The Whole Wide Web is Watching
Announcing The 2015 Digital Alberta Judges
From New York and Chicago to Shanghai and Dubai, we've collected the best of the best to see what Alberta has to offer. How do you stack up? The only way to know is to submit your work!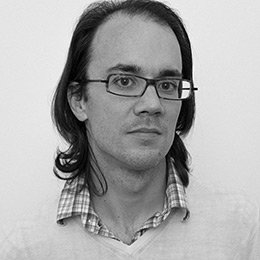 UX Director, North Kingdom
---
Alfredo's professional experiences have moved across various media platforms, both physical and digital, allowing him to play a key role in product development processes and brand experiences. Alfredo takes pride in creating beautiful experiences, and even finds comfort in what is unknown because the creative pursuit rewards his curiosity.
Stockholm, Sweden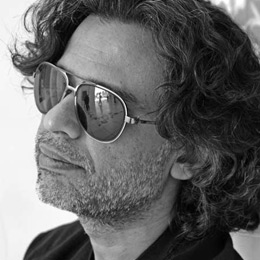 Photographer & Director, Independent
---
Tejal Patni is a Mumbai-born, Dubai based and globetrotting photographer and film director. For years, he has been the unfaltering eye behind some of the world's most iconic brands and their multi-award winning campaigns. He's conceptualised a calendar that ranked among the top three calendars in the world. More recently, his work was featured and celebrated in Adobe's historic 25-year campaign. When he is not squinting through the lens, he loves spending time with his lovely wife and not so camera-shy two-year old daughter.
Dubai, United Arab Emirates