The Whole Wide Web is Watching
Announcing The 2015 Digital Alberta Judges
From New York and Chicago to Shanghai and Dubai, we've collected the best of the best to see what Alberta has to offer. How do you stack up? The only way to know is to submit your work!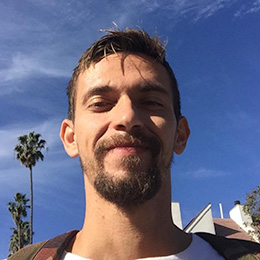 Interactive Director, Drastic Studios
---
Drasko is the founder and interactive director of Drastic Studios. As a creator, he has a deep passion and understanding for interactive experience design, humanizing technology, functional art and digital+physical relationships. Drasko's diverse background in technology, sound, art, strategy and design allow him to combine these elements into immersive and memorable experiences. Drasko's motto is: "Plan courageously, execute fearlessly".
Santa Monica, United States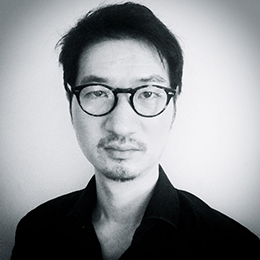 Creative Director, Independent
---
Dutch / Chinese Creative Director with 15 years of experience in Brand Design, Experiential and Interactive digital media. Excelling in creating simple yet creative user-centric solutions for complex and multi-disciplinary design application. Currently based in Shanghai working on accounts for clients such as LEGO, Mammut, Porsche, Hugo Boss and more.
Shanghai, China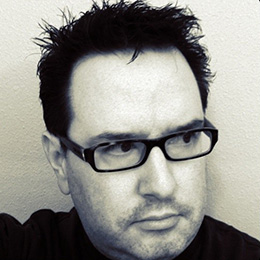 Technical Evangelism Manager, Microsoft
---
Tommy Lewis is a Technical Evangelist at Microsoft who at 8 years old thought that there was a frog apocalypse happening in his backyard. It turned out that it was just the rain made all the frogs come out and hop around. Since then, he has been at Microsoft for over 15 years and has evangelized everything from Visual Basic 6 to HTML5 to Design for web developers and designers world-wide; he even once ate a "century egg" while in China.
Vancouver, Canada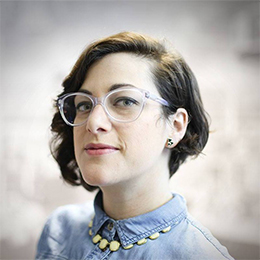 Director of Creative Technology, DCI Artform
---
Kim believes, first and foremost, in human-centric design and integrating technology with strategy in her time-based work. With a background in fine art, music, and carpentry, Kim brings an attention to detail and diverse styles to both her video installation and advertising work. Kim's art primarily focuses on humanism, media and change. Kim holds a degree in Digital Art & Design from Full Sail University and was inducted into their Hall of Fame in 2013.
Chicago, United States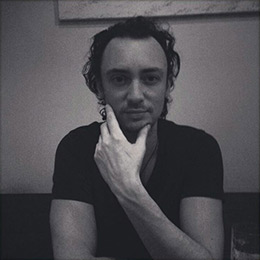 Motion Designer & Director, Renascent
---
Joost graduated in '99 from a graphic design school. After having worked for various webdesign agencies he started Freelancing under the name Renascent in November of 2002. Currently active in visual static and motion imagery for different media, he has worked for clients such as Nike, Wired Magazine and HewlettPackard and has been commissioned by numerous advertisement agencies around the world.
Amsterdam, Netherlands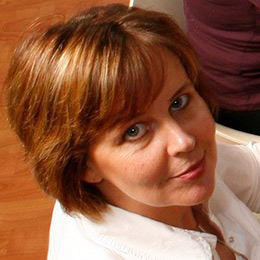 Owner & Art Director, 2d studio in vorm
---
Ank Klis | 1964 | Owner & art director at 2d studio in vorm since 1990 | Concept + creation | Interested in and inspired by everything around us | Impassioned | Stubborn | Enthusiastic | Social | Impatient | Fascinated by form + language | Go-getter | Collector | Perfectionist | Night owl | Lives together with Huub + 2 cats + 1 dog | Too little time for too many ideas | Family | Summer | Nature | At home and on the road | Light is my favourite colour.
Hilvarenbeek, Netherlands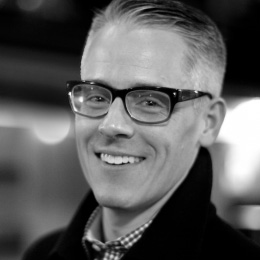 President & Editor-in-Chief, Techvibes Media
---
Rob's diverse background includes stints in International Trade Finance, Web Development, and Enterprise Software and he is a graduate of the University of British Columbia, British Columbia Institute of Technology, and Simon Fraser University. When not running Canada's leading technology media property, Rob can be found playing hockey, racing marathons or enjoying hometown Vancouver with his wife, daughter, and son.
Vancouver, Canada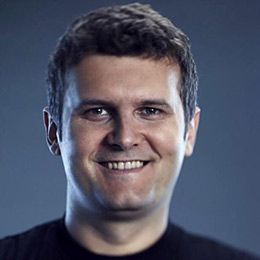 CEO & Founding Partner, ATGames
---
Founder and CEO of Warsaw-based creative agency Ars Thanea and game production studio ATGames. Ars Thanea is a multiple-awarded, worldwide-known creative agency attending to big brands like Disney, nVidia, Ubisoft to a name of few. ATGames is a games development studio specializing in high-quality, fun games: Puzzle Craft and Another Case Solved are highly recognizable in the mobile market.
Warsaw, Poland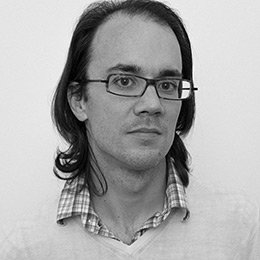 UX Director, North Kingdom
---
Alfredo's professional experiences have moved across various media platforms, both physical and digital, allowing him to play a key role in product development processes and brand experiences. Alfredo takes pride in creating beautiful experiences, and even finds comfort in what is unknown because the creative pursuit rewards his curiosity.
Stockholm, Sweden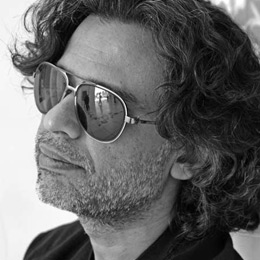 Photographer & Director, Independent
---
Tejal Patni is a Mumbai-born, Dubai based and globetrotting photographer and film director. For years, he has been the unfaltering eye behind some of the world's most iconic brands and their multi-award winning campaigns. He's conceptualised a calendar that ranked among the top three calendars in the world. More recently, his work was featured and celebrated in Adobe's historic 25-year campaign. When he is not squinting through the lens, he loves spending time with his lovely wife and not so camera-shy two-year old daughter.
Dubai, United Arab Emirates