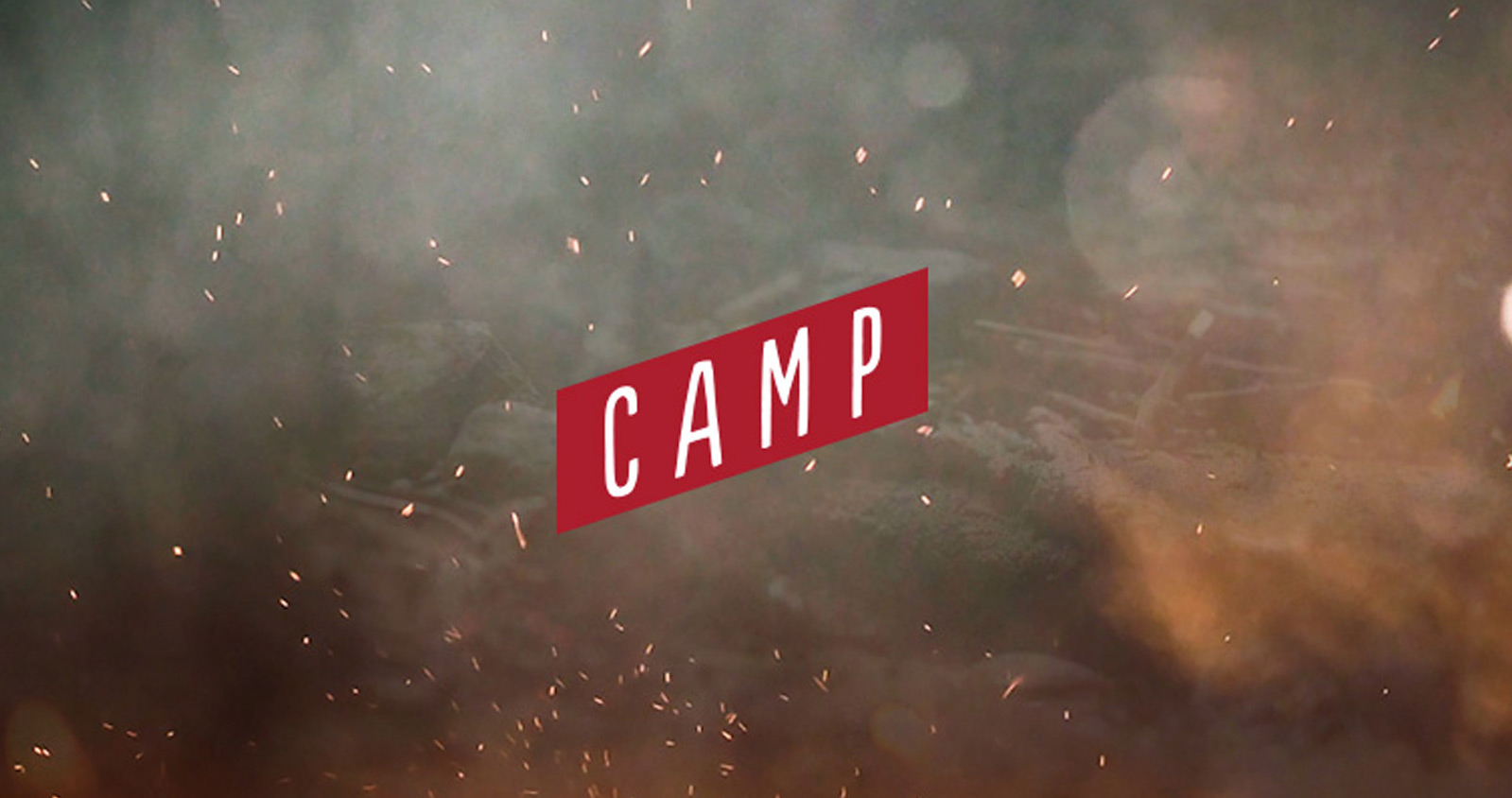 We're proud to present CAMP Festival 2016
June 27, 2016

2016 Ember Awards – Digital Alberta's celebration of the year's best work
October 17, 2016
Calling all creatives! Edmonton's Festival of Light hosts Artistic Competition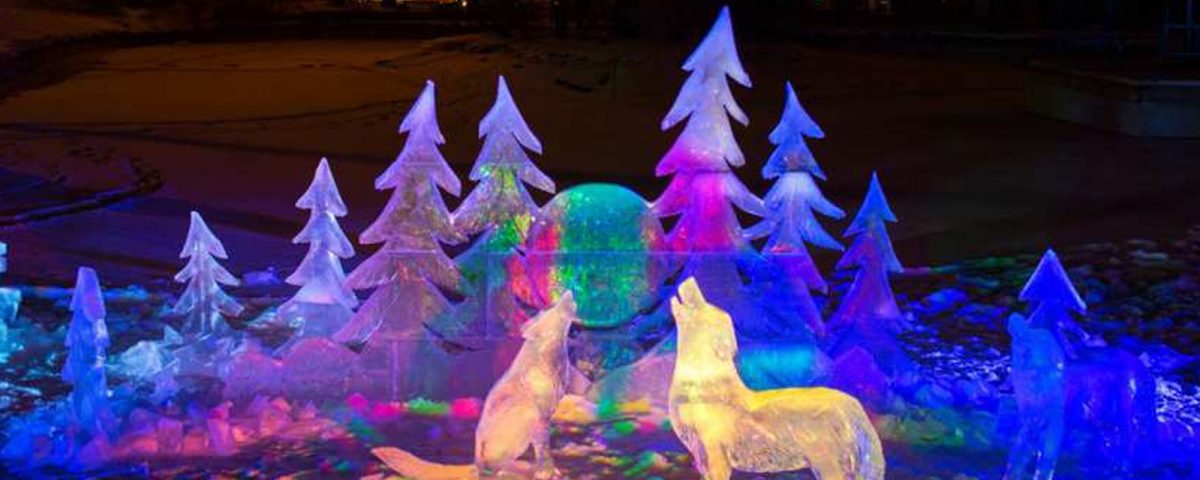 We always like to keep our community posted on artistic opportunities, particularly ones that include funding. Good news, our friends at the Valley Zoo Development Society (VZDS) have reached out with a great opportunity. In case you're not familiar with them, the VZDS is a registered non-for-profit charity in partnership with the Edmonton Valley Zoo who focuses on animal conservation, education, and the revitalization of the Edmonton Valley Zoo.
Chosen projects from the Festival of Light Artistic Competition will be provided with a budget of $3,500. Your use of the funds is discretionary as long as the project approved is the project built.
As you probably know, Edmonton, the most northern city in North America with a population of over one million, is a world renowned winter metropolis with the proud title of Festival City. People are eager to enjoy activities in their fine city year‐round.
This December, the Festival of Light, hosted by the Valley Zoo Development Society, will stage a spectacular exhibition of artistic light installations within the unique setting of the Edmonton Valley Zoo. The festival's vision is to celebrate light, artistry, imagination and the strong spirit of our community in the winter. It will run for a 10 day period beginning on December 8 to December 18th. We are inviting imaginative people to come and be a part of the festival by creating art in the form of light installations that all of Edmonton can enjoy.
All the info can be found on the Zoo Development Society's website and here's the key document you'll need – the FOL Artistic Application 2016