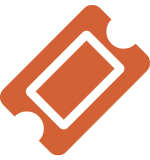 Buy Tickets
Early bird tickets are now on sale. Grab your ticket today. Click here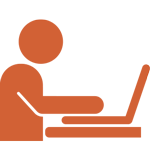 Submit Your Work
Be seen by our elite panel of international judges and see how you stack up.
Click here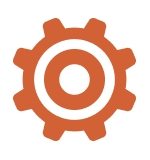 Become a Sponsor
Support this important celebration while getting the word out about your own business. Click here
Digital Alberta is proud to present the 2019 Ember Awards
November 8, 2019
When the fire dies down at the end of the night and the stars come out, all you're left with are the embers and time to reflect. The Embers celebrate digital excellence from individuals and organizations across Alberta. Our awards categories feature the best work in the province in Websites, Digital Marketing, Gaming, Education & E-learning, Technology & Innovation, Art & Content, Up & Coming Talent, and Community Involvement.
Tickets on sale now!
Early bird ticket sales are on now! Individual tickets are $63.75 + fees and corporate 8-pack tickets are $510.00 + fees. Tickets include a free drink, appetizers and access to the reception, awards ceremony and after-party! Grab your seat today.
Become a Sponsor
Help us make the 2019 Embers our most memorable yet. The Embers are quickly becoming one of the most sought after industry events of the year. Why not join us in supporting this important celebration while getting the word out about your own business? As a sponsor, you'll reach business leaders, developers, designers, artists, agencies, startups, freelancers, students and teachers working in all things digital. We've got sponsorship opportunities for all budgets. Reach out to our Sponsorship Director, Paul Bellows at paul@yellowpencil.com.
This year the Embers will be held
at the Hotel Arts in Calgary
The Hotel Arts is a mash-up of art, design, extraordinary service and a dash of whimsy. What better place to host the best digital creators in Alberta?