Digital Alberta
We believe that digital in Alberta will thrive with the right support. To accomplish this, our mandate is to:
Accelerate the growth and commercialization of Alberta's digital media community within our province, country and globally.
Celebrate and promote individuals and organizations that foster innovation, technology and digital media in Alberta.
Encourage students and talent to stay in Alberta in order to increase capacity and productivity within the industry.
Promote innovation and collaboration between individuals and organizations, acting as the digital hub for our community.
Connect Albertans with funding, support, and each other by providing them with exclusive information and networking opportunities.
Our members represent a wide variety of digital professions and specializations including agencies, artists, developers, designers, educational and cultural institutions, freelancers, start-ups, students, and video technicians – just to name a few.
Together, we work in and with a variety of industries in Alberta including agriculture, culture, education, energy, entertainment, financial, forestry, government, health, not-for-profits, retail, and more.
Our Purpose
To support, connect and promote our digital community.
Our Vision
To make Digital a top-three driver of Alberta's GDP.
Our Mission
By supporting the creation of world-class work, we will shine a spotlight on the talent, products and potential of our digital backyard.
Become a member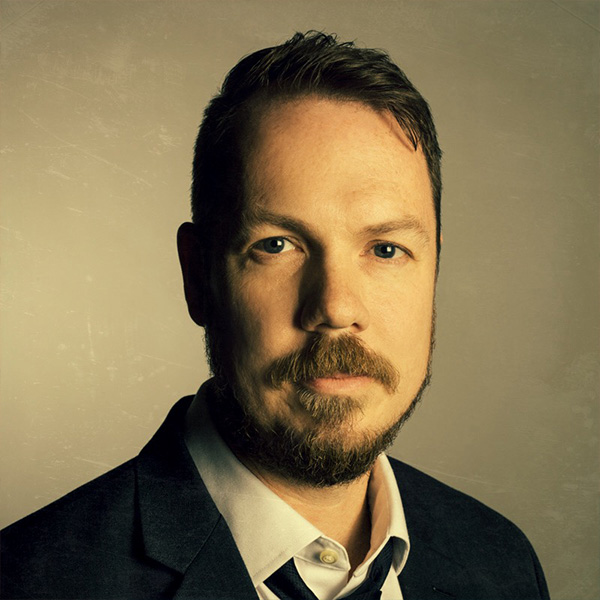 Peter Bishop
President
---
Partner, Creative Director - ZGM Collaborative Marketing (Calgary)
Peter has been entrenched in the digital world ever since his dad brought home the Apple IIe for the summer holidays in the 1980s. After staring at the black and green screen for two months straight he's never looked back. From animation and illustration to programming and design, there's almost no digital stone that Peter's left unturned. His passion for innovative solutions has won him countless awards both locally and internationally as well as cemented relationships with brands such as British Telecom, Alberta Health Services, Government of Alberta, Time Life Warner and The BBC.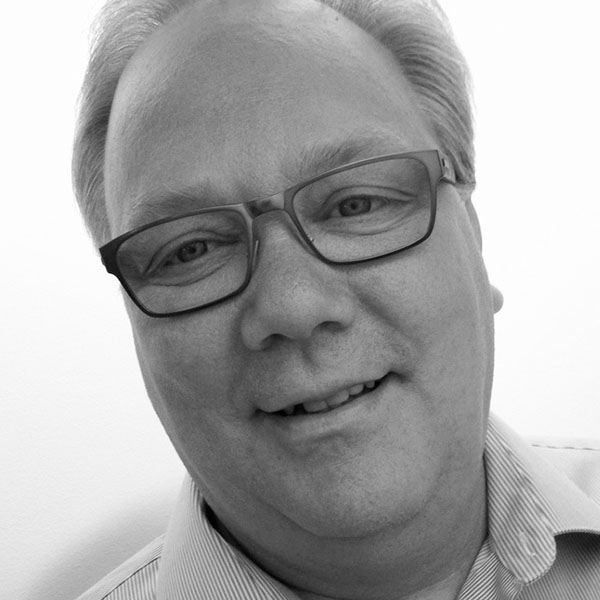 Ted Erickson
VP, North | Fundraising & Sponsorships
---
Director, Digital Experience - University of Alberta (Edmonton)
Ted is a transformational leader with significant experience providing thought leadership in the areas of arts/film entertainment, telecommunications, technology and education. The first half of his career was spent working in the theatre, film and events; and the second half of his career has been focused on the convergence of business, marketing and technology in the new-world of digital media.
Ted presently works for the University of Alberta where he holds the position of Director, Digital Experience.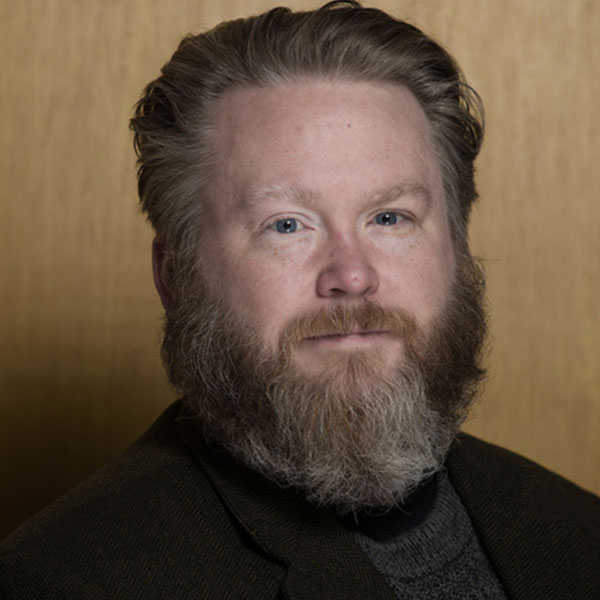 Owen Brierley
Past President
---
Executive Director of Edmonton Digital Arts College (Edmonton)
Owen brings 15 years of experience in the digital media industry including co-creating Keys2Drive for the AMA as part of GystWorks, co-creating an a game for the tween audience called the Central Institute for Exploration (seekyourownproof.com) with Hotrocket Studios; game design and project leadership of a serious game for service rig workers called Simulynx for Terris-Hill Productions; and serving as the Multimedia Development Coordinator for Alberta Learning's LearnAlberta.ca project, a repository of digital learning objects for the K-12 sector.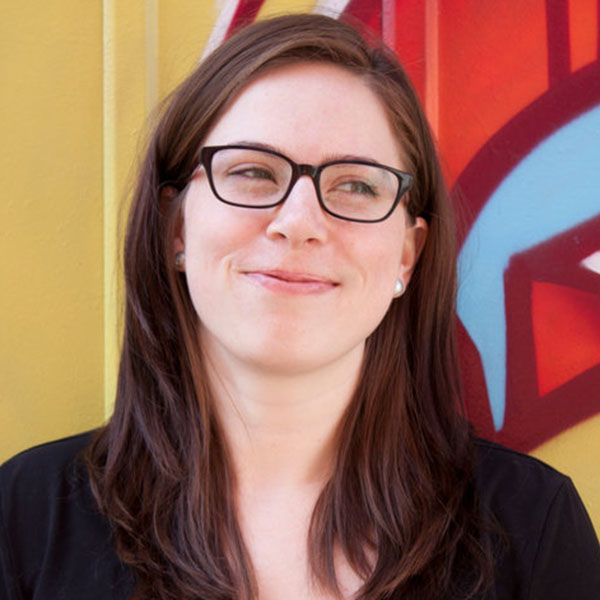 Kate Leadbeater
Communications
---
Digital Strategist, DDB Canada (Edmonton)
I'm a communicator at heart. As a Digital Strategist with DDB Canada, I'm focused on delivering award-winning digital campaigns. I work with clients from a wide variety of sectors, for whom I've earned international recognition from the CMAs and the Gold Quills. My ten years of experience encompasses all aspects of digital marketing including web, mobile, social and content strategies. I'm passionate about creativity, problem-solving and sustainability. Having worked for national brands in Toronto, Montreal and now Edmonton, I bring a broad perspective to planning and strategy.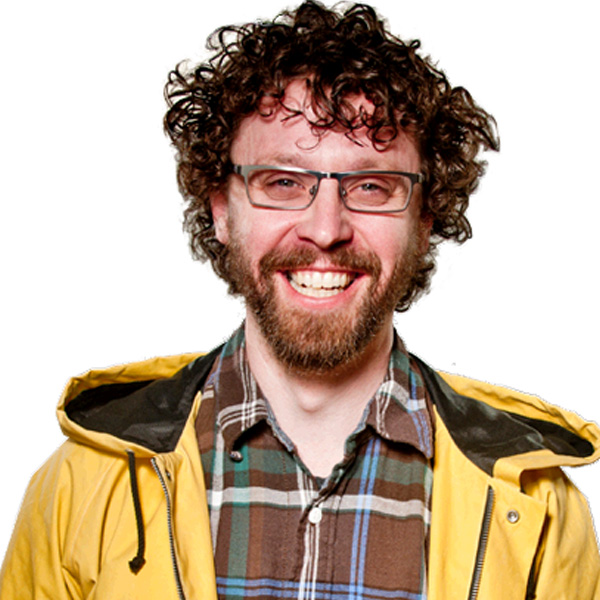 Paul Bellows
Director
---
Director, Sales and Marketing, Yellow Pencil (Edmonton)
Paul Bellows is a founder of Yellow Pencil - a digital agency that has focussed on design and content management for 20 years - and the Status Bureau - a SEM and SEO agency. Paul has led award-winning projects for clients across North America and Europe, working closely with leading platform vendors including OpenText, Oracle, and Acquia.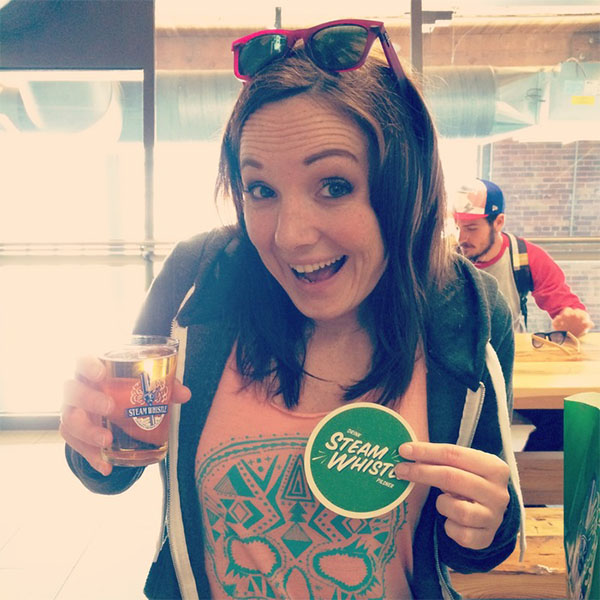 Heleena Webber
Community Engagement, Awards Gala
---
Account Director - ZGM Collaborative Marketing (Calgary)
Heleena has spent the last nine years dedicating every day, breath and thought to the advertising world, and found her home five years ago at ZGM Collaborative Marketing where she is an Account and Content Director. Heleena has a passion for integrated communications across all mediums - finding ways for print, advertising, websites, social media (and more) to all play in the same sandbox for some of Alberta's top clients. Before joining Digital Alberta, she spent four years on the Ad Rodeo Association board as Director of Sponsorships.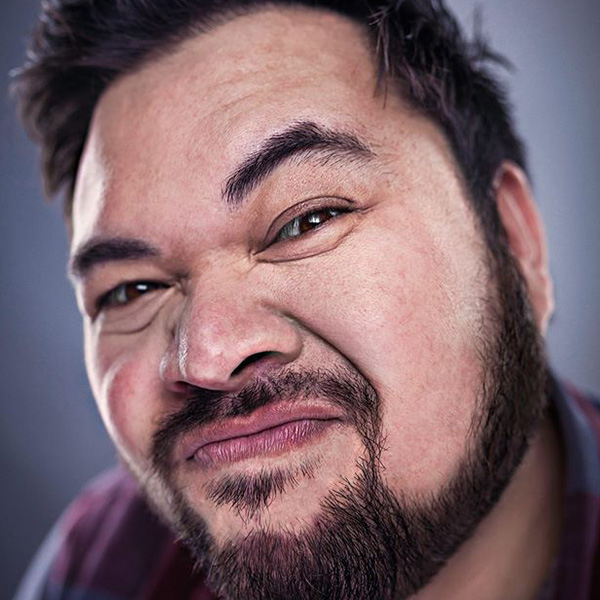 Derek Hovinga
Director
---
Project Manager, ZGM (Calgary)
Derek joined ZGM, straddling project management in the digital and traditional realms. He brings a positive attitude and an ability to find different approaches to guide projects from conception to completion. Derek's excitement around the industry has lead him to partner with talented teams, spearheading projects for Lexus, National Energy Board, Alberta Health Services and Royal Bank of Canada. .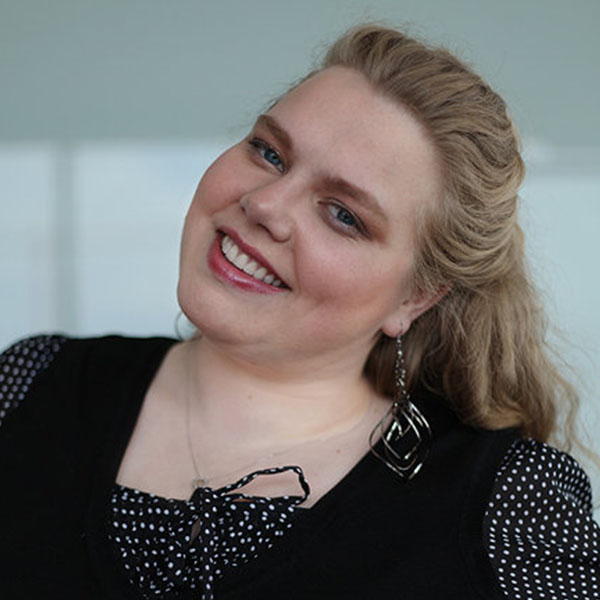 Agnes Timmer
Treasurer
---
Senior Accountant, Boulet + Company (Calgary)
Agnes has the kind of dedication mixed with a bubbly personality and plenty of giggles that you wouldn't expect to be tucked away in the accounting world for well over a decade, working mostly with medium-sized companies. She's trying to change the way accountants are stereotyped and since joining Digital Alberta as Treasurer, feels right at home with the quirky and odd advertising folk! Now it's her job to keep all these creative people with their amazing ideas in-line and adhere them to a strict budget, which feels an awful lot like beating her younger brother on the head with a badminton racket.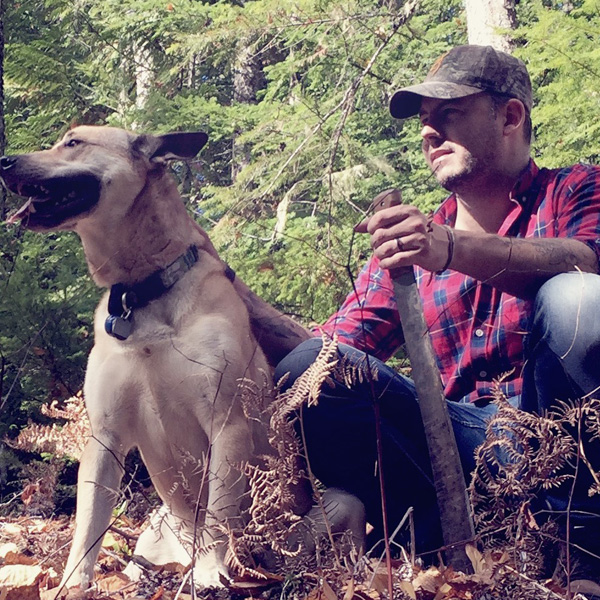 Darren Northcott
Director
---
Senior User Experience Architect, Paysafe (Calgary)
Darren - more commonly known as just "Northcott" since there appears to be a vast number of "Darren's" in the digital industry - has been doing digital stuffs since 2007. After a brief start in web development, he quickly jumped ship and dove into the world of UX. Since then he has worked on brands such as MEC, Telus, Best Buy, Harley Davidson, and Nissan USA. Presently a Sr. User Experience Architect at Paysafe, he has the incredible opportunity to keep this passion going.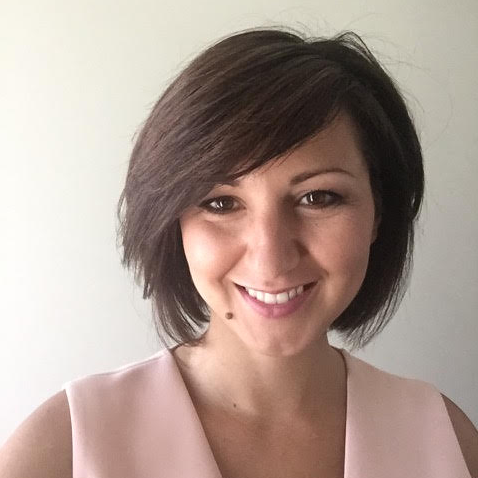 Blanka Martin
Director
---
Founder, Plain English Strategy (Calgary)
Blanka has been providing strategic solutions in marketing, advertising, and digital services to clients for over 10 years', spanning across consumer, business and non-profit industries. Blanka recently joined the ranks of free spirits and spun out Plain English Strategy to work closely and collaboratively with clients in defining their marketing and digital needs and objectives, helping to distill complex information into well, plain English. Blanka is proud to stay actively engaged in the community through her work with the Calgary Foundation community grants advisory board.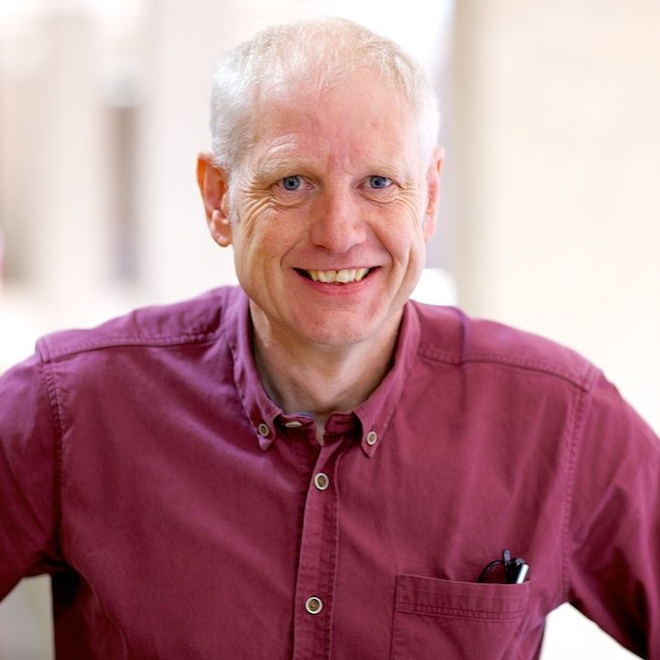 Brian Stewart
Director
---
Deputy CIO, University of Alberta (Edmonton)
Brian Stewart is the Deputy CIO at the University of Alberta. His role is to provide strategic leadership, vision and direction for Information Services and Technology and to enable business transformation.Brian's background included strategic and operational management, with a particular focus on the use of digital technologies to improve and transform organisational performance. Brian has an MA in Economics from the University College Cork and an MBA from Athabasca University and is currently working on his PhD on the sustainability of online learning with the University of eastern Finland.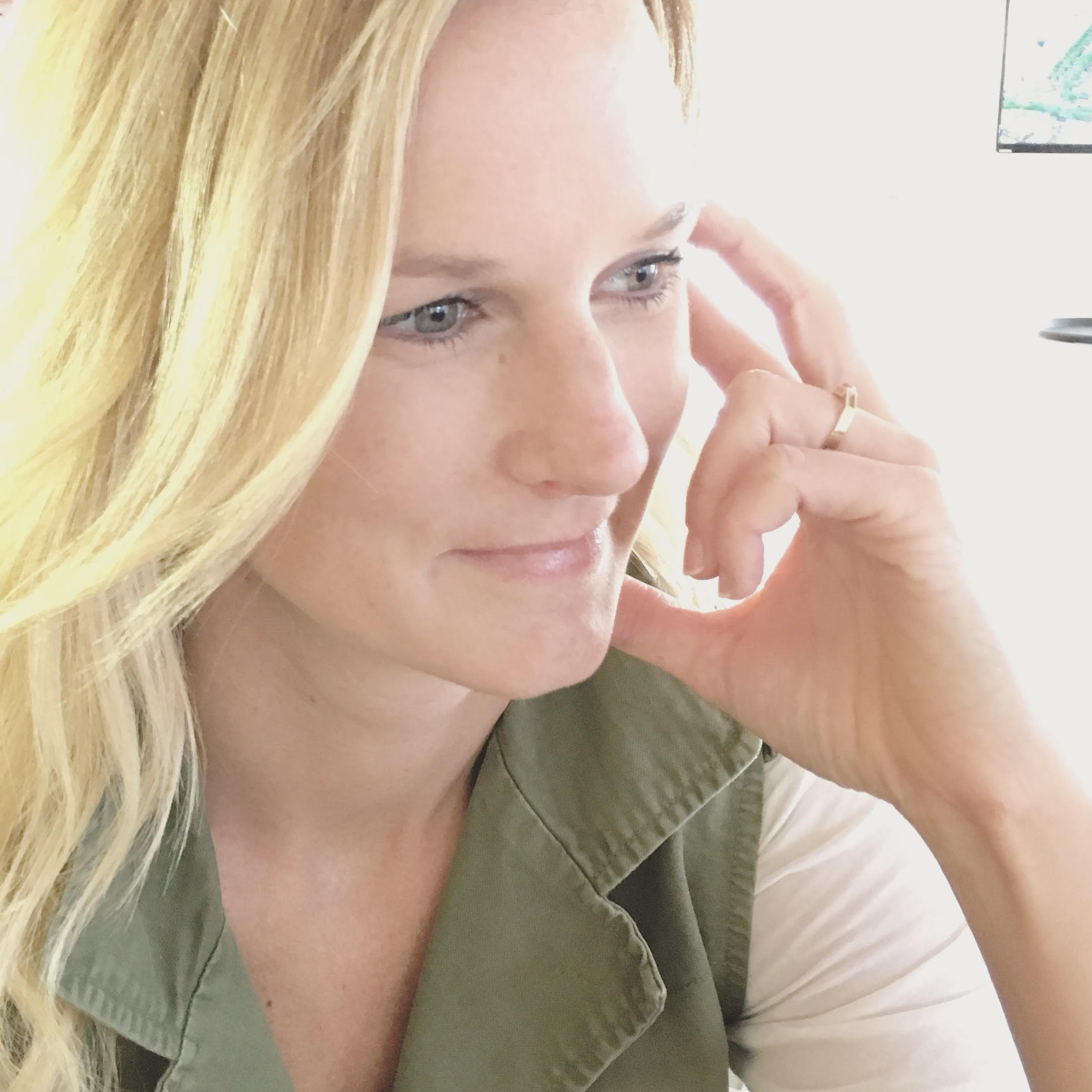 Claire Devaney
Director
---
Strategist, Lift Interactive (Edmonton)
Claire moved to Lift from her startup studio Elements Digital in May of '16. With a background in UX and web design, she was excited to take on a more wholistic strategic role at Lift. You've likely seen her at Edmonton's ACE Awards as she co-chaired the event for two years during her three year board position with the Ad Club of Edmonton (ACE). Claire has been apart of UX panels and other digital events in Edmonton and has a personal initiative to advocate for and help grow the recognition of digital-based talent in Edmonton.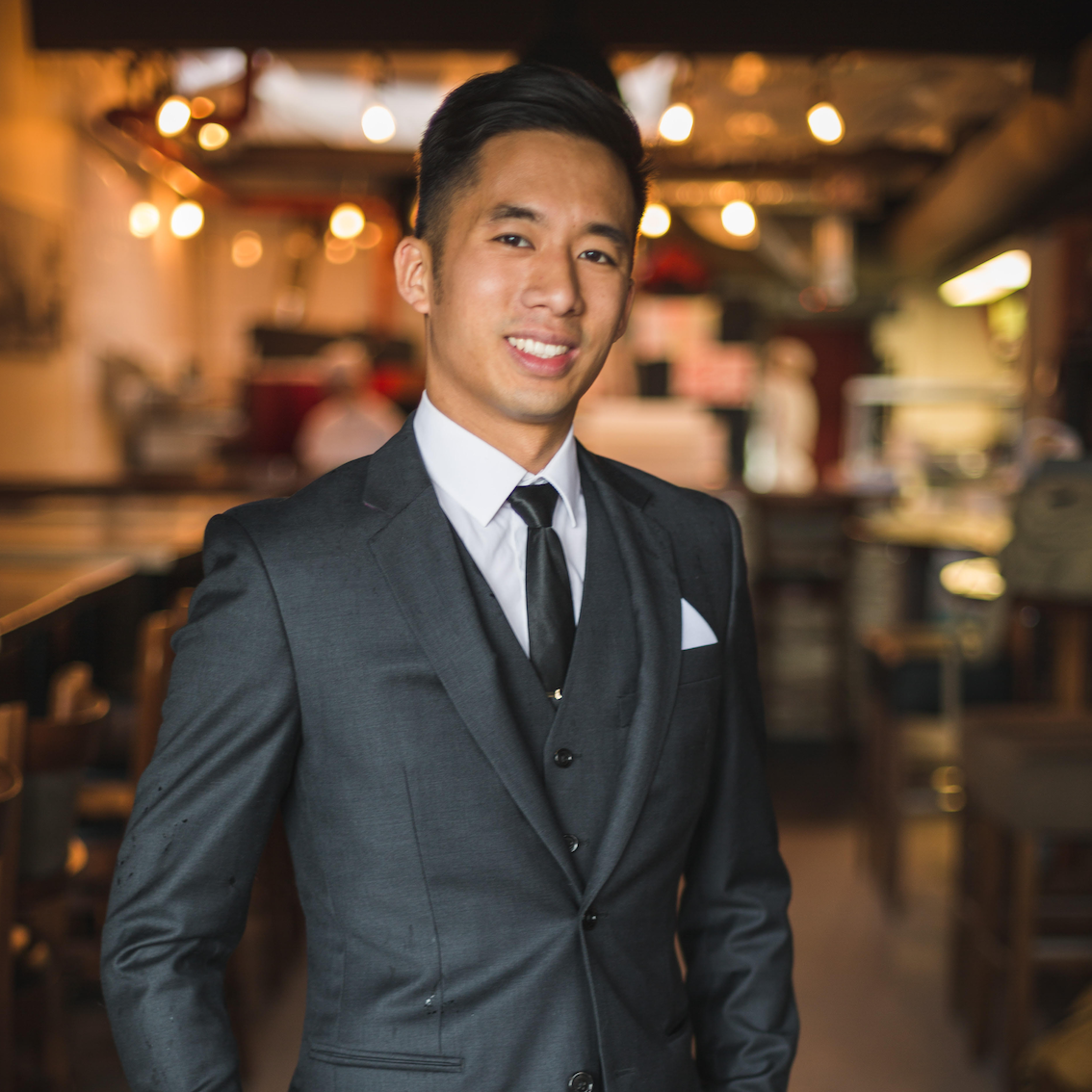 Justin Luk
Director
---
Web Developer, Game Designer/Developer, Mad Capacity (Calgary)
Justin has been working as a front-end web developer for the past ten years. The majority of which as a freelancer. He's worked with numerous agencies such as Evans Hunt, Karo Group, Sajak & Farki, Critical Mass and ZGM throughout his career. Since 2014 he's directed much of his energy towards creating independent video games. He's become heavily involved with Calgary's game development scene, and sits on the board of the Calgary Game Developers Association. He recently won the 2016 Ember Gaming Award for his game Velo Kitty, and as well released his first commercial game, Astervoid 2000 on Steam in December of 2016.