Digital Alberta
We believe that digital in Alberta will thrive with the right support. To accomplish this, our mandate is to:
Accelerate the growth and commercialization of Alberta's digital media community within our province, country and globally.
Celebrate and promote individuals and organizations that foster innovation, technology and digital media in Alberta.
Encourage students and talent to stay in Alberta in order to increase capacity and productivity within the industry.
Promote innovation and collaboration between individuals and organizations, acting as the digital hub for our community.
Connect Albertans with funding, support, and each other by providing them with exclusive information and networking opportunities.
Our members represent a wide variety of digital professions and specializations including agencies, artists, developers, designers, educational and cultural institutions, freelancers, start-ups, students, and video technicians – just to name a few.
Together, we work in and with a variety of industries in Alberta including agriculture, culture, education, energy, entertainment, financial, forestry, government, health, not-for-profits, retail, and more.
Our Purpose
To support, connect and promote our digital community.
Our Vision
To make Digital a top-three driver of Alberta's GDP.
Our Mission
By supporting the creation of world-class work, we will shine a spotlight on the talent, products and potential of our digital backyard.
Become a member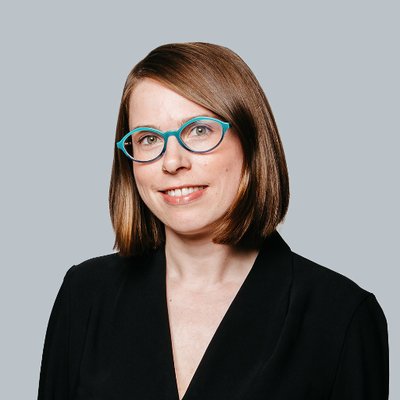 Kate Leadbeater
President
---
Digital Director, Tribal Worldwide/DDB Canada (Edmonton)
Kate is a digital leader with over a decade of experience in startups, technology and marketing innovation. As Digital Director at DDB Canada's Edmonton office, she leads a team of digital strategists who deliver award-winning social programs for some of Western Canada's biggest and best-loved brands. She holds a Certificate in Web Intelligence from UBC and has studied communications and culture at the University of Toronto and Montreal's Concordia University. She has a been a board member with Digital Alberta since 2014, helping raise the bar for the digital work done in Alberta. When she's not busy with client work, you'll find Kate chasing after her toddler and on every other Wednesday, co-hosting the Digital Trends Column on CBC's RadioActive.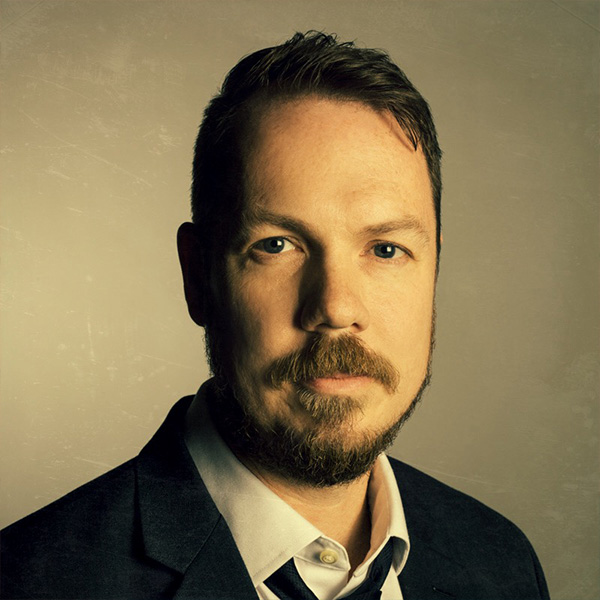 Peter Bishop
Past President, Creative Director
---
Partner, Creative Director - ZGM Collaborative Marketing (Calgary)
Peter has been entrenched in the digital world ever since his dad brought home the Apple IIe for the summer holidays in the 1980s. After staring at the black and green screen for two months straight he's never looked back. From animation and illustration to programming and design, there's almost no digital stone that Peter's left unturned. His passion for innovative solutions has won him countless awards both locally and internationally as well as cemented relationships with brands such as British Telecom, Alberta Health Services, Government of Alberta, Time Life Warner and The BBC.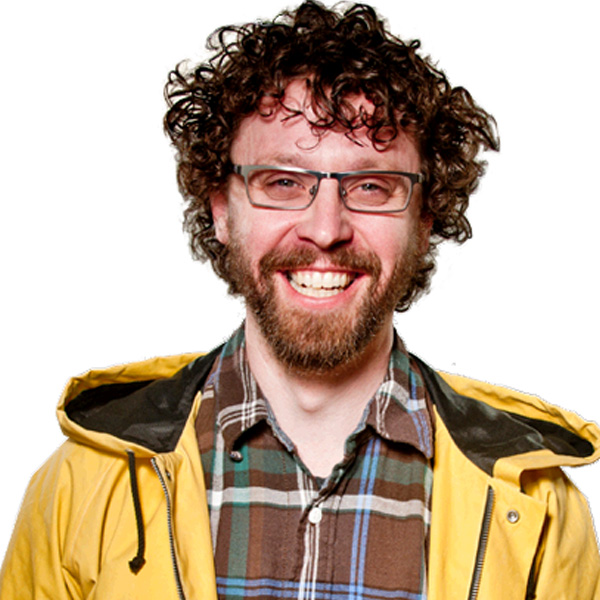 Paul Bellows
VP North, Director
---
Director, Sales and Marketing, Yellow Pencil (Edmonton)
Paul Bellows is a founder of Yellow Pencil - a digital agency that has focussed on design and content management for 20 years - and the Status Bureau - a SEM and SEO agency. Paul has led award-winning projects for clients across North America and Europe, working closely with leading platform vendors including OpenText, Oracle, and Acquia.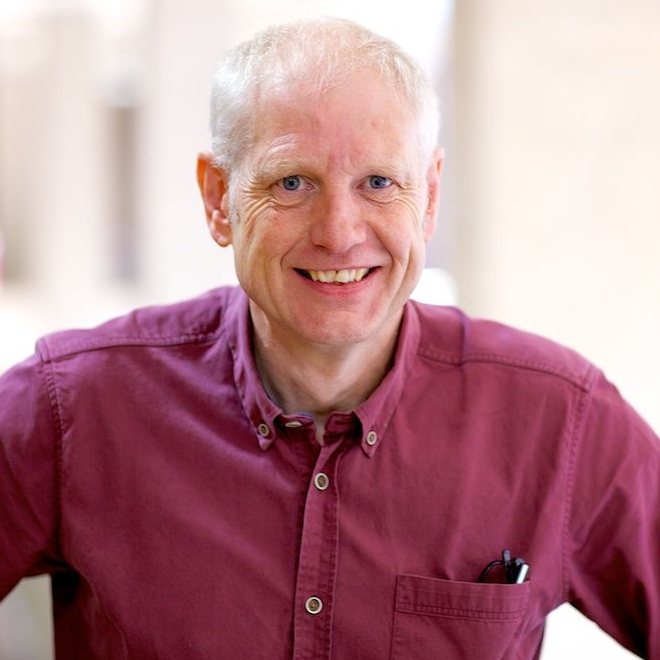 Brian Stewart
Director
---
Deputy CIO, University of Alberta (Edmonton)
Brian Stewart is the Deputy CIO at the University of Alberta. His role is to provide strategic leadership, vision and direction for Information Services and Technology and to enable business transformation.Brian's background included strategic and operational management, with a particular focus on the use of digital technologies to improve and transform organisational performance. Brian has an MA in Economics from the University College Cork and an MBA from Athabasca University and is currently working on his PhD on the sustainability of online learning with the University of eastern Finland.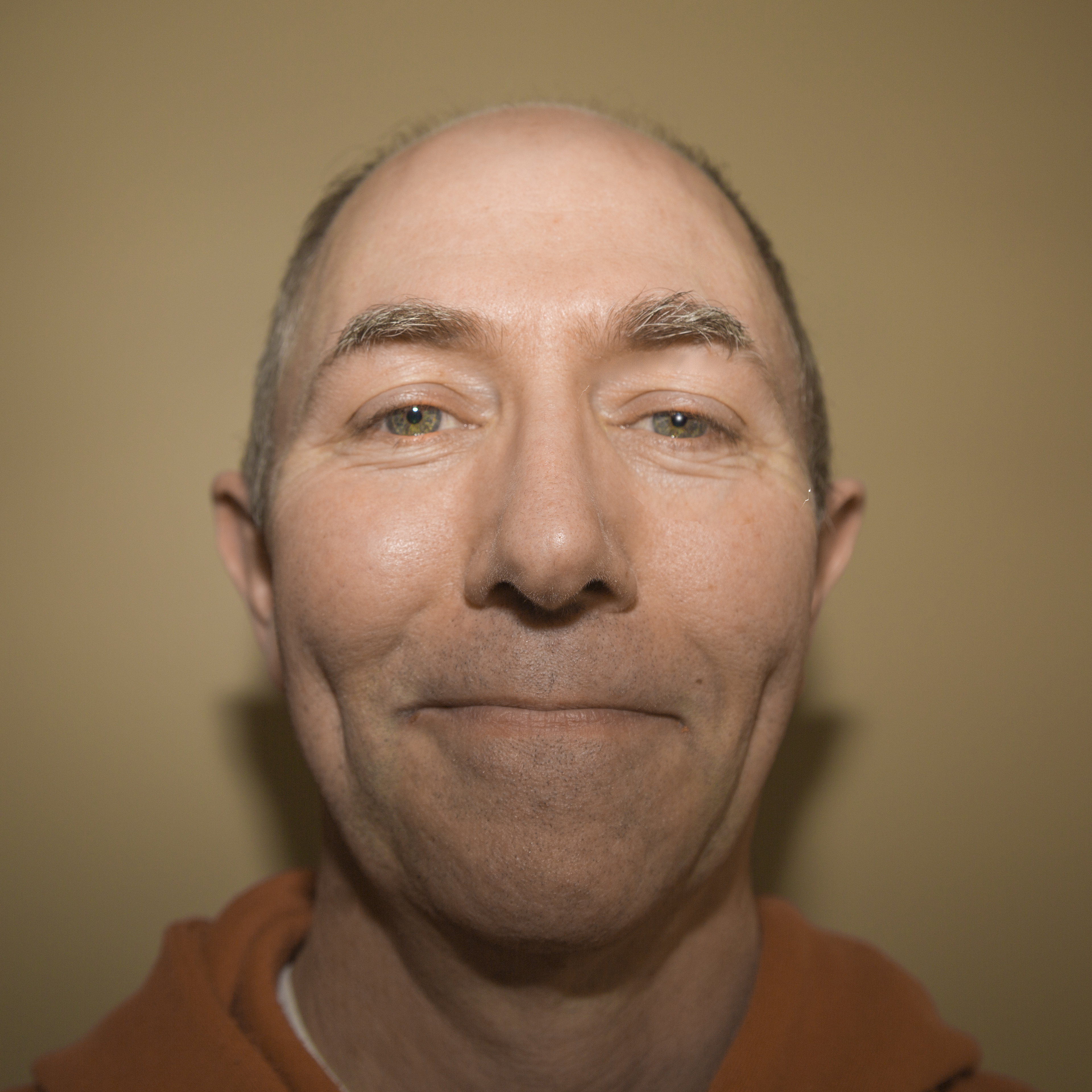 James Graham
Director
---
Associate Professor, University of Lethbridge (Lethbridge)
James Graham (MFA, NSCAD) is an Associate Professor and founding faculty member in the Department of New Media, University of Lethbridge. He has extensive experience in the digital technology industries, including: triple-A video game credit (Mocap Supervisor) and, since 2015, founder of Neospatial Corp (VR/AR visualization for enterprise applications) and Director of R&D at Insitu Media (automated 3D product insertion via social media).