Digital Alberta
We believe that digital in Alberta will thrive with the right support. To accomplish this, our mandate is to:
Accelerate the growth and commercialization of Alberta's digital media community within our province, country and globally.
Celebrate and promote individuals and organizations that foster innovation, technology and digital media in Alberta.
Encourage students and talent to stay in Alberta in order to increase capacity and productivity within the industry.
Promote innovation and collaboration between individuals and organizations, acting as the digital hub for our community.
Connect Albertans with funding, support, and each other by providing them with exclusive information and networking opportunities.
Our members represent a wide variety of digital professions and specializations including agencies, artists, developers, designers, educational and cultural institutions, freelancers, start-ups, students, and video technicians – just to name a few.
Together, we work in and with a variety of industries in Alberta including agriculture, culture, education, energy, entertainment, financial, forestry, government, health, not-for-profits, retail, and more.
Our Purpose
To support, connect and promote our digital community.
Our Vision
To make Alberta the best place to invest or grow a creative, interactive & digital technology company.
Our Mission
To support Alberta creative and digital technology companies through advocacy, collaboration, and connection.
Become a member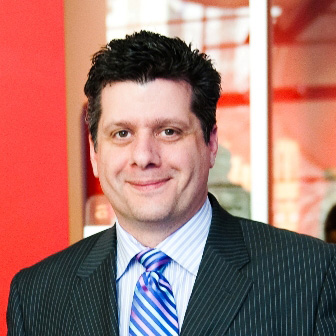 Scott Nye
Chair
---
COO, Inflexion Games (Edmonton)
In addition to his CPA, CMA, and MBA, Scott brings over 20 years of professional experience to the Board in traditional finance & accounting positions as well as corporate strategy, business operations, marketing, and service development roles. His career has spanned a variety of sectors including interactive entertainment, telecommunications, biotechnology, and cultural industries. He currently supports the finance and operations activities at Inflexion Games, an Edmonton-based game studio working on its first title Nightingale. Prior to this, Scott spent several years at Electronic Arts – supporting BioWare locally as well as other EA Studios across North America.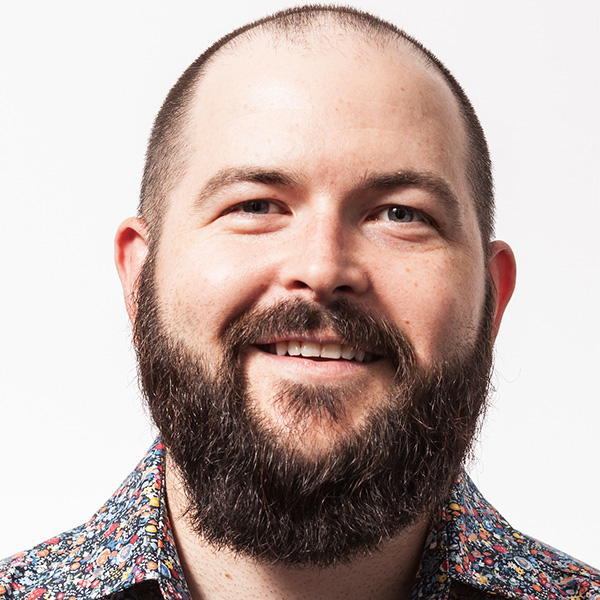 Nick Facey
Vice Chair | Advocacy, Policy and Research Committee Chair
---
Senior Director of Innovation, Finger Food Advanced Technology Group (Calgary)
Nick Facey also serves as a board director for DigiBC - The Interactive & Digital Media Industry Association of British Columbia. He is a former Chief of Staff for the BC Minister of Innovation, Technology & Citizens' Services and the BC Ministry of Education.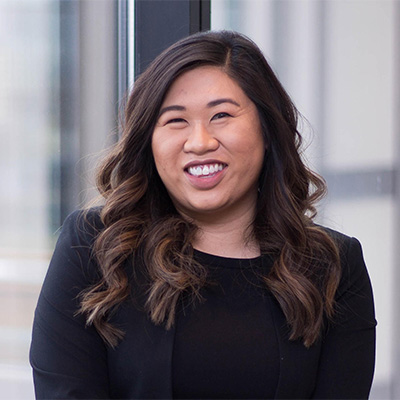 Jennifer Chan
Treasurer
---
Manager (Tax), PwC Canada (Edmonton)
Jennifer is a Chartered Accountant with over eight years of experience in public practice and completed her Master of Professional Accounting (MPAcc) at the University of Saskatchewan in 2014. She is a tax specialist experienced in providing accounting and tax services to private corporations; with a focus on industries including Technology and Emerging Company Services. As part of the Edmonton technology group, Jennifer works directly with start-ups of all sizes by connecting them with the right resources they need both locally and globally to help them achieve their goals..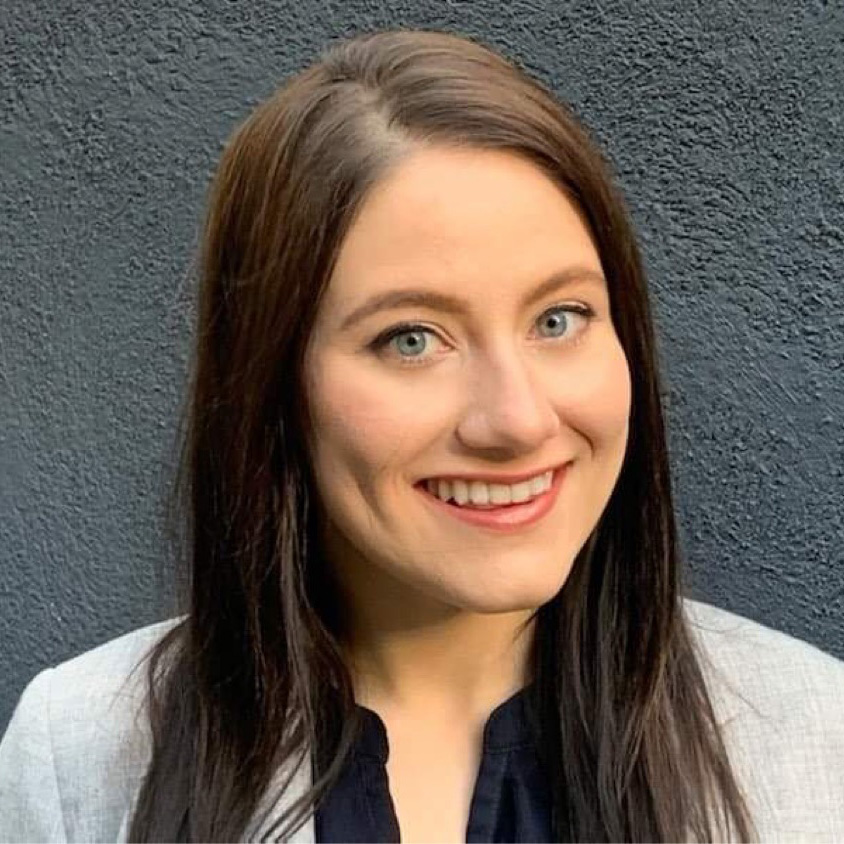 Carly Baker
Corporate Secretary
---
Barrister & Solicitor, Burnet, Duckworth & Palmer (Calgary)
Carly is a Calgary lawyer practicing commercial litigation at Burnet, Duckworth & Palmer LLP. Throughout her time in university, Carly was involved in various committees and student groups where she developed an interest in, as well as skills transferable to, corporate governance. Outside of her professional life, Carly has a subject matter interest in technology and innovation. She hopes to foster and encourage the growth of the technology and innovation industry in Alberta, which she sees as vital for the Province's future commercial interests.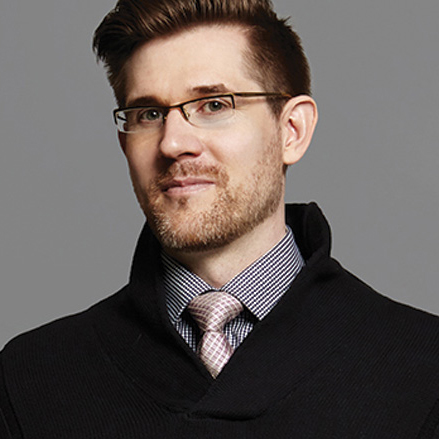 Robert Andruchow
Community Outreach & Partnerships Committee Chair
---
Chair, Department of Art and Design; Assistant Professor, Digital Experience Design, MacEwan University (Edmonton)
Robert plays a leadership role in the design community through his teaching, work and research. He recently led the creation of a new and innovative Bachelor of Design degree at MacEwan University, which places social science theory and methods at the core of the designer's education in addition to traditional art and craft training (macewan.ca/design). Within this degree, he also developed the first UX/IX design program in the Prairie provinces (https://youtu.be/DZrmoTrSg6M). In the industry, Robert worked for the federal government for six years as a UX designer and then created his own digital company, Big Pixel Creative in 2007. He is currently a co-chair for UX Edmonton (which runs the largest annual UX conference in the Prairies) and last year served as a member of the Government of Alberta's Talent Advisory Council on Technology, and the ICTC Advisory Committee on Digital Talent Needs in Canada.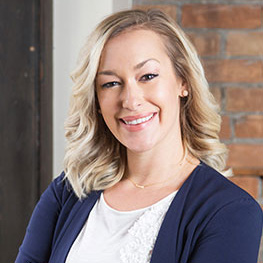 Chelsea Hallick
Sustainability Committee Co-Chair
---
Business Development Manager, Interactive Digital Media, Calgary Economic Development
Chelsea is an award-winning digital media professional, who is engaged in building economic success and a strong community for the interactive and digital media sector. She works with industry, government and community partners to position Calgary as the location of choice for the purpose of attracting investment, championing local success, strengthening access to global markets and growing the talent pool. Chelsea is the lead for both the Calgary Digital Media Strategy and Calgary's Video Game & Immersive Technology Strategy at Calgary Economic Development. Over the last decade, she has worked in a variety of industries with a focus on digital-first experiences.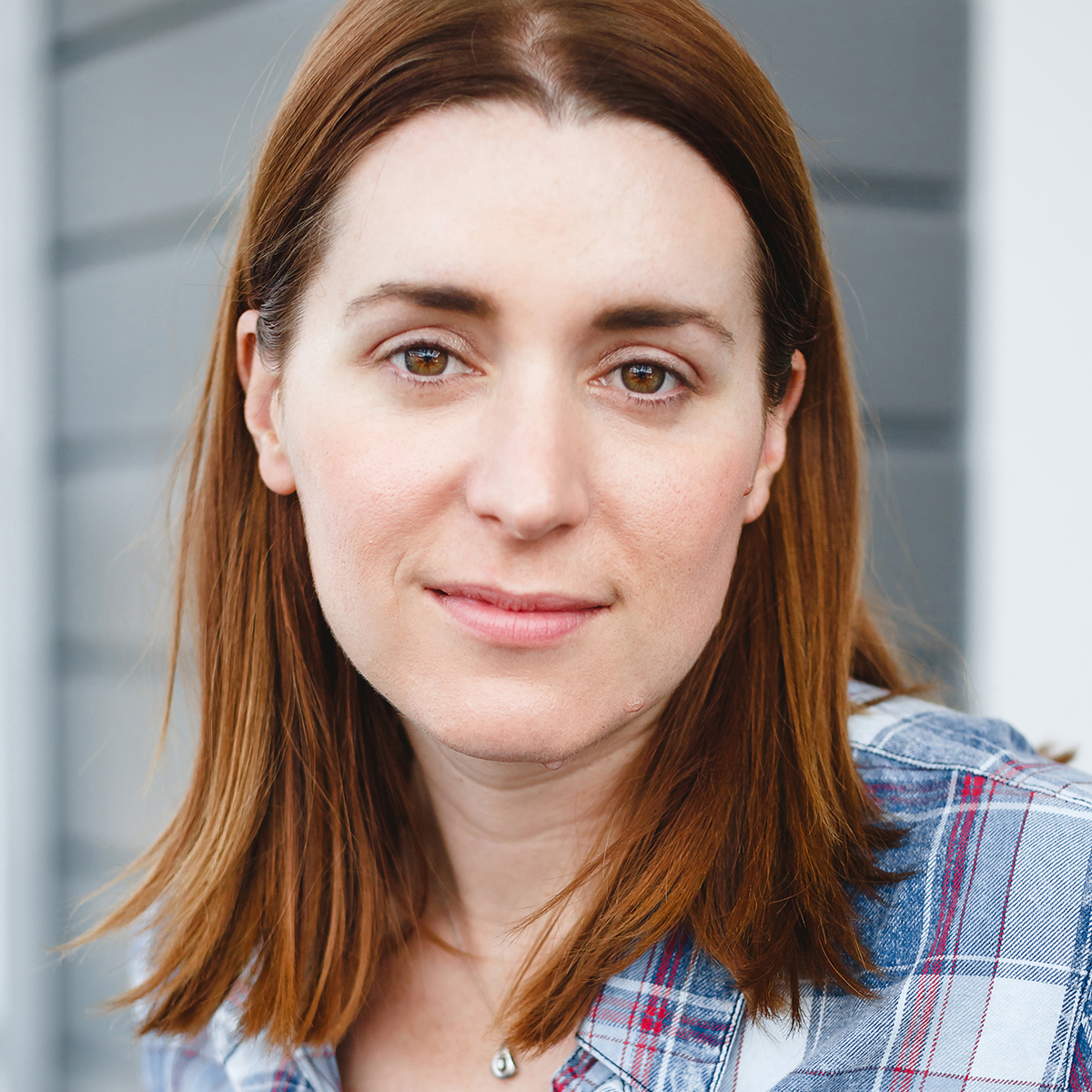 Meagan Hampel
Communications & Creative Committee Co-Chair
---
Vice President, External Relations, Cybera (Calgary)
An expert in technology communications with over 10 years of experience, Meagan is well-versed in translating complex topics into stories that can be understood by anyone. She spent four years working as a science reporter in the UK, covering a diverse range of research and industry breakthroughs. Since 2014, Meagan has led the communications team at Cybera, a not-for-profit, technology-neutral organization responsible for driving Alberta's economic growth through the use of digital technology. She passionately believes in the importance of increasing the breadth and quality of Alberta's digital resources, for the benefit of everyone. Meagan is also fascinated by new communications technologies, and the integration of multimedia tools with traditional storytelling.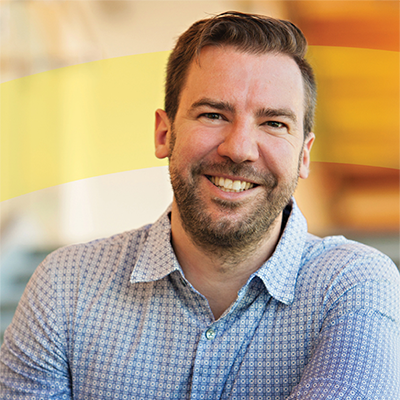 Kris Hodgson-Bright
Ember Awards Committee Co-Chair
---
Faculty, Digital Communications and Media, Lethbridge College
Kris Hodgson is an instructor in the Digital Communications and Media program at Lethbridge College where he has worked for the past 9 years. He has been a writer and photographer for various publications across western Canada for the last 16 years with a background in journalism and public relations for newspapers and economic development agencies. The completion of work on his master's degree in Virtual Reality/360-degree journalism from the University of Alberta kick-started applied research opportunities at Lethbridge College. He helped to launch Alberta's first and Canada's second Virtual and Augmented Reality certificate program in the fall of 2019 and helps to organize Merging Realities, the world's first global Virtual Reality conference that is now in its third year showcasing the latest developments from both industry and post-secondary students.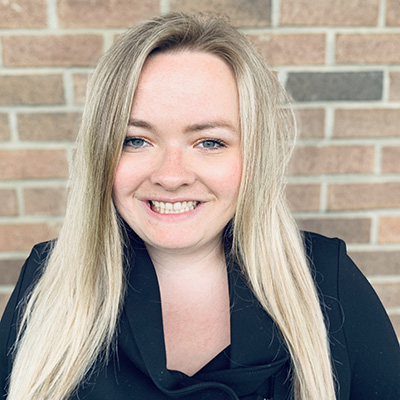 Jamie Humble
Web & Tech Committee Co-Chair
---
Account Manager, Vision Creative Inc (Edmonton)
A proud alumni of MacEwan University's BComm program and strong community advocate, Jamie's role with Vision Creative - an Edmonton based marketing communications agency - has exposed her to a multitude of organizations representing a variety of industries in Alberta. She works to analyze a client's strategic and reputational needs, then collaboratively develops compelling creative solutions targeting business strategy, brand positioning and stakeholder engagement. Managing multiple vendors and individuals involved in the successful execution of a project, she is known for taking charge of a situation and demonstrating valuable leadership qualities. Jamie is keen on staying on top of new communication technologies and digital resources and strongly believes that support and advocacy for the tech industry in Alberta will be integral to the future of our economy.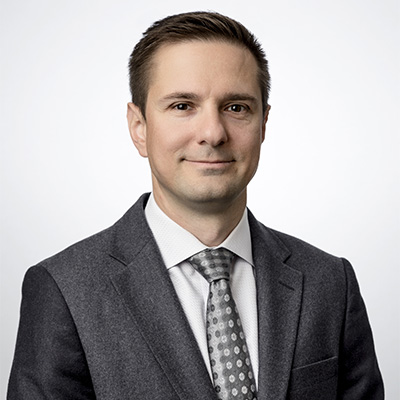 James Konopka
Finance & Governance Committee Chair
---
Associate, Dentons Canada LLP (Edmonton)
James is a lawyer practicing in tax planning and litigation. While attending law school, he worked with the Alberta Ministry of Labour. Prior to joining Dentons, James finished his articles as a clerk at the Tax Court of Canada in Ottawa. He has experience working with committees and boards from his time as a board member and treasurer of the Alberta Law Review, and from his previous career as a peace officer with Alberta Health Services where he sat on numerous management committees.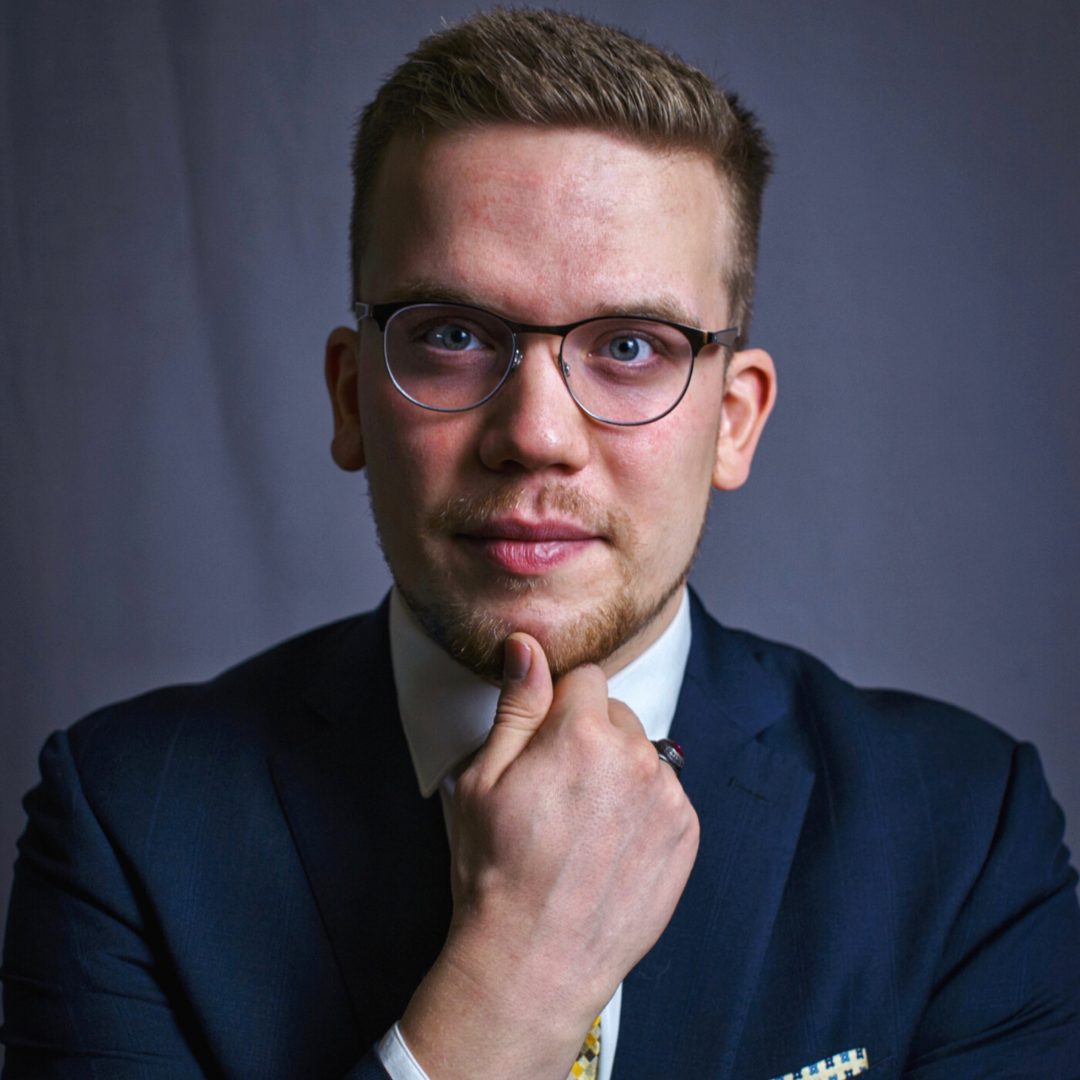 Cory Sellar
Communications & Creative Committee Co-Chair
---
Video Production, Edmonton's Food Bank
A graduate of NAIT's Radio and Television program and digital community advocate, Cory is passionate about storytelling through content creation and curation. His work with Edmonton's Food Bank is no different, as he looks to craft the visual storytelling for the Food Bank and the people they help. Cory's endless curiosity has taken him to a new learning endeavour of esports, both locally and across Alberta. He represents Digital Alberta as one of the partners of the Alberta Esports Association (AESA) and as an Advisor to AESA. Looking ahead, Cory intends on staying up-to-date with digital media, resources, and new creative mediums. He also strongly believes in the support and advocacy that DA is doing for the tech and creative industries, in order for them to be key pillars of Alberta's economy and identity.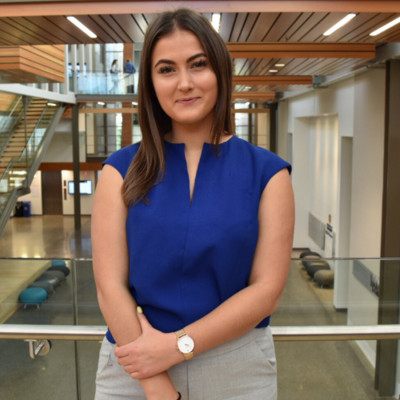 Erin Trout
Sustainability Committee Co-Chair
---
Corporate Project Manager, Showpass (Calgary)
Erin holds a B.A. in Psychology from the University of Calgary. In addition to her role with Digital Alberta, Erin also acts as the Finance and Registration Lead for the Canadian Cancer Society for the Relay for Life. Erin is excited to proactively aid in the growing Digital and Technology industry in Alberta.