Digital Alberta is proud to present the 2016 Ember Awards
Celebrating the hottest digital media creators in Alberta
When the fire dies down at the end of the night and the stars come out, all you're left with are the embers and time to reflect. We thought this was a fitting way to finish CAMP Festival: a celebration of Alberta's hottest and brightest digital media creators.
The Digital Alberta Awards continue to evolve and a new name was long overdue. We are excited and proud to show you what DA has in store for you in the coming year and we're looking forward to seeing what you've been up to!
WHEN:
SEP.28.2016
WHERE:
Theatre Junction GRAND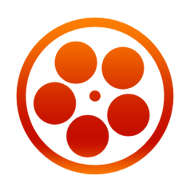 Showcase Reel
Winning an award is great but living on in infamy is even better. This year DA will be creating a showcase reel on the winners that will be shown across the globe. More to come soon.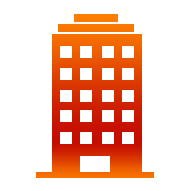 New Location
You'll already be at the historical Theatre Junction GRAND in Calgary for CAMP so we figure why not keep it simple and host the awards at the same place.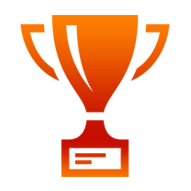 New Award
Hold on to your hats. If you thought our last award was cool just wait till you get a load of this one. More to come soon - stay tuned.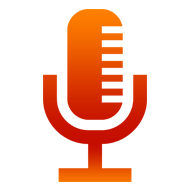 New Format
It's always good to shake things up a bit. We learned a ton from last year so we're eager to put this into practice this year with some great additions like nominees, highlight videos etc.
Thanks for a great night!
Winners and photos will be posted soon.