The awards are over for another year!
2015 marks a year of change for Digital Alberta. In order to elevate our awards program to compete on national and international levels, we made changes to our entries and judging process, and the awards show.
What's New?
We have reviewed and updated the categories to be more inclusive of the variety of digital industries in Alberta. We're always open to new suggestions – if you have any ideas for new categories next year, please reach out to entries@digitalalberta.com.
We used international judges across a variety of disciplines to judge the work. Our goal is to find judges who specialize in a certain discipline to judge the work related to their field.
We charged for award entries. This ensures organizations are putting their best work forward, ensures judges aren't overwhelmed, and allows our not-for-profit to collect dollars to put back into the show and the community.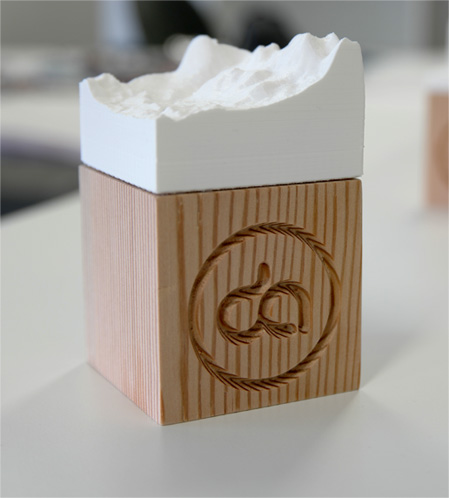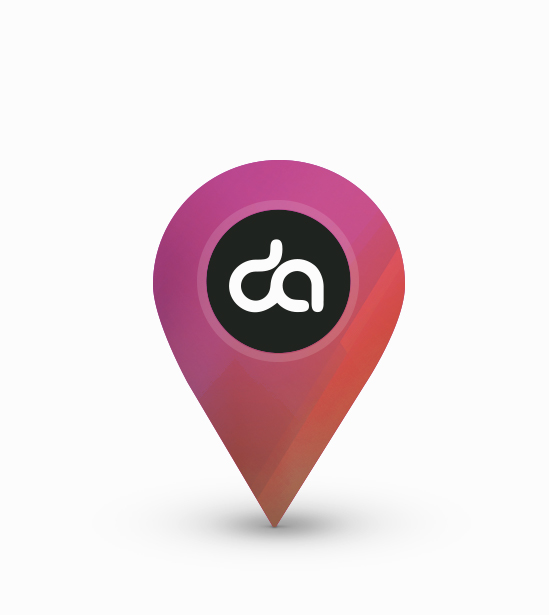 New Gala Location!
When we were trying to think of where to hold the event this year one place really stood out. What better place to celebrate innovation than at Telus Spark! This year, the Digital Alberta Awards were held in Calgary, Alberta at TELUS Spark on Friday, October 2, 2015.