The Whole Wide Web is Watching
Announcing the 2016 Embers Judges
From New York and Chicago to Shanghai and Dubai, we've collected the best of the best to see what Alberta has to offer. How do you stack up?
Join us on September 28, 2016 in celebrations and find out first-hand at the Ember Awards!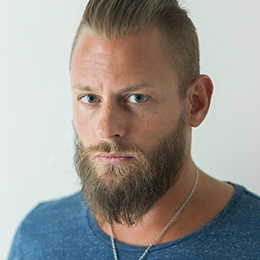 Founder & CCO Global, Your Majesty
---
Jens Karlsson is Founder & CCO Global of Your Majesty. He has led the creative department on award-winning projects for clients such as Intel, Netflix, Formica, Nature Valley, Ralph Lauren, The New York Times, Amazon, Gilt, Nikon and AMEX. He is also a photographer working in landscape, architecture, travel, fashion.
New York, United States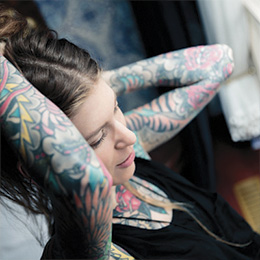 Illustrator & Designer, ZSO
---
Sara Blake is a New York City based illustrator and designer. Mostly she makes art under the name ZSO. On dry days she leaves free art and love notes around New York through Love Letters to NYC. She is a design director through Minetta Design Co. working to create brand experiences. She is 1/2 of Solid Gold House and a Rocket Car.
New York, United States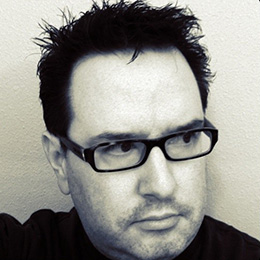 Technical Evangelism Manager, Microsoft
---
Tommy Lewis is a Technical Evangelist at Microsoft who at 8 years old thought that there was a frog apocalypse happening in his backyard. It turned out that it was just the rain made all the frogs come out and hop around. Since then, he has been at Microsoft for over 18 years and has evangelized everything from Visual Basic 6 to HTML5 to Design for web developers and designers world-wide; he even once ate a "century egg" while in China.
Vancouver, Canada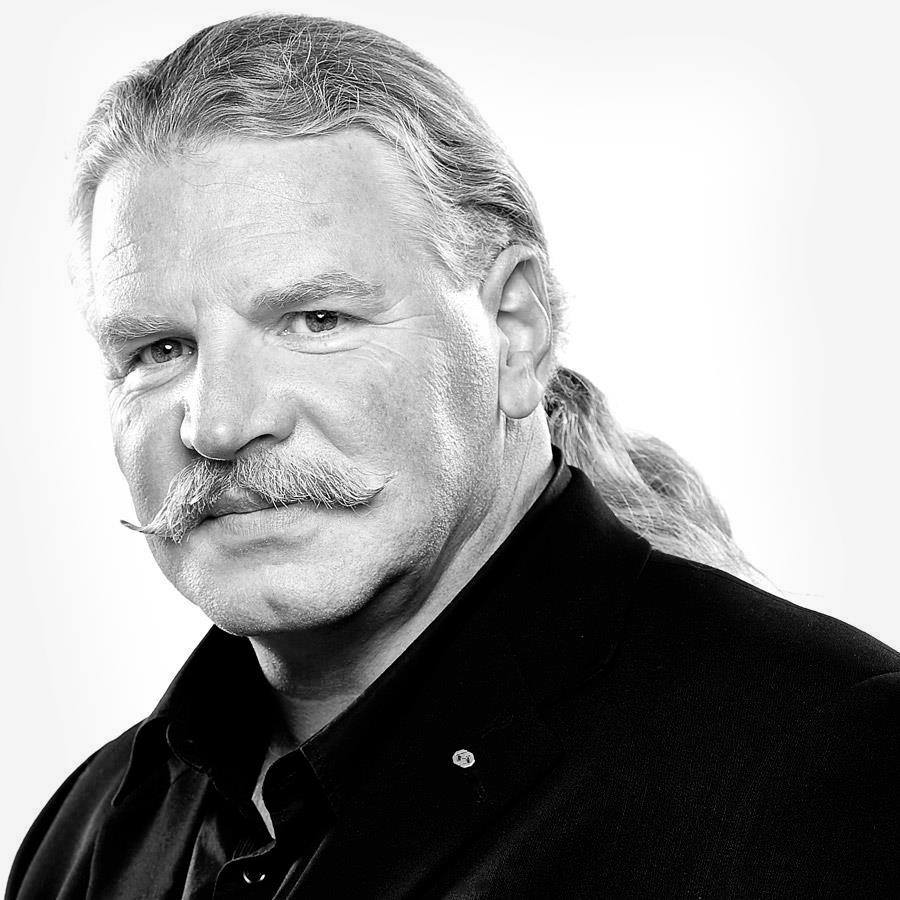 Founder, Circle
---
Robert is a designer, artist, activist, and writer. From 1976 through 2014 he was principal of the award-winning design consultancy, Circle. A former Icograda president (now ico-D), he is the author of the book Worldwide Identity, and a 20-year foreign feature correspondent for Communication Arts magazine. Robert is a humanist and lifelong environmentalist — he remains active internationally as a design consultant, strategist, policy advisor, writer, juror, lecturer, and expert speaker. He was raised and schooled in Germany, Switzerland, and England.
Winnipeg Beach, Canada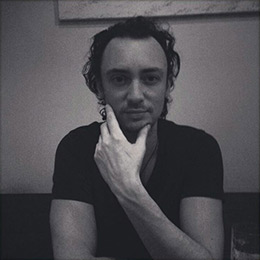 Motion Designer & Director, Renascent
---
Joost graduated in '99 from a graphic design school. After having worked for various webdesign agencies he started Freelancing under the name Renascent in November of 2002. Currently active in visual static and motion imagery for different media, he has worked for clients such as Nike, Wired Magazine and HewlettPackard and has been commissioned by numerous advertisement agencies around the world.
Amsterdam, Netherlands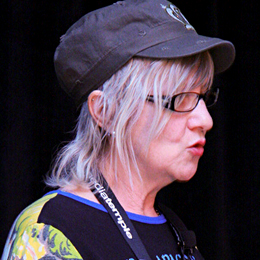 Founder & Editor, Netdiver Magazine
---
Carole Guevin is an internationally recognized pioneering editor + curator of the creative industry. She founded one of the first design portals, Netdiver Mag back in '98 and to this day, she is passionate about showcasing the design digital culture. She has served on many prestigious award programs as well as was invited to speak at major design events.
Montreal, Canada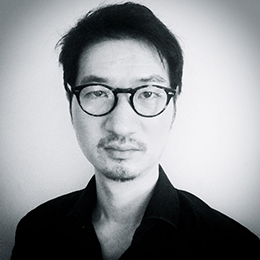 Creative Director, Independent
---
Dutch / Chinese Creative Director with 15 years of experience in Brand Design, Experiential and Interactive digital media. Excelling in creating simple yet creative user-centric solutions for complex and multi-disciplinary design application. Currently based in Shanghai working on accounts for clients such as LEGO, Mammut, Porsche, Hugo Boss and more.
Shanghai, China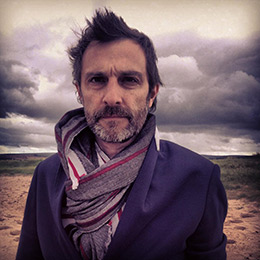 Head of User Research and Design, Scottish Government
---
Greg is a multi award-winning Creative Director with 14 years experience of real-world and digital design, Greg leads on creative concepts and brand development within a national programme to transform public services by exploiting the latest thinking in digital design to maximise engagement and openness.
Edinburgh, Scotland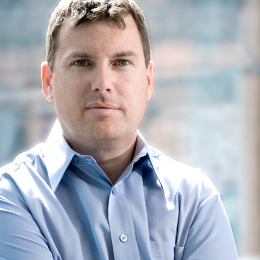 Founder & CEO, Velsoft
---
Jim is an energetic, award-winning edupreneur and a global eLearning evangelist. He is the founder and CEO of Velsoft which serves clients in 164 countries from offices in New Glasgow, Halifax, Antigua, London, and Johannesburg. Jim is also the founder of znanja, Eager2Learn, Gameo and countless other edtech companies. Jim balances work with a passion for community economic development and can be often found volunteering both locally and in locations such as Guatemala and the Philippines.
Nova Scotia, Canada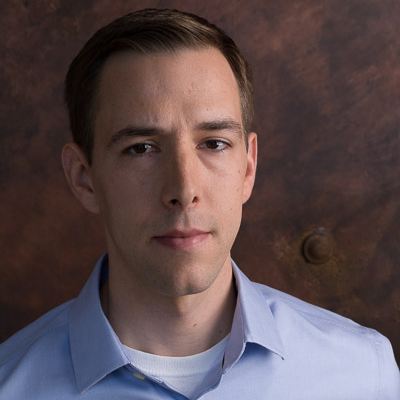 Founding Partner & CEO, Chalk + Chisel
---
Ben Slavin is a founding partner and CEO at Chalk + Chisel, a digital product agency based in Baltimore. An engineer by trade, he leads a team of strategists, designers and developers dedicated to the thoughtful practice of their craft.
Baltimore, United States