The Whole Wide Web is Watching
Announcing the 2017 Embers Judges
From Vancouver and Philadelphia to UK and New Zealand, we've collected the best of the best to see what Alberta has to offer. How do you stack up?
Join us on September 23, 2017 in celebrations and find out first-hand at the Ember Awards!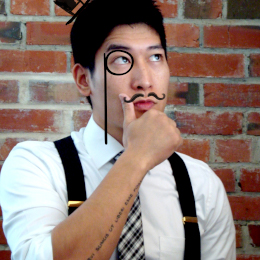 Copywriter & Associate Creative Director, Cossette
---
As a naive teen, Pierre's dream was to become a politician or lawyer. When he failed at both, the natural progression was to move onto the next most-hated profession. Today, Pierre works as a Copywriter and Associate Creative Director at Cossette Vancouver. When not writing for clients like McDonald's, Arc'teryx and Tourism Yukon, he spends his time writing grocery lists, craigslist posts and angry emails. Pierre's work has been internationally recognized by Cannes, Communication Arts, One Show, Clios, Webbys, ADC NY, and Kleenex on adsoftheworld.com.
Vancouver, Canada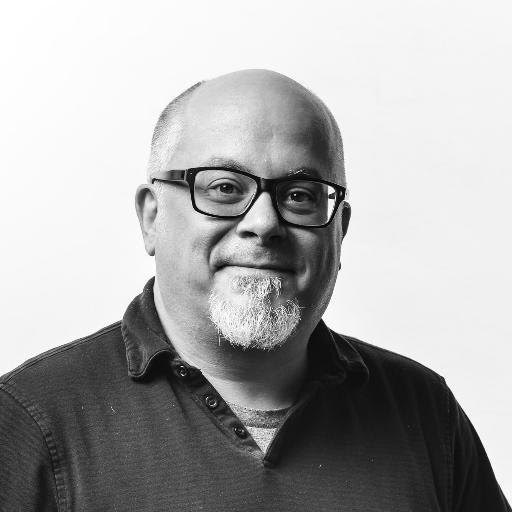 President & Founder, Plank
---
Warren is the President and Founder of Plank, a Montreal-based digital agency that specializes in developing websites and mobile applications for all types of companies and organizations. He takes immense pride developing projects that matter and aim to make the world a better and more enjoyable place. Some of Plank's past and present clients are: Michael Moore, The Right Honourable Michaëlle Jean, Rush, Bioware, The Sun Magazine, Culture Days, Yellow Pages Group, McGill University, and Bell Centre.
Montreal, Canada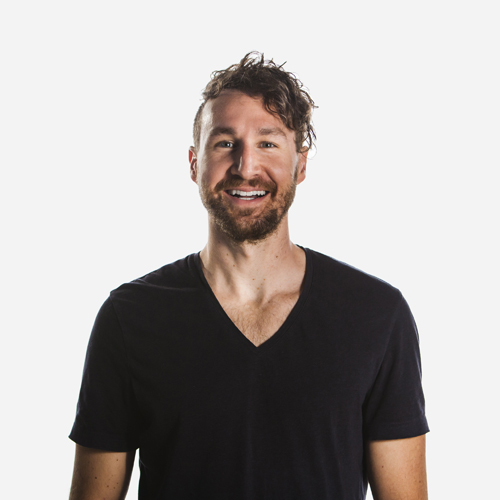 Founder & President, The Program
---
Ethan is Founder and President of The Program, and idea company in Portland, Oregon. He guides the team at The Program as they create digital experiences for some of the world's most ambitious lifestyle brands. He also coaches college soccer and is an avid mountain runner.
Portland, United States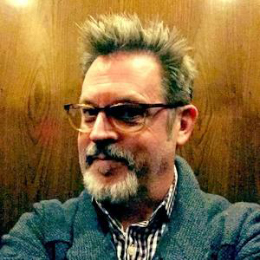 Principal, Happy Cog
---
Greg has been involved in digital design for over 20 years. He's been managing teams since 1997, and started Happy Cog in Philadelphia in 2006. He writes and speaks about collaboration, work ethic, and the client service industry. In 2012, Greg co-founded Bureau of Digital, an organization devoted to fostering collaboration between digital studios and agencies. The Bureau has hundreds of participating organizations with thousands of active professionals.
Philadelphia, United States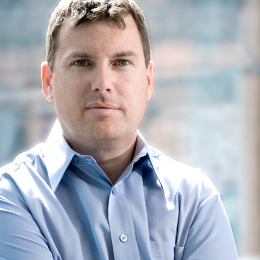 Founder & CEO, Velsoft
---
Jim is an energetic, award-winning edupreneur and a global eLearning evangelist. He is the founder and CEO of Velsoft which serves clients in 164 countries from offices in New Glasgow, Halifax, Antigua, London, and Johannesburg. Jim is also the founder of znanja, Eager2Learn, Gameo and countless other edtech companies. Jim balances work with a passion for community economic development and can be often found volunteering both locally and in locations such as Guatemala and the Philippines.
Nova Scotia, Canada