The Whole Wide Web is Watching
Announcing the 2017 Embers Judges
From Vancouver and Philadelphia to UK and New Zealand, we've collected the best of the best to see what Alberta has to offer. How do you stack up?
Join us on September 23, 2017 in celebrations and find out first-hand at the Ember Awards!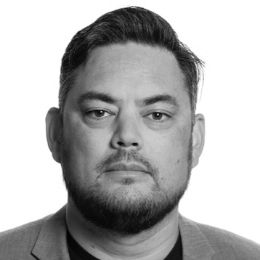 Digital Business Director, Bray Leino
---
Having worked in advertising, specializing in digital and emerging technologies for over 21 years, Nigel has experience in both the UK, NZ and the Middle East (based in UAE) working in various roles leading agencies such as Clemenger BBDO, Y&R and more recently Edelman into the digital age before joining Bray Leino. He has delivered numerous campaigns and projects across multiple platforms for a variety of sectors. With clients from government, corporate and consumer and brands including Diageo, Bank of NZ, Castrol, Royal Bank of Scotland, Microsoft, Telecom, Panasonic, Colgate, Land Rover, HP, Toyota and Sony PlayStation, winning a variety of industry awards along the way.
Exeter, United Kingdom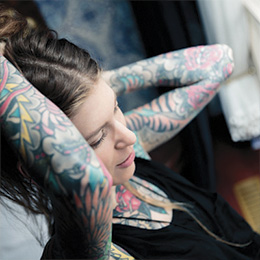 Illustrator & Designer, ZSO
---
Sara Blake is a New York City based illustrator and designer. Mostly she makes art under the name ZSO. On dry days she leaves free art and love notes around New York through Love Letters to NYC. She is a design director through Minetta Design Co. working to create brand experiences. She is 1/2 of Solid Gold House and a Rocket Car.
New York, United States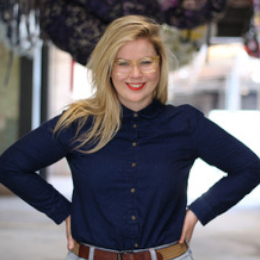 Partner & Creative Director, Heat Wave Collective
---
Maura is responsible for the creative vision and execution of client and internal product incubator initiatives at Heat Waves. She excels in developing content & design strategy from a product standpoint, overseeing the translation of conceptual design into digital and physical spaces. She has led and developed creative solutions for clients like Apple, FX Networks, FOX, Lexus, and Sephora. She helps to establish and enforce a creative process that fosters innovation and collaboration between strategy & technology. Her passion for creativity is not limited to digital, but extends to all consumer facing touch-points where design can make an experience great.
Los Angeles, United States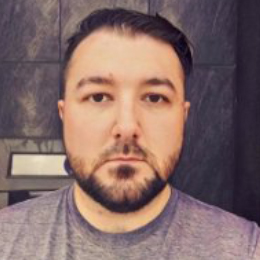 Senior Product Manager, Google Cloud Platform
---
Douglas Dollars is Senior Product Marketing Manager of the Google Cloud Platform, and in his quiet time he judges your websites and strong-arms friends into philanthropy, providing classroom materials for 2064 at-risk students across 20 projects and raising more than $12,000 to provide clean water for 400 human lives this year.
California, United States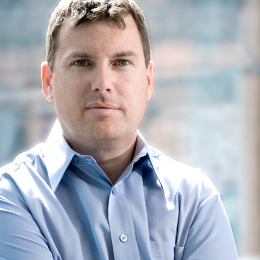 Founder & CEO, Velsoft
---
Jim is an energetic, award-winning edupreneur and a global eLearning evangelist. He is the founder and CEO of Velsoft which serves clients in 164 countries from offices in New Glasgow, Halifax, Antigua, London, and Johannesburg. Jim is also the founder of znanja, Eager2Learn, Gameo and countless other edtech companies. Jim balances work with a passion for community economic development and can be often found volunteering both locally and in locations such as Guatemala and the Philippines.
Nova Scotia, Canada