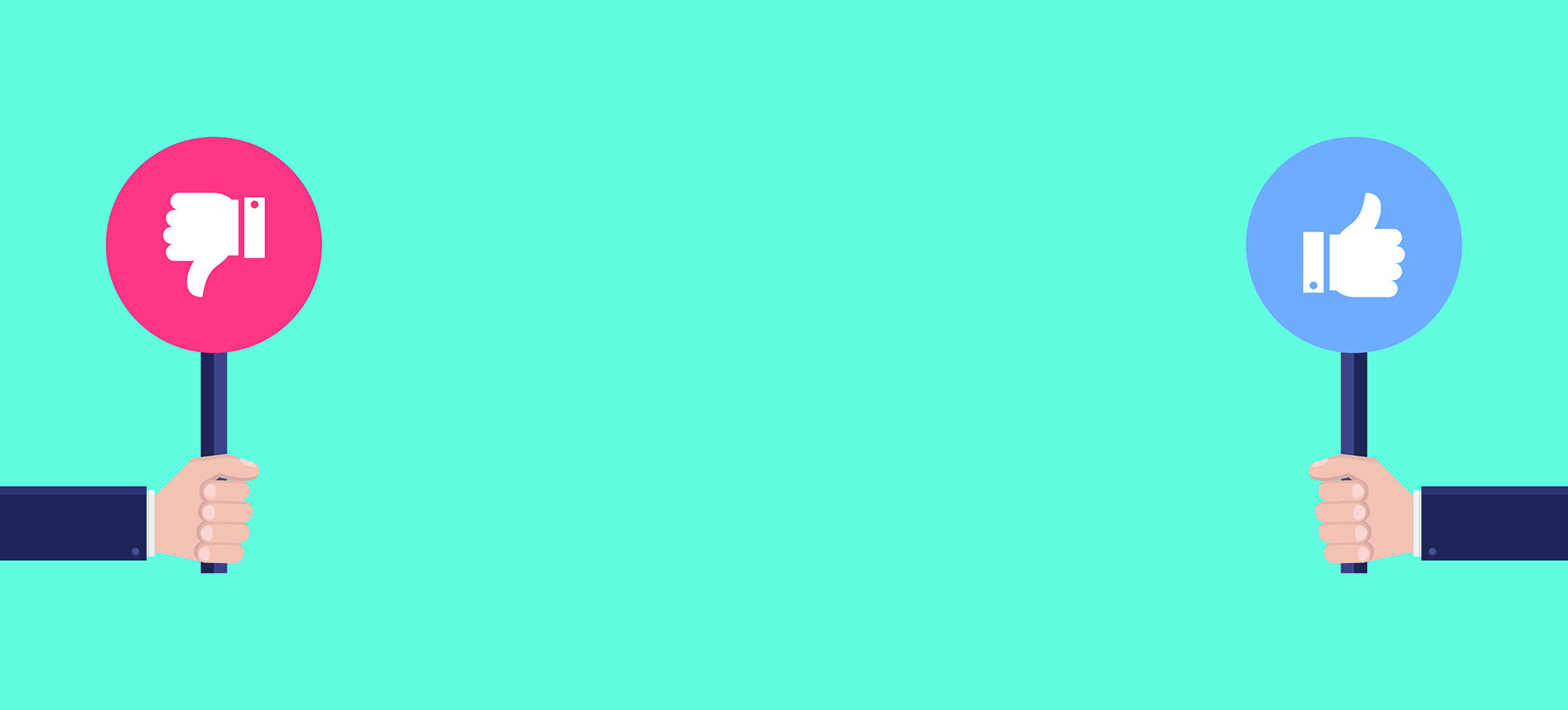 Digital consumers showing signs of fatigue, distrust
January 17, 2019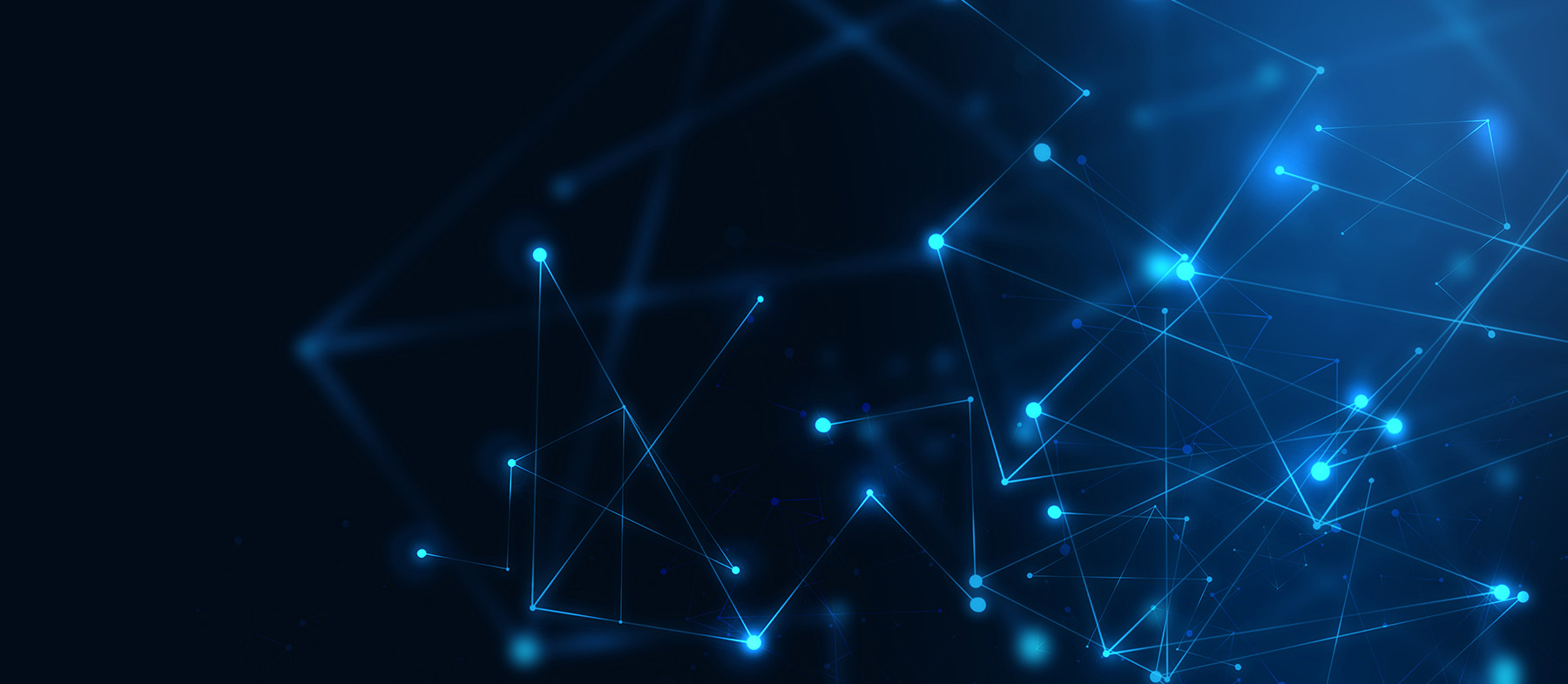 Alberta is investing big in Artificial Intelligence — what does that mean for everyday businesses?
February 14, 2019
Amii looks to grow Alberta's business foundations in AI, machine learning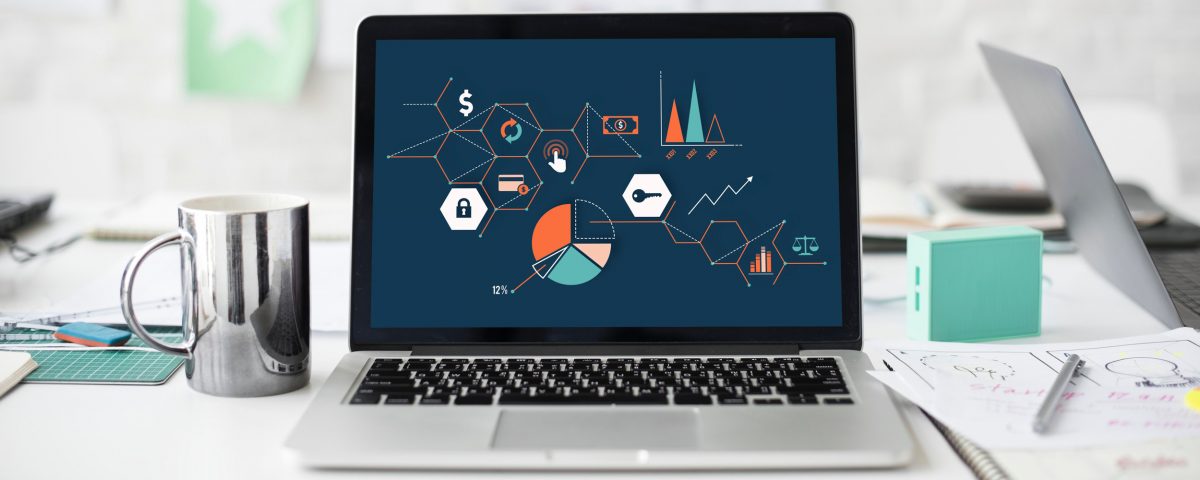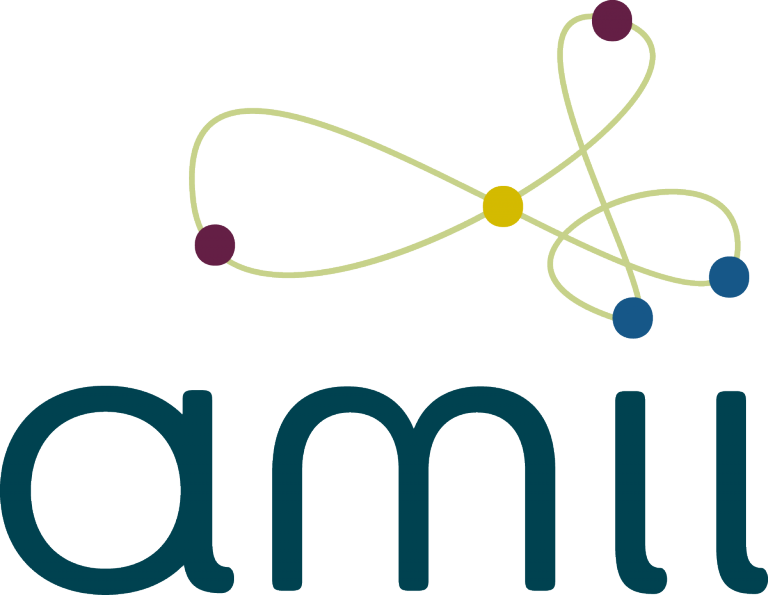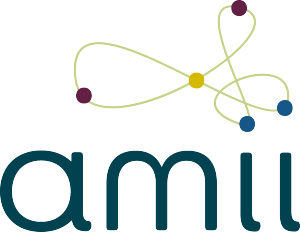 After 15 years of quietly building up a team of world-class AI expertise, the Alberta Machine Intelligence Institute (Amii) burst onto the global stage in 2017. That year, the UK AI powerhouse DeepMind (creator of the AlphaGo program) decided to set up its first foreign office, choosing Edmonton, Alberta as the place it needed to be, largely because they wanted to work with Amii's researchers. Now, with a major government funding injection, a new leadership team, and an expanded mandate to support local businesses, Amii is ready to make Alberta a commercial leader in leading-edge tech.
I spoke with Amii's new CEO, John Shillington, to get an idea of how they plan to take on this ambitious task.
[Full disclosure: John and I worked together for six years at Cybera, a not-for-profit agency that supports public access to vital, new digital technologies. During his time at Cybera, John often travelled the world to see what other research groups and tech agencies were developing, and brought those insights back to Alberta. This sense of where Alberta stands on the international landscape, and what technologies are becoming foundational to modern innovation, should help guide Amii as it takes on the ambitious role of growing the use of machine learning in Alberta business.]
How did the University of Alberta become a world leader in AI and machine learning research? Was it just serendipitous?
It was deliberate. The university had a strong history of AI research in its computing science department dating way back, for decades. Before the concept of "machine learning" was on most people's radars, these people had the foresight to see how important this technology would become, and why they needed to create a research centre that focused on it. The Government of Alberta really supported that move, and in 2002, provided millions in funding to create the AICML [the Alberta Ingenuity Centre for Machine Learning, which would later become Amii]. That support made all the difference.
So there's a long legacy of believing this was the path forward, and we're just standing on the shoulders of those visionaries.
You've been brought in to Amii to "support world-class research and training at the University of Alberta, grow AI capacity in Alberta-based companies, attract corporate research labs, and upskill Alberta's workforce for AI literacy". That's a tall order! What's your plan for attacking these goals?
We operate on four principles: Sustainability, Scalability, Agility, and Non-Zero Sum (meaning we want everyone to get a piece of the pie). And we've created programs based on those principles.
To start, we want to continue to grow the core research that Amii is doing, and bring in more researchers and students to focus on all aspects of AI and machine learning.
Next, we're offering education to the public to grow the AI capacity in Alberta and Canada, and are working with organizations to get people upskilled, reskilled, or just trained.
We've also created an Innovation Affiliates Program that pairs our applied scientists with organizations — both large and small; for-profit and not-for-profit — to help guide businesses as they tackle specific business or industry challenges using machine learning. The goal is to have many different researchers and scientists working through this ecosystem. As their knowledge spreads, it will encourage more researchers and businesses to come and work, research, and stay in Alberta.
Finally, we've created the Amii Connects program to support the AI ecosystem in the province. Amii has attracted a lot of attention from around the world right now, and many organizations are contacting us to see if we can sprinkle some of that 'magic AI dust' on them. But we're small, and can't help everyone. Nor do we want to, because there are other talented organizations in Alberta that we can point people to for that support.
So a big thing we're trying to do right now is get a sense of who all the players are in Alberta, and connect with them. But this is a huge undertaking, and we still have a lot of work to do.
How many organizations are contacting you right now for support?
We get between 5-10 inquiries a day from academics, entrepreneurs, and other organizations.
Can you give an example of the kind of work you do with companies who approach you?
It's all about helping them do their own AI-focused projects. For example, we're working with one energy brokerage that wanted to see if machine learning could be used to better predict fluctuations in the market. We soon realized there was no strong correlation between their data points, so such a prediction could not be made (at least, not at this time). However, in talking to them about their operations, we found they were having issues plugging the information gathered by their chatbots into their forms, and we're now working with their teams to develop a machine learning solution.
I bring this up because it is an example of how companies may come to a machine learning expert with one idea, but in the R&D process, things may not work as expected. You have to be agile enough to realize that your original goal may not bear fruit, but that you can still shift to another goal.
What do you see as the biggest challenges of turning Alberta's strong research base into a commercial force?
It's definitely hard. We'll have to work together as a community to make this happen. This is not something that researchers can tackle alone. Amii is not trying to build commercial products — we want to help organizations learn how to leverage AI and machine learning. But these organizations will need other resources in the community. We need government and venture capitalists to continue to invest in this industry.
Does Alberta have any special advantages when it comes to advancing the use / applications of AI and machine learning tools?
We've got the critical mass here thanks to the research foundation that has been laid.
We're also under the radar. I know of one local AI researcher who was asked by a burgeoning UK tech company to move overseas to help them build up. He told them he wanted to stay in Edmonton. They had to look up where Edmonton was and what is happening here, and they were just blown away. We have a lot of fertile ground here for an enormous amount of growth.
Do you have any advice for Alberta businesses that are just starting to hear about AI and machine learning tools, and want to implement them?
Set aside your "Terminator" fears. Artificial Intelligence and machine learning are going to influence everything on some level, and will likely impact all organizations. So businesses need to focus on practical steps they can take to learn about these tools. And recognize that, while AI has great potential, it's not a magic pill. There's a lot of hard work involved. But Amii will help where it can.
I would encourage any company who is interested to follow up with us!
---
Amii plans to host ongoing information sessions about AI and machine learning across Alberta. Its next session will be on February 7 in Edmonton. For more details on other upcoming events, visit the organization's resource page.