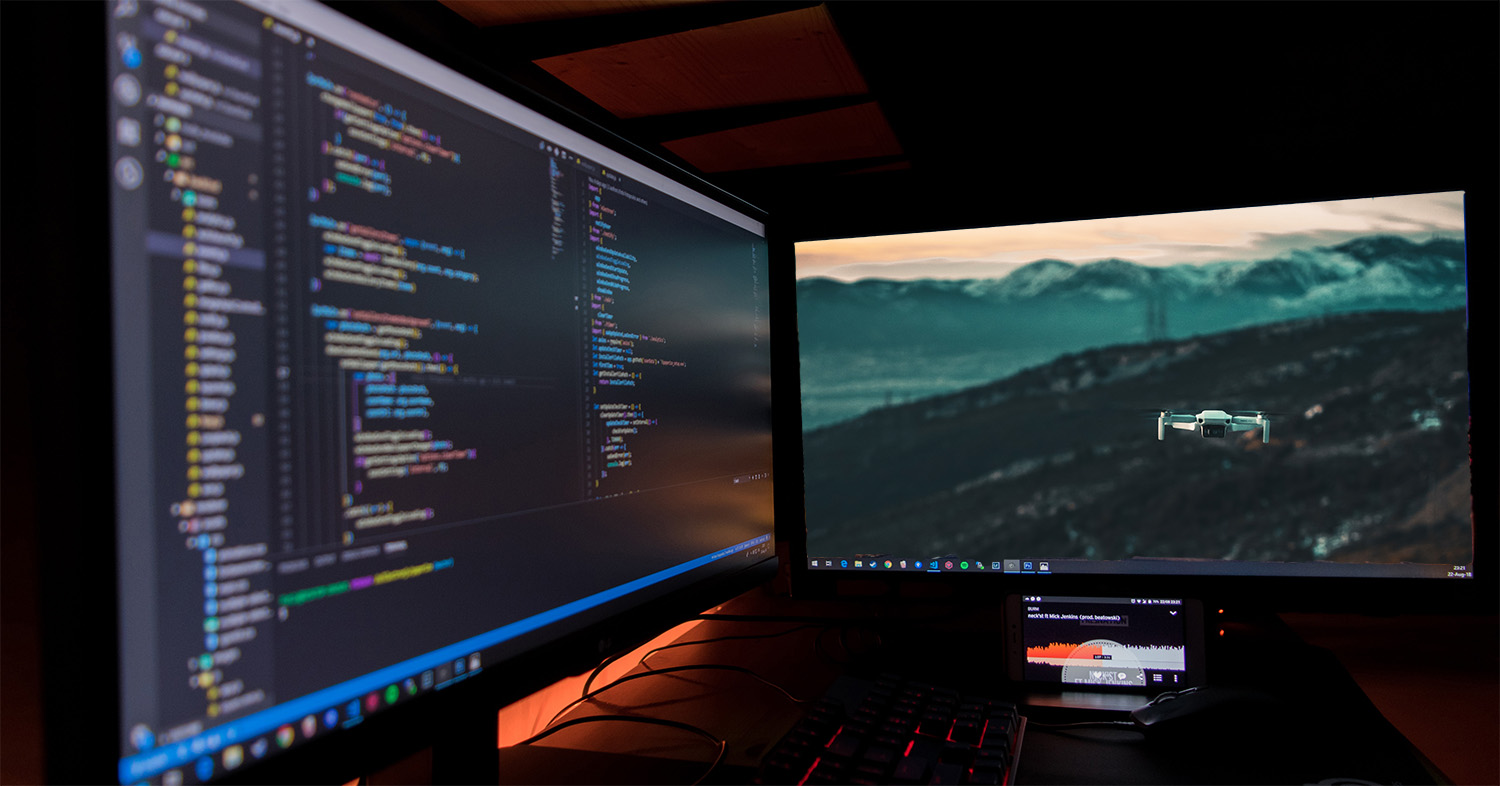 Profile of TECTERRA: Funding (and championing) Canadian geospatial companies for 10 years
March 1, 2020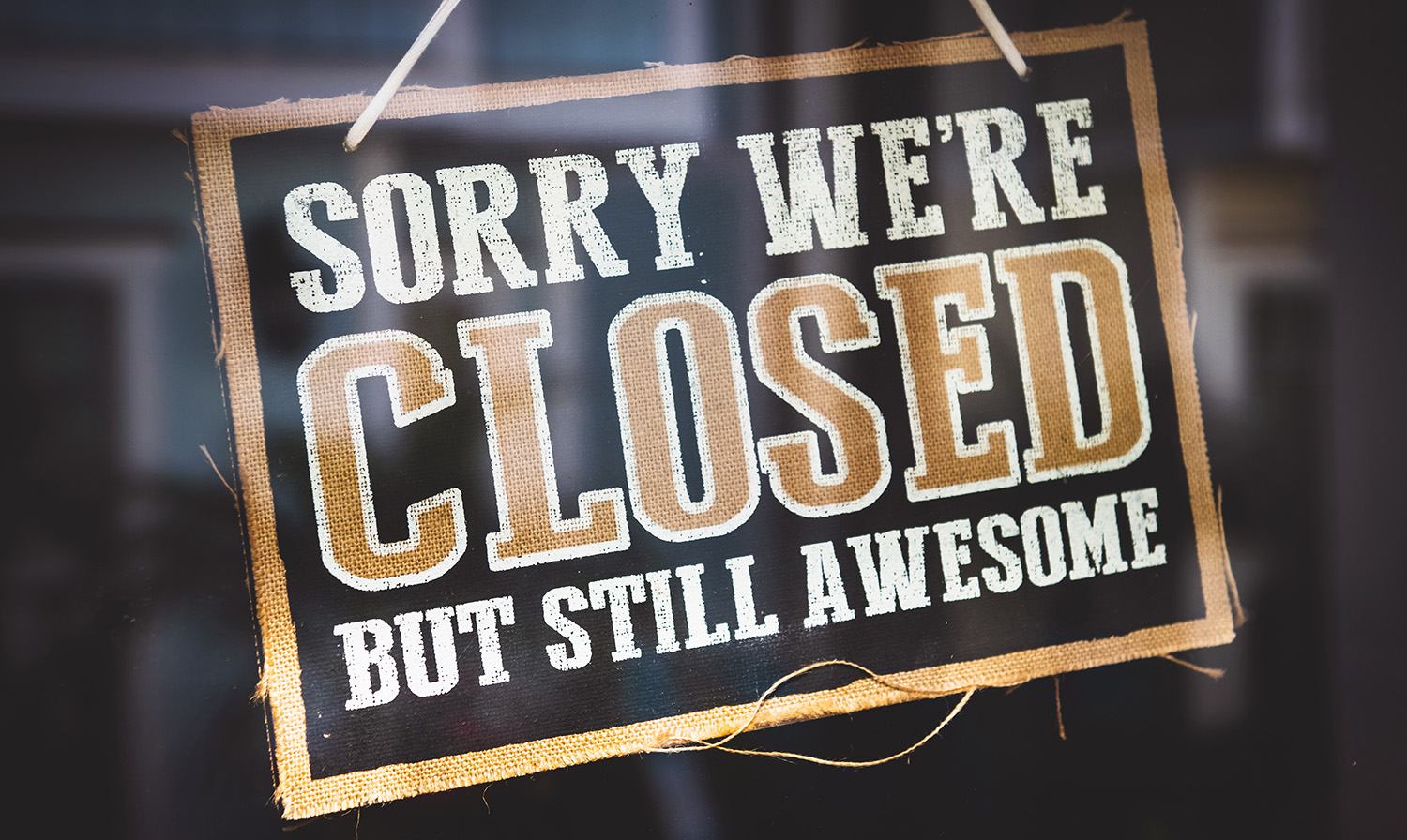 Digital Alberta's response to COVID-19
March 19, 2020
Medicine Hat College students show off their interactive media skills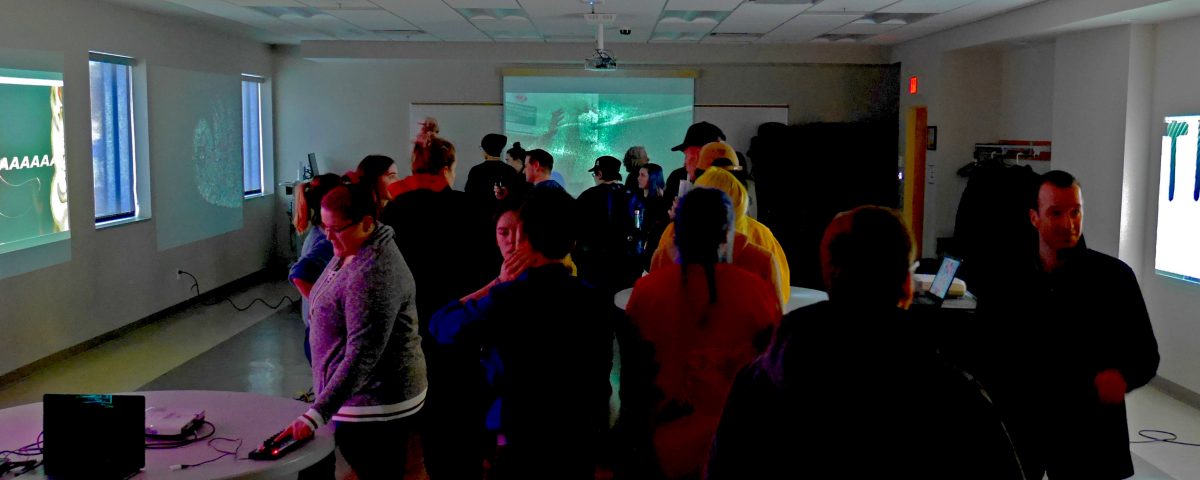 In the past, getting an arts degree/diploma meant focusing your skills on one particular medium (paint, sculpture, pottery, etc), and likely being employable for only a handful of companies.
But visual arts learning is becoming more complex, and the skill sets that are coming out of these programs show potential for a wide swath of careers and sectors. At least, that seems to be the case for arts students at Medicine Hat College (MHC).
"We have some unique programs that are broad in scope," says James Kuehn, an educator within the faculties of Art & Design and Built Environment Engineering Technologies. "So, when you take an applied arts degree here, you are learning colour theory and 3D fundamentals, as well as interactive media."
Indeed, many of the students who go into applied arts at MHC with the idea that they will just focus on painting find themselves fiddling with computer code, electrical hardware, and sound mixers.
James teaches the Interactive Media II course as part of the college's applied arts program. This semester, he challenged his students to develop an interactive display using TouchDesigner, a digital tool that allows designers to utilize different media — including photos, video, and graphics — to create real-time interactive content. The class' work was recently displayed to the public at a February 13 showcase.
"Students were essentially given three weeks to learn the TouchDesigner program and build a new, interactive experience," says James. "They were coming in from visual communications programs and many weren't familiar with coding. This was an experiment to see how well they would handle these tools. It was also an interesting way for them to explore methods of interacting with their audience, and drawing them into their work.
"It was the first time we ever did a project like this in this course."
That's bananas!
Nine students created interactive displays for the showcase, including third-year applied arts major Jordan Rose. His display was inspired by the banana motif that he kept seeing popping up in the TouchDesigner program. He decided to create floating bananas that changed colour depending on the movement of the viewer.
"I utilized the camera and sensors of an Xbox Connect to map out the body parts and their movements based on x, y, z values," says Jordan. "I then designed some floating, ghost-like bananas, and connected them to the movement that the camera was picking up. Depending on which way the viewer moved, the colour of the bananas would change, as would the font on screen.
"The reaction of the audience was really interesting. People would walk by not knowing what was happening, and then they would see an animated projection that was mirroring their movements. After a little while, more and more people started moving around in front of the display, just wanting to play."
This was Jordan's first interactive project, and he says it has given him new insights (and ideas) for doing more projects like this. "I originally had no intention of doing anything digital when I started my studies, I was just going to do fine arts," he says. "But then I ended up doing web and interactive courses, and now it's taken over my interests."
Creating social interactions through art
For both Jordan and James, the idea of turning the audience of an artwork into active participants of that art is very appealing.
James says he is inspired by the public digital art displays in Montreal, which bills itself as the "world capital of digital art and creativity." Almost every night, the city's buildings become blank screens on which animations, digital photos, and videos are projected to showcase the people and history of Montreal. The city also hosts a number of interactive art displays incorporating light and sound.
"It's nice to create opportunities for people to pause and experience art," says James. "They are also more likely to appreciate art if they're not just walking by it, but are given the opportunity of some kind of social interaction. It's a truly locative experience, which I think people want. There's a desire for experiences outside of our comfort zones."
"These displays offer a way to bring communities together," adds Jordan.
Building the creative, digital workforce of tomorrow
Beyond the possibilities of digital arts for bringing people together, James sees his students leaving Medicine Hat College with a broad set of skills that makes them suitable to work in a range of industries.
"We're helping them develop fundamental arts skills, as well as technical abilities. The breadth of experience they gain means they are able to handle a diverse workload."
Part of the Applied Arts degree requires industry experience, and students are always looking for internship opportunities. James invites any company that is interested in fostering up-and-coming talent to reach out to Clint Lawrence, Coordinator of the Visual Communications Bachelor of Applied Arts, at Lawrence@mhc.ab.ca.
Jordan and his fellow classmates will also be showcasing more of their work at Hindsight, an exhibition organized by graduates of MHC's Visual Communications program. The exhibition will run from April 4-17, 2020, at the One on One Gallery in the Medicine Hat Cultural Centre.