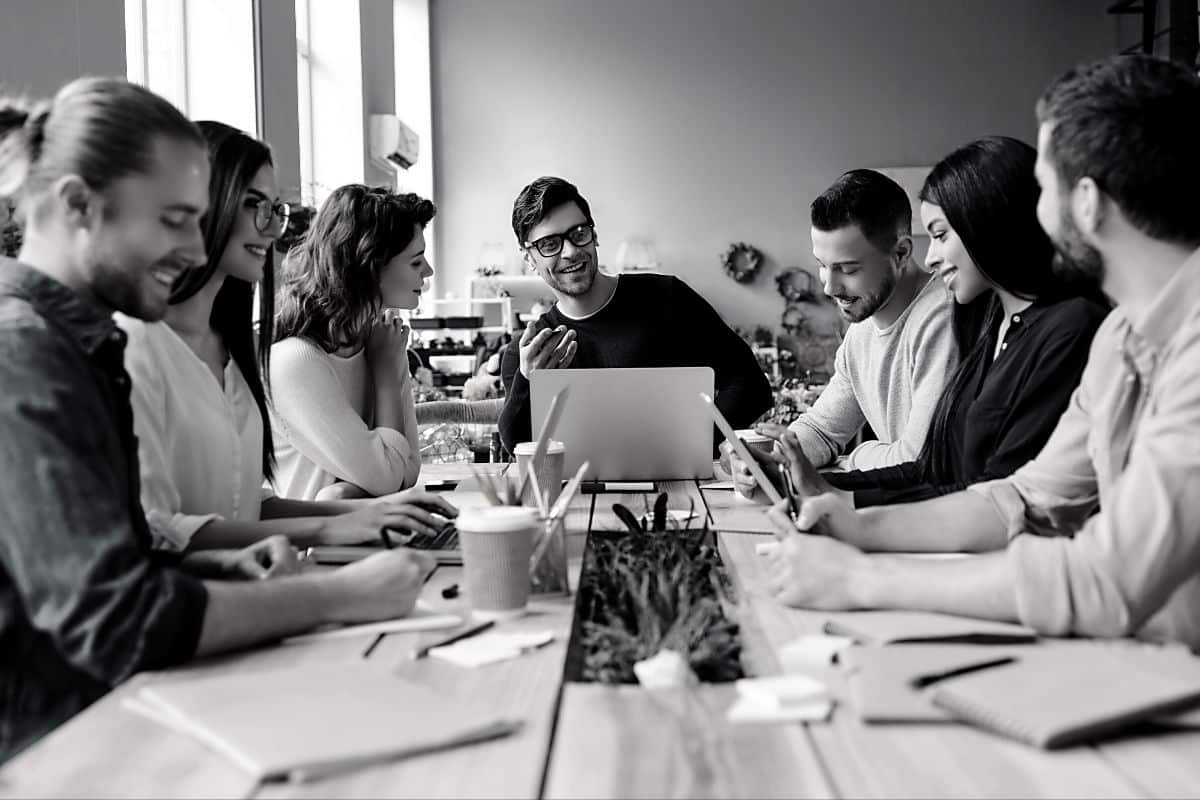 The Evolution of Digital Strategy and Storytelling: Challenges and Opportunities Ahead
February 27, 2023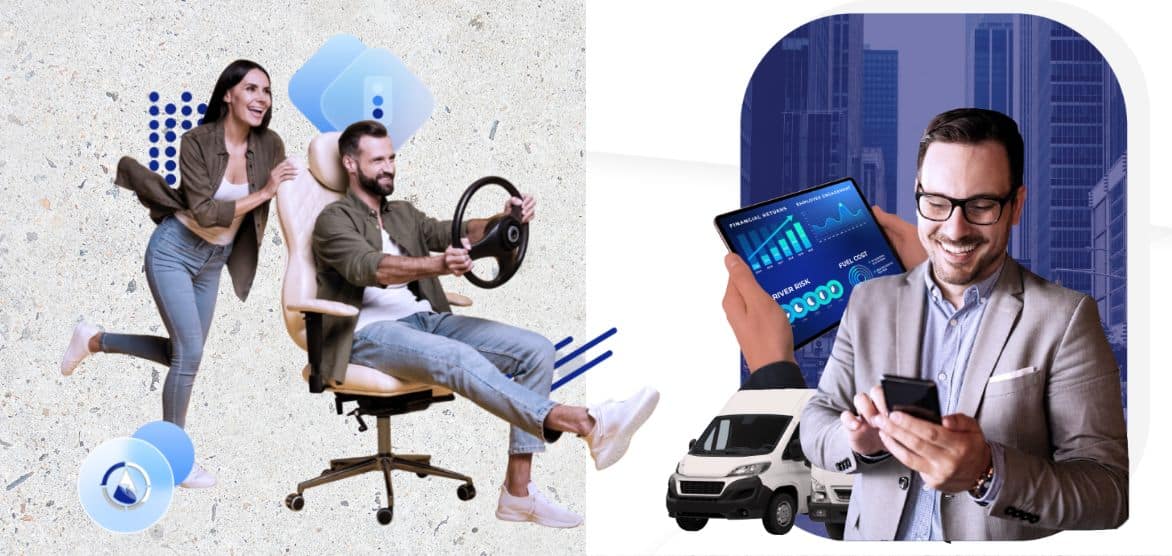 This made-in-Alberta tech is making roads safer – one app download at a time
March 14, 2023
Alberta Budget 2023 – Game Over for Alberta's IDM Sector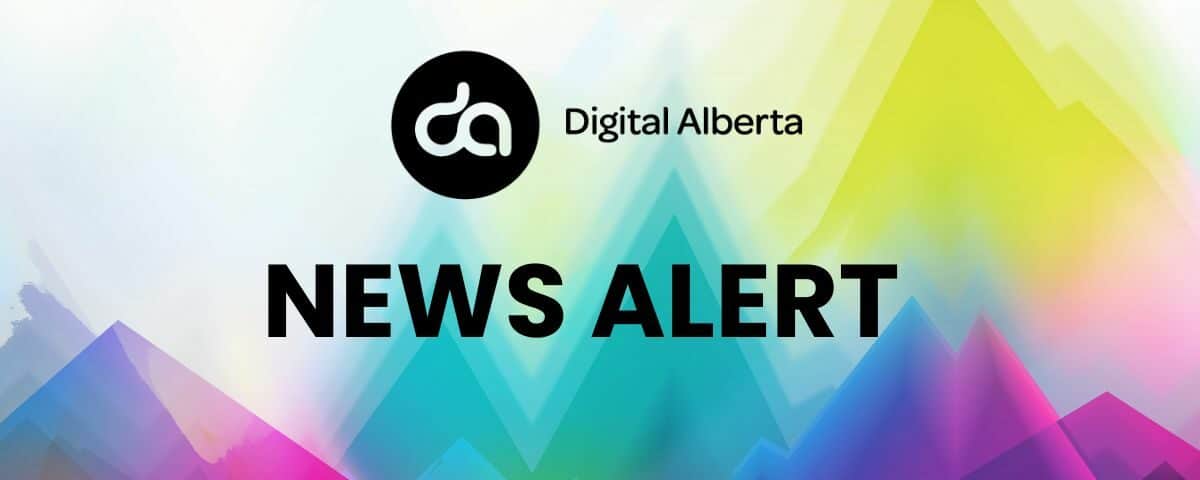 With the release of today's budget, the United Conservative government has, yet again, turned its back on Alberta's interactive digital media (IDM) tech sector.  As the industry association and voice for IDM companies in the province, we are deeply disappointed that an IDM tax credit was omitted from this budget. This is an egregious missed opportunity and a broken promise. 

As we described with bitter disappointment one year ago, IDM companies in Alberta were already starting to move jobs out of the province to more investment-friendly destinations in Canada.  Budget 2023 will only accelerate this.  
To recap: video games – only one element of the IDM tech ecosystem – are a $200B USD global business.  That's bigger than music and movies and driven by the three billion people around the globe who play games on PC's, consoles, and mobile phones. Game development studios contribute more than $5.5B in GDP to the Canadian economy, in addition to investments in non-gaming IDM applications in the resource, construction and healthcare sectors, to name a few. 
After years of advocacy, and more than a few setbacks, our industry finally saw progress when Premier Danielle Smith directed Technology and Innovation Minister Nate Glubish to develop a tax credit proposal for our sector in his mandate letter, and it was specifically committed to in the throne speech last fall.  This was a fast follow up to Premier Smith's leadership campaign commitment to support the IDM sector in Alberta which would bring us in line with the economic incentives that exist in other Canadian provinces.

However, after Budget 2023, we are no closer to seeing this become a reality.  Though the government aims to foster the most competitive tax jurisdiction in North America, laser-focussed on attracting investment – and jobs – to Alberta, Budget 2023 will do the exact opposite despite unmatched opportunity in the global IDM industry.  As a result of the Smith Government's decision, there is no reason for an IDM tech company to build or scale their business in our province. British Columbia, Ontario, and Quebec will continue to benefit from jobs that should have been created in Alberta – and, sadly, graduates of Alberta's exceptional post-secondary programs will continue to leave the province to pursue their careers.
When Alberta had incentives in the past, they spurred economic activity and job growth that we still benefit from today.  That is how momentum works: a couple of wins spark a fire and the ecosystem powers up. Additional momentum, however, was lost when the previous program was canceled.  Despite Premier Smith and Minister Glubish indicating they recognized the need to give Alberta companies a level playing field with the rest of Canada, they have failed to deliver.  Our entire tech ecosystem is weaker for it. 
In our view, the only thing growing in Alberta as a result of Budget 2023 are more failed commitments and broken government promises. 
———-
Media inquiries can be directed to: Scott Nye, Chair, Digital Alberta
Email: scott.nye@digitalalberta.com | Phone: 780-860-2627
About Digital Alberta
Digital Alberta is the interactive and digital technology industry association for Alberta. We are a member based, non-profit organization comprised of companies creating immersive digital experiences and products, and the services and organizations that support them.