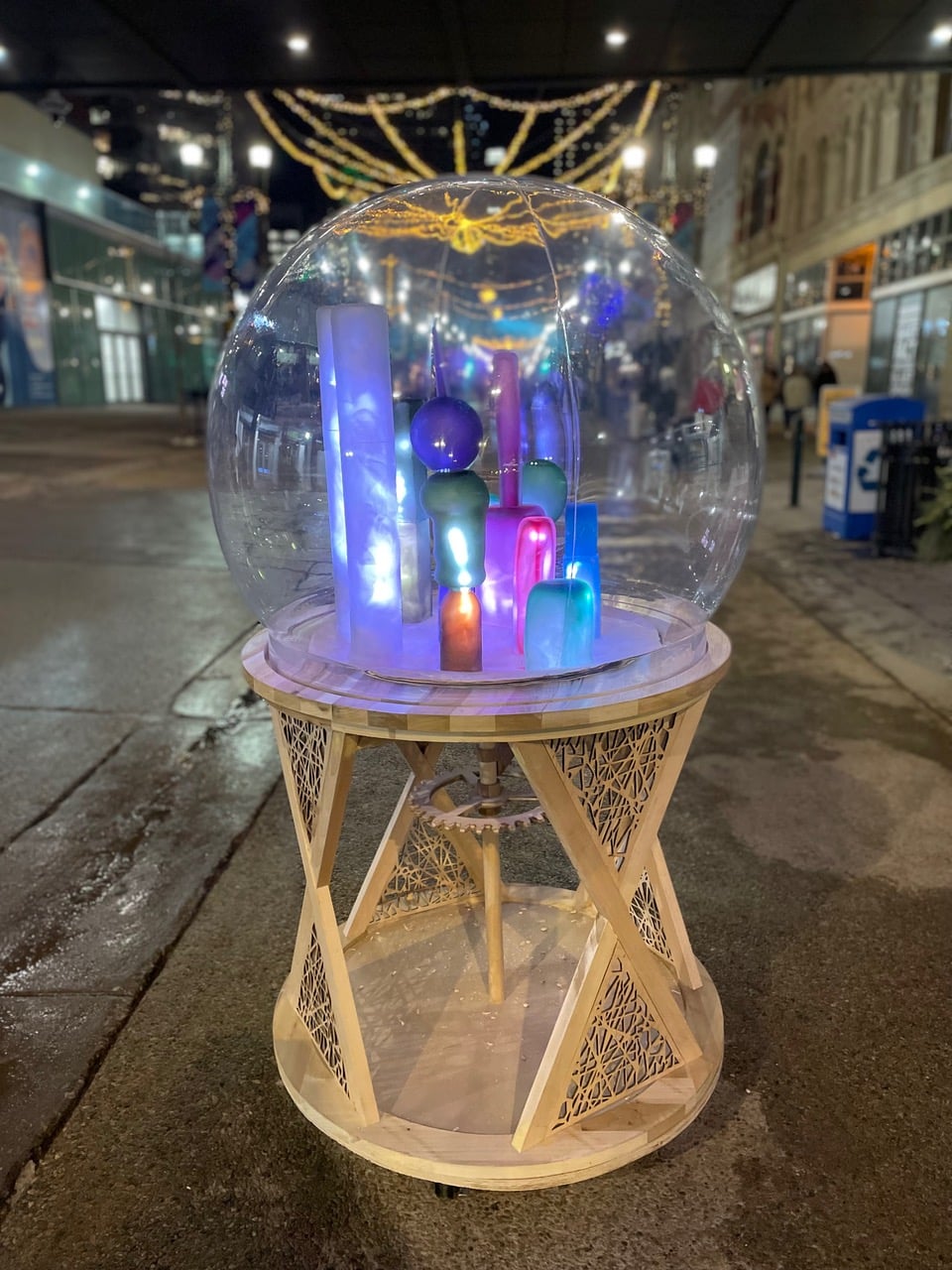 Digital Creator Spotlight: LEAH PETRUCCI
February 24, 2023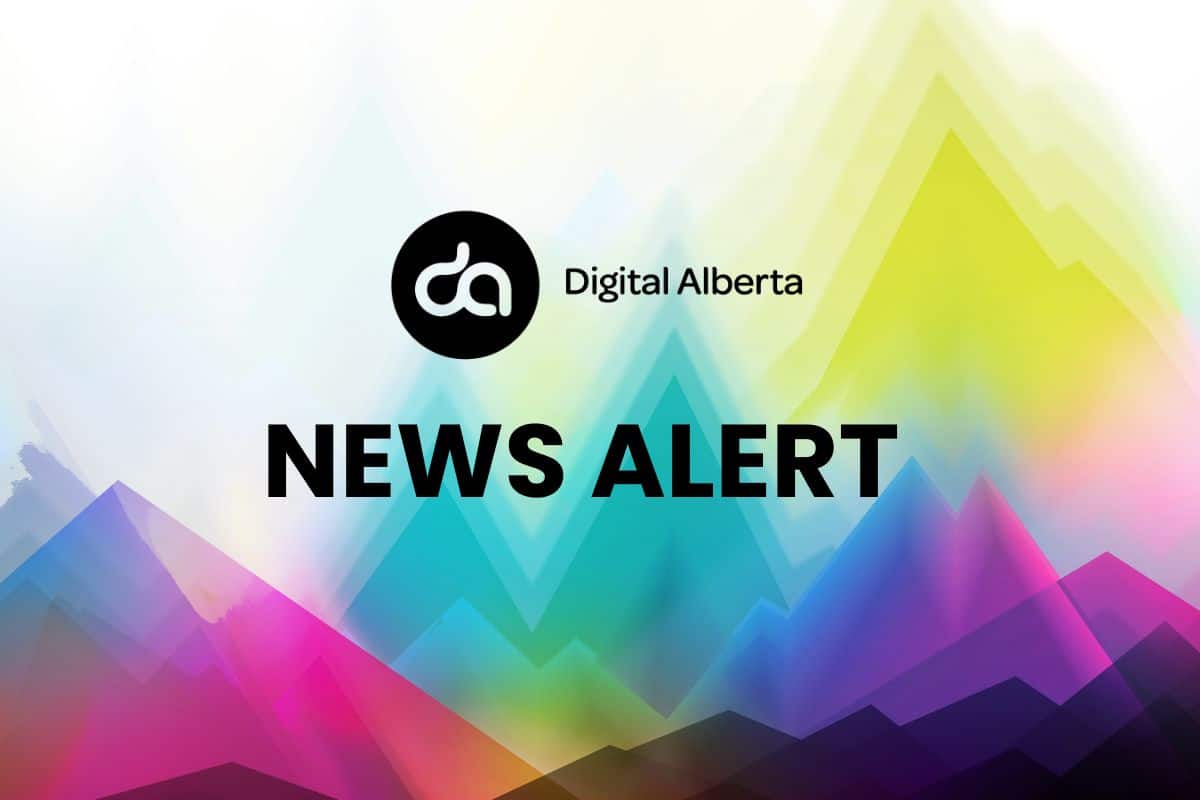 Alberta Budget 2023 – Game Over for Alberta's IDM Sector
February 28, 2023
The Evolution of Digital Strategy and Storytelling: Challenges and Opportunities Ahead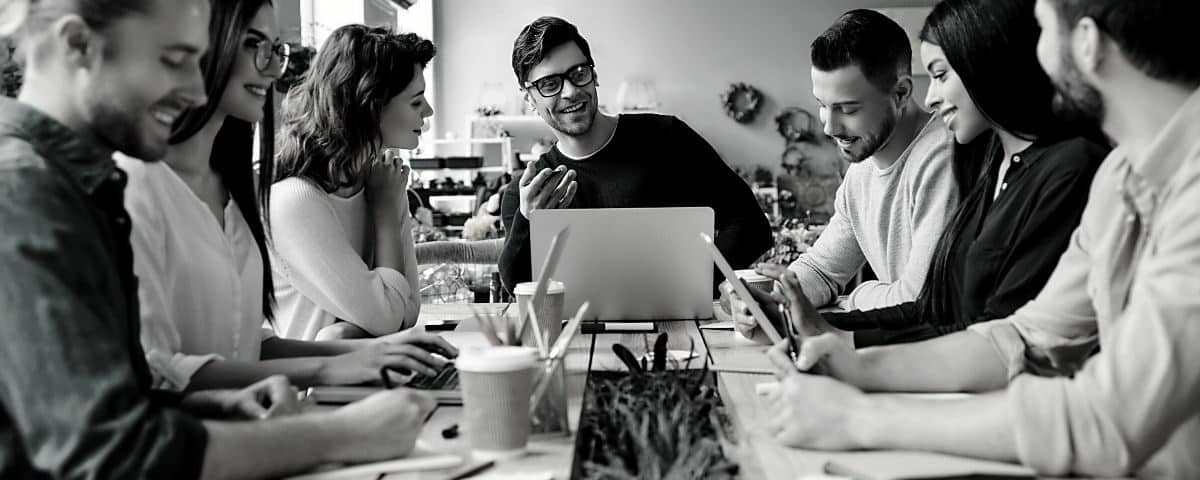 This month's Community Conversation webinar highlighted the changing world of digital strategy and storytelling. We were joined by expert Alberta business leaders including Chad Fournier, Director User Experience, ATB Financial, Mariya Besedina, COO & Digital Innovation Lead at Motiv, and Paul Bellows, President at Yellow Pencil. Our Board Member Dani Finch, Marketing & Communication Director at Arcurve moderated the insightful discussion.
In this conversation our panel highlighted the unique ways each of their organizations create digital experiences, from ATB creating seamless customer experiences to Yellow Pencil and Motiv creating structures and leveraging systems to enable storytelling for their clients.
This is a hot topic with emerging technologies such as ChatGPT. Companies are racing to adopt technologies to not only streamline internal operations but to better deliver content and services to their customers. Alberta's digital transformation spend is set to surpass $20 billion between 2021 and 2024. In 2023 the global digital advertising market is valued at $681.39 billion—69% of the overall expenditure on media ads and will be led by the retail, consumer packaged goods, and financial services industries. 
With companies driven to digitize we asked our panelists the biggest challenge they face in digital storytelling and strategy and their insights did not disappoint. Here are the top 3 challenges discussed. 
Telling stories at scale 
Telling a story around a campfire is one thing – there is an art and craft to telling a story as an ancient human tradition. Mariya noted that,"the most impactful stories are the ones that are most authentic, relevant, timely and value driven. The idea is really trying to recreate the campfire experience through digital avenues. In modern times this is complicated by organizational structures and the process of translating through technology.  Oftentimes companies don't have capacity to manage the immense challenge of storytelling at scale in a digital space. Paul Bellows noted, "When there is something in between you and the customer, storytelling is more difficult given the added layers, it's a whole team effort now." We also have to consider how the experience is relatable and personalized to the user – we need to constantly remind ourselves to put a human behind the technology being deployed. Panelists noted that it can be difficult when targeting a larger audience to avoid trying to appeal to everyone "being everything to everyone is the same as being nothing to no one." 
Keeping up with the rate of change
A multi-dimensional problem is the rate of change in tech. Not only must companies keep up with growing client demands, but also balance aging technology. Chad Fornier mentioned, "Clients compare everything to their last best experience. We're not just being compared to others in the financial industry, we are getting measured against everything. Eventually those features we offer become status quo so we really need to focus on differentiating that experience and connecting with the customer in a 1:1 relationship." 
Expanding on this Paul Bellows noted that with some of their government clients something as seemingly simple as a texting system can be more complicated to implement than it looks on the surface due to the privacy and accessibility necessary in the space. In these situations it's important to look not only at content delivery but content ecosystems. Additionally some of the systems in place are driven by legacy technology so integrating with and updating systems can be a challenge. 
Not getting distracted by shiny pennies 
As technology evolves it's easy to be distracted by the latest trends and tools, however strategy needs to be derived from clear business objectives and desired impact. Only then can you overlay the appropriate technologies to achieve those outcomes. 
Mariya led the discussion telling listeners,"Technology is great but it's important to evaluate it based on the context of a business. Despite the metaverse and other shiny new things, copy is still the interface of the web and the greatest failure and the greatest opportunity. The ability to write is not the same as typing."
ChatGPT has given people this expectation that marketers, storytellers, and content producers will be out of a job as AI becomes a more prevalent tool, however unless you have the infrastructure to feed the algorithm, it's not a seamless solution. Many people are excited by the perceived capabilities, however at the end of the day it's trained on the data it is given which requires a human.  
Opportunities
Panelists reinforced the significant opportunities that exist to adopt new technologies in a way that supports business objectives and strategy. There are clear benefits for elements like the future of accessibility in online experiences and storytelling. Mariya noted that we are now able to share stories with people that have hearing loss, blindness, and or disabilities. Infrastructure can be developed with an inclusive lens and tools can now be leveraged to engage diverse audiences across the web. 
She went on to say, "Diversity, equity and inclusion belongs in the digital world and not just in personalized experiences – we need to be present and think about the decisions we are making and frame them within that context."  At Digital Alberta we could not agree more that there is a huge opportunity in this space and we look forward to a more inclusive digital space for everyone. 
Finally, Mariya ended with three key things to things about when building your digital strategy: 
Value – is it bringing value for the audience?
Relevancy – is it distributed in a timely manner and is it contextually relevant?
Awareness – did you make your audience aware of your story?  
Want to hear more? Check out the full recording below!
About Arcurve: https://www.arcurve.com/
Arcurve is one of North America's leading full-service technology, advisory and software development companies. In 2006, they began with a belief that there was a better way to deliver professional services in the technology industry. Since then, they have completed more than 800 projects for clients ranging from start-ups to Fortune 500 companies. From their office in Calgary and hubs in Halifax, Houston and Vancouver they deliver exceptional results for their clients in a diverse range of industries including telecommunications, oil and gas, transportation, private equity, gaming, infrastructure, software, financial and hospitality.
About MOTIV: https://motiv.digital/ 
At Motiv Digital, as a digital innovation firm, they believe in making the world a better place. 
Their innovation projects help organizations achieve their vision by launching new products and services, developing compelling customer experiences, and improving their business processes.
They create meaningful change through cutting-edge technologies, data-driven strategies, and innovative business models – creating new value for organizations, and the world, in the rapidly-evolving digital landscape.
About ATB Financial: https://www.atb.com/personal/
For more than 80 years, ATB has been reimagining the way they do business. They've grown from one small treasury branch into Alberta's largest provincially based financial institution, and they don't have any plans to slow down now. They power possibility for their clients, their team members and the province—and their leading the way to a sustainable, innovative and prosperous future.
With $59.1 billion in assets, ATB Financial is an Alberta-built financial institution that is a catalyst for economic growth in our province. They got started in 1938 to help Albertans through tough economic times. Today, ATB Financial's more than 5,000 team members love to deliver exceptional experiences to over 800,000 clients through our many branches and agencies, their 24-hour Client Care Centre, four entrepreneur centres, and their digital banking options. ATB powers possibilities for our clients, Alberta and beyond.
Yellow Pencil: https://yellowpencil.com/
Yellow Pencil works with cities, public agencies, universities, and regional governments. They're a team of sixty digital professionals working coast to coast to coast across Canada since 1996.
Specialties include:
Web design, content strategy and development
Service design and digital strategy
Automated communications including digital assistants
Cloud hosting and managed services