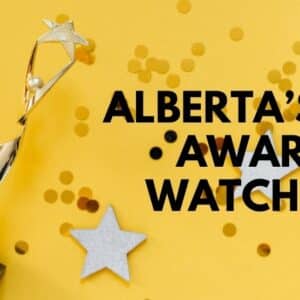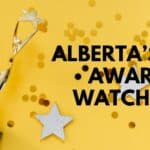 Alberta's Tech Awards Watch List
August 30, 2023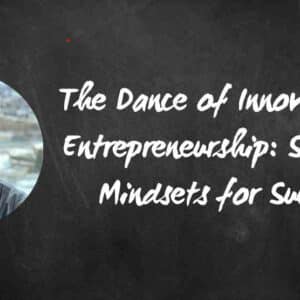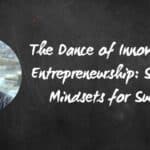 The Dance of Innovation & Entrepreneurship: Shifting Mindsets for Success
October 31, 2023
ALBERTA INDUSTRY EVENT DRAWS NATIONAL EXPERTS TO SUPPORT LOCAL GAME DEVELOPERS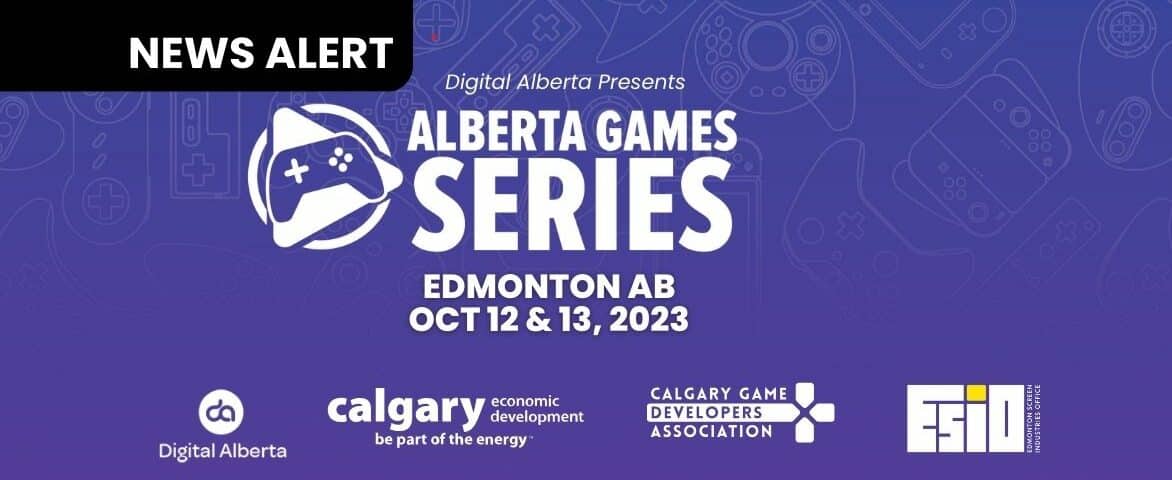 Alberta Games Series is back this fall with the 2nd installment taking place in Edmonton Alberta on Oct 12th and 13th.  On the heels of a successful, sold-out 2022 launch in Calgary, organizing partners have set ambitious goals to expand the program expecting to double attendance numbers this year. 
Alberta Games Series features well known international and Canadian industry experts in the game development community who cover topics such as marketing, narrative development, and funding in engaging TED-style talks. The 2023 lineup of speakers include studio leads, directors, composers and animators.
Find the Speaker LineUp Here
Why attend? The two-day conference brings together the game development community from across the province providing attendees an opportunity to network with peers, learn from industry experts, showcase their games, and access post event one on one mentorship opportunities. 
Who should attend? Game developers, indie to AAA studios, up-and-coming visual effect/sound/music/writing talent, and any organization connected to the growing gaming sector in Alberta and beyond.
"Our goal is to bring the local game development community together and provide access to resources so they can be successful. Ultimately we want to grow the ecosystem, shine a light on all the amazing talent in Alberta, and support those developing world-class IP, creating jobs and attracting investment.  As the provincial industry association for interactive digital media, no matter the size studio or stage you're at, the priority has been to  raise the tide in Alberta's gaming sector. This doesn't happen in isolation. It's through collaboration with great partners like Edmonton Screen Industries Office, Game Camp Edmonton, Calgary Economic Development and Calgary Game Developers Association that we are able to deliver high caliber events like Alberta Games Series. We believe these types of events make a real impact at a local level.", says Executive Director for Digital Alberta Alecia Peters. 
"We are excited to host the Alberta Game Series in Edmonton this year! AGS provides critical professional development and networking opportunities for our local game development studios." Tom Vinikka, CEO, Edmonton Screen Industries Office
"This year's program takes event attendees through the entire game development journey and provides access to top industry experts from around the globe. Speakers will cover core game-making concepts at this year's event. Attendees get the high-level strategic outlook of what gaming development success looks like outside the confines of the province," says Vieko Franetovic, Director of Calgary Game Developers Association, AGS speaker programming lead and Head of Engineering at Devolver Digital.  
AGS marks an important intersection in Alberta's game development industry where knowledge transfer between talent and experts is made possible not only on the stage, but in the networking opportunities and shared spaces throughout this vibrant 2 day event. Calgary Economic Development is looking forward to another fruitful year of connecting with like minded individuals and showcasing our growing game industry to a larger audience." Tori Romano, Business Development Manager, Digital Media & Entertainment, Calgary Economic Development.
This event also attracts students enrolled in the growing list of institutes that are specializing in game development programs. As students begin to explore career paths and work integrated learning opportunities, Alberta Game Series acts as an important conduit between industry, students and educators. 
Ultimately the success of Alberta Games Series is hinged on the passion and desire of the game development community to learn and support one another. That coupled with the engagement by ecosystem partners across the province including: Digital Alberta, Calgary Economic Development, Edmonton Screen Industries Office, Calgary Game Developers Association, and GameCamp Edmonton Game, leverage shared objectives to advance economic development and put Alberta's gaming sector on the map. Attendees walk away with meaningful connections, tangible learnings and follow on mentorship opportunities to hone their craft and scale their studios . 
-30-
Want access to interview our leadership team or event speakers?
Contact Ruby Kaur, Media Relations for Alberta Games Series, ruby.kaur@digitalalberta.com 778-888-0514