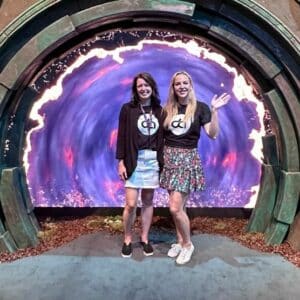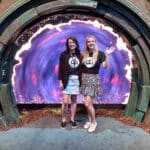 An Insider's Look at Gamescom 2023
August 30, 2023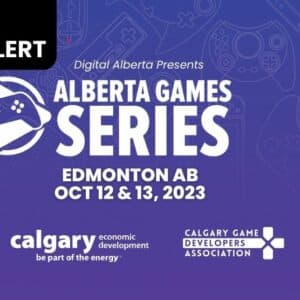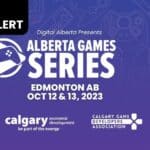 ALBERTA INDUSTRY EVENT DRAWS NATIONAL EXPERTS TO SUPPORT LOCAL GAME DEVELOPERS
September 26, 2023
Alberta's Tech Awards Watch List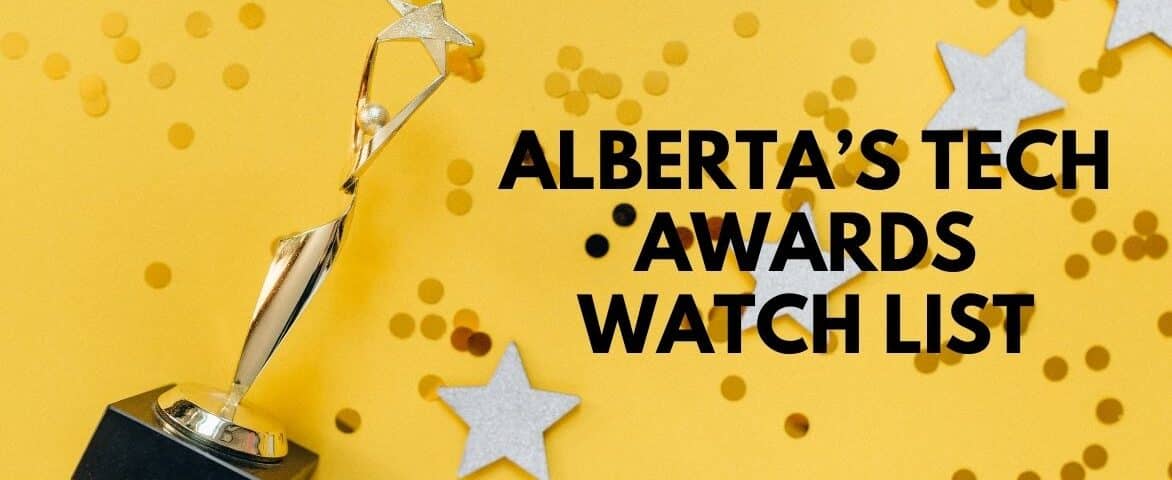 Awards and accolades can be an important part of positioning and marketing your company particularly in the tech space. Technology is moving at such a rapid pace so being able to showcase the world class solutions that are being built is essential when it comes to discoverability. Not only does it highlight exciting progress and unique applications among peers – but it's also a way to push the limits and raise the bar when it comes to innovation across sectors. 
In the past Digital Alberta hosted the Ember Awards which was created nearly 15 years ago to celebrate digital excellence of individuals and organizations across Alberta. This year we are excited to see the growth of many events celebrating tech in our province and therefore have decided to support those adjacent award shows in an effort to reduce redundancy in the ecosystem and focus on programming for the interactive digital media sector in the province. 
Here is our top awards list to apply or attend:
Purpose: Celebrates and showcases Alberta's excellence in science, technology and innovation.
Deadline: 2023 submissions are now closed. Keep an eye out in summer of 2024 for submission deadlines. The award ceremonies takes place in Calgary on Friday November 3rd.
Purpose: Recognizes organizations for their success and contributions to Alberta's innovation ecosystem, and for making a significant impact in the province's tech sector. The event takes place in Edmonton this year on October 11th.
2023 Deadline: September 1
Purpose: Honours excellence in advertising, design and development and recognizes the individuals and organizations responsible for creating this work within Calgary Region
Deadline: Submissions are closed for 2023. Event takes place in May so keep your eyes open for the 2024 registration opening.
Purpose: A competitive award show that celebrates Edmonton's creative excellence.
Deadline: 2023 submissions are now closed. Call for entries typically close in February so keep this diarized for announcements in winter 2023 / spring 2024.