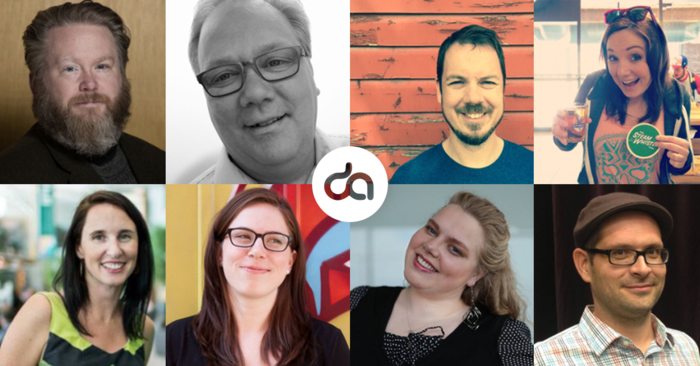 iPhone or Android? Meet Digital Alberta's newest board members
December 14, 2015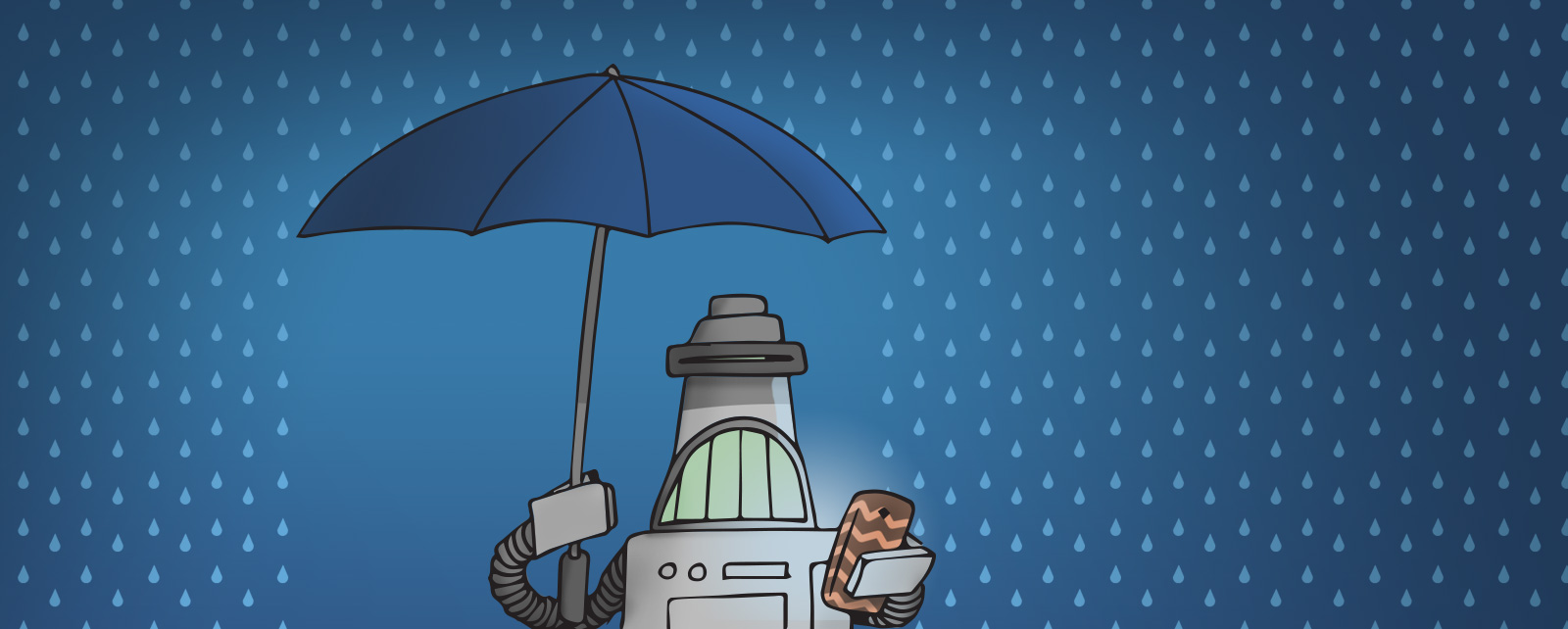 Is Alberta's digital industry recession-proof?
March 23, 2016
Career profile: WTF is a UX person anyway?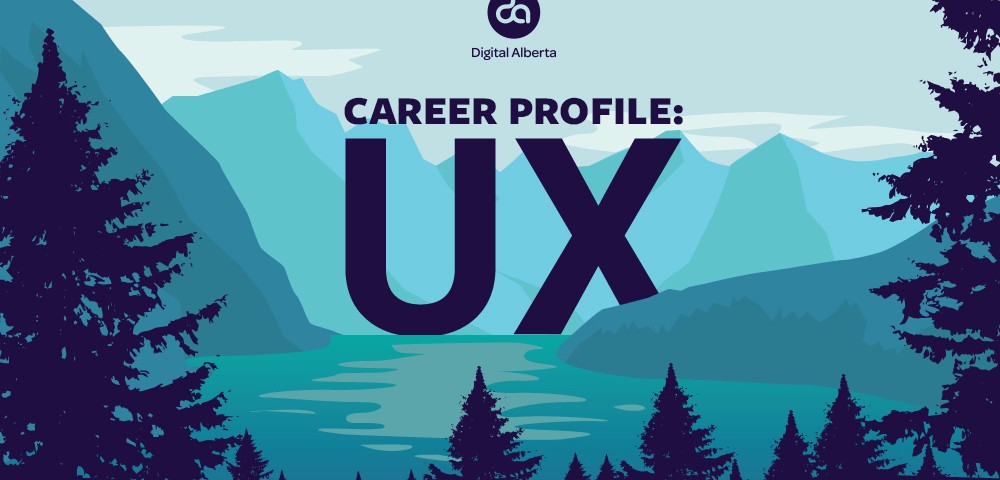 Glad you asked. That means you're curious, which is always a good sign. Hopefully you'll stick this article out until the end and learn a few things. You're in the hands of a bona fide Alberta-based UX professional, so what could possibly go wrong.
Defining the user experience specialty…here goes.
In the digital industry in general (not just in Alberta) there is a bit of grey area when it comes to describing the growing number of folks working in user experience. UX Designer, UX Architect, UX Developer, UX Strategist, Information Architect — those are a few of the titles kicking around right now. And to be perfectly frank, the designation mostly depends on the employer.
Myself, I think there is a small differentiator between UX Designer and UX Architect. At this point we could just be arguing semantics, but I see a UX Designer as someone who has, at the very least, a basic understanding of visual design and can put together some half decent flats. A UX Architect, on the other hand, is someone who is more on the logical side and works solely in the wireframe and IA space.
Ok, we got that. Let's focus today's career profile on the UX Designer. What do they do? What do they know? Do they know things? Let's find out.
On a broad spectrum, UX Designers are responsible for many a task: personas, journey maps, wireframes, sitemaps and even prototypes. Since you are an adult, I'll let you look these terms up on your own. "But what do they all mean?" you may ask. Basically, the UX Designer is responsible for ensuring that the customer, or end user, is able to use the product in the easiest and most frictionless way possible. This goes beyond design to include research, best practices, testing and solid interaction design.
A UX Designer is the backbone of a great user experience.
Where can I even learn how to be that awesome?
Good question. Up until now, it's been pretty difficult to find courses in UX. Sure, there's your online experts like Luke W., but to actually study it in a school… slim pickings. As of now, there is no UX/UI/IX design major in the province and only 1 course with "UX design" in the actual course title. There are a handful of courses at various post-secondary institutions in Alberta that would cover a UX/UI/IX design topics as part of broader web design or interactive media curriculum, but nothing in-depth enough to help you kickstart a career. But wait! Hot damn! That's changing!
You heard me, right in the heart of Edmonton. MacEwan University is proposing a Bachelor of Design with a MAJOR in UX! Amazing, that's right in your backyard, AND you get to learn other cool design and communication principles as well. The program, currently in proposal form, will sport 9 dedicated courses focused on UX Design, 12 credits that can be filled with computing science courses and 9 credits of social science courses. Not to mention the 2 years of Visual Communication Design courses you will build off of.
On the decision to make social sciences a central part of the degree, Robert Andruchow, Program Coordinator for Design Studies at MacEwan explains "Design as a whole is going beyond an applied art… students need to be versed in research methodologies and social science theories that will inform their designs."
MacEwan has started to plan the program by conducting focus groups with various agencies and industry contacts. "We wanted to put forward a program that fits with how UX works in the industry." Mr. Andruchow commented.
If approved, MacEwan is looking for a possible launch in fall 2018.
Down here in the YYC, SAIT is working on a fast track mobile app developer program, with a course dedicated to the UX and design of mobile apps (I should know, I'm writing it). Mount Royal University also touches on User Experience in their Bachelor of Communication: Information Design. So your choices are starting to grow.
It's not perfect, but it's happening. UX is a big deal, and it's starting to show.
Who would even hire me?
So you're interested in pursuing UX design but are a little concerned about your job prospects.
Who would hire you? Oh I don't know… EVERYBODY. Maybe not quite everybody, but the demand for user experience professionals is exploding. There are in-house positions being posted like wildfire at major companies like SMART Technologies, Solium and IBM. If working client-side isn't your cup of craft-brewed hipster beer, then you could rock it Mad Men style at almost any of the marketing agencies here in Alberta like DDB Canada, Critical Mass, ZGM, MacLaren McCann, or Robots and Pencils. There's even a dedicated UX agency in Calgary called UXGuys that employs only the best UX practitioners out there (shameless self-promotion by yours truly).
The point is, there is lots going on and the world could be your UX oyster (somebody please illustrate that).
The future is bright and user friendly.
User Experience is the hottest thing in the digital arena right now. With the growing education opportunities and job positions, Alberta is headed towards leading the West… nay, all of Canada in this digital specialty.
Hold your heads high, make some noise and get out there and craft some epic user experiences!