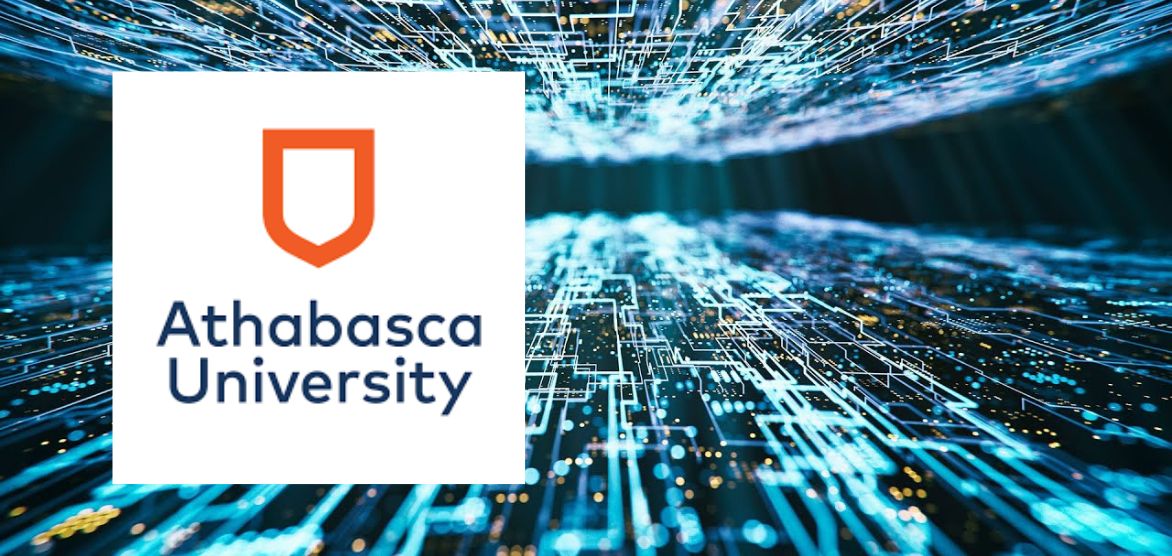 Athabasca's IDEA LAB Redefines Scalable Research through Cloud Technology led by a Student & Graduate Workforce
March 27, 2023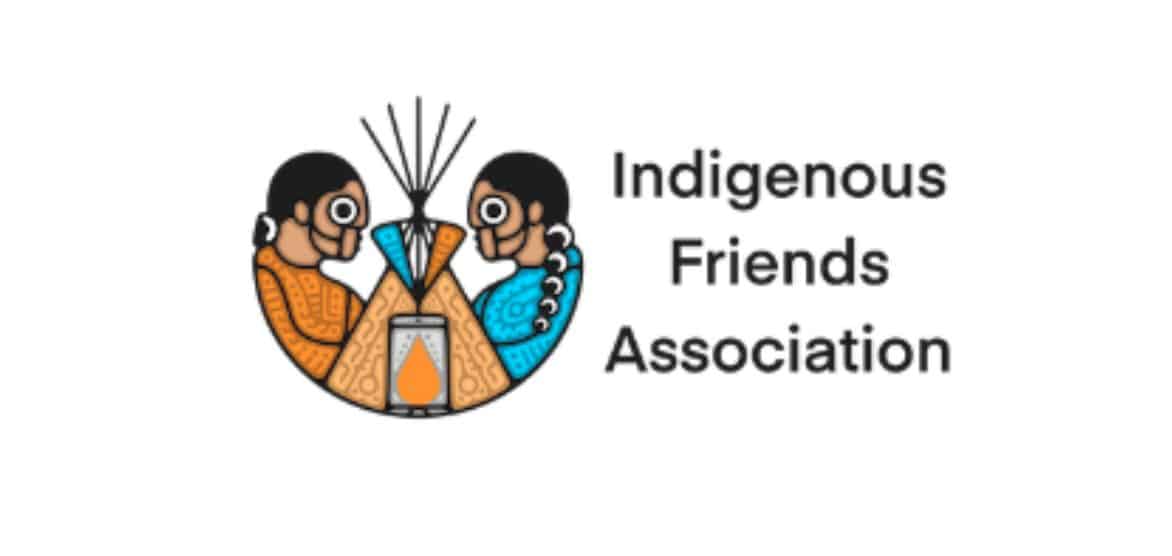 Indigenous-led tech not-for-profit organization bridging the gap between Indigenous talent + digital technologies
April 24, 2023
Community Conversation Series Webinar on Co-Op & Internship Funding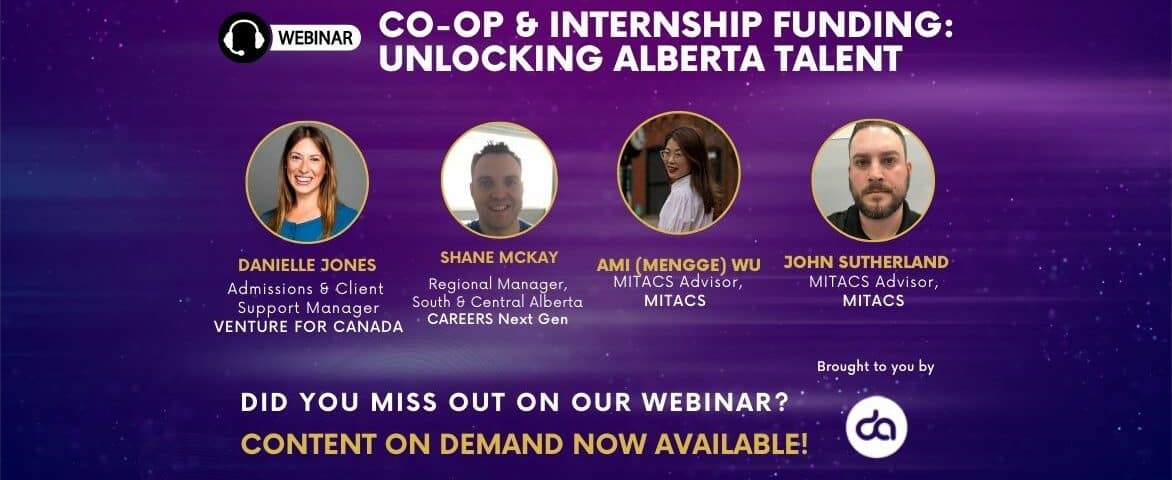 This month's Community Conversation webinar explored funding programs that businesses can apply for to leverage student talent. Digital Alberta was joined by representatives from MITACS, Venture for Canada, and CAREERS, to discuss their programs and share stories of how employers have leveraged funding to benefit from integrated learning strategies and to solve talent challenges within their organizations. 
MITACS
Ami Wu, Business Development Advisor at MITACS provided an overview of how their organization has deployed $850M over the past 10 years to support businesses and nonprofits who work with post-secondary institutions to catalyze innovation and research and develop solutions to industry challenges.
MITACS has a 20 year history working with companies of all stages of growth and a variety of projects including new product development, exploring disruptive technologies, and product and process optimization. Unsure where to start? Their business development team of over 100 professionals works with employers to determine the scope and desired outcomes from a collaboration. Mitacs can help identify the right academic expertise to align with business objectives, recruit highly skilled talent, and contribute funding toward the project. Alberta's post-secondary ecosystem offers talent across all disciplines including software development, engineering, design, marketing and more. MITACS can be used to hire students at all levels including under-grad and graduate.
The partnership model involves three components: the partner organization (your business!), an academic supervisor at a post-secondary institution, and an intern (or several). The program provides 50% of salary costs for the intern and other project costs if R&D is involved. The average project cost is between $10K-$15K. Additionally, for Indigenous pathway projects, employers pay only 25% of project costs. The program can be accessed multiple times and employers can have a number of projects running concurrently.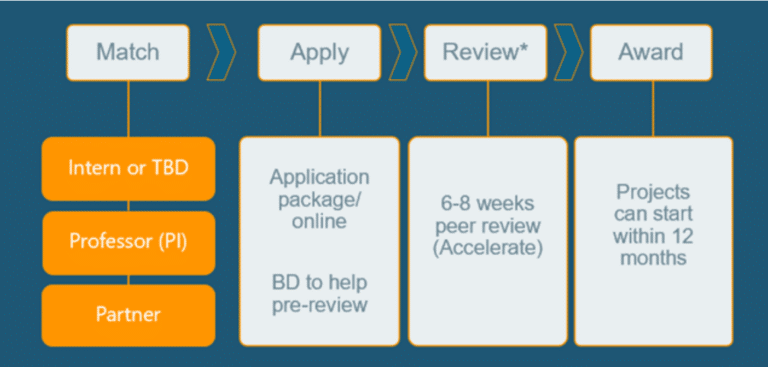 John Sutherland, Business Development Advisor, went on to share a case study of how the Edmonton Police Department partnered with the University of Alberta to develop AI methods to extract information from historical cold cases in an effort to aid experts in developing new leads to help solve cases.
You can read about other MITACS case studies here:
https://digitalalberta.com/made-in-alberta-tech-is-making-roads-safer/
https://digitalalberta.com/mitacs-case-study-bringing-gamification-into-science-education/
CAREERS
Careers is a non-profit that has been connecting schools, students & employers and creating awareness through experiential learning since 1997. This program differs from many other funding programs as the talent pool is made up of highschool students that gain credits, work experience, and paid internships through the program.
Incentives are available in the following areas:
–          Skilled Trades
–          Information & Communications Technology
–          Agriculture and Forestry
–          Health Services
–          Power Engineering and Non-Destructive Testing
Their signature program, the Youth Internship Incentive Program is designed to increase the number of employers supporting work-integrated learning internships in trades, technologies and in-demand occupations. Employers can receive between $900 – $7500 to offset the costs of between 1-3 interns for up to 720 hours.
Shane Mckay, Calgary Regional Manager, shared the story of Tumi Fabiyi who worked at Gamemode One, a Calgary based studio, as a Quality Assurance Intern. During her internship Tumi learned testing methods such as playtesting, halo-testing, and regression testing and used these methods on the company's library of 16 games. In addition to creating documentation to streamline the testing process, she also supported the customer service team by responding to questions and reports from the online community.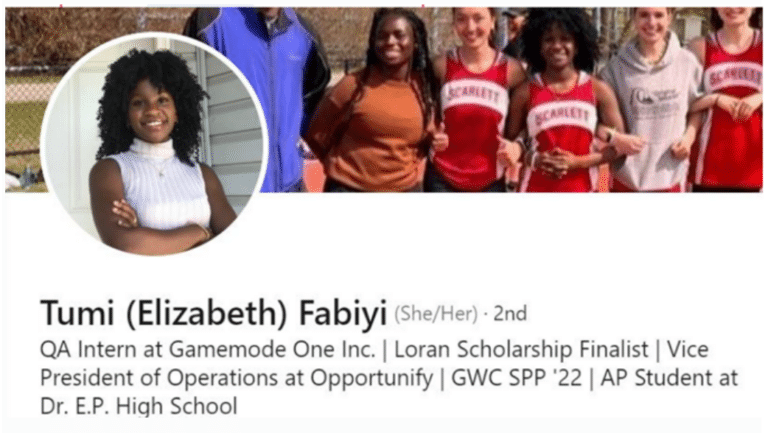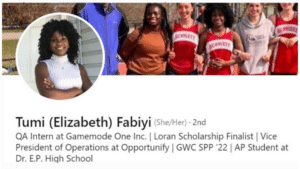 Venture for Canada
Venture for Canada is a national charity that fosters entrepreneurial skills and mindset in young Canadians. They have been operating for 9 years and have supported over 5000 interns and 1000 employers during this time. Danielle Jones, Admissions and Client Support Manager, provided an overview for three core program offerings including: The Fellowship Program, Intrapreneurship Program, and Internship Program. 
Intrapreneurship: Teams of 2-5 students work for up to 60 hours each on an innovation project defined by the company over the course of 7 weeks. This program is fully covered by VFC. Each project must be fully remote and cohorts begin the first Monday of every second month. Your next opportunity to participate is May 2023!
Internship Program: This program is similar to other Government of Canada funded SWPP programs. Employers can hire interns for up to 20 weeks and receive $5,000 to offset the costs, and an additional $2,000 is available for diverse hires.
Fellowship Program: This program provides employers access to a pool of recent graduates selected by Venture for Canada. Fellows are seeking entry-level roles across sales, marketing, customer success, engineering, and more. Employers gain access to an exclusive job board, Fellow profiles, and networking events to make their next hire a breeze. While there is no subsidies available, the fellows are vetted and participate in an intensive three week training program at Queens University.
Want to hear more? Check out the full recording below!