Applications now open for the 2018 Ember Awards
September 9, 2018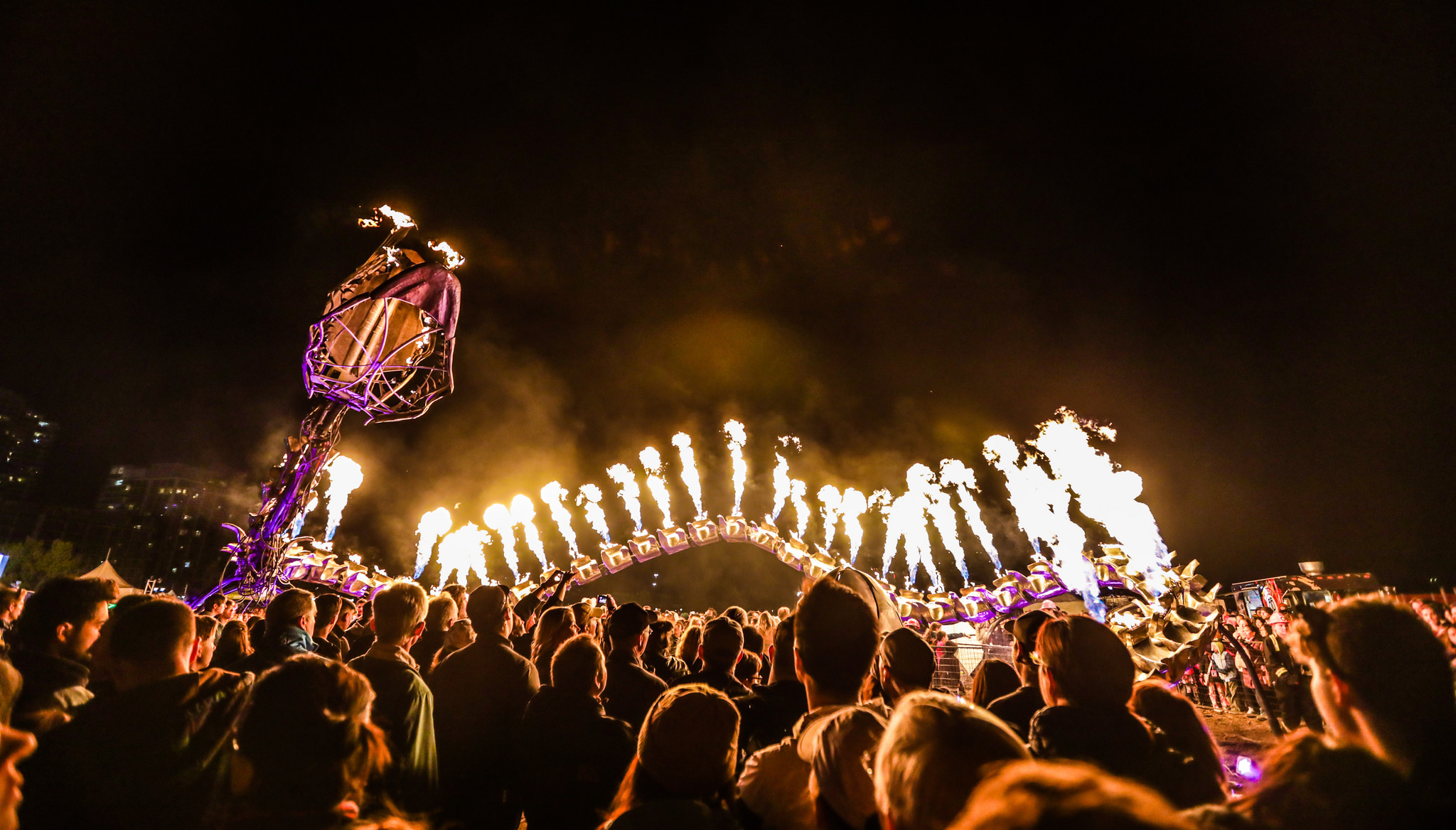 Beakerhead: a science and engineering experience with a twist
September 18, 2018
Creating a useful mobile experience for Edmonton residents on the go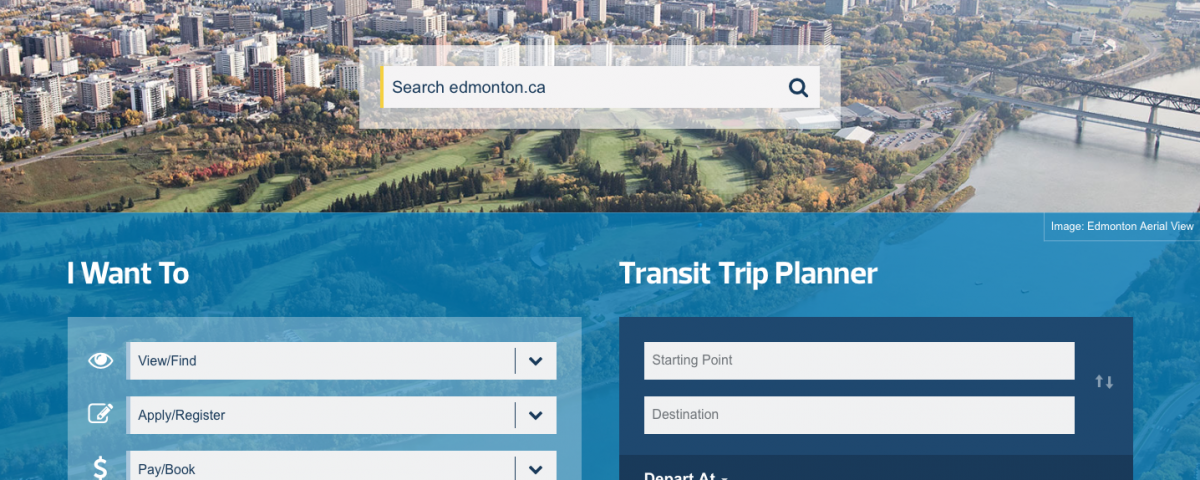 In the lead up to the 2018 Ember Awards, Digital Alberta will be profiling some of the past winners. In this post, we highlight the winners of the 2017 Web Development — Mobile Experience category: the City of Edmonton and Yellow Pencil.
As of this year, 52.2% of global website traffic now comes from mobile phones. Smartphones have become the de facto devices to search for information, particularly for people on the go and in need of quick answers.
But as of 2016, the City of Edmonton still did not have a mobile-friendly website, a fact that was starting to affect both its traffic numbers, and its collaborations with local businesses.
"The City had gone from 1 million to 20 million annual visitors in the previous 10 years, but the numbers had started to taper off, partially because of mobile accessibility," notes Paul Bellows, President of digital agency Yellow Pencil.
Adds Brad Salomons, Manager of Digital Services at the City: "Our web template was designed in 2006, and was no longer modern looking or mobile accessible, but was boxy with a lot of gradient. A big driver for change was actually hearing that some of our internal lines of business (such as transit or rec centres) were starting to build their own rogue websites to bypass using our site."
The City hired Yellow Pencil to redesign the website to be mobile-first.
"It's an 8,000 page website, and we had to design for every contingency," says Bellows.
After reviewing the site and conducting outreach assessments with members of the community, Yellow Pencil gained two major insights that informed the redesign:
Most visitors land on the content that Google identifies as most relevant for their search, then browse content in clusters of related information, rather than navigating through the site from the homepage.
When mobile users do choose to navigate through the site, they often require navigation that is optimized for small screens, so that they can move quickly through the site structure without having to continuously reload pages.
Launched in September 2016, the updated website now enables more efficient interactions for visitors with small screen and mobile devices.
"We actually found that people started spending much less time on the website, and going through fewer pages — which meant they were finding the content they needed that much faster," says Bellows.
For Salomons, an important signal of the new site's success has been its increased uptake by its internal lines of business. "This means we have a single voice to communicate with residents, which ensures we are getting the correct information out."
Also important to him is the increased use of rich, geographic data on the site, which helps citizens conduct searches based on where they are. "So, for example, it's that much easier for them to search for a local rec centre."
And how has the public received the updated site?
"We haven't had much negative feedback, which is a plus!" says Salomons. "Anecdotally, I've heard that people are happy."
Given that City officials are not often congratulated when services are working well, the web development team was thrilled to receive the Ember Award for Mobile Experience.
"It provided a nice morale boost for the team," says Sarah Classen, Director of Creative and Digital for the City. "People who do good work should be recognized for it, so I think it's great that awards like this exist to celebrate the digital achievements of Albertans!"
Digital Alberta is now accepting applications for the 2018 Ember Awards. View the categories and submit your entry.