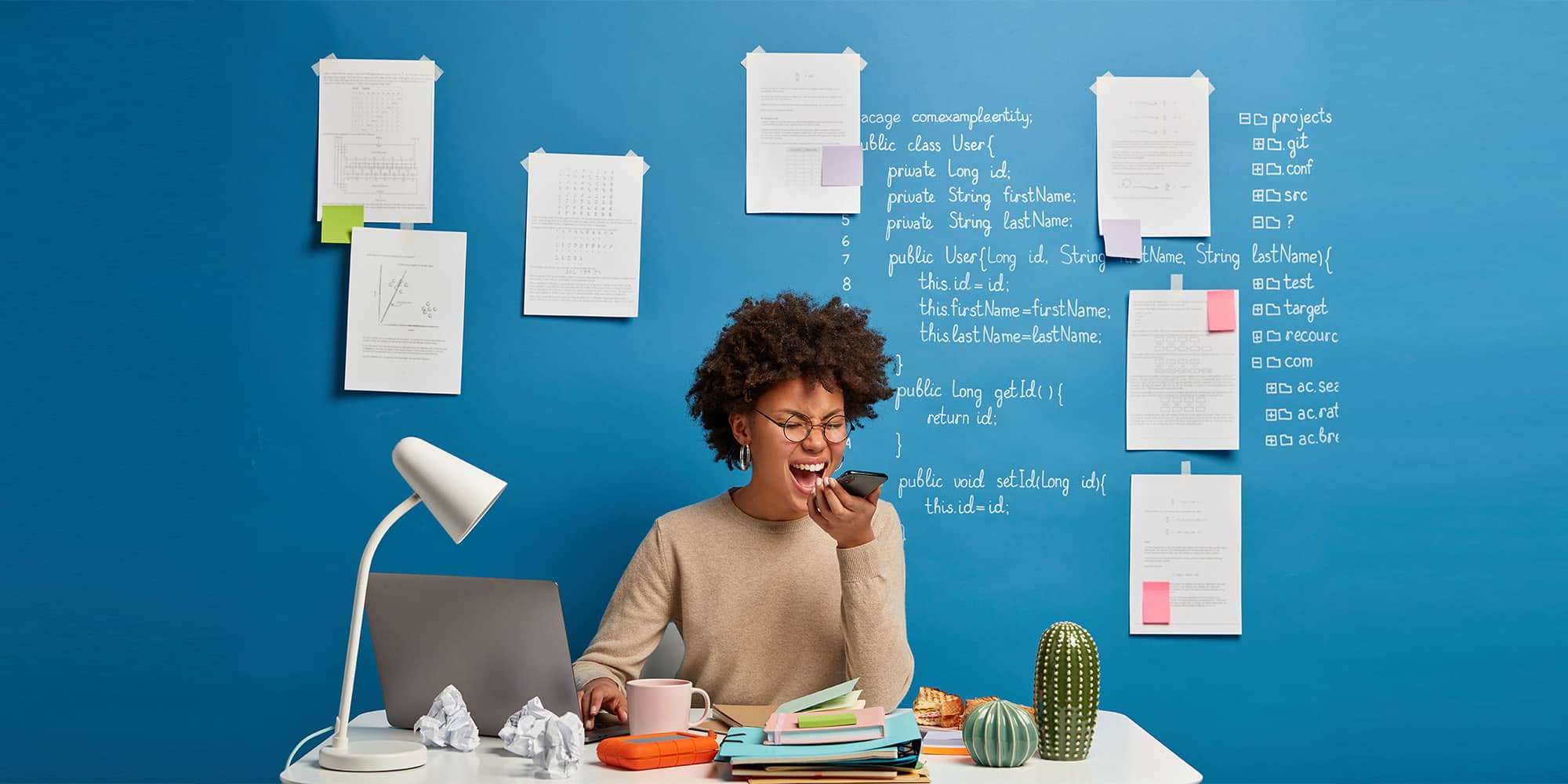 The top five mistakes companies make with customer relationships (and how to avoid them)
June 21, 2021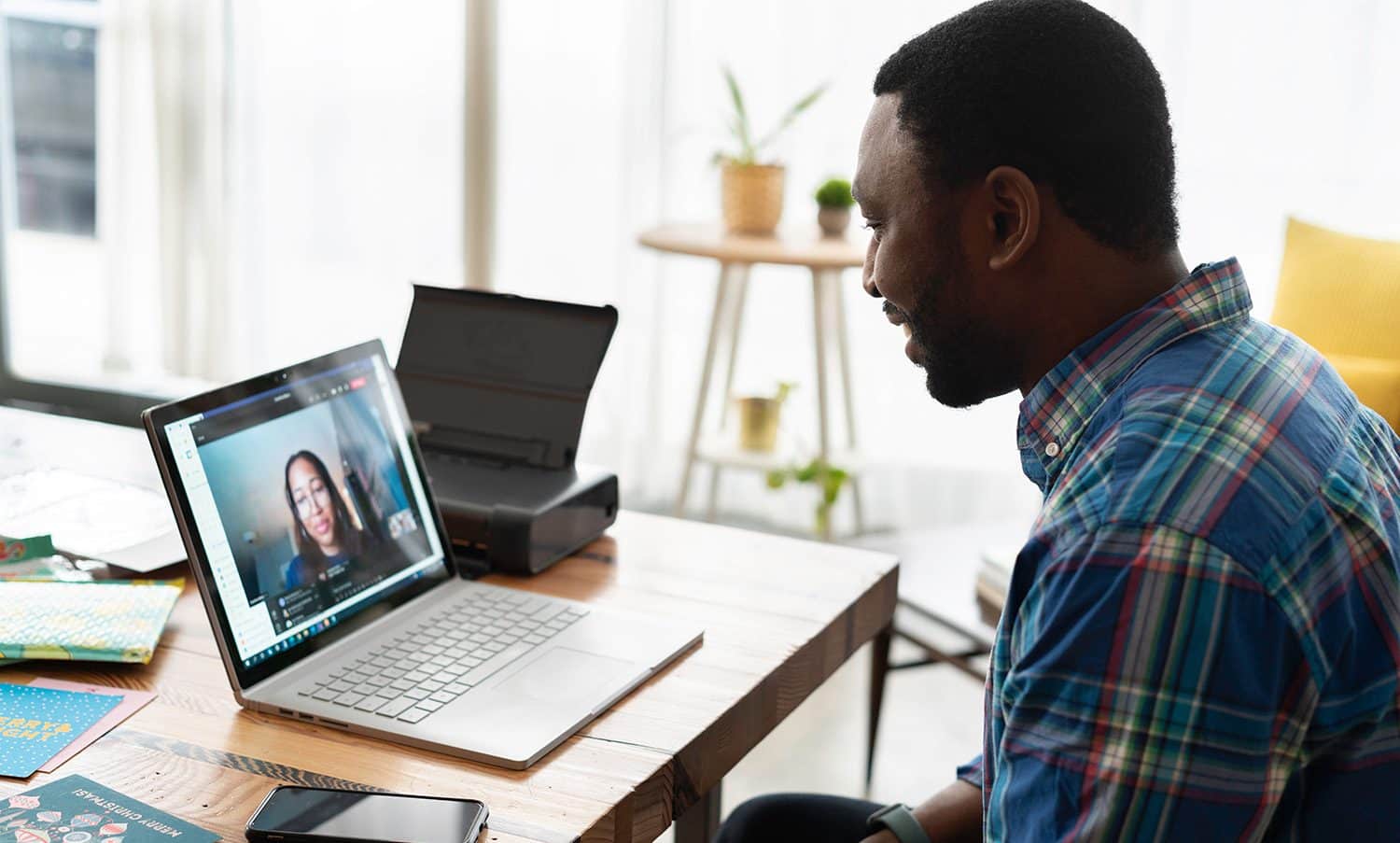 How to network… virtually
July 15, 2021
Digital Alberta briefing — June 2021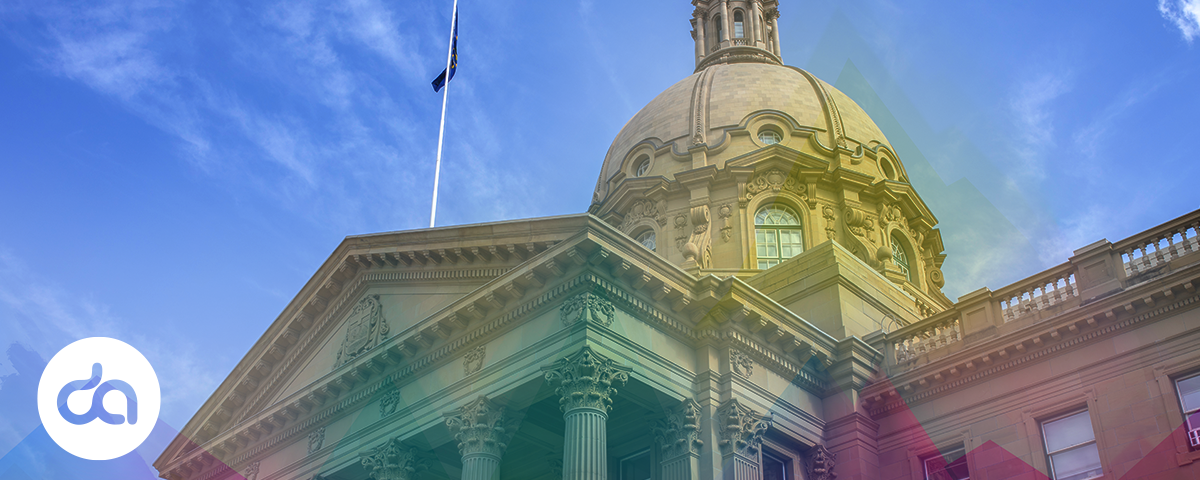 As we close out the month of June, Digital Alberta continues to push forward on a number of initiatives.  We recruited new board members in the spring to fill specific areas of focus. Carly Baker, a barrister from Burnet, Duckworth & Palmer, has joined as Corporate Secretary; Erin Trout, an implementation consultant at Benevity, is co-chairing our sustainability committee, and Patrick Hohol, a UX designer at BIS Safety Software, will support our website development.
The energy they have brought to these files, combined with the strong returning team of Digital Alberta directors and the work they continue to drive, leaves me excited for the road ahead.
Alberta needs a level playing field for the IDM sector
On the advocacy front, we are looking forward to the province's forthcoming 'technology and innovation' strategy, which will likely be published in early fall, once the summer break (and hopefully COVID) is behind us.  We will continue our conversations with government to ensure our file remains in the sphere of key decision makers.
I also recently participated in a round table sponsored by the Ministry of Jobs, Economy, and Innovation. Moderated by PWC, the panellists discussed a number of issues related to growing Alberta's economy, where I pitched the importance of labour-based tax incentives. The support for this appears to be high, and I remain cautiously optimistic.
Strong response to Canadian video game industry survey
I was very pleased to see Alberta's high response rate to the national Entertainment Software Association of Canada (ESAC) survey on the economic impact of the Canadian video game industry. This detailed, biannual study is seen by many in the IDM sector as the bellwether report on the video game industry in this country (we reference the 2019 study extensively in our advocacy).
In the past, without any one organization driving Alberta's involvement, our data has been grouped into the larger "Prairie" segment. Given our strong response rate, we will be working with the survey organizers to break the Alberta data out into its own reporting silos , which will help us immensely with our government and industry outreach.
The survey is open until July 5, 2021, so if you're a game developer, there's still time to share your feedback!
"Speed Networking" Mentorship Night a great success
Digital Alberta's first ever speed networking mentorship night was a great success, with nearly 40 mentors and mentees joining our virtual event to interact and learn from each other. I attended the event, and had some great feedback from attendees, including several who connected with me over Linkedin.
The occasion was also an important one for us as Digital Alberta looks to refocus our efforts on more events and networking opportunities. It showed there is a strong interest in our community for this kind of programming, one that we will look to replicate and grow going forward.
Embers 2021
I've always chuckled when I heard event organizers say "we've already started working on next year's event!" as the curtains come down. Turns out, it's true! Even though we had to cancel our 2020 Embers because of COVID, our Embers committee has been working since last fall to establish the foundations for a successful 2021 event. With provincial restrictions lifting, we have to make some decisions on the type of event we will settle upon — but stay tuned, as we will have updates on Embers shortly. Great work by the team to get us to where we are today!
Next check in — August
I do hope everyone will have a chance to unplug and enjoy some downtime this summer. In the spirit of that, while work continues across Digital Alberta and our various committees, the next President's update will be in August. Until then, all the best!