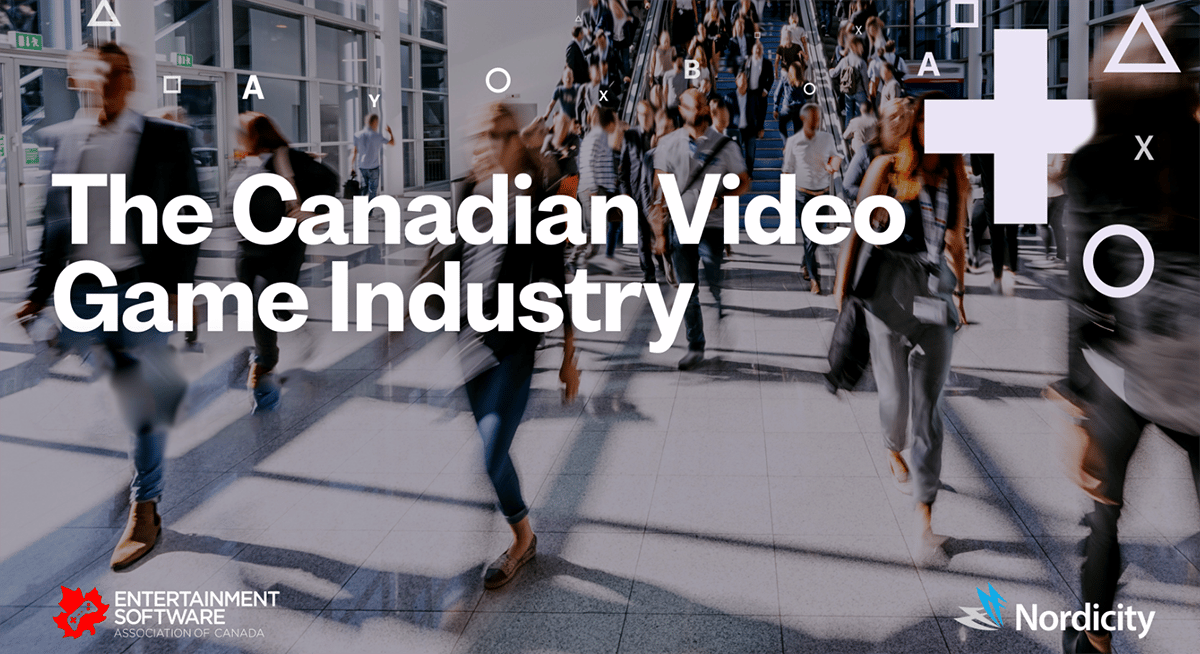 Facing opportunity – Alberta's potential in the booming video game sector
November 9, 2021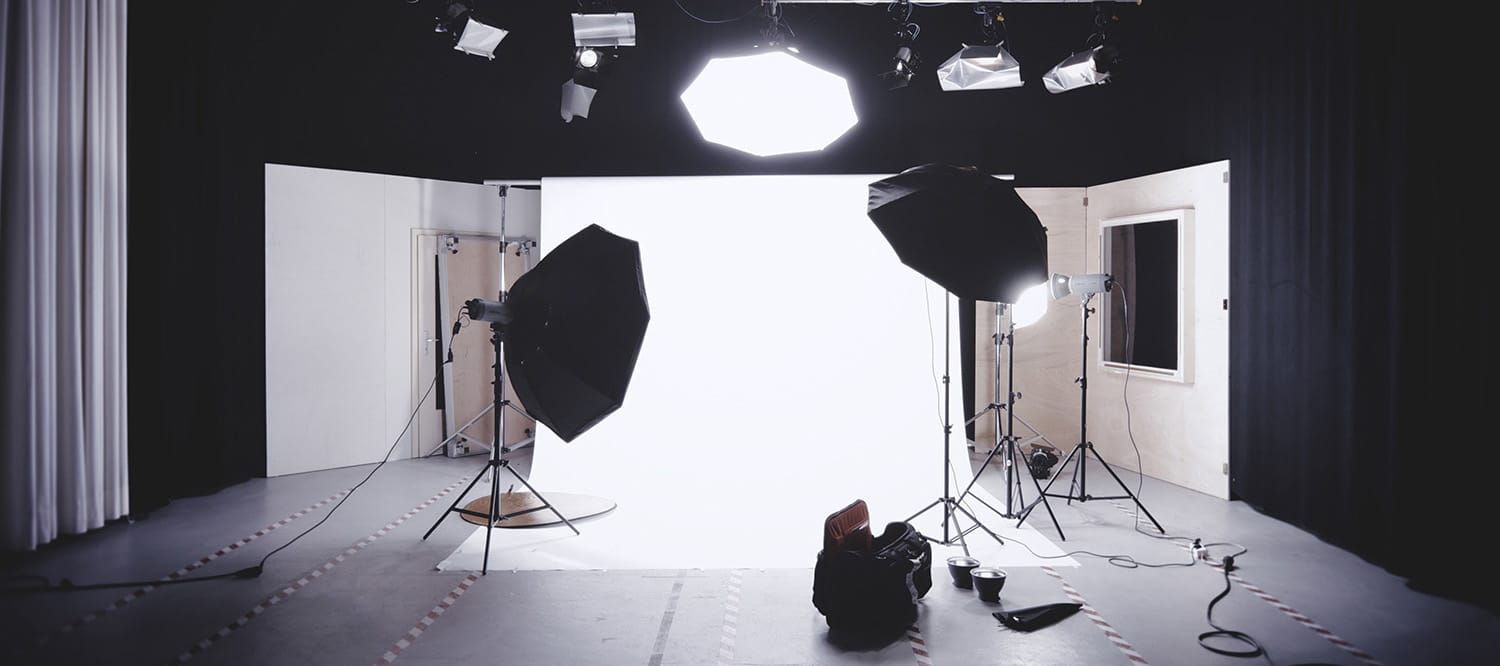 Filmmaking moves to a hybrid work environment
January 6, 2022
Embers awards supported by incredible sponsors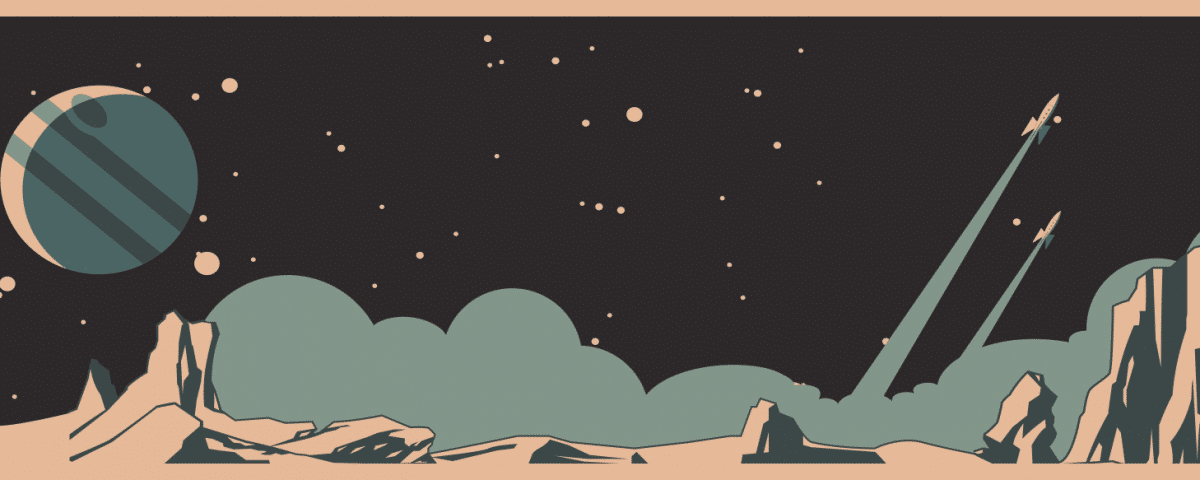 The Ember Awards committee would like to send out a big thank you to everyone who submitted an application for the 2020/21 awards. In total, 125 applications were made to this event celebrating the best and brightest in Alberta's Interactive and Digital Media landscape, which is a fantastic result!
We would like to offer our particular thanks to the generous support of our sponsors. The interest and dedication these companies have shown to Alberta's digital community is incredible, and they are helping us showcase the incredible talent this province has. If you get the chance, please show your love and support for these companies, as they are all trying to create a more robust interactive digital media community in the province.
Category Sponsors
Industry Supporter
We would also like to extend a big thanks to Alberta Innovates, Digital Alberta's industry supporter, whom we owe a big debt of gratitude to for making this and all Digital Alberta activities possible.