SXSW 2018: Finding digital inspirations in unexpected places
April 17, 2018

Increasing our industry's depth: how encouraging Indigenous talent benefits us all
June 7, 2018
Fostering tech talent in the province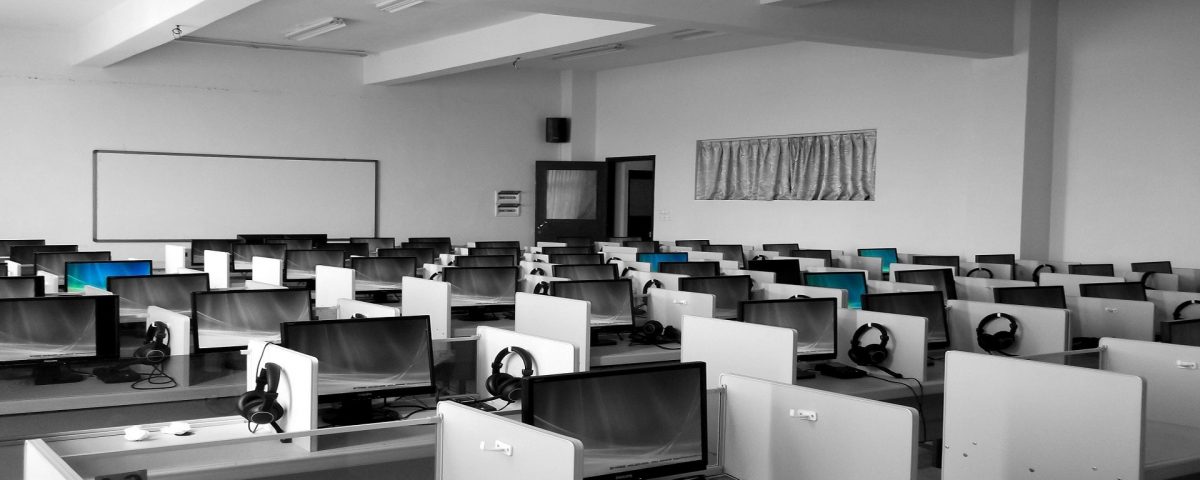 Alberta needs more tech talent. As our economy grows and diversifies, many companies are finding that the lack of local IT / digital expertise is holding them back. This issue was recently highlighted in the 2018 Alberta Budget, and was reinforced by Calgary Economic Development at their "report to community" event last week.
The provincial government is projecting a major labour shortage of computer and information systems professionals by 2025, as well as a shortage of software designers, programmers and developers. Meanwhile, Mary Moran, CEO of Calgary Economic Development, noted at their community event that "software engineers only make up 25 per cent of the city's total engineering talent, significantly fewer than Vancouver's 49 per cent or Toronto's 50 per cent".
So what steps is Alberta taking to grow our tech talent?
Improve Education Opportunities For Students and Help Other Professionals Transition to Tech
In its 2018 budget "Growth and Diversification Act" announcement, the Government of Alberta said it was looking to:
• add 3,000 new tech spaces in post-secondary institutions over the next 5 years
• invest in new scholarships to ensure affordable, accessible post-secondary education
• create new technology-related programs and expand existing programming
• support skills-development programs to help Albertans transition to tech-related careers
• establish a Talent Advisory Council on Technology to advise government on the creation or expansion of specific programs
In particular, the government set a goal to develop, train and graduate highly-skilled workers in artificial intelligence, quantum computing, health innovation, big data, and clean and renewable technology.
Several colleges and universities in the province are also introducing shorter or specialized programs to help Albertans pivot their careers to the tech industry. For example, the University of Calgary is launching two new short-term graduate-level programs in data science and analytics this fall. They are designed to allow working professionals to earn credentials in a shorter time and then stack them toward a graduate degree, if desired.
Encourage More Tech Hires Through Targeted Tax Credits
Interactive Digital Media companies currently contribute up to $80 million towards Alberta's annual GDP. To help further grow this industry, the Government is proposing to spend $20 million a year by 2020-21 on an Interactive Digital Media Tax Credit. This program would provide companies with:
• a 25% refundable tax credit on eligible salaries and wages
• additional credit for companies who hire employees from under-represented groups
In addition, the government proposes spending $60 million a year to continue two existing tax credit programs: the Alberta Investment Tax Credit and the Capital Investment Tax Credit.
The Capital Investment Tax Credit program will remain the same, while the government proposes enhancing the Alberta Investment Tax Credit program to:
• support up to $100 million in investment in new and growing small businesses each year
• add an additional 5% credit for investors who invest directly into companies where the majority of the board of directors, including the CEO, are members of an underrepresented group.
Both programs have already supported more than $1 billion in private-sector capital projects.
Make the Rocky Mountains Your Playground!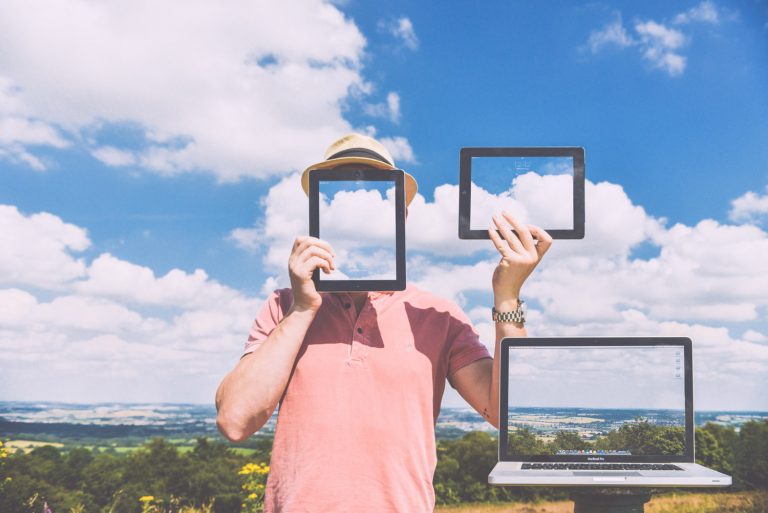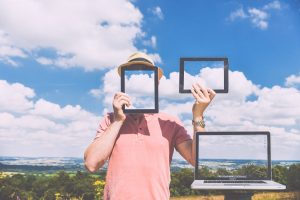 Advertising the advantages of an Alberta lifestyle to world-weary workers in overcrowded cities like San Francisco and Toronto will also play a key role in bringing more tech talent here. Calgary Economic Development plans to actively recruiting talent from other cities and jurisdictions.
"We are going to high-cost areas — like Toronto or Vancouver, Silicon Valley — where cost of living is very expensive, and we are going in and offering 'Come back to Calgary' or 'Come to Calgary where you can have a greater cost of living and great quality of life with the Rocky Mountain playground an hour away'," said Moran last week.
Edmonton Economic Development is also touting the lifestyle benefits of living in their city, particularly with the new investments they have made in recreational and residential infrastructure. Between now and 2020, the city will have invested $5.5 billion in new residential towers and retail spaces, office towers, hotels, educational institutions, arts and culture facilities and light rail transit. (Adding distinctive transport options, like the proposed gondola over the Saskatchewan River Valley, could also help put the city on the radar for international tech workers looking for a change).
Do you have any other ideas for how Alberta could better foster tech talent? Leave us a comment below!