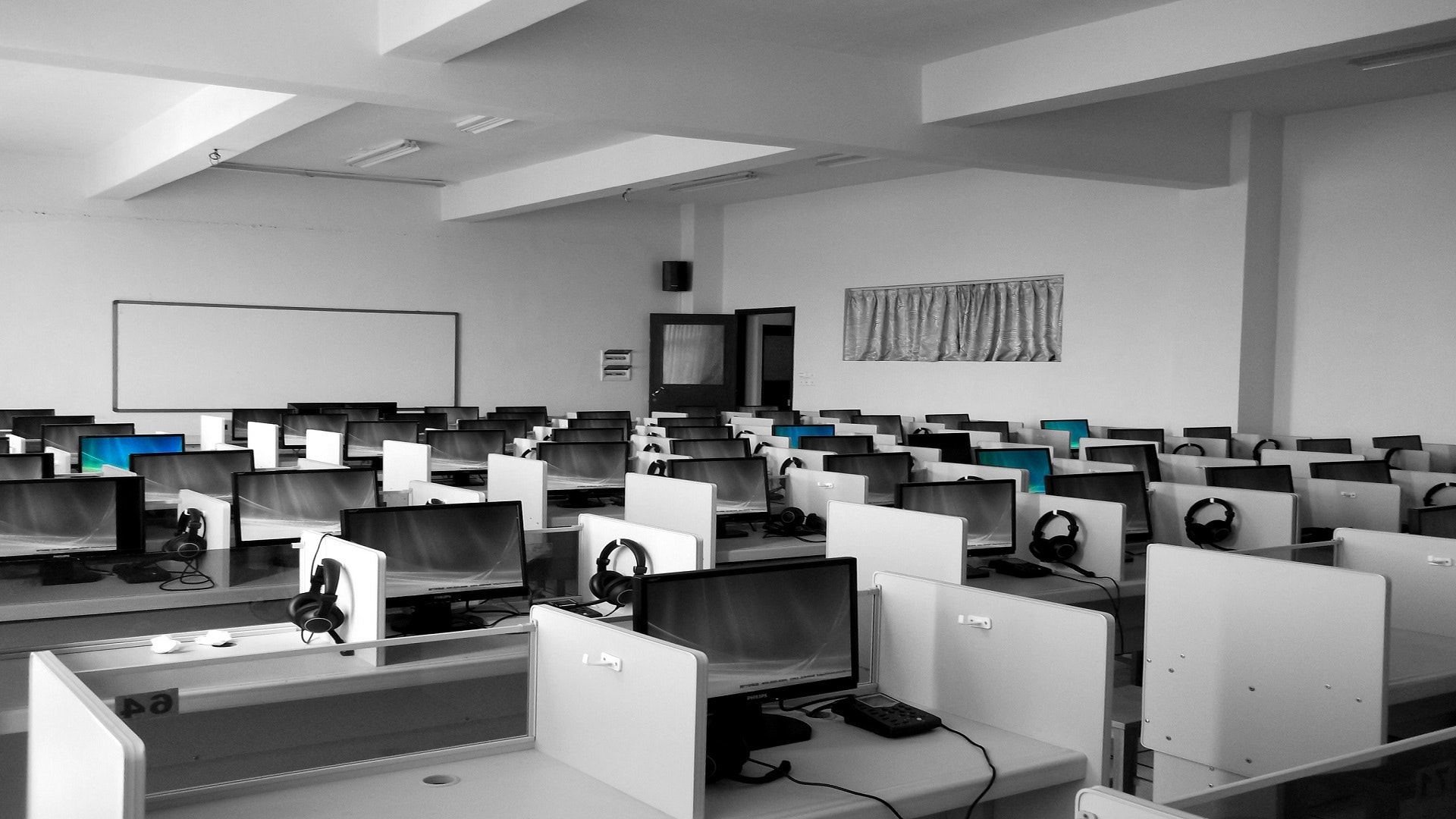 Fostering tech talent in the province
May 3, 2018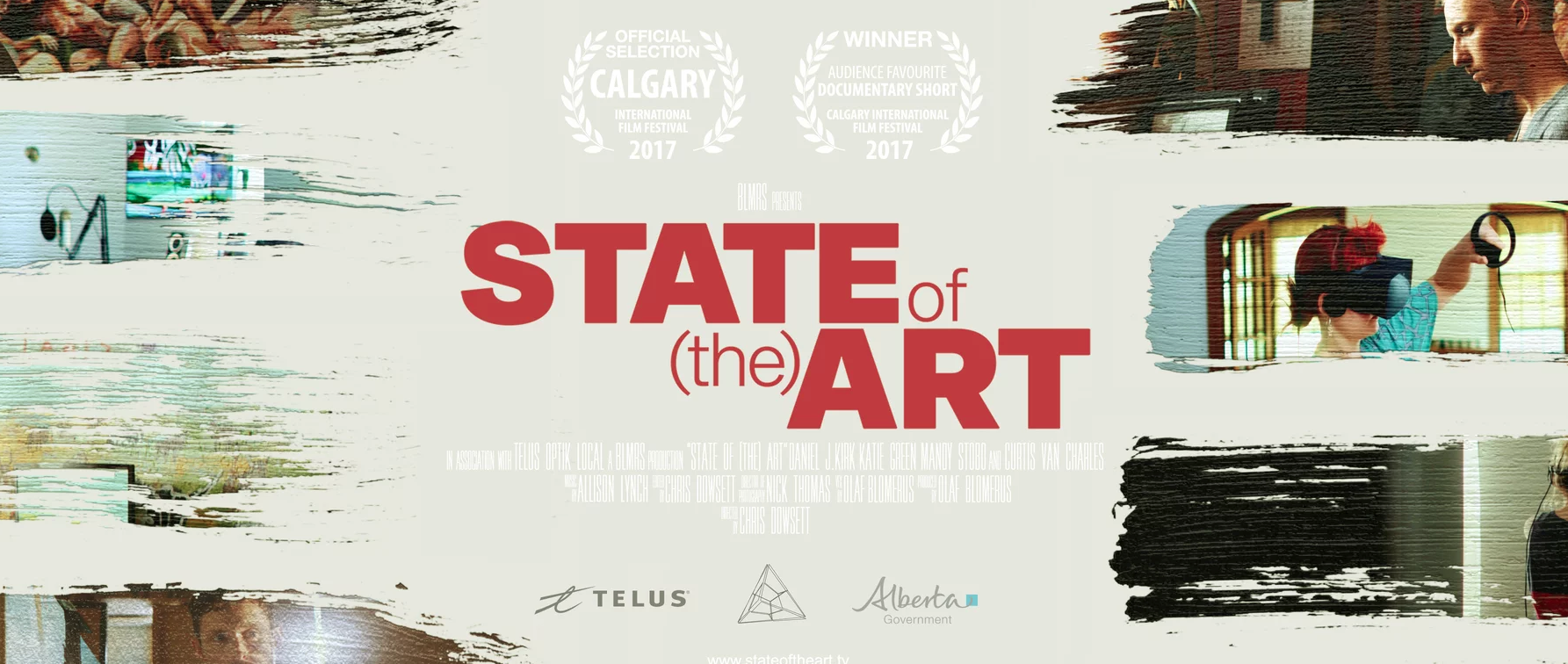 Filmmaker Olaf Blomerus talks Alberta's evolving screen based production grant
June 26, 2018
Increasing our industry's depth: how encouraging Indigenous talent benefits us all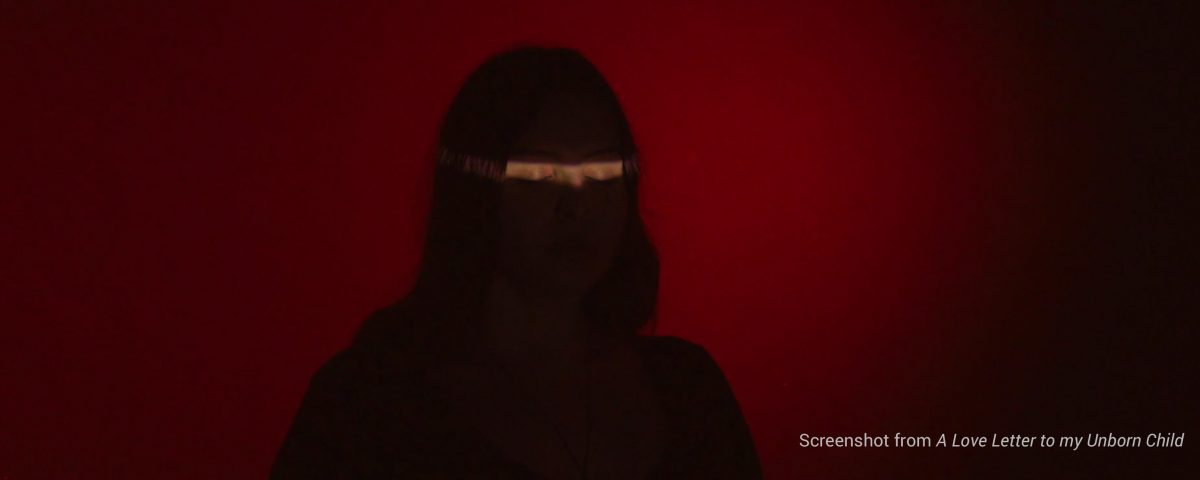 June marks National Indigenous History Month in Canada. To celebrate, and to start an ongoing conversation on how Alberta can increase the creative output of its digital industry through incorporating more Indigenous talent, we interviewed Calgary-based artist Danielle Black, co-founder of the Treaty 7 Filmmakers Collective. Treaty 7 has curated a series of films that are playing in Calgary's Arts Commons throughout the summer. Black is also preparing an upcoming photo exhibit in Calgary, and her film, "A Love Letter To My Unborn Child," will be showcased at the Banff Centre on June 21 as part of its National Indigenous Peoples Day celebrations.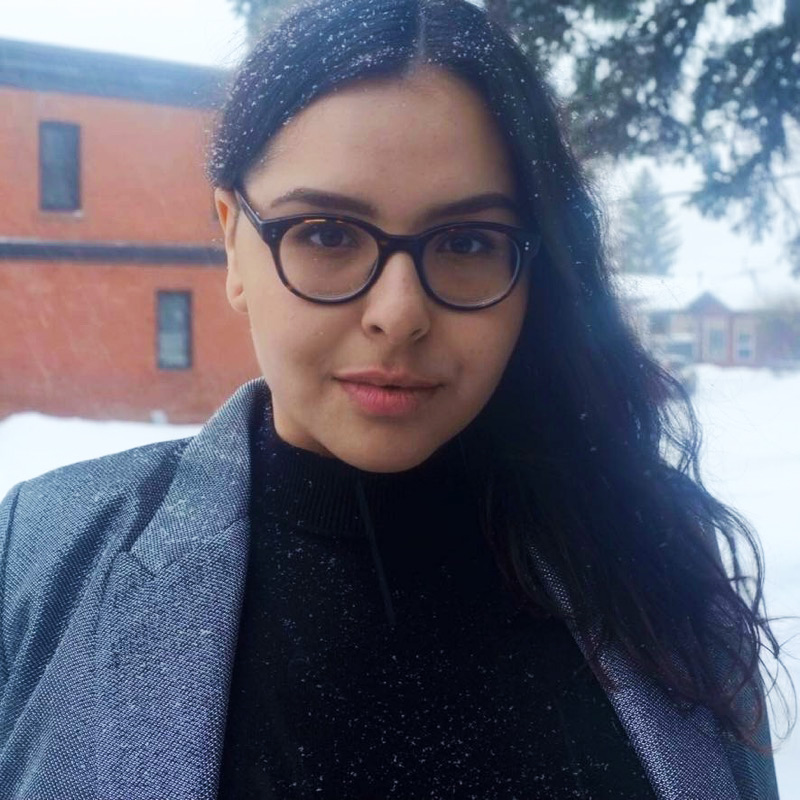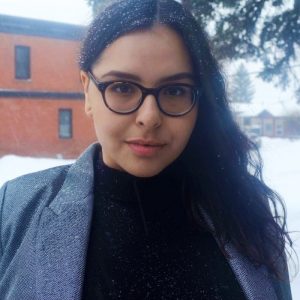 Danielle Black first fell in love with filmmaking as a teenager while watching skateboard movies, which in her eyes perfectly combined creative shots with innovative camera technology. But it was seeing the 2015 documentary "Highway of Tears", about the missing or murdered women along a 724 km stretch of highway in northern British Columbia, that made her realize film had the power to change lives.
"After I left that film my perspective was changed, I was angry and upset," says Black. "I wanted to make more films with Indigenous people in them. I wanted to tell our story, not just about our past, but about modern Indigenous people. And who else but us can tell our story?"
Black grew up in Calgary ("Mohkintsis" in the Blackfood language), and is a member of the Siksika First Nations, a part of the Blackfoot Confederacy, Plains people, Treaty 7. Her Blackfoot name is Sui-Taa-Kii, which means "Rain Woman." Outgoing, upbeat, and with a variety of projects on the go, she represents the millennial generation of Canada's Indigenous people: confident, informed, tech-savvy, and looking to change the world. And tell their story in a new way.
A novel approach to film
Alberta's digital arts industry is lacking a strong Indigenous presence, both as the subject of our art, as well as in the creators of our art. And this is unfortunate, as there is a wealth of ideas and new perspectives that First Nations people can bring.
One such example is the 2017 short film written and directed by Black called A Love Letter To My Unborn Child. Throughout the film, she speaks to her future child about the joys and trials that will await him/her as an Indigenous person navigating the world. It features traditional Blackfoot language, dress, music and dancing. It also includes animated smoke, nightclub lighting, electronic music, and black and white photos digitally projected onto skin and a snowy surface. It is an unexpected and fascinating journey through the modern Indigenous experience.
In the process of bringing her story to the screen, Black hired an all-female crew to work behind the cameras, which she says gave the final product a different look and feel.
"Everything about it was different: the process was different, the camera angles… Even just being on the set felt different! It's hard to explain, but it felt almost maternal. It was just warm and welcoming – no one wanted to leave!"
Building a collective of unheard voices
Seeing this need to encourage more films from "different" perspectives (Indigenous, black, people of colour, immigrant, and LGBTQ2S+ communities), Black and three other filmmakers came together in 2016 to create the Treaty 7 Film Collective. The group says they "are creating a platform for empowerment and collaboration by using storytelling to create better conditions for our realities…. We want to generate contemporary ways of sharing perspectives from people whose cultures are deeply rooted in storytelling, and allow artists to play a central role in making sure their communities are well presented on screen."
The Collective is currently curating the Broadcast Lab micro-cinema series playing at the Arts Common in Calgary. The series of three videos (Private vs Public: Grief and Addiction by Alison Simpson, Algorythms by Trudy Elmore, and PANES by Esther Bogorov) explore the theme of "reflection" through such techniques as motion-capture and 3D animation, documentary film-making, and visuals generated through "creative coding".
The display exemplifies the Collective's goal of sharing untold stories through compelling, contemporary means.
Changing stereotypes
Black is also working on a photo exhibit that will be displayed in Calgary's Centre Street C-train station this summer, which will focus on showcasing empowered Indigenous youth.
"I talked to Indigenous, Metis, Inuit and mixed youth, and took their photos to show them as the proud, strong people that they are. I really want to change people's stereotypes of what it means to be "Indigenous."
The display, called "The Revitalization is Real", will include 120 hanging monarch butterflies, to represent change and adjustment. "Our youth have the power to change, and transform the community."
Growing acceptance
At the very least, Black says just seeing more Indigenous faces in our everyday media will go a long way towards building acceptance.
"I remember seeing the movie Heat with Al Pacino and Robert Deniro, and noticing there was an Indigenous person [actor Wes Studi] playing one of the police detectives, which was cool. Indigenous people don't often get to see actors who look like us on screen, and it's really encouraging when we do. But it's also important for others to see Indigenous people in contemporary films. Too often, we're only featured in historical movies, which leads a lot of people to think we've gone extinct!"
---
To see a list of cultural events happening in Alberta in honour of National Indigenous Peoples Day, visit the Government of Alberta's Indigenous Relations website.
Follow the Treaty 7 Film Collective on Facebook and Instagram