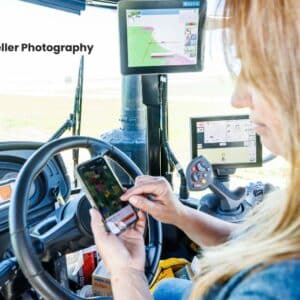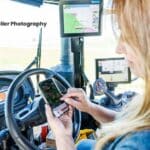 MITACS CASE STUDY: What does satellite data have to do with farming, food security, and soil fertility? This Alberta company's AI holds the answers.
May 29, 2023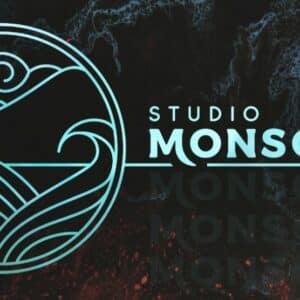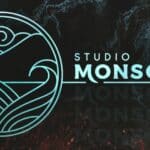 What does BMW and Lord of the Rings have to do with the Calgary gaming scene? Look no further than Studio Monsoon.
June 29, 2023
Gaming takes centre stage with first ever Game Con Canada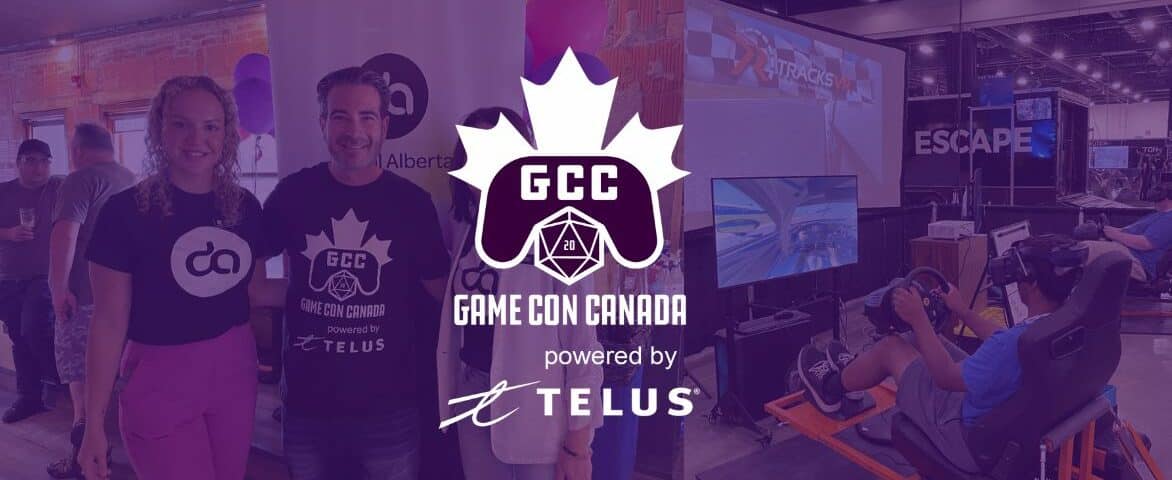 This past weekend Calgary was buzzing as the first Game Con Canada expo took place at the BMO Centre. The event brought together cosplay, video games, Esports and tabletop games to create one mega-event for gaming enthusiasts of all ages. 21,000 attendees came through the doors and were treated to 178 vendors including indie game studios, tournaments, cosplay competitions, panels and celebrity guests. 
Behind the Mega stage and rows of booths bursting at the seams with gaming content was two years of hard work by founders Chris Meilleur and Marc Belisle. The pair wanted to create an event to highlight the games industry in Alberta and crafted a grand vision for the largest gaming expo in western Canada. 
The expo validated the big appetite for Esports events in Alberta with hundreds of people flocking to the expo to play in tournaments with games such as Super Smash Bros., Fortnite, Street Fighter, Valorant, Fall Guys and Pokemon. The stakes were high with $30,000 in prizes handed out over the course of the weekend, making it one of the largest Esports events in the province. 
Gaming studios from across the province had the chance to showcase their games including Shifty Eye Games, who had a top secret enclosed booth where attendees could view the new trailer for their highly anticipated game after signing an NDA. The Digital Alberta team had the chance to watch the 5 minute video and let's just say our excitement is building for launch day! There was a wide variety of game genres to demo from medieval city builder games like Thrive: Heavy Lies the Crown developed by Zugalu Entertainment to virtual reality experience Muffin Fight created by the talented team at Red Iron Labs. The ecosystem was out in full force providing opportunities for game devs to showcase their skills with demos available at the Calgary Game Developers Association, Game Camp Edmonton, and Lethbridge Game Developers Society booths.
Other highlights included local company TracksVR showing off their Formula 1 racing simulators, a Monster Energy Pinball Machine, and the Memory Express Mega Stage which hosted panels, game demos and award shows on a 188 foot wide 24 feet tall 4K LED wall. 
Missed it? Game Con Canada will be back in 2024 bigger and better than ever. In the mean time sign up for the Digital Alberta newsletter to learn about other gaming events in Alberta.