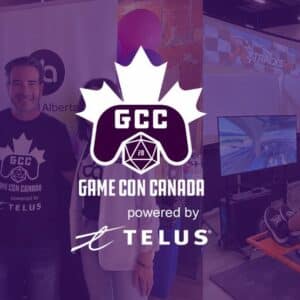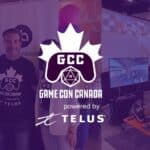 Gaming takes centre stage with first ever Game Con Canada
June 29, 2023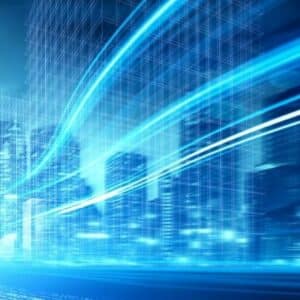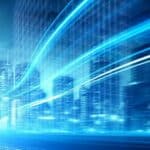 ICTC Launches Two Alberta Research Projects in Interactive Digital Media and Health Tech
July 6, 2023
What does BMW and Lord of the Rings have to do with the Calgary gaming scene? Look no further than Studio Monsoon.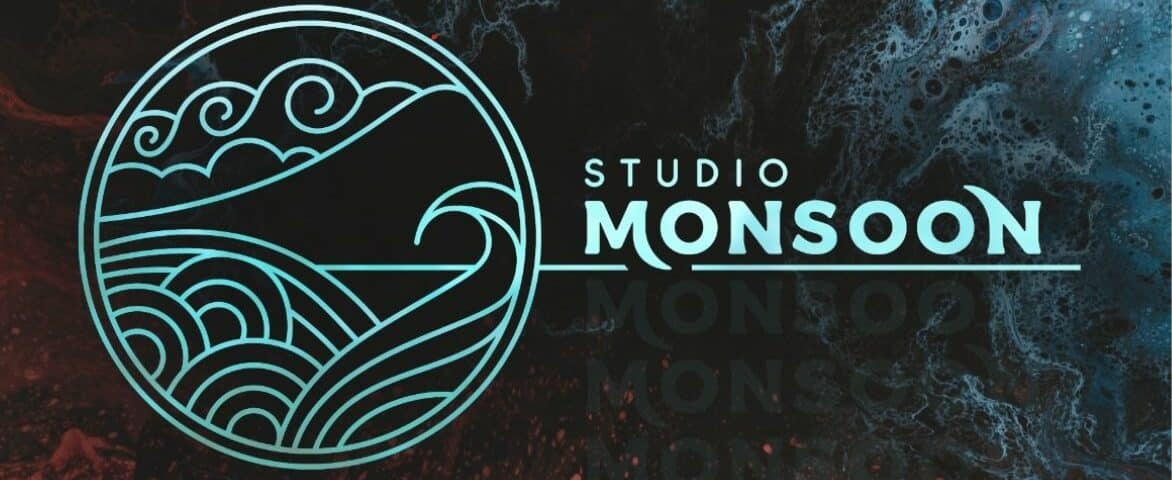 You may not have heard of Calgary based gaming studio, Studio Monsoon, but you have certainly heard of some of the AAA titles and global companies they have worked with including BMW, Google, Meta, Riot Games, Mars and Unity – to name a few.  Perhaps the most exciting project of all, Lord of the Rings: Return to Moria launches later this year in partnership with Free Range Games. Save it to your wishlist now! 
What started as a core group of close friends has now expanded to a team of 18 developers, technical artists, sound engineers, producers and designers that work with some of the world's largest companies. Although game development for PC and next-gen consoles is at the heart of Studio Monsoon's offering,  industry partnerships have led them to expand their services to a variety of interactive media projects.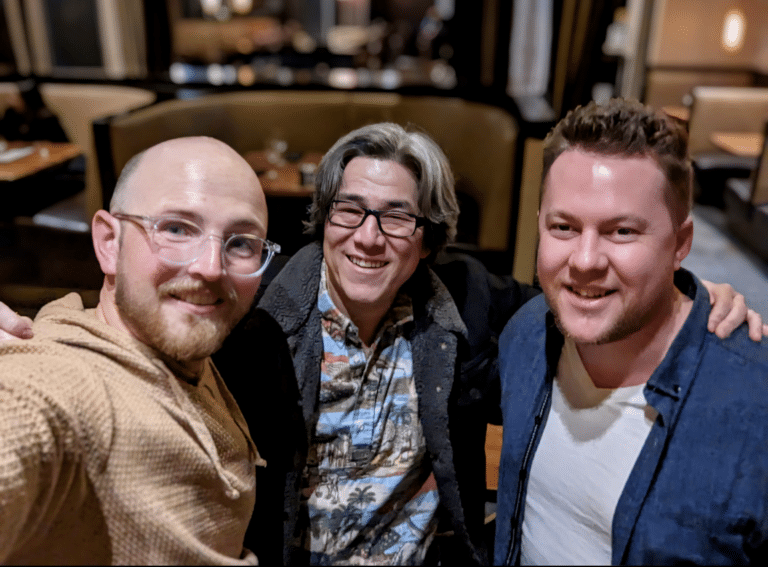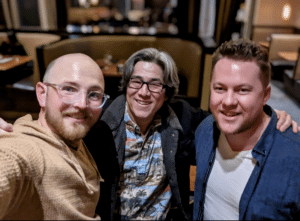 These partnerships acted as a springboard for the company to create their own IP and have allowed them to successfully maintain a debt free model to finance their future internal projects. The process began earlier in 2023 when they began working with several world-renowned game designers and artists and they plan to go into full-scale development later this year. 
Studio Monsoon credits their success to culture, local talent, and the Alberta gaming ecosystem. They have worked hard to create a vibrant culture of service and generosity and take pride in giving back to the communities they live and play in, by creating mentorship and internship opportunities to individuals excited to develop a career in the gaming industry. They have also partnered with the University of Calgary to deliver guest lectures for students who are graduating and looking for advice on how to enter the industry.  Studio Monsoon believes by supporting the development of the next generation of talent, they can help make Calgary one of the central hubs for game development in Canada.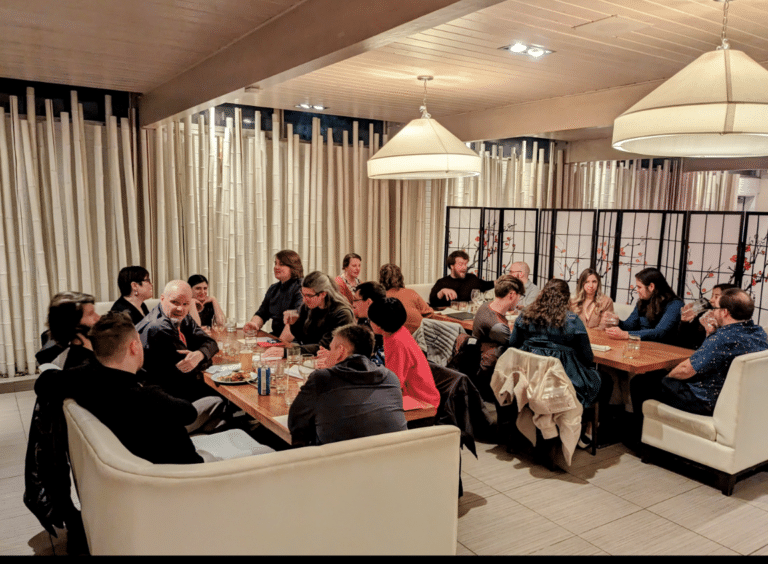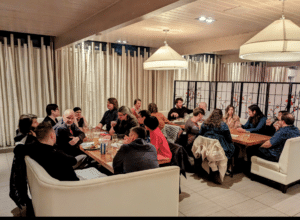 The team has experienced firsthand how fostering local talent can help a company grow. Having a local team has opened the doors to work on large industry contracts and allows for close working relationships to efficiently deliver quality finished products. Another factor in their success has been the connections and partnerships they have formed with organizations like the University of Calgary, Digital Alberta, and Alberta Innovates who have provided support and opportunities for indie studios as well as providing the grass roots support to grow the gaming industry in the province. 
Studio Monsoon is always looking for people who are passionate about the art of making games and more specifically, developers with a strong proficiency in Unreal Engine. If you are creative, curious and love working in a strong collaborative environment, reach out to admin@studiomonsoon.net and email to connect! 
Find them online: Website- www.studiomonsoon.net
Follow them on social:
LinkedIn – Studio Monsoon
Instagram– @studio.monsoon