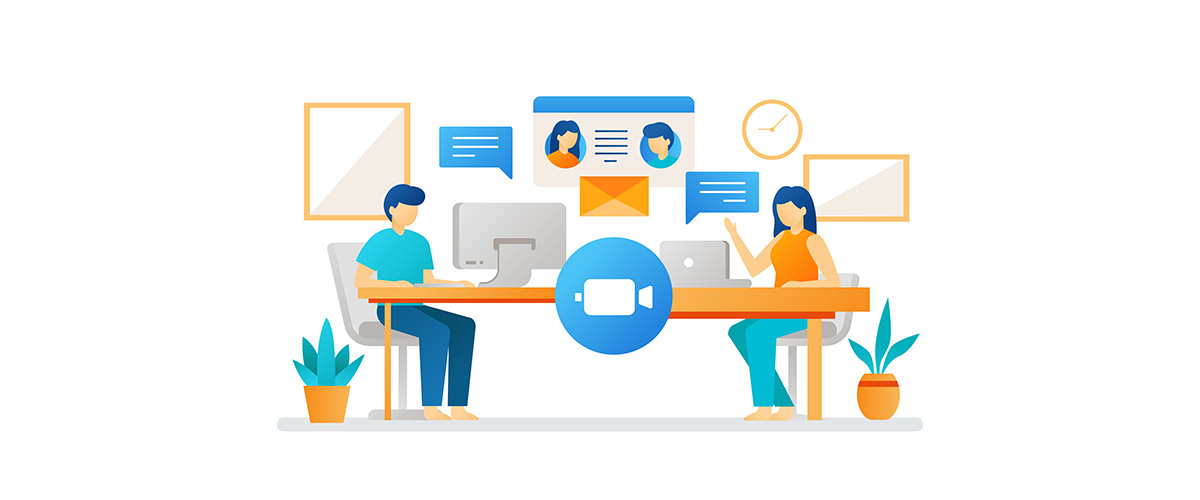 The long-term positive impact that COVID-19 could have on Alberta
May 13, 2020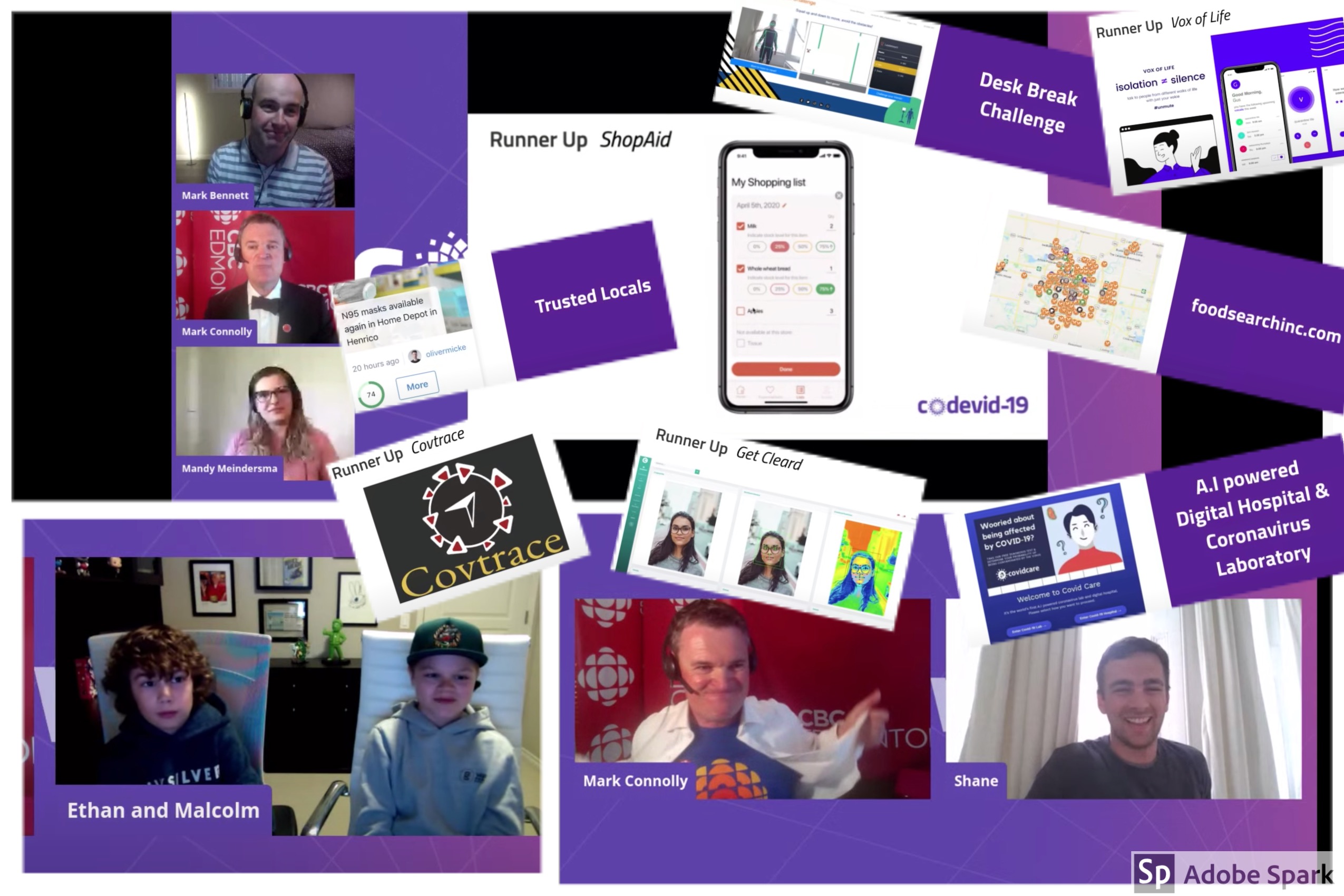 Judging the CODEVID-19 Global Hackathon
June 1, 2020
Esports Tournament To Bring Gamers Together For A Great Cause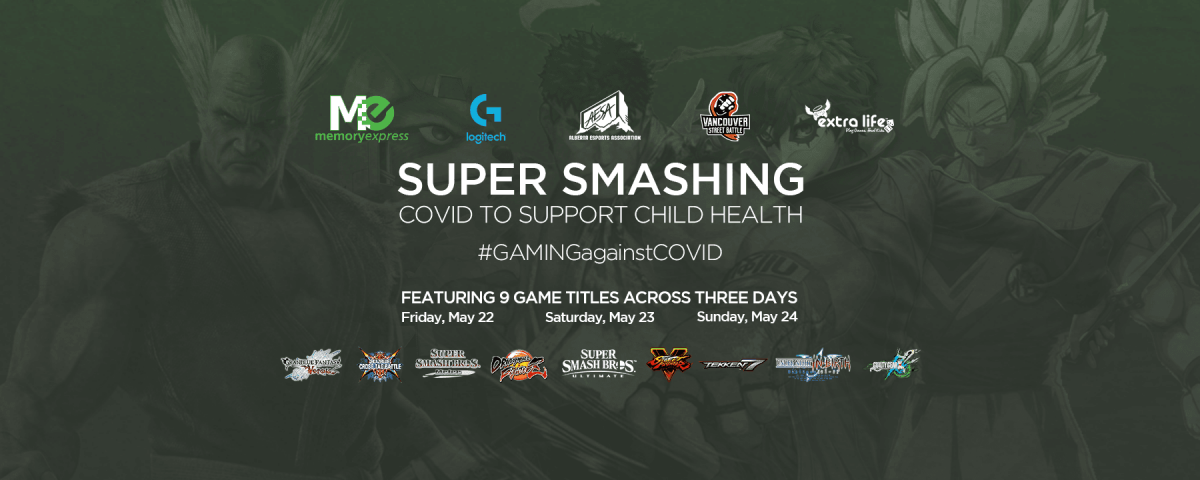 Esports is nothing new, but it is something we've seen more of during the COVID-19 pandemic. With the absence of all major sports leagues on our TVs and news feeds, we have come to witness things like athletes playing video games and esports tournaments being aired on sports networks. One Toronto Maple Leafs player has been building his esports business while being away from the ice. Gaming culture has found a way to bring all of us together while in isolation.
Gaming Against COVID
Locally, Alberta has some exciting esports events coming up We have SUPER SMASHING COVID to Support Child Health, happening May 22-24 (Fri-Sun). It's a three-day fundraising campaign for gamers to come together to help raise $7,000 for the Stollery Children's Hospital. The tournament is being organized by Memory Express, along with the Alberta Esports Association (AESA) and Extra Life. In the local gaming communities, there are a number of people who have participated in events like these, which are a great way for them to give back in a meaningful way.
Do you want to participate? You can compete in one of the SUPER SMASHING COVID'S nine tournaments, or you can donate directly through the Extra Life campaign page. Games you can play include Super Smash Bros Ultimate and Dragon Ball FighterZ. If spectating is all you're looking for, you can watch the livestream on Memory Express' Twitch channel.
AESA | what's that?
Now, at this point, you might have a couple questions. For instance, who is AESA? I recently caught up with the two founders, Victor "Victra" Ly and Brad "Bread" Jones, to find out more about them and why they're doing this tournament. 
The Alberta Esports Association  is a non-profit, joint effort between esports organizers and local gaming communities to grow, connect and evolve the esports scene in Alberta. Bread and Victra have known each other for nearly 15 years, during which they have worked with community partners and ran esports events throughout the province. They wanted to work together in a more formal manner to streamline their communications, bring in industry sponsors, and generally grow the esports industry in Alberta. And so, AESA was born. Much like when you are looking for work, and it's all about who you know, the AESA duo plan to continue growing their network of local gaming communities. They also hope to connect with more industry partners, and ultimately become leaders in Alberta's emerging esports industry. 
Challenging the negative stigma that video games often carry of being a "bullying" environment is part of the personal goal for Victra. He's working to providea safe and welcoming environment for as many people as possible. "Growing up, I had a hard time making friends," he says. "But video games and local gaming communities provided me with opportunities to create life-long friendships with people who shared similar interests – which included my fiance – and to develop my confidence as an individual. Ultimately the community aspect of gaming has had a profoundly positive impact on my life." Victra adds that he hopes, through his efforts in the space, others might share the same positive experience he has had.
Esports Boom
Esports is booming around the world right now. . The 2019 League of Legends World Championship had comparable viewership numbers to the Superbowl. Over the years, with the emergence of online streaming services, game developers have been publishing and supporting competitive titles, and other businesses and advertisers are now pivoting to integrate themselves in the space. 
Seeing this growing popularity of gaming has been very exciting for Bread: "it's very near and dear to my heart, as someone who's been playing video games competitively since before high school."
The growth of the esports scene in Alberta is moving 'exponentially upwards,' adds Victra. The province is home to a number of professional level competitors who compete at an international level and are famous in their own right, including Agilities from Lethbridge and Surefour from Calgary, who both currently play for the Toronto Defiant Overwatch League team. Before the quarantine, Bread says they were seeing some of the largest gaming events ever organized in the province (see below), with larger prize pools, more impressive and involved partners, and skill levels that matched up on a global scale.
CALGARY 
SALT FLATS 2020
February 15-16, 2020
Hosted at Bowness Community Centre (YYC)
404 registered attendees, 350+ live spectators 
The event featured 31 different games in all  between console, PC, board, and tabletop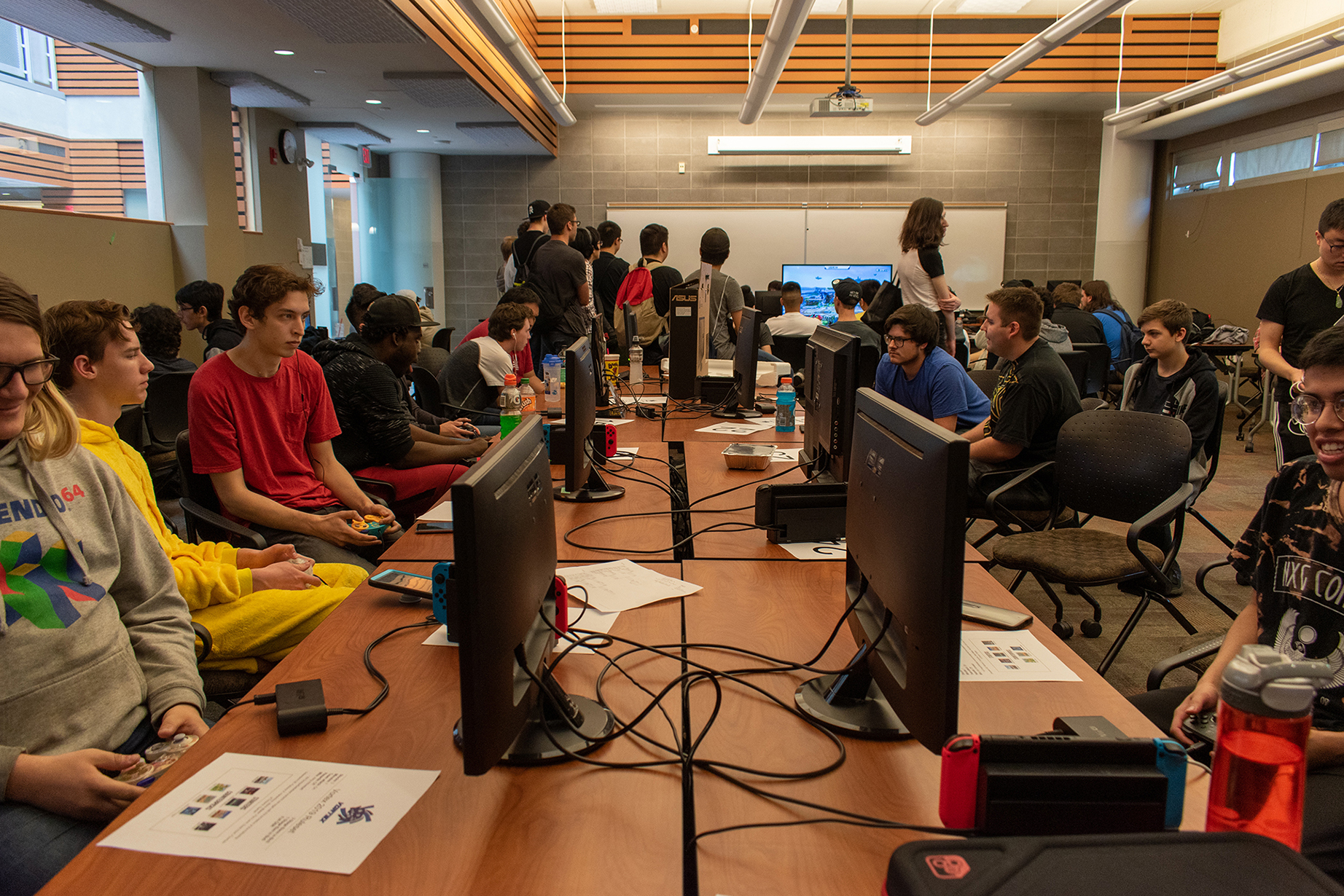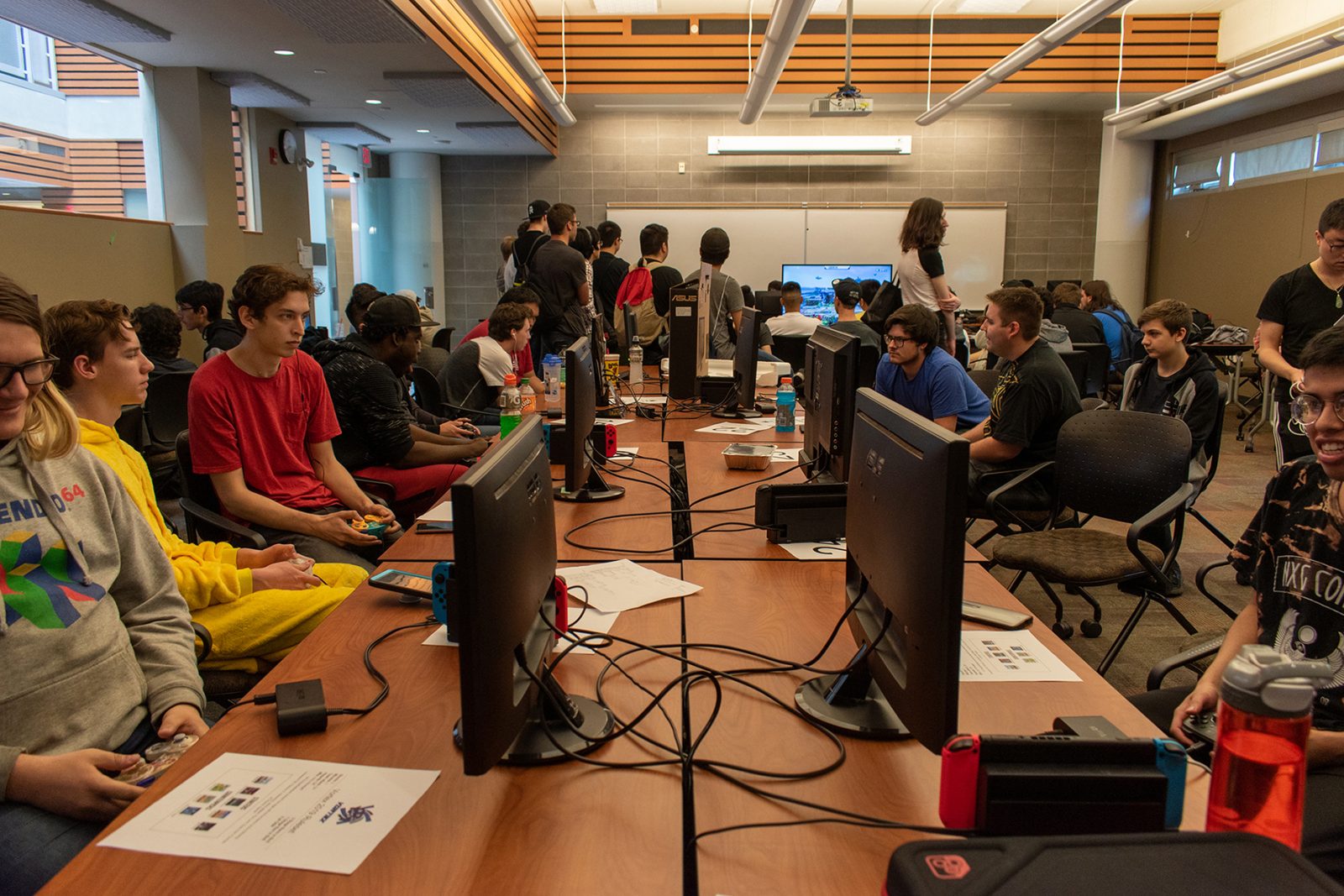 VORTEX
July 20-21, 2019
Hosted at Mount Royal University (YYC)
255 registered attendees 
This event was the largest Super Smash Bros. event in Western Canada
EDMONTON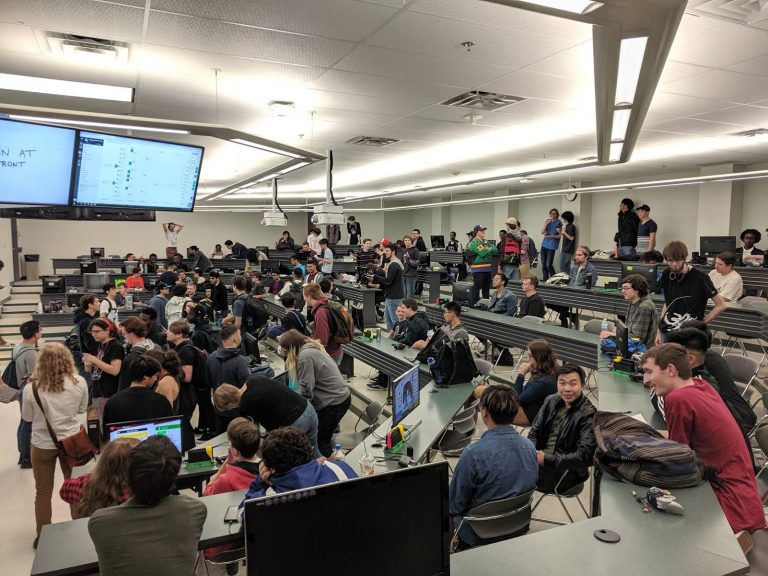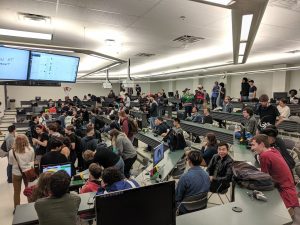 UNIVERSITY OF ALBERTA SMASH WEEKLIES
Weekly every Friday 
Hosted at the Computer Science Centre at the University of Alberta (YEG) 
Average of 130 to 170 weekly attendees for the Super Smash Bros titles 
These events are among one of the largest weekly tournament series in North America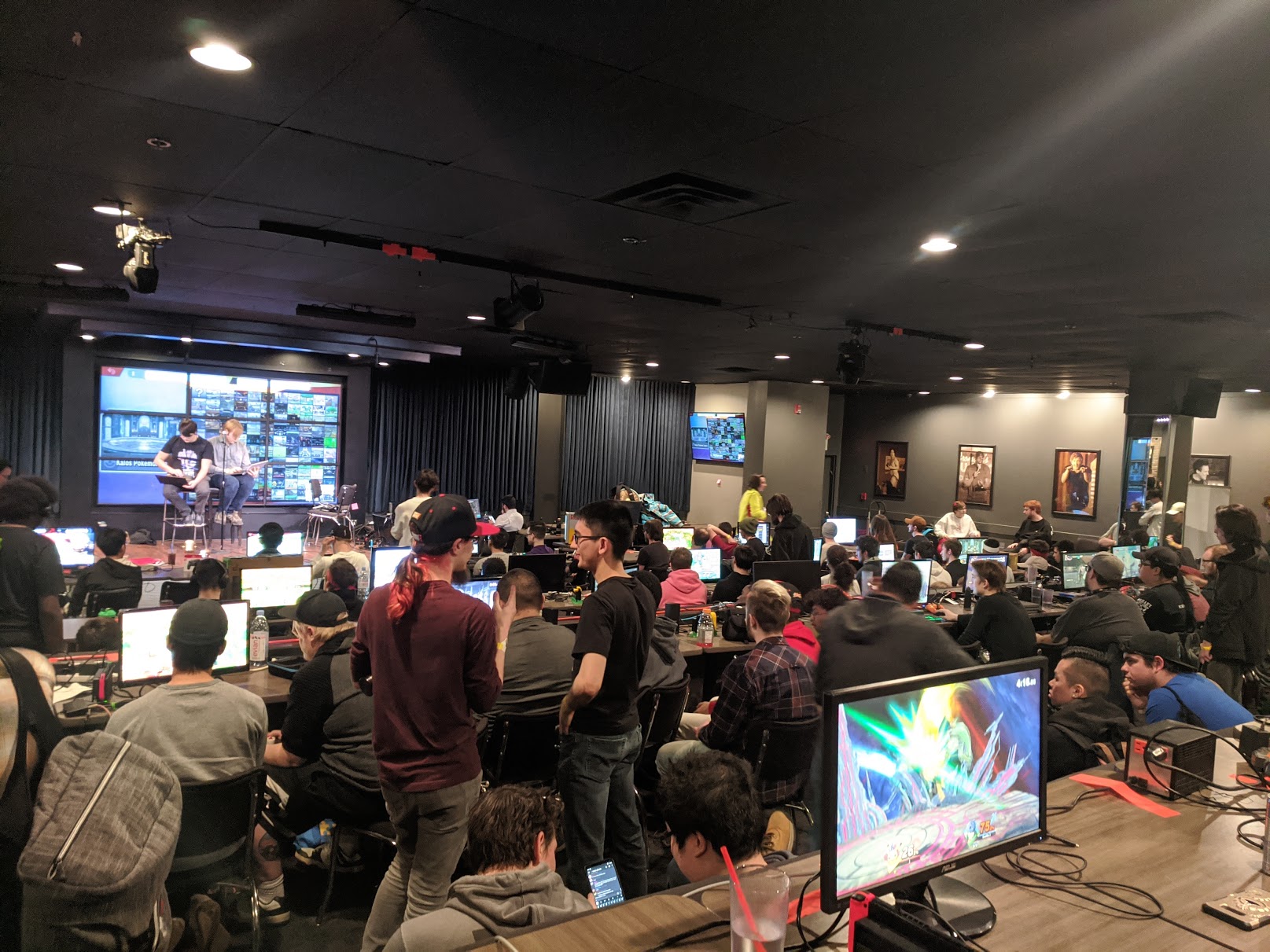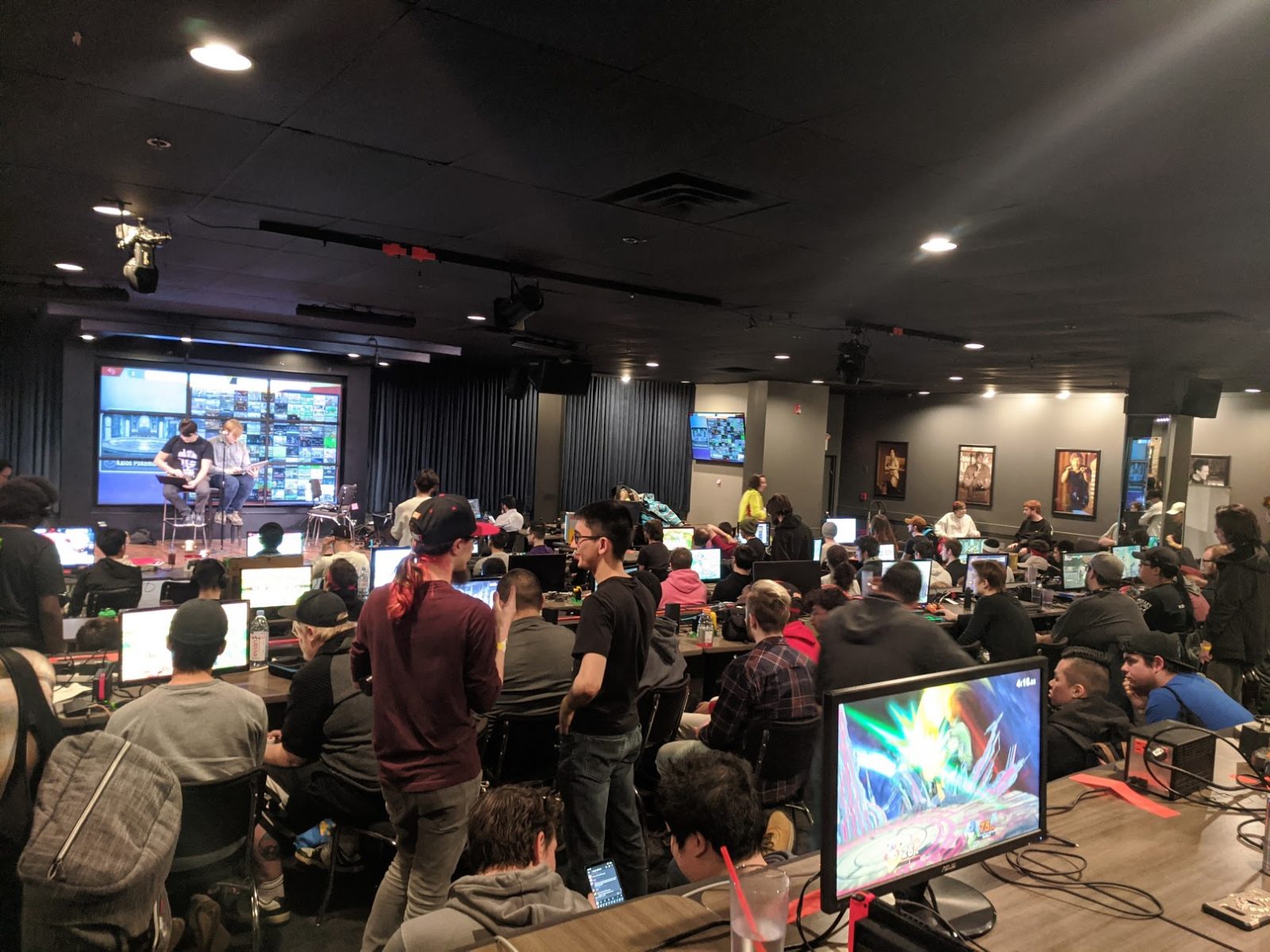 SMASH AT THE COMIC STRIP: PUNCHING UP
January 19, 2020
Hosted at The Comic Strip at West Edmonton Mall (YEG)
228 attendees
This event was powered by Red Bull Gaming and featured over 200 attendees across 4 different tournaments, held at The Comic Strip in WEM 
RED DEER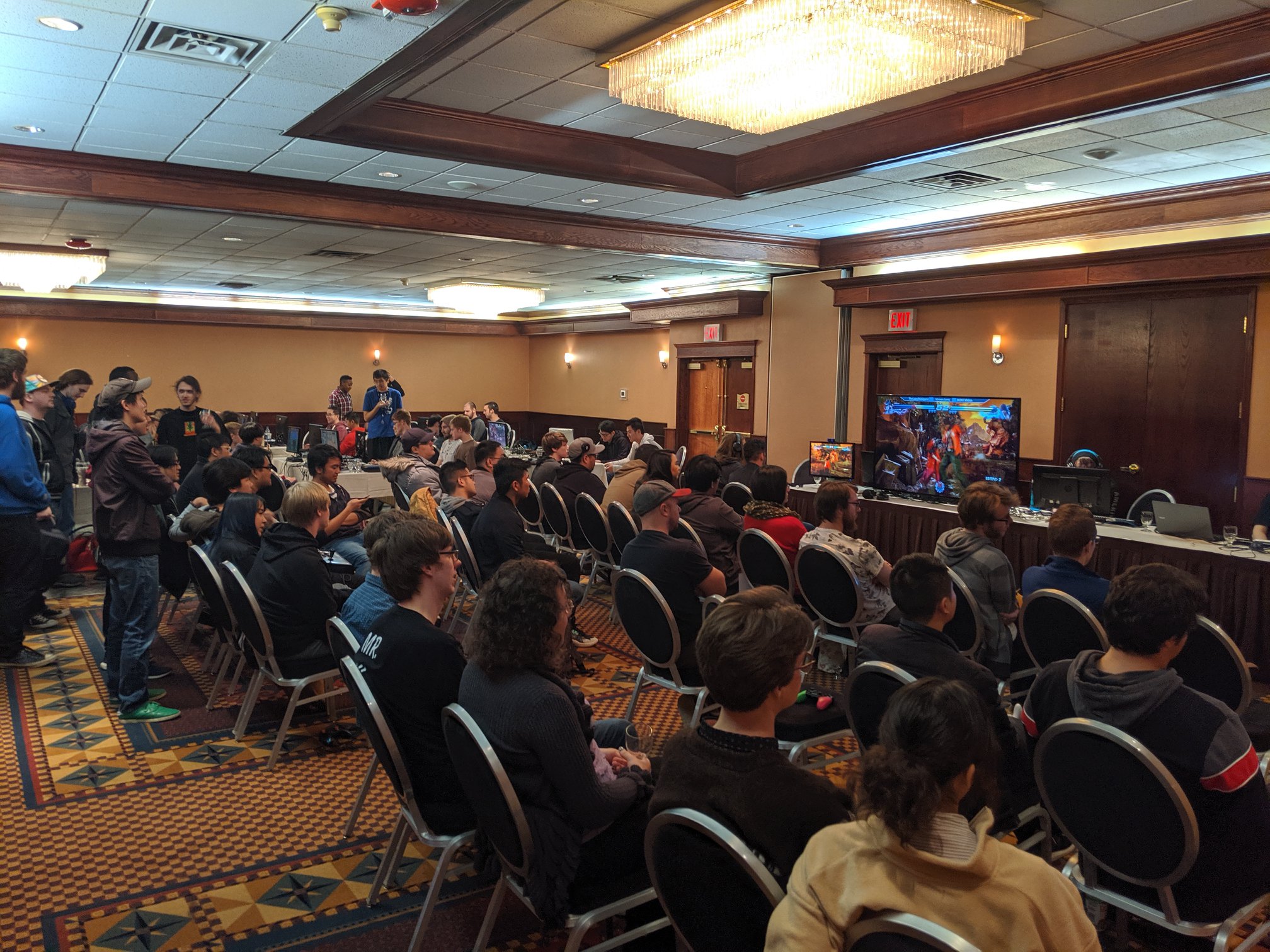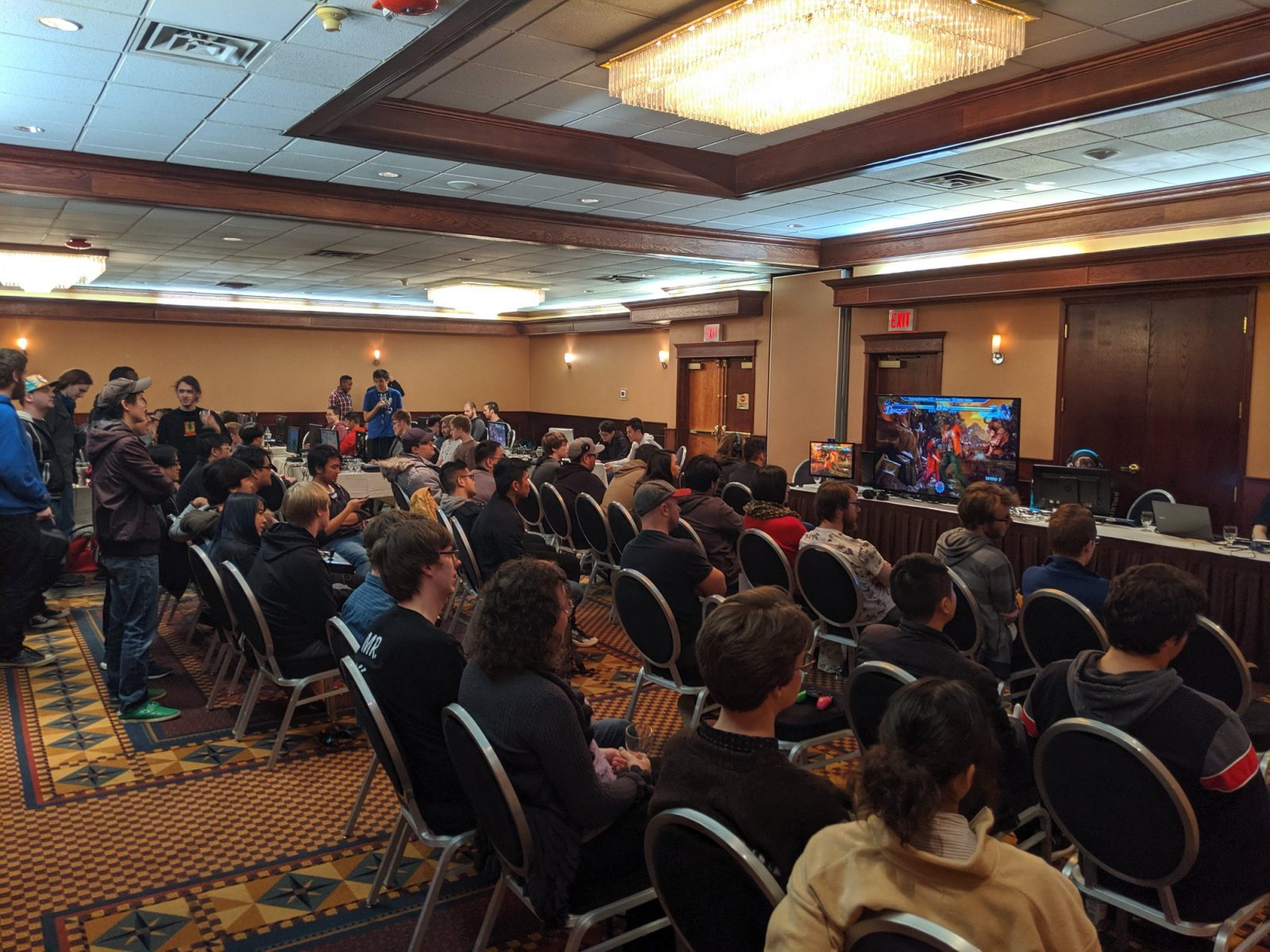 CHRIS' HOUSE 2 
October 19, 2019
Hosted at the Radisson (Red Deer)
88 registered attendees 
This event features tournaments for a variety of fighting games and serves as a meeting ground for Edmonton & Calgary players to compete 
While Alberta is a bit late to the game, there's still plenty of potential waiting to be unlocked. "You can see it every once in a while when you dig into online servers and top player rankings in various games," says Bread. 'Alberta is always there."
When you look at esports or content creators streaming to build up their brand, you should not feel discouraged by thinking that you can't do that. All of us are gamers, but we're just at different levels. It's up to us to continue.
One more thing… Digital Alberta is looking to launch some new content where we will help showcase Alberta-made games, so we'll need support from streamers across the province. If you're an interested game studio, streamer, or shoutcaster, please reach out to us by email communications@digitalalberta.com or on any of our social channels.