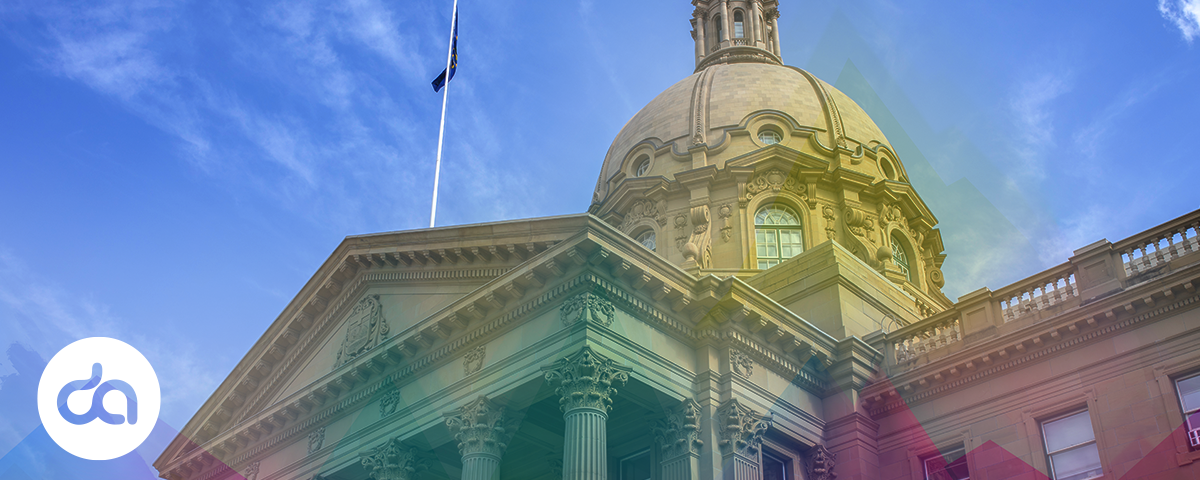 Digital Alberta Briefing – June 2020
June 12, 2020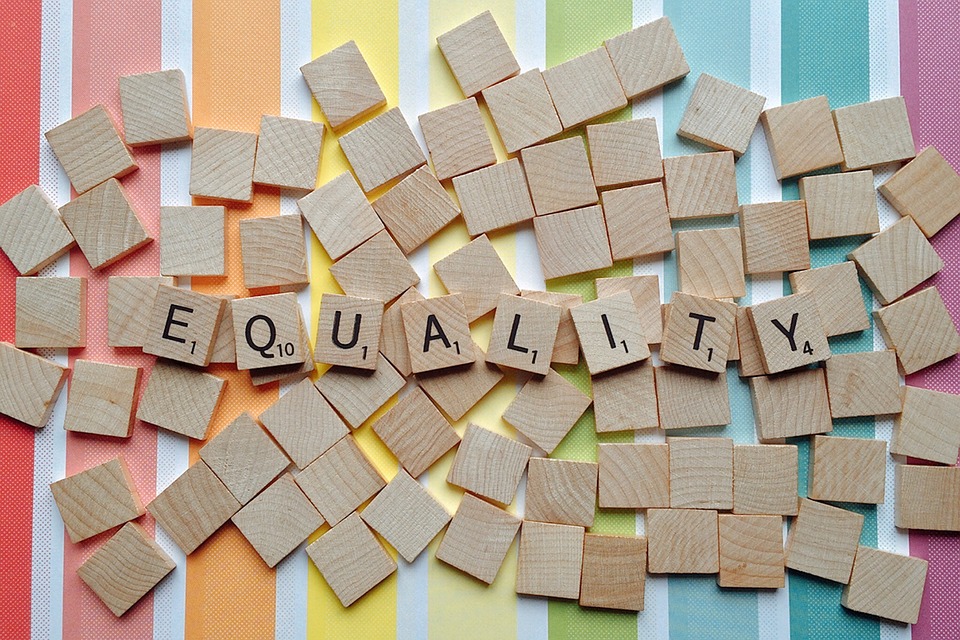 More work can always be done to include diverse voices
July 13, 2020
Hopes for the new Alberta Recovery Plan (and stopping the youth brain drain)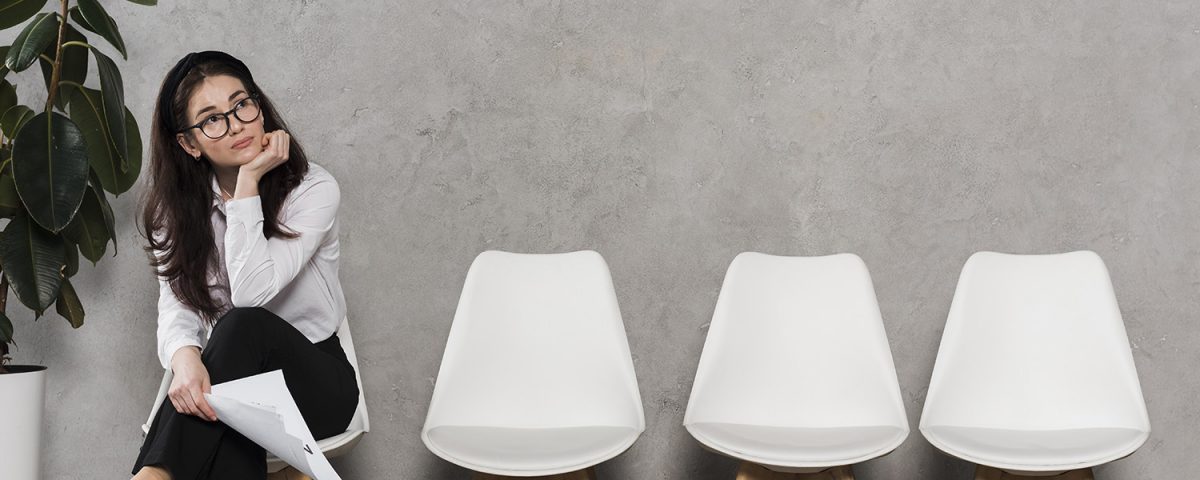 This past Monday, June 30, Premier Jason Kenney launched the Alberta Recovery Plan. It offers some welcome attention to the need to diversify the economy, including new supports for the province's tech and innovation sectors. These supports include:
An Innovation Job Incentive tax rebate for pre-revenue companies

Recapitalizing the Alberta Enterprise Corporation by $175 million "to connect investors with entrepreneurs and technology start-ups who need access to capital"

Launching Invest Alberta, a new corporation that will "boost investment attraction efforts"

Accelerating the Job Creation Tax Cut to an 8% rate, starting July 1, 2020

The government has also committed to releasing the Innovation Capital Working Group report "soon", and says it will launch a technology and innovation strategy this fall.
In the coming months, Digital Alberta looks forward to working with Premier Kenney and the Government of Alberta on a provincial tech strategy that will help grow the sector and diversify the economy.
In this post, we will focus on one important topic that has been highlighted in the recovery plan: finding work for young people.
Fighting the Alberta youth "brain drain"
At the Monday press briefing, Premier Kenney expressed concern about the lack of jobs for Alberta's young talent: "New graduates are wondering if there is a place for them in Alberta's economy. Our future is truly at stake."
The entry level job market, pre-COVID 19, was already incredibly sparse and competitive for young graduates across Canada. Obtaining work required a mixture of: 1) Knowing the right people, 2) Volunteering or doing free internships, 3) Joining and attending industry associations and networking events, 4) Completing additional training certificates or workshops, and 5) Being lucky.
Compound that with the economic slowdown of the pandemic (which has greatly reduced the number of companies hiring, networking events, and summer internships available). And THEN compound that with the pre-existing economic recession in Alberta. The results are pretty grim for anyone now entering the job market in the province.
When we're ready to open up and start growing the economy again, Alberta runs the risk of having a gap in the pipeline of experience that could result in another stall. 
Some sobering statistics
With the Alberta economic recession — and resulting layoffs —  now dragging into year five, the jobs crisis for young people hasn't received as much attention. But it is just as alarming. In May 2013, according to Statistics Canada, the unemployment rate among 15-24 year olds in Alberta was 8.8%, much lower than the national average of 13.7%. But by February 2020, unemployment rates among this age group had increased to 13.5%, versus a national average of 10.3%. (I don't even want to mention what this unemployment rate is right now, under COVID-19…)
It is especially alarming to see graduates from technology programs that offer some of the most highly sought after global work skills — machine learning engineering, software development, data science — being unable to find work in Alberta. 
Traditionally, it has always been larger companies that have hired the lion's share of graduates, as they have had the means and setup to take on inexperienced people, and train them up. But there are few large companies left in Alberta that are in a position to do that. The energy industry has adopted staffing models of much smaller companies in survival mode: keep a lean workforce, and don't gamble on inexperienced hires.
This has resulted in a lot of smart people not finding employment here. Which is causing many to move to BC or Ontario. In February 2020, the CBC reported that Calgary's population increased by more than 20% over the past decade, with growth across every age range *except* 20- to 24-year-olds, which declined by 5.5%.
One of the younger data scientists in my company once said to me: "All my friends have left Alberta. If Cybera hadn't hired me, I'd be in BC right now."
There has to be a way to keep our innovation and highly-skilled talent here, working for Alberta's future. And it needs to start with getting more companies — both small and large — to take a chance on hiring less experienced workers.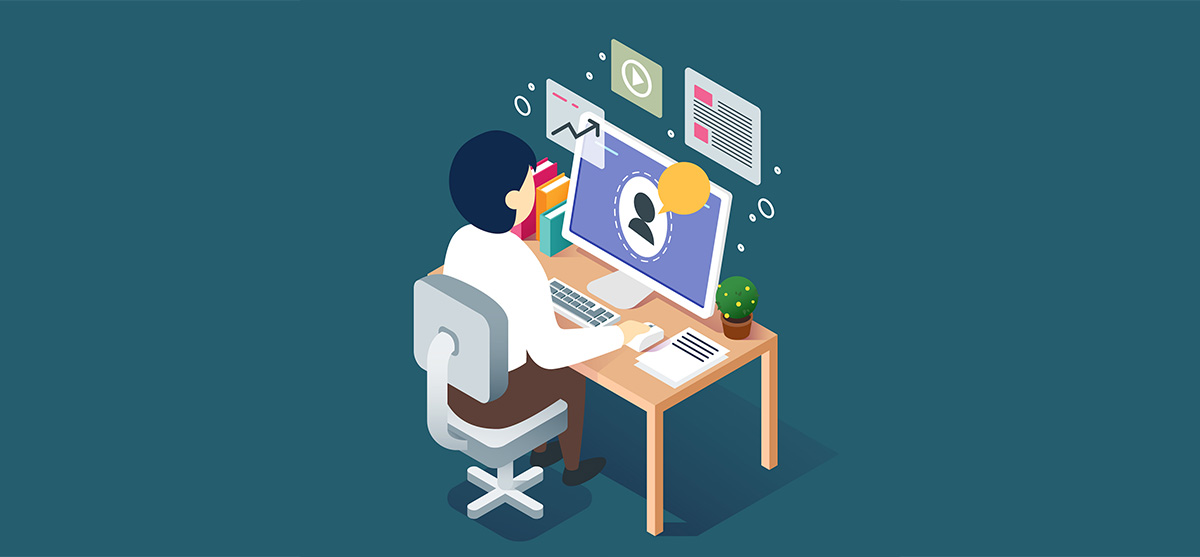 Industry matchmaking: a case study
Last summer, Cybera (a not-for-profit technology agency) received funding from the Government of Alberta to trial a month-long Data Science Industry Fellowship program. Our method was pretty simple: match hungry young workers with a company that has a challenge, and get them to work together for a month. We put out a call to people who had recently developed their data science skills (by finishing a certification or degree in coding, statistics, creating visualizations, etc) and were looking for work. 
We also reached out to smaller companies who had a data problem (e.g. wanting to know which of their products sell better and when; or wanting to understand the optimal operating conditions for their manufacturing plant), but didn't have the people or resources to further study it. 
The budding data scientists were put in groups of four, paired with a mentor from Cybera's data science team, and partnered with a company to create a data product or proof-of-concept for them. The entire process lasted four weeks, and the results were very impressive. 
The companies were able to test out a new data science concept in a safe space — which many were then able to put into practice — and several ended up hiring the data science fellows they had worked with.
It was a low-risk way to trial a new technology, and/or a potential new hire.
Inspired by our success, we have recently paired up with Alberta Innovates to offer a new version of the data science fellowships. This new program will start in August, and be open to anyone in Alberta (as it will be run virtually). Applications are open until July 10.
Building better relationships between education and industry
To me, this is a smart way to get more young talent into the workforce: bring in an industry partner to not only support the education, but gain a service or tool (and new hire) from the experience. I would love to see this idea gaining more of a foothold in the province.
Work Integrated Learning programs are a good example of putting this system to work, on a one-on-one basis. These programs can take the form of applied research projects, apprenticeships, internships, etc, and are definitely not just for the trades. Many post-secondary institutions in Alberta currently offer Work Integrated Learning programs, and are actively looking for companies to sign-on (even if the work is performed virtually).
For example, my company participated in a SAIT practicum program earlier this year that resulted in a fantastic new website template being created for us by one of their web design students.
It's worth noting that there are many federal subsidies available for employers to hire students and recent graduates for a short-term placement, including the Student Work Placement Program, which prioritizes funding for students in STEM. The federal government also recently set aside an additional $40 million for the Digital Skills for Youth and the Computer for Schools Plus programs, which provide wage subsidies to connect youth with small businesses and charities.
The barriers for companies who want to support the next generation of talent are lower than many think. And the rewards are plentiful. This is the time to step up and help grow Alberta's future.
---
Do you know of any other programs or ways to increase employment among Alberta's tech talent? Is there something we missed? Let us know in the comments below.