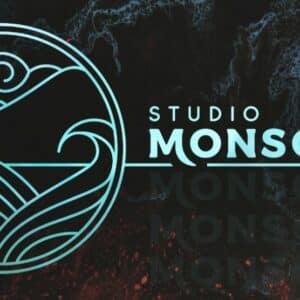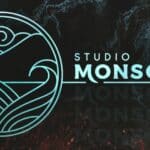 What does BMW and Lord of the Rings have to do with the Calgary gaming scene? Look no further than Studio Monsoon.
June 29, 2023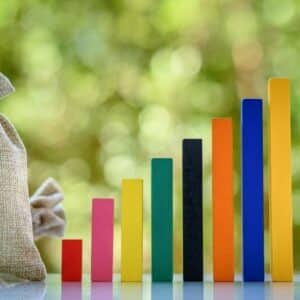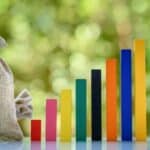 5 Tips for Grant Applications that Get Funded
July 29, 2023
ICTC Launches Two Alberta Research Projects in Interactive Digital Media and Health Tech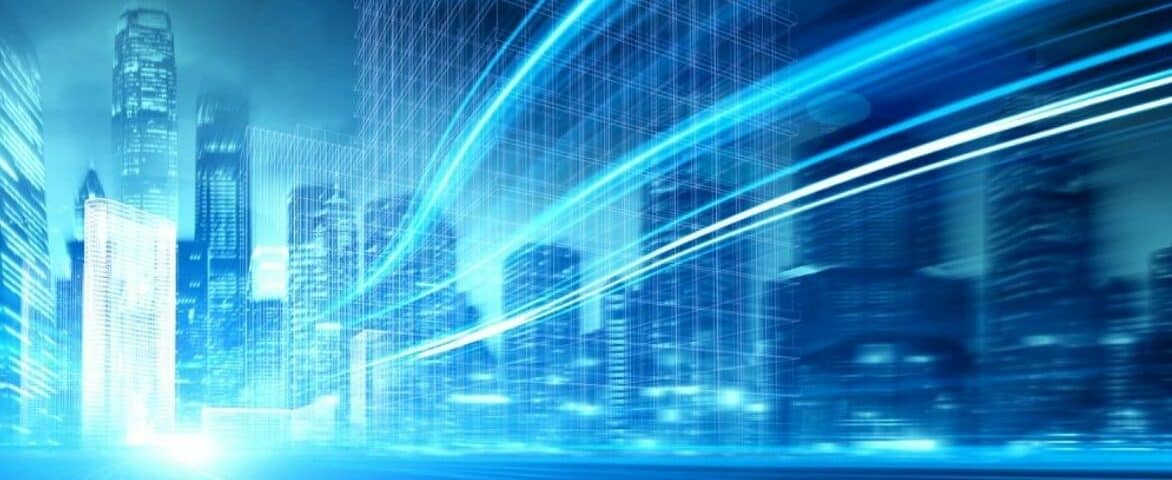 Ottawa, July 6, 2023—ICTC, in partnership with the Alberta Ministry of Jobs, Economy and Trade and Digital Alberta, is pleased to announce two new research projects: an exploration of Alberta's interactive digital media (IDM) industry and a health-tech sector study. Both are first-of-their-kind initiatives that unravel and benchmark talent demand, composition, and pathways forward in the province.
Alberta's IDM and health-tech industries significantly contribute to the provincial economy, providing high-quality employment to Albertans. These two studies are critical to illuminating labour market pathways and highlighting in-demand skills, helping Albertans make the most of opportunities.
The IDM study uses mixed methods to uncover talent composition and demand in Alberta and will engage over 100 employers and subject-matter experts in the industry. The resulting report will detail the sector's critical jobs and skills, recruitment and retention considerations, and opportunities for scaleup and market growth.
The health-tech study also explores talent composition and demand in Alberta's health-tech industry, engaging up to 70 leaders in the field. This research investigates in-demand jobs, critical skills for health-tech employers, and the evolving digital skills and competencies that Alberta's healthcare practitioners need.
These projects received more than $326,000 in funding under the Labour Market Partnerships Program, which is a partnership between the Government of Alberta and the Government of Canada to support labour market adjustment strategies and workforce development throughout the province.
"A robust and resilient economy depends on high-quality jobs for Albertans. The Government of Alberta is pleased to partner with the Information and Communications Technology Council on this ground-breaking research that will uncover pathways to employment in two high-growth industries: interactive digital media and health tech. This research is important in ensuring Alberta's digital economy strengthens our province by creating meaningful jobs and opportunities for Albertans now and in the future." —Matt Jones, Minister of Jobs, Economy and Trade, Government of Alberta
"Unlocking the future of Alberta's economy lies, among other things, in the transformative power of Interactive Digital Media and Health Tech. The digital frontier of these thriving sectors and their talented minds are catalysts for innovation, job creation, and improved healthcare outcomes in Alberta."
—Namir Anani, ICTC President and CEO
"As the interactive digital media association for the province, Digital Alberta is laser focused on creating the conditions for the IDM sector to thrive in Alberta. Gaming alone is a $200B global opportunity, and the application of interactive digital technologies is not limited to the entertainment sector; immersive technology is also transforming primary industries. Digital Alberta's 100-plus members are developing world-class IP, creating jobs and attracting investment to the province. This type of benchmarking and sector deep dive is essential to uncovering insights to guide how we effectively capture the opportunity. More importantly, this will help identify gaps that can spur long-term talent development initiatives, drive investment strategies, and highlight the best-in-class incentives to enhance Alberta's competitiveness in the global economy. We're excited to partner with ICTC and the Province on this exciting work to diversify and future-proof our province." —Alecia Peters, Executive Director, Digital Alberta
-30-
About ICTC
The Information and Communications Technology Council (ICTC) is a not-for-profit, national centre of expertise for strengthening Canada's digital advantage in a global economy. Through trusted research, practical policy advice, and creative capacity-building programs, ICTC fosters globally competitive Canadian industries enabled by innovative and diverse digital talent. In partnership with an expansive network of industry leaders, academic partners, and policymakers from across Canada, ICTC has empowered a robust and inclusive digital economy for over 30 years.
About Alberta Ministry of Jobs, Economy and Trade
The Ministry of Jobs, Economy and Trade supports northern, regional, and provincial economic development, attracts skilled workers and promotes safe, fair and healthy workplaces in Alberta.
About Digital Alberta
Digital Alberta is a digital technology industry association that has been supporting, inspiring and advancing Alberta's interactive digital technology ecosystem for over 15 years. As a member-based, non-profit organization, Digital Alberta comprises companies creating immersive digital experiences and products and the services and organizations that support them.
To learn more about these research projects or related media inquiries, please contact Paul Stastny at p.stastny@ictc-ctic.ca or 403.351.0138 Ext. 823.