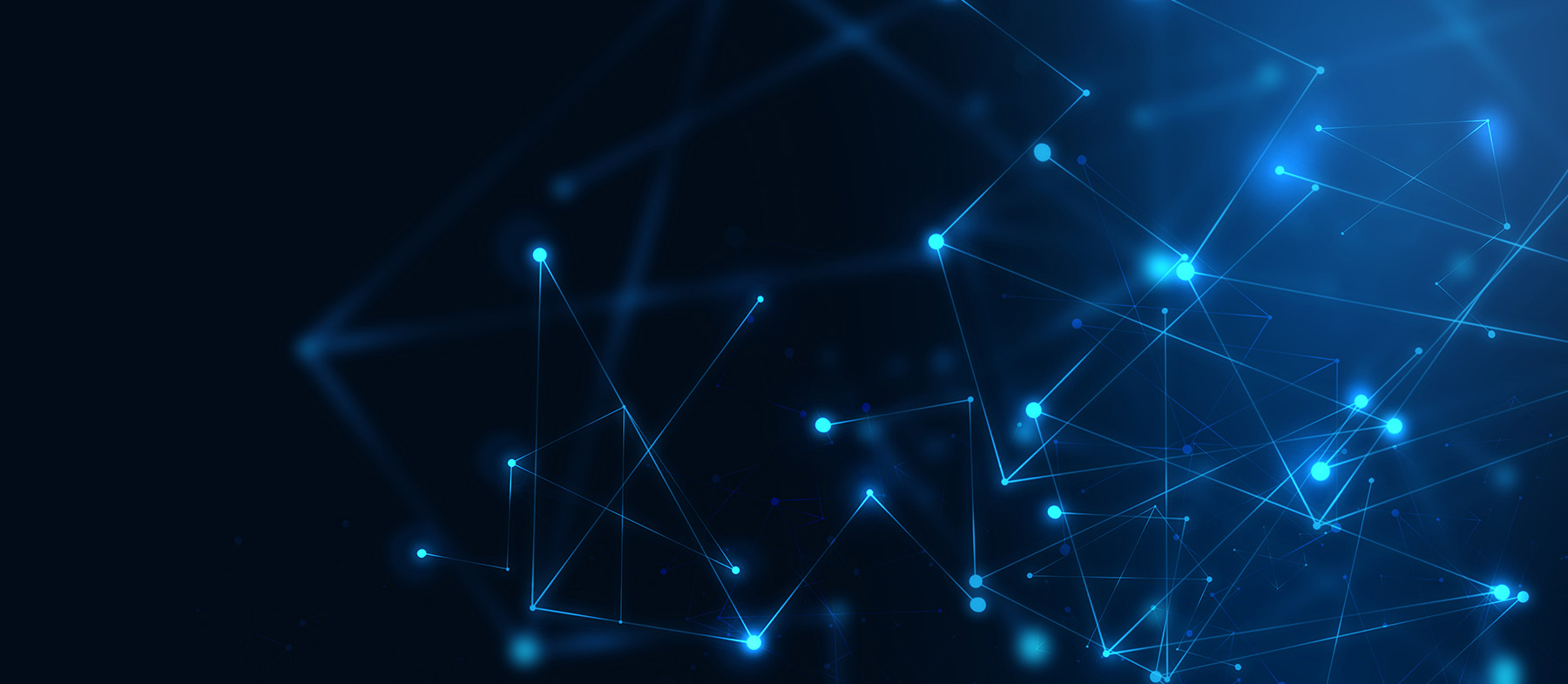 Alberta is investing big in Artificial Intelligence — what does that mean for everyday businesses?
February 14, 2019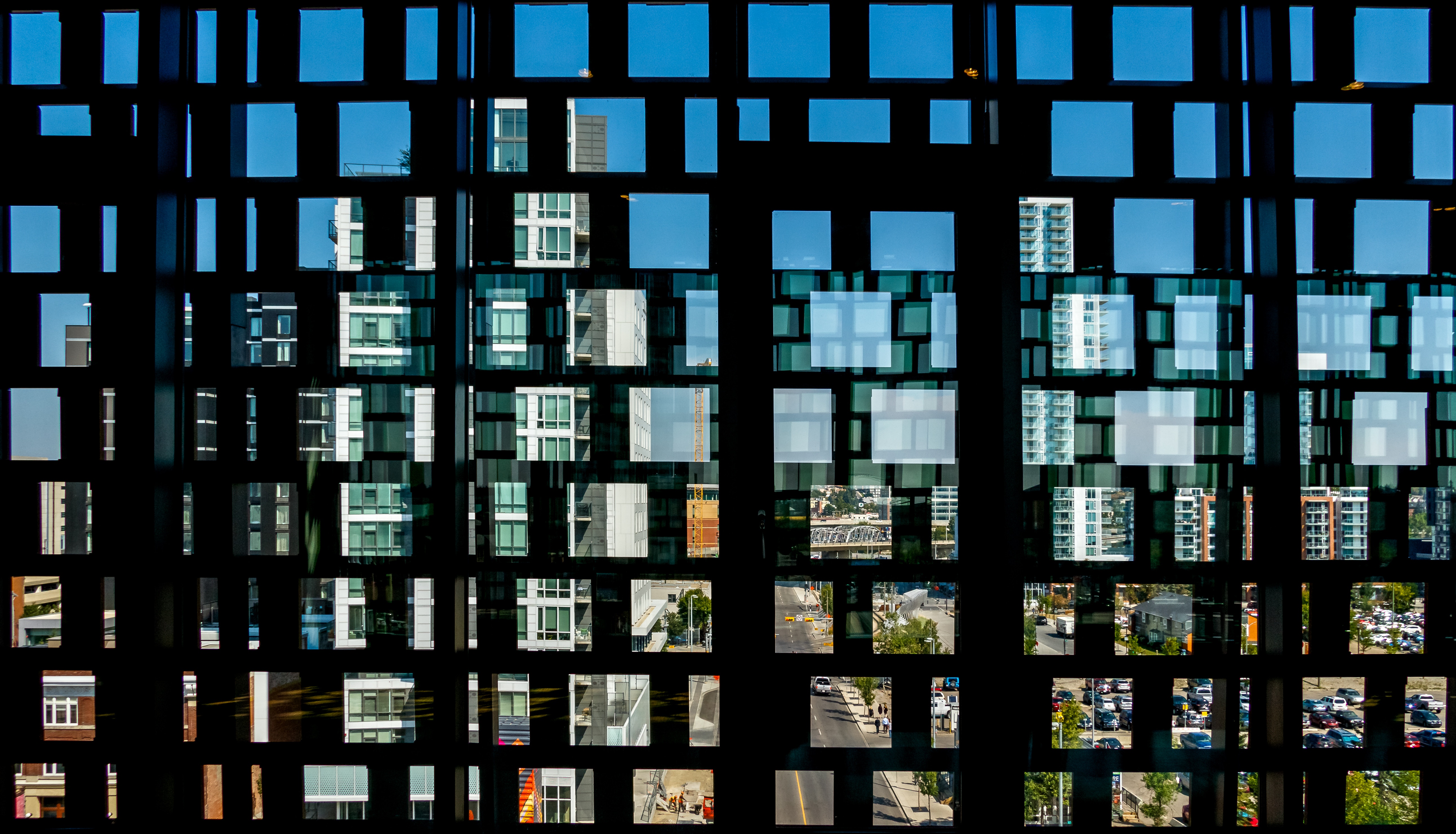 Alberta government agency seeks to match local businesses with AI, data tools
February 28, 2019
Request for proposals – the Digital Alberta directory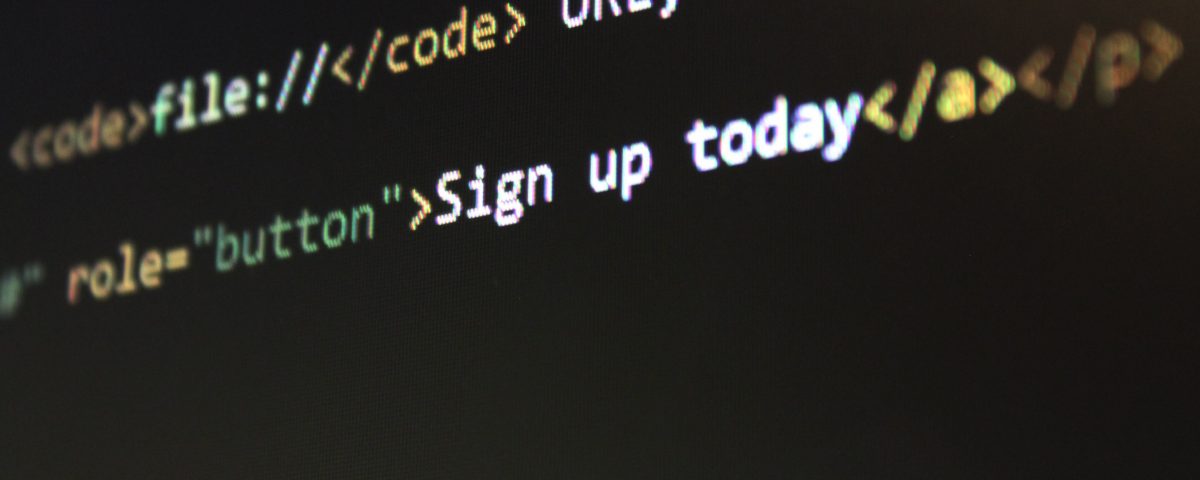 Digital Alberta is seeking a web developer to upgrade our directory website and job board. We're looking to enhance the functionalities of the Digital Alberta Directory to further benefit companies, students, and freelancers and increase industry-academic collaboration. 
The Digital Alberta Directory was created in 2016 to help us fulfill our goal of connecting the province's employers with qualified digital talent. Businesses join Digital Alberta through the directory by creating a searchable public profile, which also allows them to publish postings on our job board and connect with freelancers. We'd like to build upon the current functionalities of the site to include an improved corporate sign-up process and a portal for post-secondary institutions to showcase digital programs.
View the full request here: Digital Alberta Directory – Request for Proposals
Deadline for submissions: March 8, 2019
Questions? Feel free to reach out our program administrator, Kendra Connor at kendra.connor@digitalalberta.com
About Us
Digital Alberta is a non-profit organization that represents digital technology companies in Alberta. Over the years, the organization has undergone significant changes to meet changing needs within the digital technology sector. Our mandate is to support, connect, and promote Alberta's digital community and to make Digital a recognized driver of Alberta's economy. We represent software, application development, gaming, education, e-learning, web development, marketing, e-commerce, art and content producers.  Our membership comprises over two thousand individual members, including over 130 students and approximately 50 corporate members.
Some of the activities we undertake to support Alberta's technology companies include promotion and advocacy for the sector and creating new pipeline of qualified digital talent.  Our Digital Alberta Directory plays an instrumental role in accomplishing this mandate. We believe it to be a strong tool to increase collaboration, generate new business opportunities and fill the demand and supply gap for skilled talent in the digital technology sector.