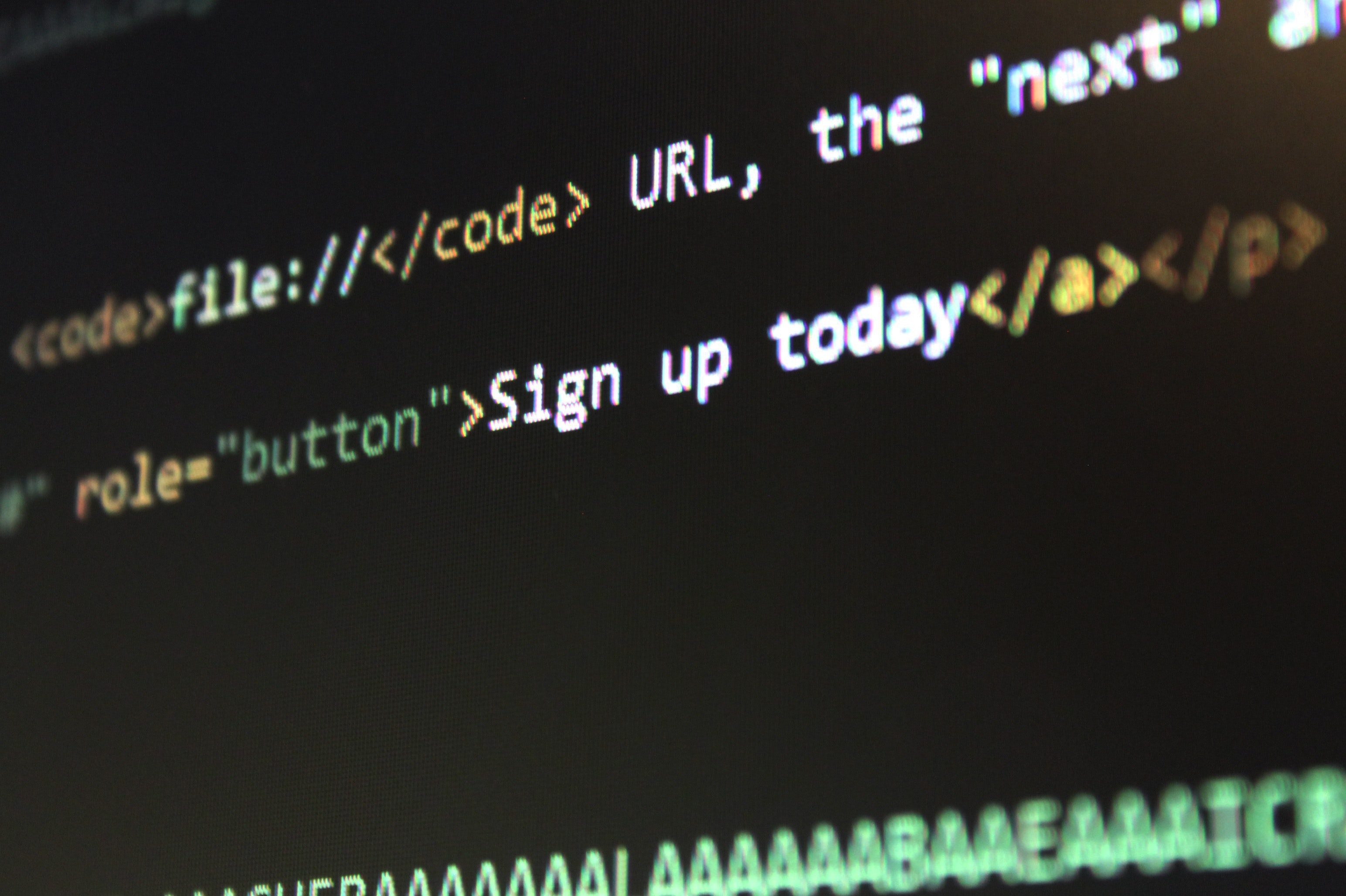 Request for proposals – the Digital Alberta directory
February 20, 2019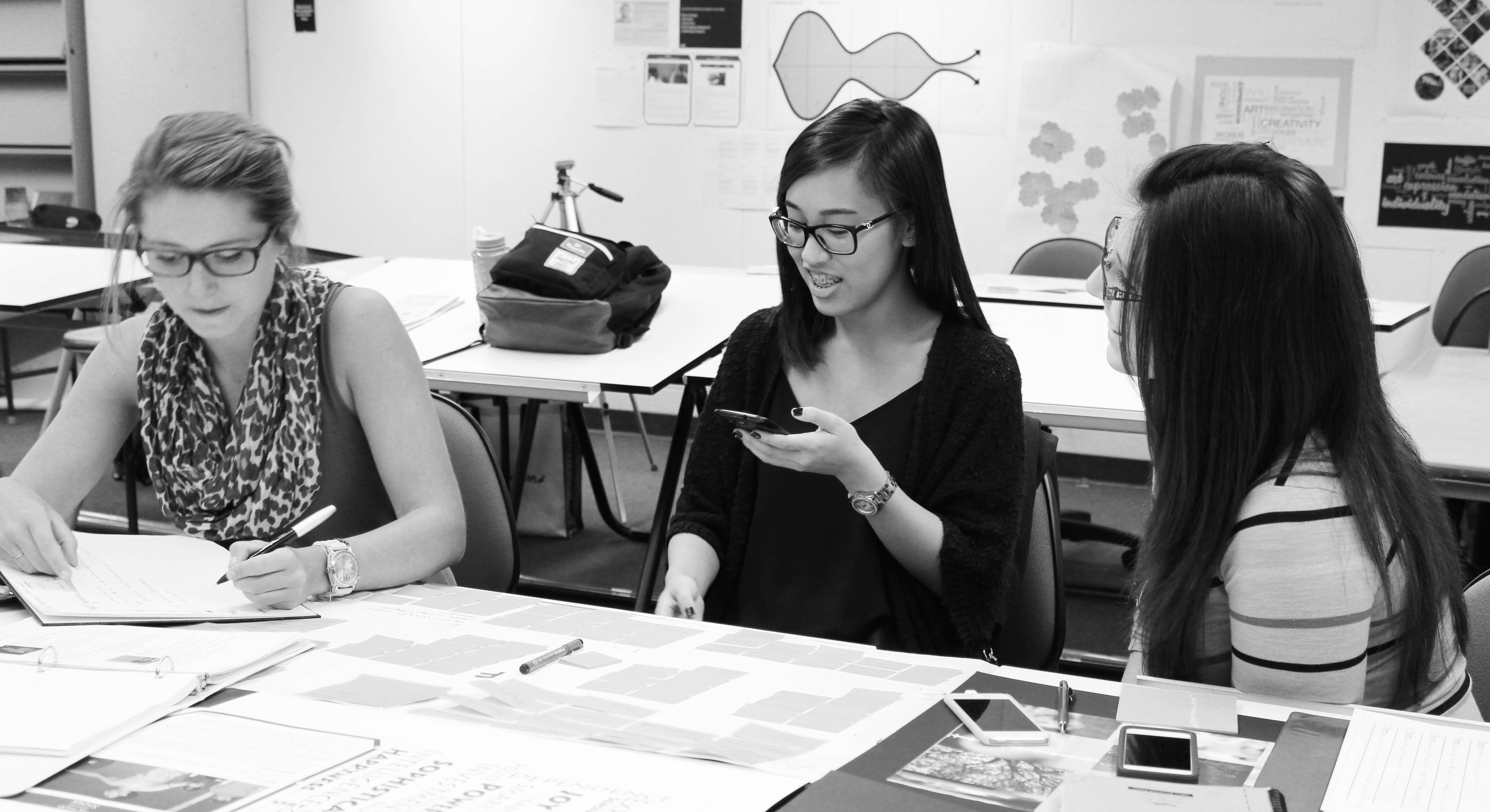 MacEwan's new design degree and UXD pathway puts real-world human interactions at its core
March 22, 2019
Alberta government agency seeks to match local businesses with AI, data tools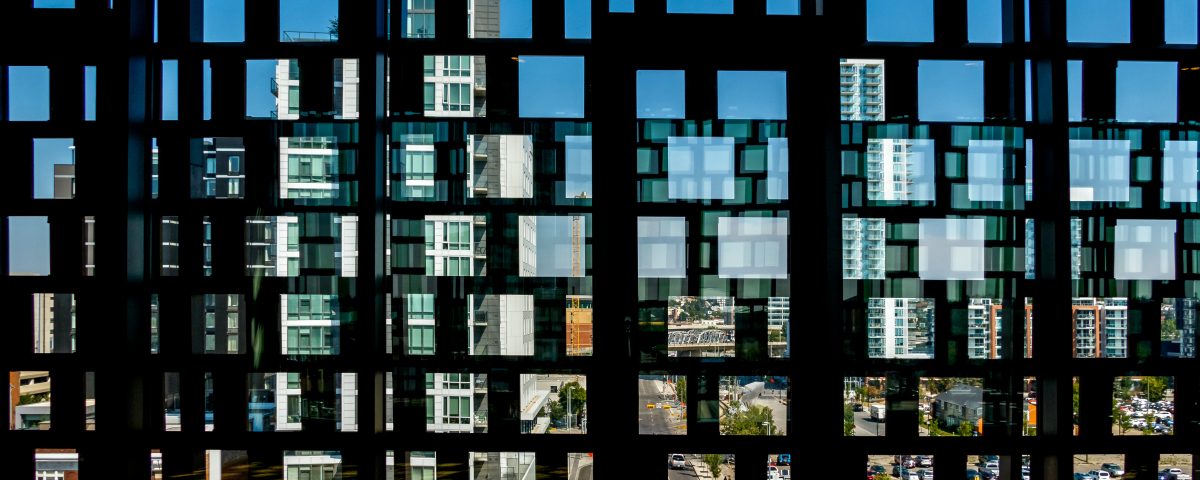 Earlier this month, the Government of Alberta announced a $100 million investment towards the province's Artificial Intelligence (AI) sector. This investment will be used for training, research, fostering company growth, and encouraging foreign AI businesses to move here (see our breakdown of what this means for local companies).
One beneficiary of this funding is Alberta Innovates, particularly its new Alberta Data Institute, launched in January. This group aims to "assist companies and not for profits, and help bridge the gap to implementation of new technologies". I spoke with its new Director, Mark Diner, about how they plan to do this.
The Alberta Data Institute
Alberta is certainly having a moment when it comes to AI and machine learning. To build on this momentum, Alberta Innovates has created the Alberta Data Institute to help tie together the province's research expertise with its commercial needs, to build practical products, services, and companies.
Mark Diner brings nearly two decades of technology experience from the Government of Alberta — where he led several open government and open data initiatives — to his role as director of the provincially funded institute. His goal is to prove the commercial viability of new digital technologies to almost any sector.
Diner is currently meeting with companies and other AI support organizations, including the Alberta Machine Intelligence Institute (Amii), to get a sense of how such technologies are currently being used in the province, and where they could be used.
The Potential of Predictive Medicine
For example, the Alberta Data Institute will be working with organizations like Amii and Cybera on predictive analytics for medicine, which could be useful not only for medical and pharmaceutical companies, but also government health agencies.
"Wouldn't it be great if our healthcare system could shift from a clinical approach, to one where we use medical data to help people before they become patients?" says Diner. "More data is being produced now by individuals, using personal devices such as Fitbits, than is being produced by researchers in the lab. If we could find a way to utilize that data — in the most responsible way — everyone will benefit."
Beyond healthcare, the Alberta Data Institute has plans to work with with energy and clean tech companies to discover ways they can utilize new analytics technologies. And this is just the beginning.
"Artificial Intelligence is an untapped industry, and I'm still gathering information on the major players in Alberta," says Diner.
A Learning Opportunity
He recognizes that many businesses simply don't know what they don't know when it comes to technology, and there is a massive need for basic learning opportunities. This will require many different research, education, and government groups to pitch in.
"There is so much potential in the tools and technologies that are being developed, but the challenge in Alberta is to recognize and translate that potential for everyday businesses," says Diner. "The US has a massive government complex to support innovation like this. We don't have that here, so we have to rely on our entrepreneurial, as well as collaborative, spirit."
"We need to look for opportunities, build on change management, and communicate these tools to grow them."
This entrepreneurial spirit is what made Alberta's energy sector so dominant in the 20th century, and Diner hopes to see a similar focus placed on next-generation technology development.
Next Steps For Alberta Businesses To Get Involved
He encourages any company who is interested in approaching a business problem from a data-driven or AI-perspective to contact him. "It doesn't have to be AI, it could be as simple as building a dashboard that provides data from an ordinary sensor. We're interested in it all. I want to talk to companies about their research, about their operations, and about the problems they're having that they're not sure how to solve."
"The Alberta Data Institute really want to make collaborations happen. We can make the introductions to the people that will help business. That is what I see our role as being."
If you are an entrepreneur or organization interested in discussing ways you could utilize data-driven insights or new digital technologies, contact Mark Diner to find out more.