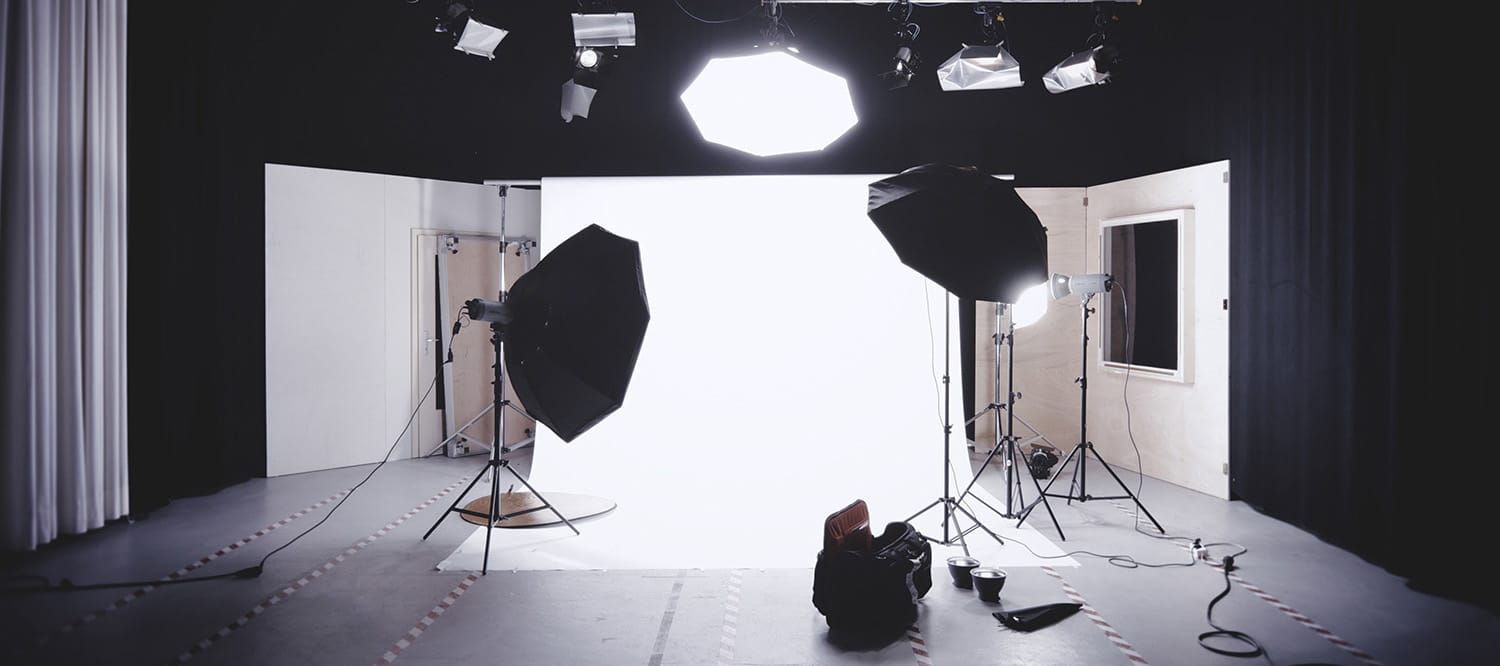 Filmmaking moves to a hybrid work environment
January 6, 2022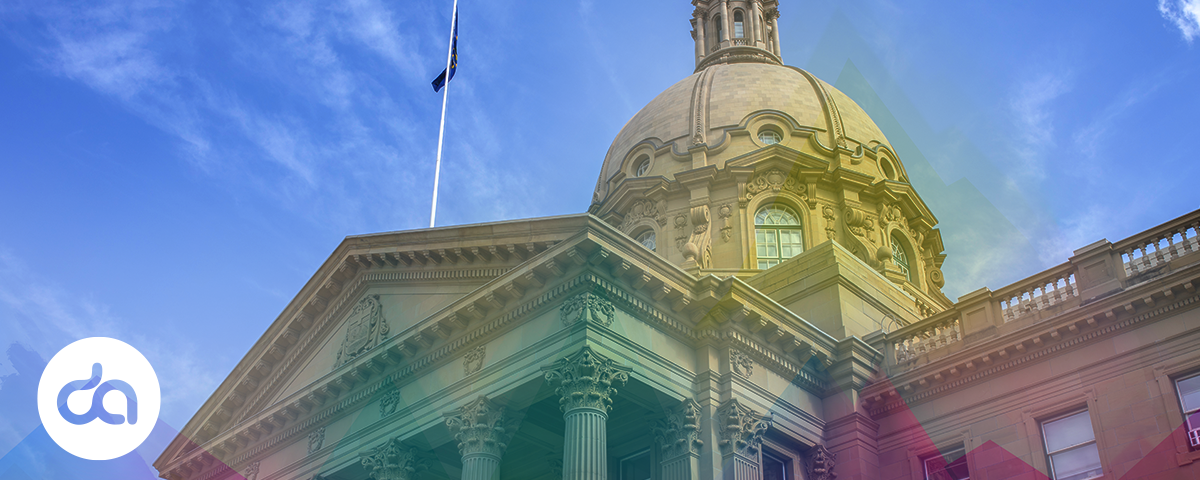 Digital Alberta briefing – January 2022
January 31, 2022
Supports available to Alberta entrepreneurs, via Alberta Innovates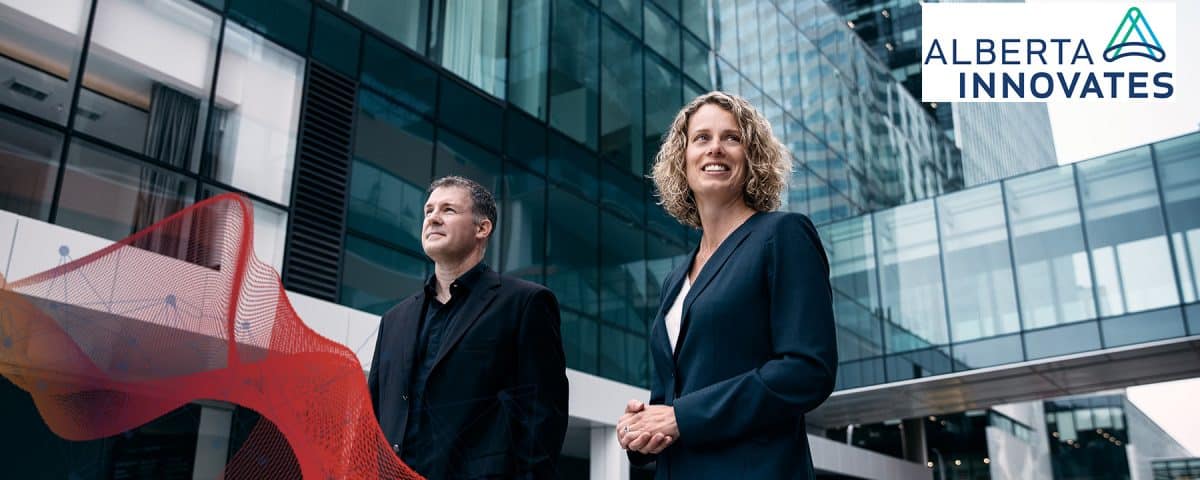 As an industry-led, volunteer organization devoted to championing and supporting the Interactive Digital Media sector, Digital Alberta is proud of the modest accomplishments we have made in recent years. But now we are ready to kick that work up a notch, thanks to a recent partnership with Alberta Innovates.
The Alberta government crown corporation has been helping researchers, companies and entrepreneurs grow, fuel, build and advance their industries and communities in the province for the past 100 years.
In this and future posts, we want to highlight the programs and services available to our community through Alberta Innovates, and share stories of companies in our sector who have gotten a head-start thanks to that support.
We will also soon provide more details on the programming and events Digital Alberta has in store, thanks to the generous help of Alberta Innovates!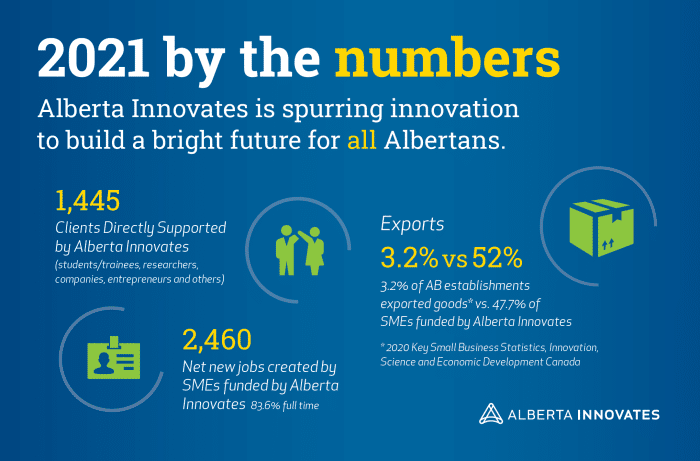 Background: driving innovation
Alberta Innovates is the province's largest research and innovation agency.
The organization provides funding, services, connections and expertise to post-secondary researchers, entrepreneurs and companies to help grow their ideas and businesses.
This support spans the entire innovation spectrum – from the generation of new ideas through to applied testing and commercialization or end-use.
The key areas Alberta Innovates focuses on are:
Digital Health
Clean Resource Technologies
Smart Agriculture
Artificial Intelligence
Entrepreneurial Ecosystem
To support a growing entrepreneurial ecosystem in Alberta, the organization offers specific programs (some of which outlined below). These are available to high-growth, high-potential Alberta-based small-medium enterprises (SMEs) that are developing and/or commercializing new technology. This includes companies that are developing innovative products and processes intended to be commercialized and sold (not for internal productivity benefits).
Alberta Innovates also offers applied research and advanced manufacturing expertise and industrial facilities at its two subsidiaries, InnoTech Alberta and C-FER Technologies, to help clients test, scale and validate ideas and prototypes.
"Our goal at Alberta Innovates is to make Alberta a hub for high-growth entrepreneurial businesses and recognized as an attractive place for technology investment. We want to help companies scale – not just to become $5-million or $10-million companies – to get to $100 million or more." – Laura Kilcrease, CEO, Alberta Innovates
Programs available to entrepreneurs
Technology Development Advisors
Alberta Innovates' Technology Development Advisors provide front-line business coaching and technology development advice to SMEs in technology or knowledge-based industries, to accelerate clients through their journey.
If your business is a SME that is developing and/or commercializing new technology, and you are interested in obtaining a Technology Development Advisor, you can get started by filling out this form.
Regional Innovation Networks
Regional Innovation Networks (RINs) are entrepreneur-centric, community-based networks that provide programs and services to accelerate the growth of technology and knowledge-based businesses.
Each Regional Innovation Network is made up of like-minded public organizations in a given region of the province.
Visit the RINs webpage to learn more about the networks, and what each community has to offer.
Alberta Scaleup and Growth Accelerators Program
The Alberta Ministry of Jobs Economy and Innovation, PrairiesCan, Innovate Edmonton and the Opportunity Calgary Investment Fund are all providing funding for this ground-breaking initiative, led by Alberta Innovates.
The Alberta Scaleup and Growth Accelerator Program will accelerate Alberta's companies to scale and grow, and propel digital transformation.
The objectives of the program are to:
Increase entrepreneurial scaleup capacity and knowledge in Alberta.
Establish a critical mass of new ventures in specialized tech sectors.
Increase the number of Alberta new junior tech scaleups.
Create Alberta jobs.
Increase new Alberta tech company revenue.
Increase follow-on investment (investment attraction).
This is a three-year program, with multiple opportunities to apply via a local accelerator. Learn more about how to get involved.
And more programs available…
Besides these three programs, Alberta Innovates offer a large number of services for entrepreneurs, researchers and the like.
Find out more about the organization's entrepreneurial investments opportunities.
Coming up: Inventures Conference
Inventures is the annual conference hosted by Alberta Innovates to celebrate local innovation. This event will feature hundreds of startups, scaleups, investors and global thought leaders who are breaking the innovation barrier.
The conference is back in Calgary this year, running from June 1-3, 2022. Learn more about Inventures.