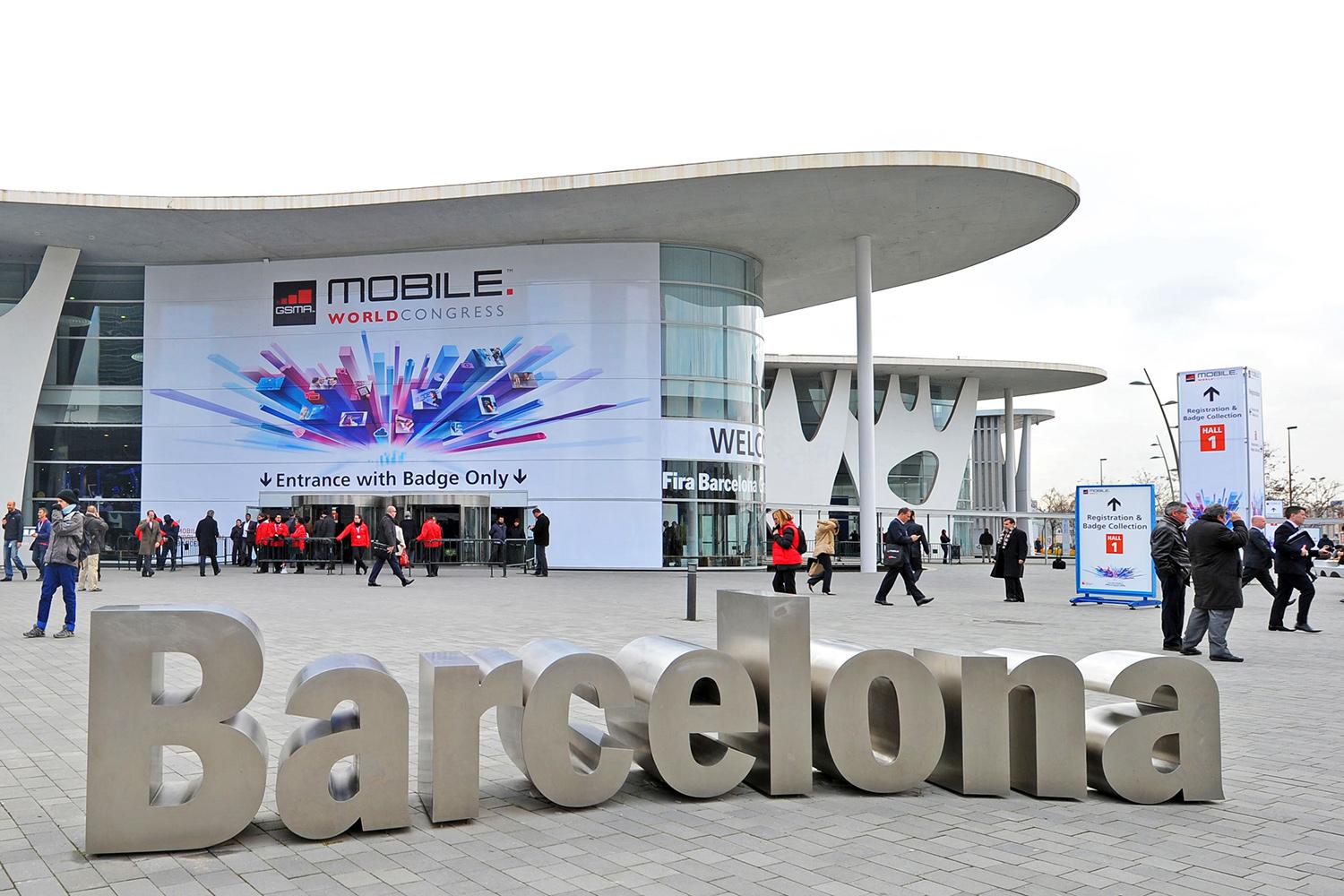 Digital Alberta at the Mobile World Congress
February 26, 2017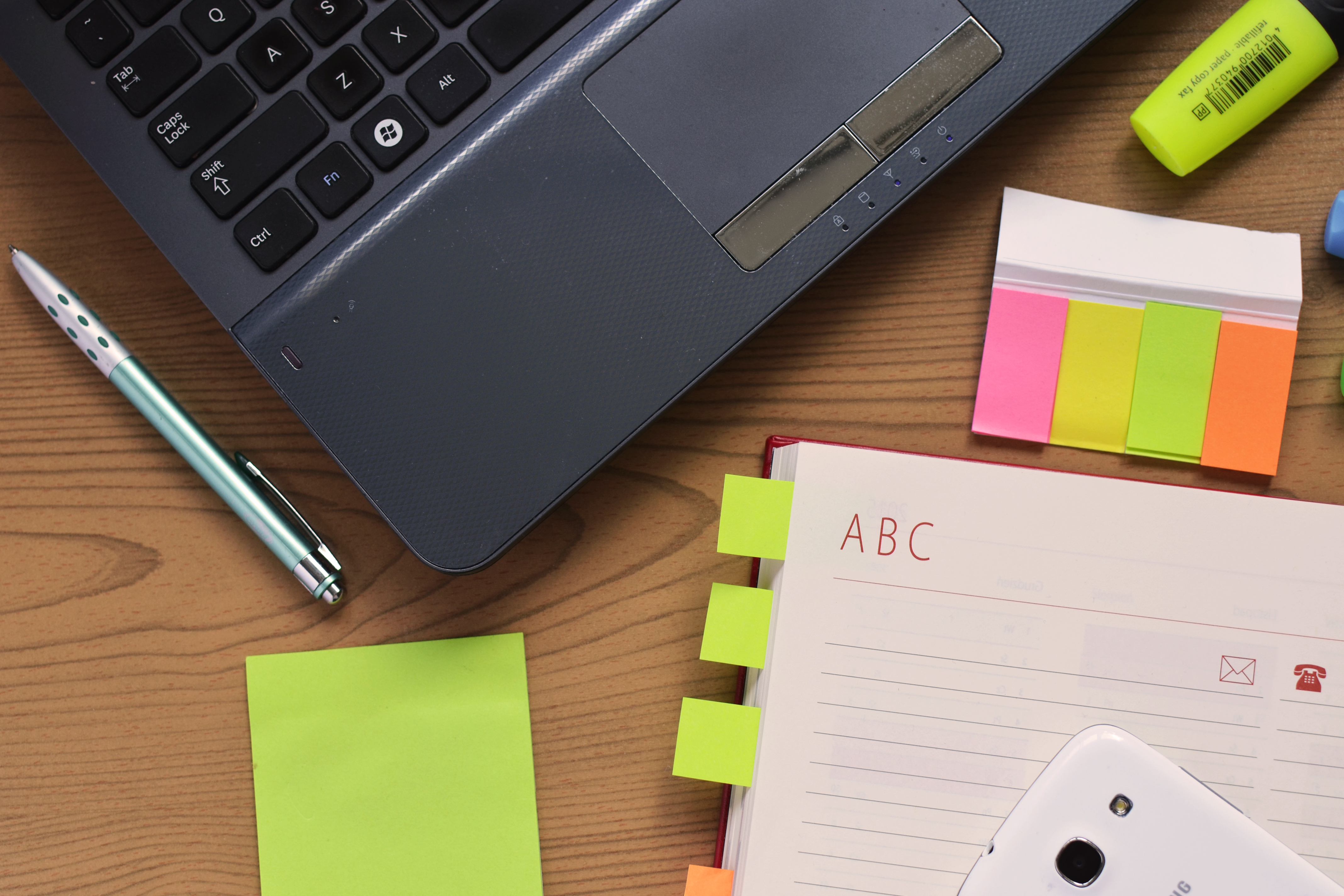 Growth of technology in Alberta schools
March 14, 2017
Tax incentives – building the game development ecosystem in Alberta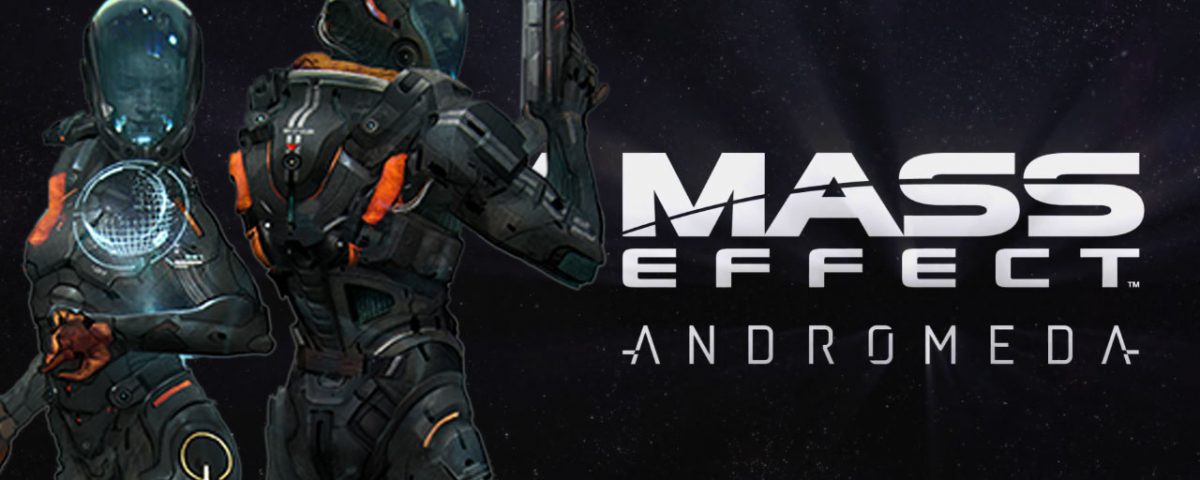 With the exciting news of BioWare's launch of its heavily anticipated new title in the Mass Effect franchise, Mass Effect: Andromeda, BioWare is using this to help create awareness of an important element of the growth and sustainability of the video game development industry in Alberta. BioWare is an Alberta-born company that rose to international fame when it launched Baldur's Gate almost twenty years ago. Now, the company employs 350 people in Edmonton.
Video game development is a huge industry and one that isn't slowing down any time soon. Alberta was fortunate to be a front-runner in Canada with the early success of BioWare, but as the industry matures, we have seen a brain drain to other cities in the country. Those province's competitive advantages? Tax incentives. Alberta has not had something like this for the video games industry, and attempts by Digital Alberta to advocate for this strategy met with resistance with Alberta's previous government. Recently however, a new recognition of digital media and entertainment software as an important aspect of the Alberta economy has lead to more open discussions with the various ministries in the Alberta government.
The implementation of a tax incentive program would serve the mid-sized and larger companies who are producing larger products, but this is one aspect of a larger strategy designed to encourage growth in the video game development industry. Stimulation of the small and mid-sized independent producers is vital to long term health. This is happening in the form of a work stimulation program targeted specifically at small to medium sized game producers.
Justin Luk, a local Calgary game developer noted, "I really hope some form of tax credits come through. It would make a dramatic difference." Luk is currently in San Francisco attending GDC, the biggest game developer conference in North America. In speaking with various developers at the conference from some other provinces (BC, Ontario, and Quebec in particular), he found that the support they receive was noticeable given the number of games represented from those provinces.
Digital Alberta champions both of these initiatives because while tax incentives encourage the larger producers to produce in Alberta, the stimulation program offers smaller companies the capacity to hire fresh graduates and allow seasoned workers to keep working in their field when their time with the larger organizations comes to an end. Creating a healthy environment that allows workers to move through various strata of organization is vital to worker retention and long-term sustained growth.
Congratulations to BioWare on the upcoming launch of Mass Effect: Andromeda!