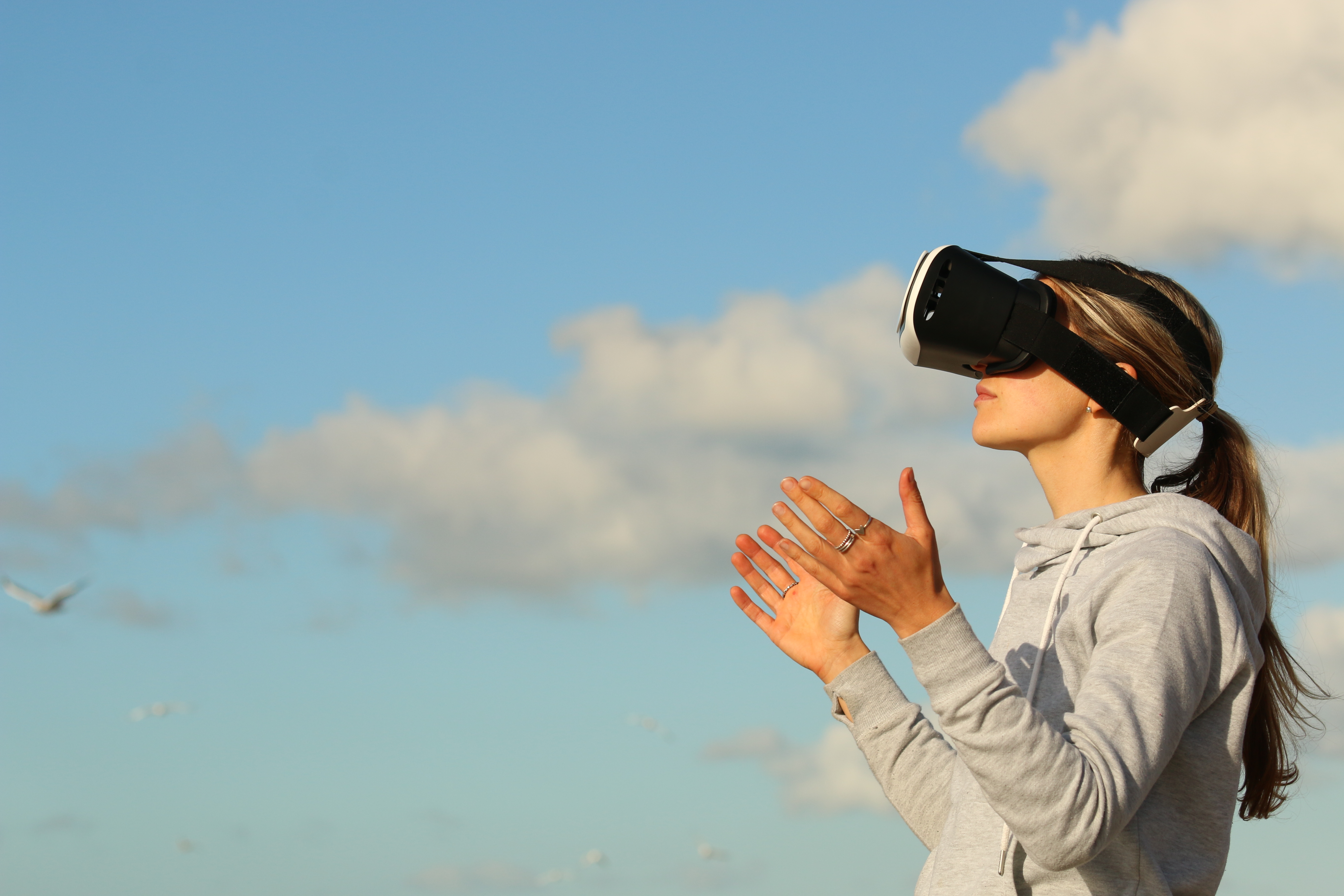 Update on the Edmonton Screen Industries Office
February 26, 2017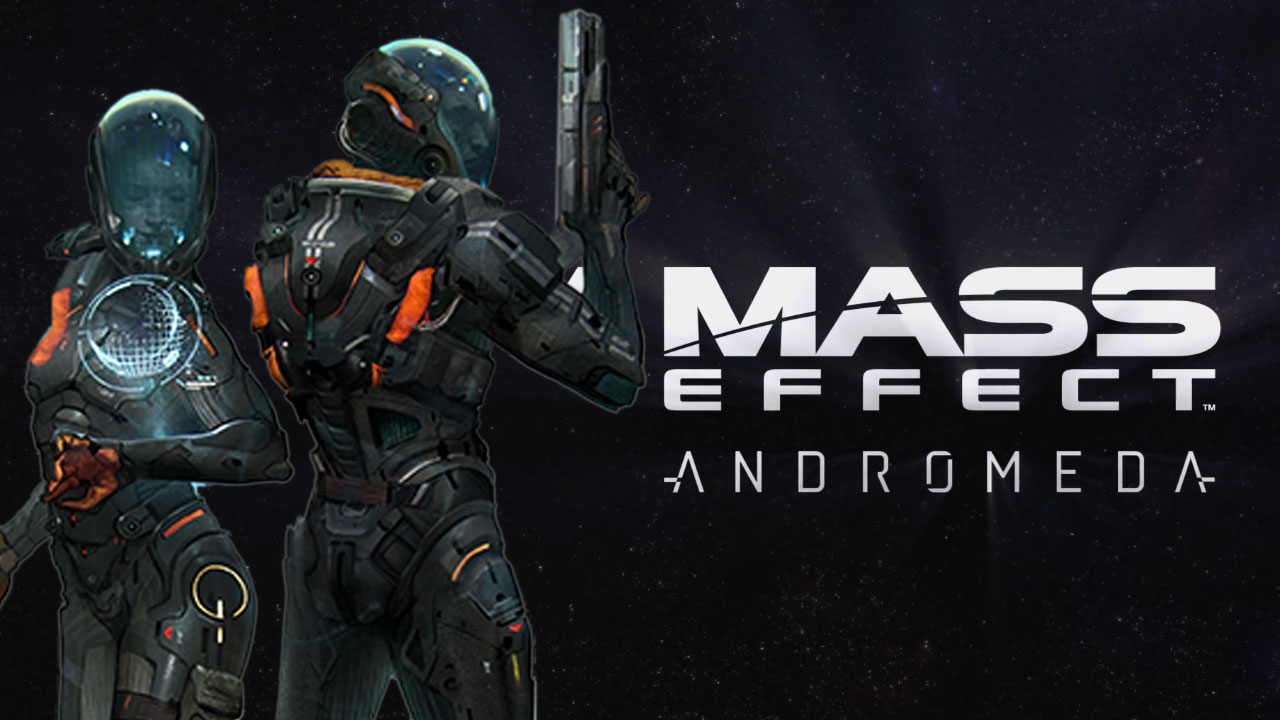 Tax incentives – building the game development ecosystem in Alberta
March 2, 2017
Digital Alberta at the Mobile World Congress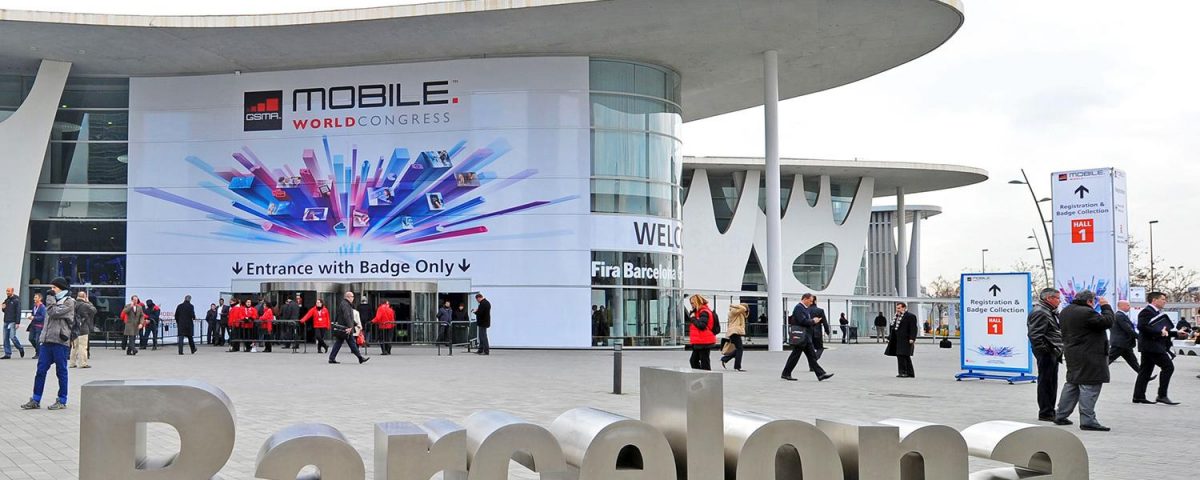 Digital Alberta is proud to announce that a representative will be attending the Mobile World Congress (MWC), through the generous support of ICT West. MWC is a four day conference and exhibition in Barcelona from February 27-March 2, 2017 that attracts attendees from around the world in the digital and tech industries. This conference is an opportunity for the digital sector of Alberta to be featured on the world stage. And it's going to be big – the show organizers estimate more than 93,000 trade visitors and 2000 exhibitors will be in attendance.
Ted Erickson, the Vice President of Northern Alberta for Digital Alberta, is excited to be attending on our behalf. He says there are many benefits for Digital Alberta, but also for other digital firms. "As this is Digital Alberta's first mission in decades I can already see the potential for introducing partnerships with private and public firms from around the world to the province of Alberta," he states.
ICT West's goal is to shine light on the tech sector in Western Canada. Sending a delegate to this conference will bring companies into the global marketplace and is an excellent networking opportunity. Delegates have the chance to connect with other delegates, Trade Commissioners, investors, and the ICT West team. Ted Erickson, who began networking before the event says, "I have already found multiple connections with companies around the world who provide digital services in their countries."
Numerous great Albertan companies will be in attendance including AppDevices, GuideLoom, Mobovivo, Panasource Canada Corp., Signal Craft Technologies, TEKTELIC Communications, Todo Mobile Agency, and Wedge Networks Inc..
Ted Erickson suggests that digital firms throughout the country look through the attendees listed, and the others on ICT West's website, and to reach out to Digital Alberta so that we can undertake the introductions on their behalf.
Throughout this week, we'll keep you posted with on the ground updates.  Be sure to follow along on Twitter and Instagram!