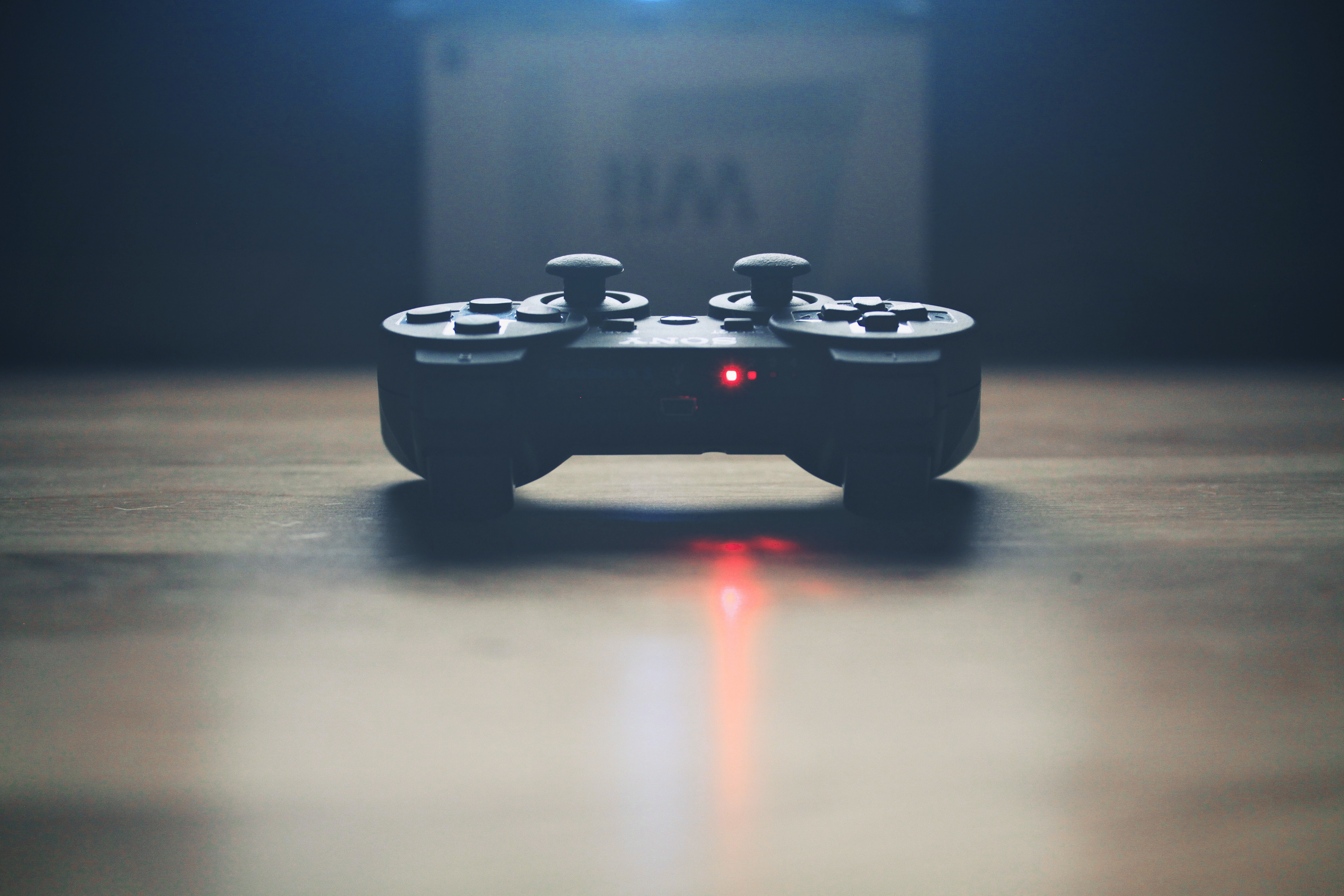 It's all fun and games: the state of our gaming industry
October 21, 2016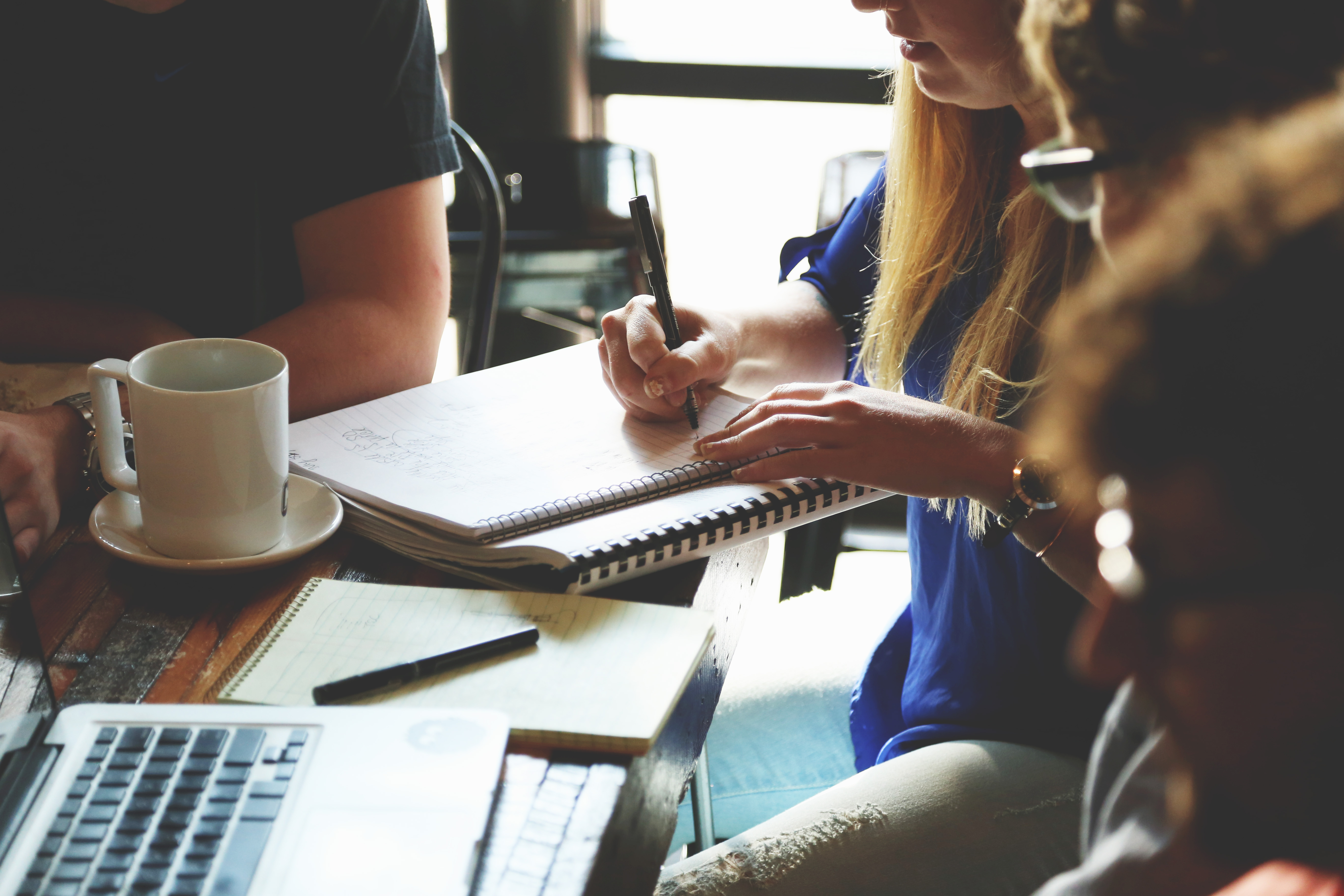 Paid digital internship for an Alberta student – it could be you!
November 21, 2016
The 5 things you need to know about the Digital Alberta Directory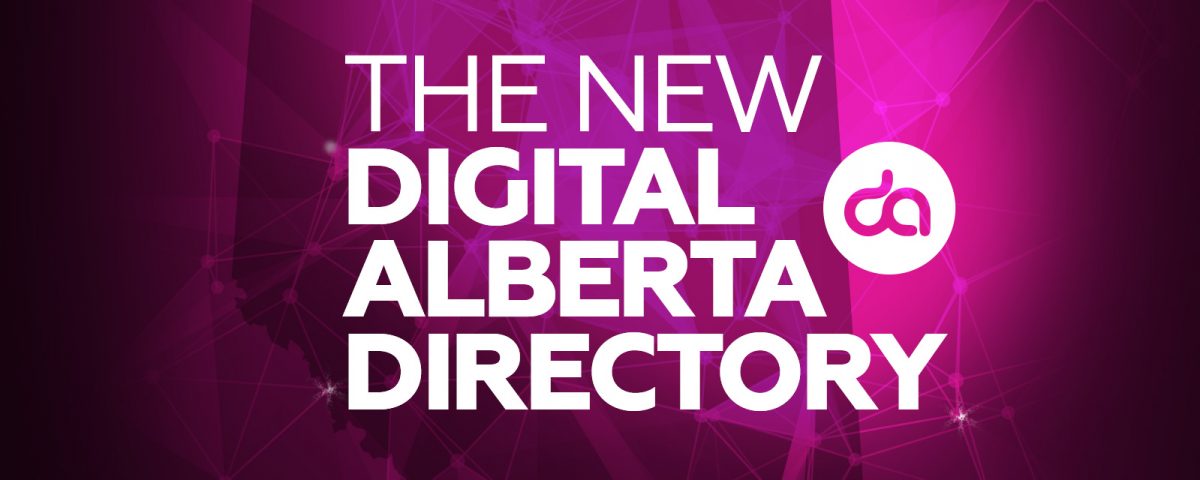 A few short weeks ago, days before the Ember Awards, we quietly launched the Digital Alberta Directory. Although we're still busy polishing it, we're very excited to share with you this first iteration of what promises to be a great tool for our members.
So what is the Digital Alberta Directory? Here are the 5 things you need to know.
Digital Alberta members can now setup a Company Profile, it just takes a few minutes and will help you to promote yourself and find new leads.
The Directory will help new clients find digital service providers in Alberta; they can search company profiles, or submit an RFP (coming soon).
The Directory will demonstrate the amazing digital work being done by Alberta companies. It will show how we have an impact on Alberta's economy.
The Freelancer Directory (only available to Digital Alberta members) will help you to grow your business, whether you are a freelancer looking for new work or a company looking to expand your workforce temporarily.
We've got loads of new features and improvements planned! This is just version 1.
If you have any feedback or suggestions, we'd love to hear from you. Don't hesitate to contact us.
Thanks to our friends at Paper Leaf for all the hard work on the project and to the Government of Alberta for their ongoing support in helping to grow digital industries in Alberta.
Now take a minute to check out the first members listed in the Digital Alberta Directory.