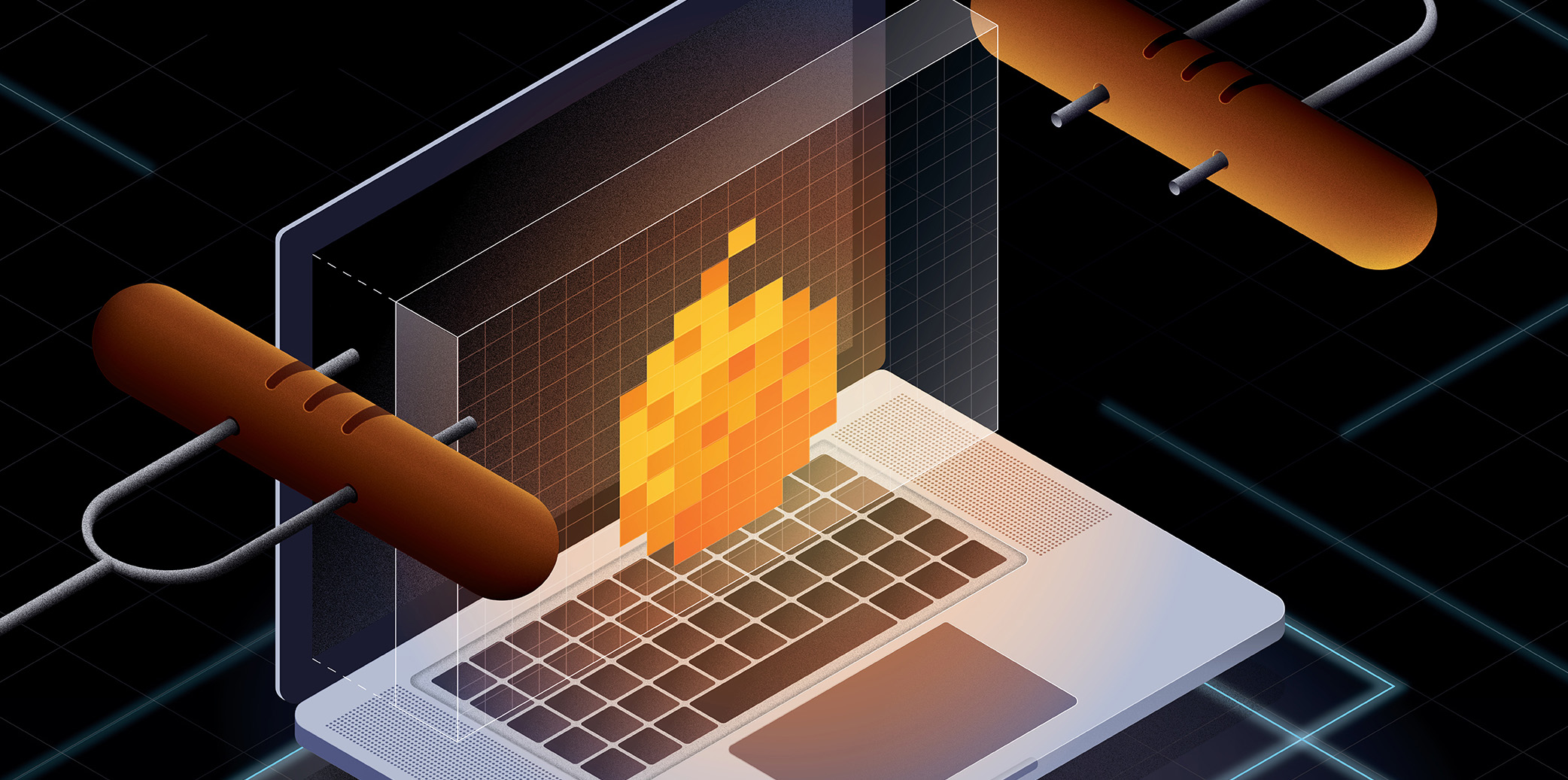 ATB Future Transformer Camp aims to inspire young Albertans to enter the tech field
June 20, 2019

Federal funding for arts groups to build digital literacy and applications
July 21, 2019
The growing demand for content creators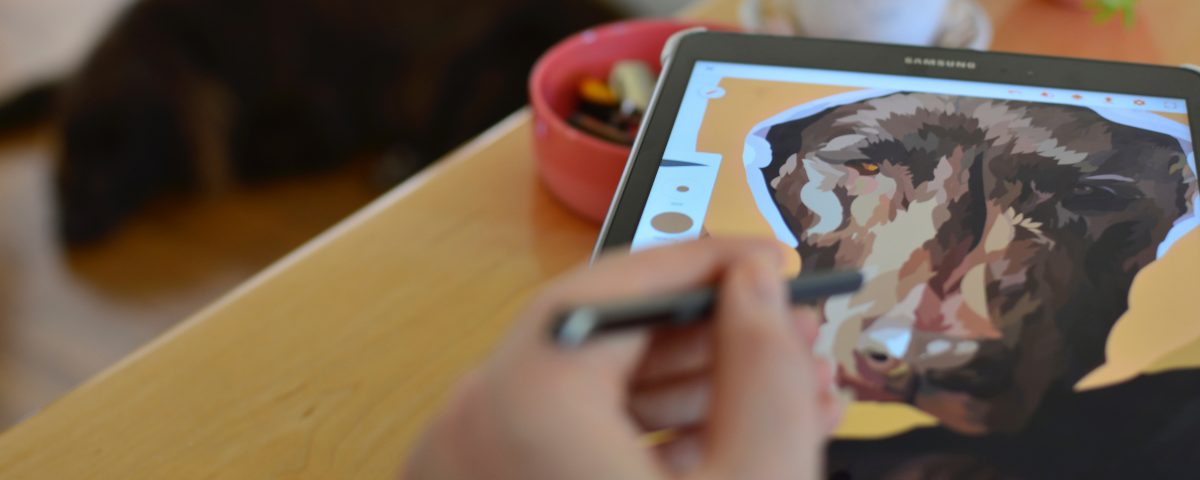 Earlier this month, Alberta played host to the Banff World Media Festival, a celebration of creative content from around the world. During the festival, Catherine Mathys of Canada Media Fund (CMF) presented the 2019 edition of the CMF trends report titled "Hold My Hand." She spoke about the explosion of experimentation and new ways of creating and distributing content in Canada. In this article, originally posted on CMF's website in April, writer Leora Kornfeld takes a deeper look at the current "flowering of new opportunities for content creators."
It seems like every week there's another company outside of the conventional TV, film and ad agency business launching a content studio. Among the most recent high-profile examples: Canadian e-commerce giant Shopify expanding into media production, with studios in Toronto and additional personnel in New York and Los Angeles pitching in to create original film and TV productions along with a weekly video series and podcast.
Last year, indoor fitness phenomenon SoulCycle also entered the custom content space and, over the past few years, media companies ranging from The New York Times to BuzzFeed have added native advertising and branded content to their slate of offerings. In every one of these cases, the hook is that there are new and less interruptive ways for brands to capture the attention of audiences.
A recent panel discussion at Toronto's TIFF Lightbox, titled "The Future of Work for Creators", went deeper into these new avenues for content creators, bringing together producers and executives for a more detailed look at the evolving landscape. Tom Evans—who runs the Zulubot studio at agency Zulu Alpha Kilo and works with brands such as Tim Hortons, Harley Davidson and Interac—admitted that the days of earning $10,000 a day to direct a commercial are getting fewer and further between. "But now, there are so many opportunities to do other things, such as short and long form documentary for clients," he said, and these business models are based on freelance directors.
Whether you're a Jack or Jill of all trades that can write, shoot and edit all on your own, or a director more accustomed to overseeing multiple camera shoots, new options are emerging. The reason behind these shifts? It's a moment of many overlaps in the business of strategy, media production and marketing. Explained Evans: "Consultancies like Deloitte are under pressure to act like ad agencies, ad agencies are under pressure to act like production studios, and production studios are under pressure to act like ad agencies."
From established print brand to media ecosystem
Not only are the structural elements of the industry changing, but so are some of the media brands themselves. Take Air Canada's in-flight magazine En Route, for example. The publication that meets 48 million passengers annually from the back of the plane seat in front of you is being transformed into a cross-platform media ecosystem.
Malcolm Gilderdale of Bookmark Content explained En Route's expansion from print to social, digital, video and podcasting this way: "Media production for the travel sector can be a lot more than just destination marketing and travel tips and hacks. We're interested in how travel intersects with music, with food, with architecture and with technology. And what we're learning is that you can tell amazing stories with the backing of a brand. And you don't have to compromise your vision."
Cannabis and content
It may be OK to inhale, but that doesn't mean it's easy to advertise cannabis in Canada. Shaka Licorish, Director of Culture and Experience for Aurora Cannabis Inc., a medical marijuana company expanding into the recreational cannabis market, explained just how challenging creating content for the burgeoning cannabis market is. "This is not the tobacco or alcohol industry—cannabis is a medicine, tobacco and alcohol are not—but there are some parallels, and that's why educating consumers with narrative content about responsible consumption is going to play a significant role." Licorish continued: "There's a lot of noise out there, and a lot of confusion." He cites Bill C-45, better known as the Cannabis Act, as the reason for much of the fuzziness. Referring to sections 16 and 17, the parts of the Act that govern the depiction of cannabis for marketing purposes, Licorish points out: "It's so specific yet so vague at the same time."
Despite the litany of restrictions, there's little doubt about the scope of the opportunity that lies ahead in the cannabis market. In other market spaces exploring new formats for content, it isn't about adhering to legislation, but rather how to deliver enriching content to an audience less interested in a 30-second ad and more interested in new information wrapped in a novel experience. And, in every case, it's about understanding the larger shifts in the marketing and promotion of products, services and brands. As Zulubot's Tom Evans put it: "As the model changes, the people you should be talking to changes too."
About the Author
So far in life, Leora Kornfeld has been a record store clerk, a CBC radio host, a Harvard Business School case writer, a blogger and a crossword puzzle clue. Currently she's a media and technology consultant, working with clients in the US and Canada.