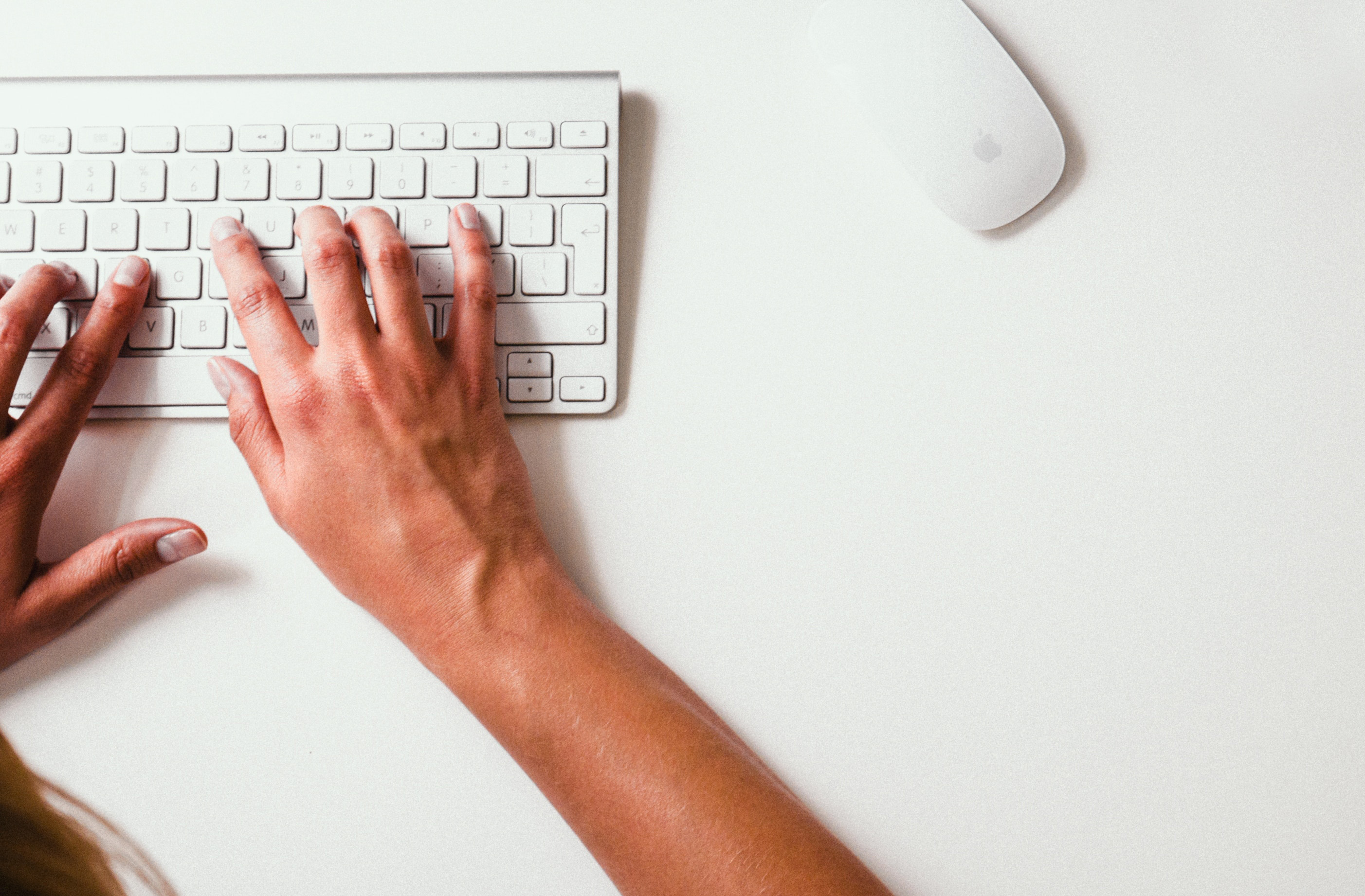 As the digital economy grows in Canada, Alberta risks being left behind
May 31, 2019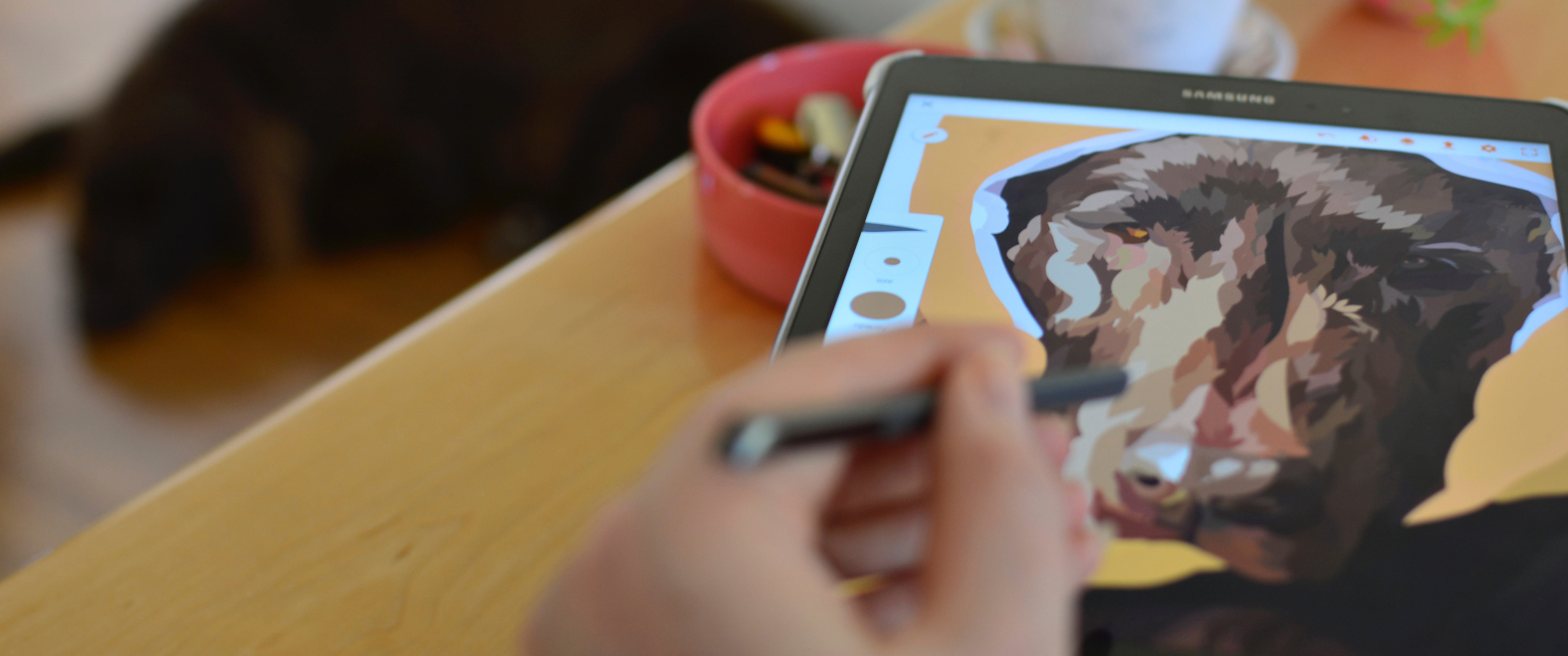 The growing demand for content creators
June 28, 2019
ATB Future Transformer Camp aims to inspire young Albertans to enter the tech field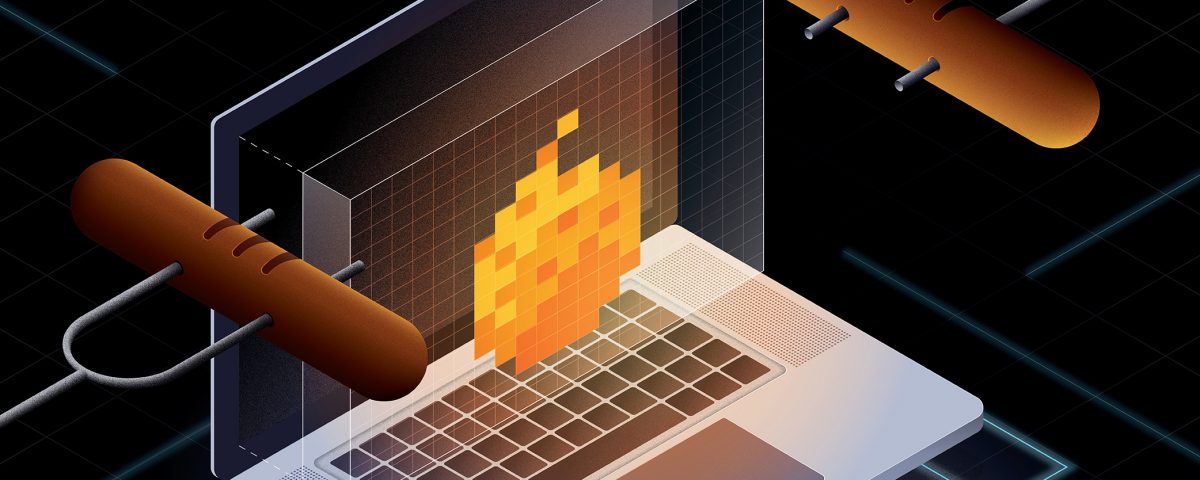 Most people today accept that automation, exponential technology, and artificial intelligence (AI) — and all the other technologies and fields of study that are typically associated with them — will eventually infiltrate every part of our lives. But in Alberta, most organizations are still reticent to dip their toes into the emerging tech waters.
One exception is ATB, which dove head-first into the transformation pool in 2017 with a bid to self-disrupt and double down on its investment in Alberta's tech ecosystem. As part of this investment, the organization is now introducing an ATB Future Transformer Camp, which will run this August in Calgary and Edmonton. According to ATB's website, the goal of the camp is to expose upwards of 125 attendees, aged 14-16, "to leaders, technology, mentorship and inspiration in hopes of lighting the path towards careers in STEM."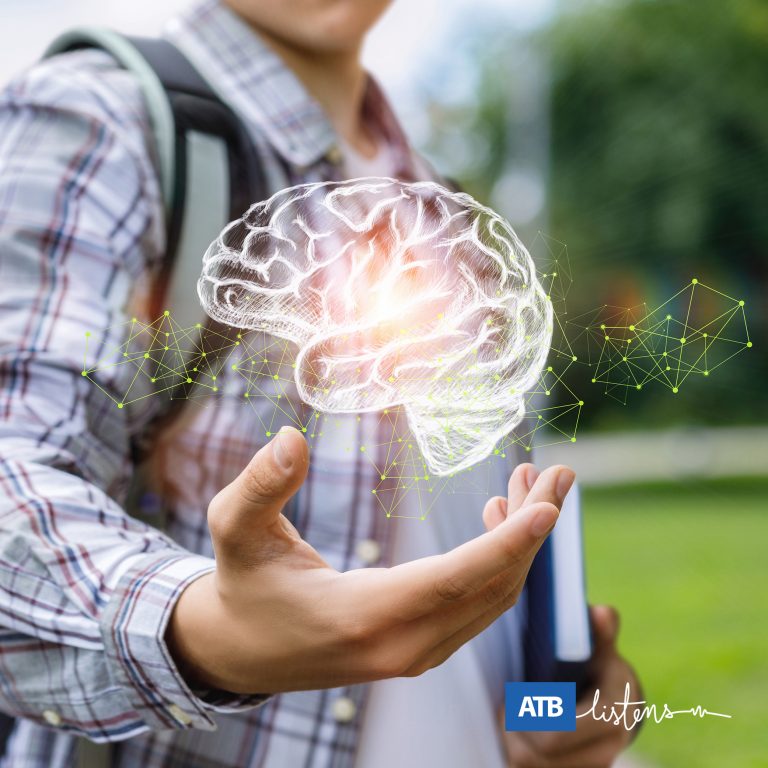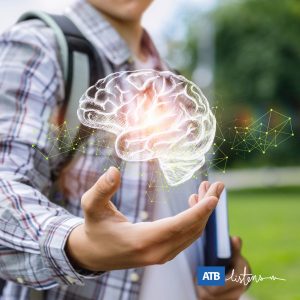 "Part of our mission is to invest in Alberta's future workforce, to get the next generation excited about the role they will play as future innovators, and expose them to advanced technology at their fingertips, right here in Alberta," says Carly Phenix, Director of Transformation Strategy and Performance at ATB.
Over the course of four days, camp attendees will run through exercises that grow their tech capabilities — such as designing and building apps. They will also be introduced to tech leaders from ATB and Alberta who are utilizing creative digital tools, including those working in more traditional industries, like education and energy.
"We want to show that exciting careers in tech exist beyond gaming companies," says Rebecca Lee, Senior Manager of Strategy and Performance at ATB, who is leading the Camp's curriculum and experiences.
Adds Phenix: "It was important to us, when designing this camp, to not just focus on the core skills, but also encourage students to come together, collaborate and share ideas. Mindset is important here, too. Our hope is that, when they go back home, these teenagers will continue to stay in touch and inspire each other."
Showcasing Alberta's raw talent
The camp is part of a broader investment by ATB into the future workforce of Alberta. Their Transformer X initiative, an 8-month tech internship program that began this past May, introduces recent Alberta post-secondary graduates to a range of new technologies (including data science and robotics) to create real-world applications. The goal is for ATB to eventually hire these newly trained Alberta innovators.
To develop the content for the Future Transformer Camp, the Transformer X cohort worked with the camp facilitators to share their favourite experiences and projects at ATB.
"There's a real buzz at ATB around the Camp, and we want to get the young people as excited about the future of tech and innovation as we are," says Lee.
Applications for the camp will be open until June 30. To be considered, applicants have been asked to submit a short essay describing what excites them most about the future of tech and innovation in Alberta.
More information on the camp can be found on the ATB website.
(To stay up to date on all things ATB Transformation, you can also visit atbalphabeta.com and subscribe to their newsletter.)