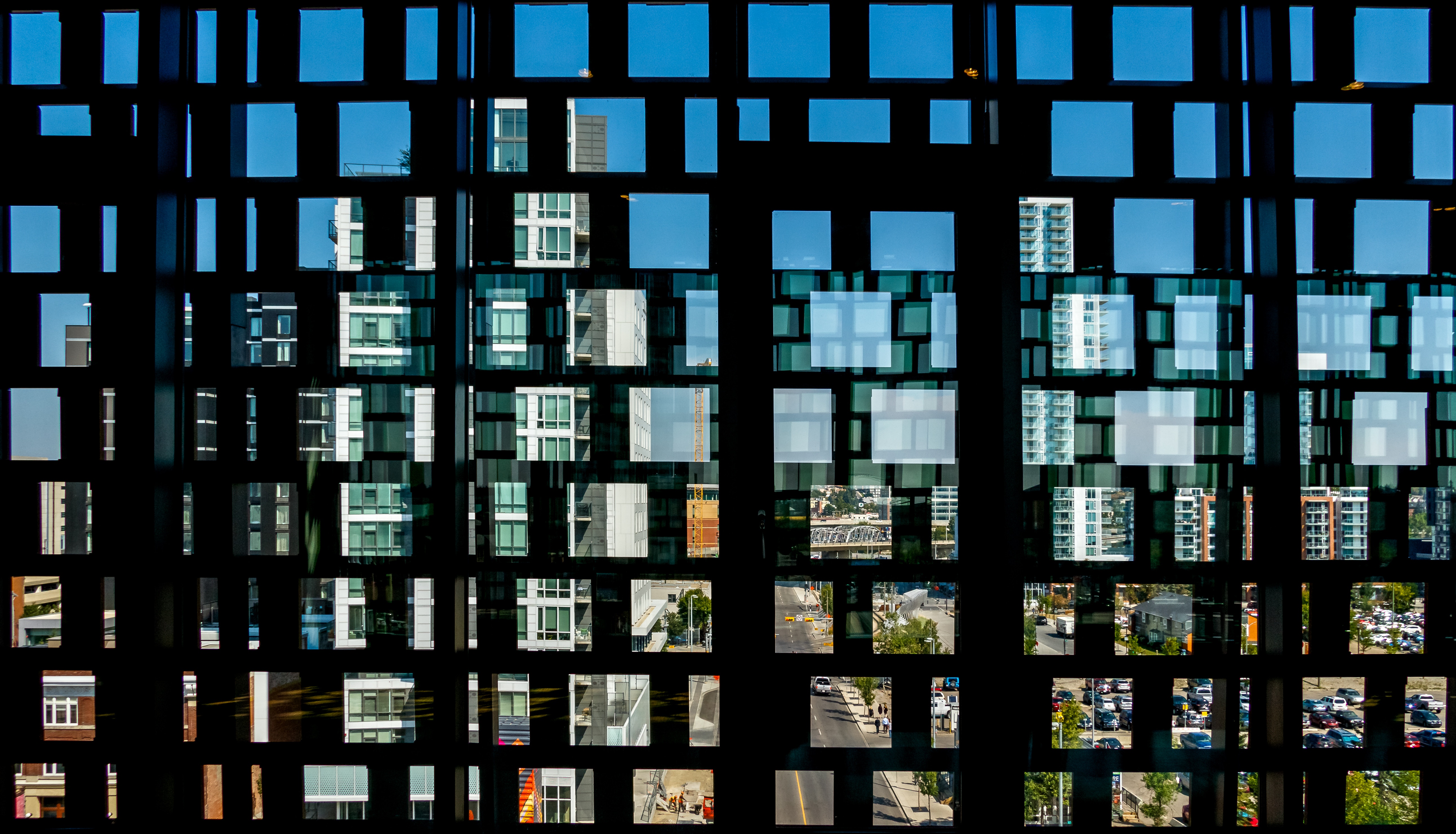 Alberta government agency seeks to match local businesses with AI, data tools
February 28, 2019

How SocialWest shares the best in Alberta's digital marketing space
March 31, 2019
MacEwan's new design degree and UXD pathway puts real-world human interactions at its core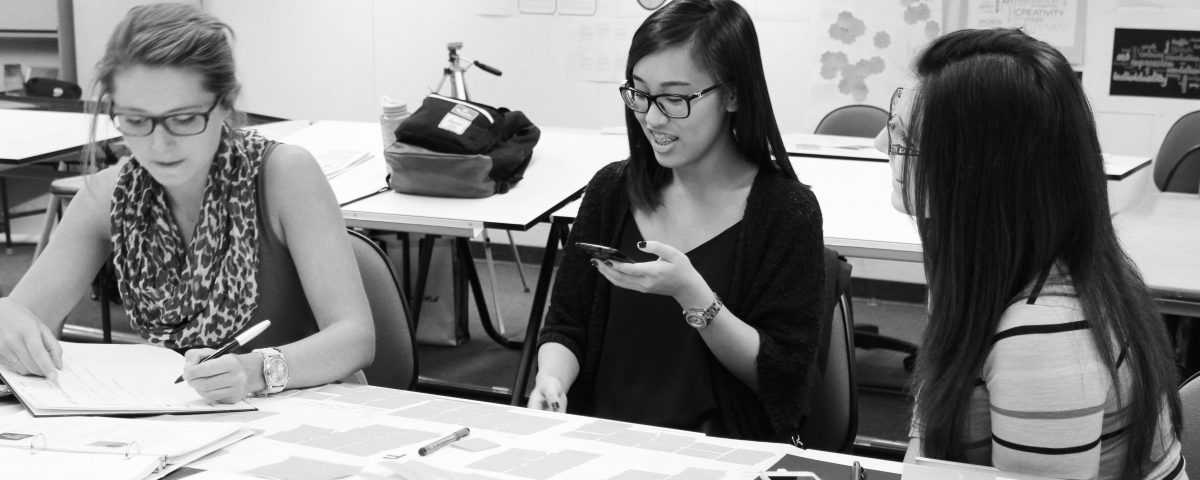 Applications are now open for MacEwan University's new Bachelor of Design program, one of the first of its kind in Canada. The program, which launches in September 2019, will include a User Experience Design (UXD) pathway: the only user experience or interaction design program offered in the prairies at the undergraduate level, and only the second UXD program in the country. The goal of the new design program is to put the human experience front and centre.
"We've reimagined our design program to focus on the relationship humans have with everyday objects and tools. This could include the app you use to get a ride to work, or the billboard ad that made you laugh," says Robert Andruchow, Department Chair of Art and Design. "The design principles we teach won't just be about the beauty or art of the built world, but will instead look at the whole psychology of everyday things."
As part of this evolution, MacEwan is situating design as not just an applied art, but also an applied social science. "In the future, designers will need a foundation in both arts and social sciences," says Andruchow. "They won't be able to justify their decisions with just 'artistic intuition,' but will need to explain the choices they make using theories and research methods found primarily in the social sciences."
"We believe design's role today is to improve the relationship between people and the built world."
The degree will allow students to choose from four career paths: UXD; Visual Communication Design; Photo, Video and Motion Graphics; and Illustration.
The User Experience Design Pathway
The program's move away from pure aesthetics, and the inclusion of a UXD pathway, reflects the growing importance of integrating human experience into the design decision-making process. As digital products become more embedded in our lives, people have come to expect these tools to be easy to figure out and use, and to help them cut down on the time they would normally spend on a task.
Creating a product or interface that can accomplish this with little trial and error requires a wealth of understanding of human behaviour on the part of the designer. MacEwan's program will help students build this understanding.
Within the UXD Pathway, digital products will be a major focus, including designing for traditional platforms such as apps, websites, software and games, but also next-generation interfaces, such as ones that incorporate augmented/virtual reality, wearable tech, the Internet of Things, and voice interactions.
MacEwan's has spent the last four years conducting industry consultations with digital leaders in Alberta, as well as researching other industry/academic learning programs and literature, to build the list of core competencies that the Design program's UXD pathway will focus on.
Courses will include UX Theory and Methods, which will teach students not only how to test their designs, but to also take a techno-skeptic viewpoint on projects (i.e. not always assume that technology is the solution to a problem).
An Information Architecture course will demonstrate how to organize content an important skill set for those working with large organizations, such as government, that routinely have to manage thousands of pages of content.
Course projects are also designed to give students as much real-world experience as possible. For example, MacEwan has created a multi-disciplinary user experience studio, which will see design students partner with computing science and business students to build a product from start to finish (ideation and research, to wireframing and delivering an executable app).
The university is also collaborating with Startup Edmonton to teach students how to "think like an entrepreneur," and approach projects with multiple considerations in mind (e.g. cost, available resources, and potential market).
"We want our students to be ready and adaptable to whatever the next big digital innovation will be," says Andruchow.
The deadline to apply to the Design program is June 30, 2019. For more information, visit MacEwan's Design Program website.