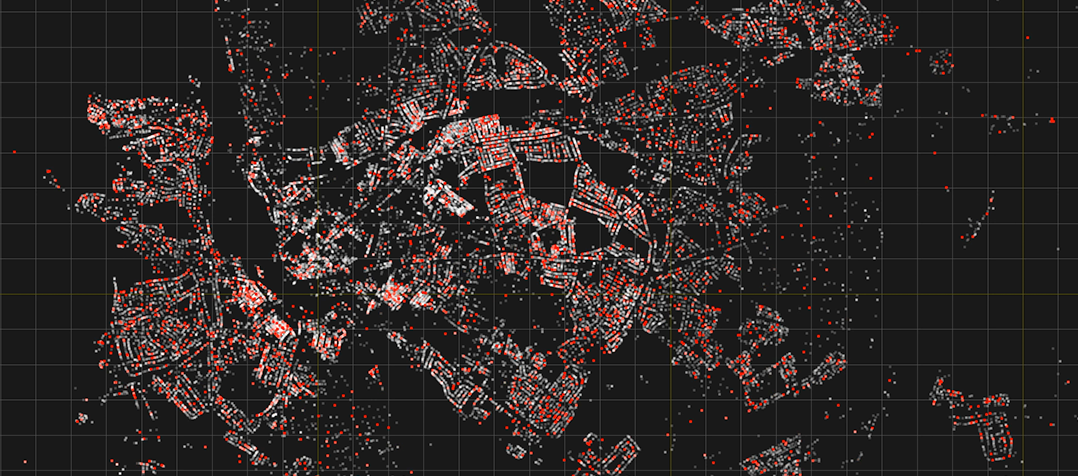 Gaming tech used to simulate a real-world pandemic
April 12, 2021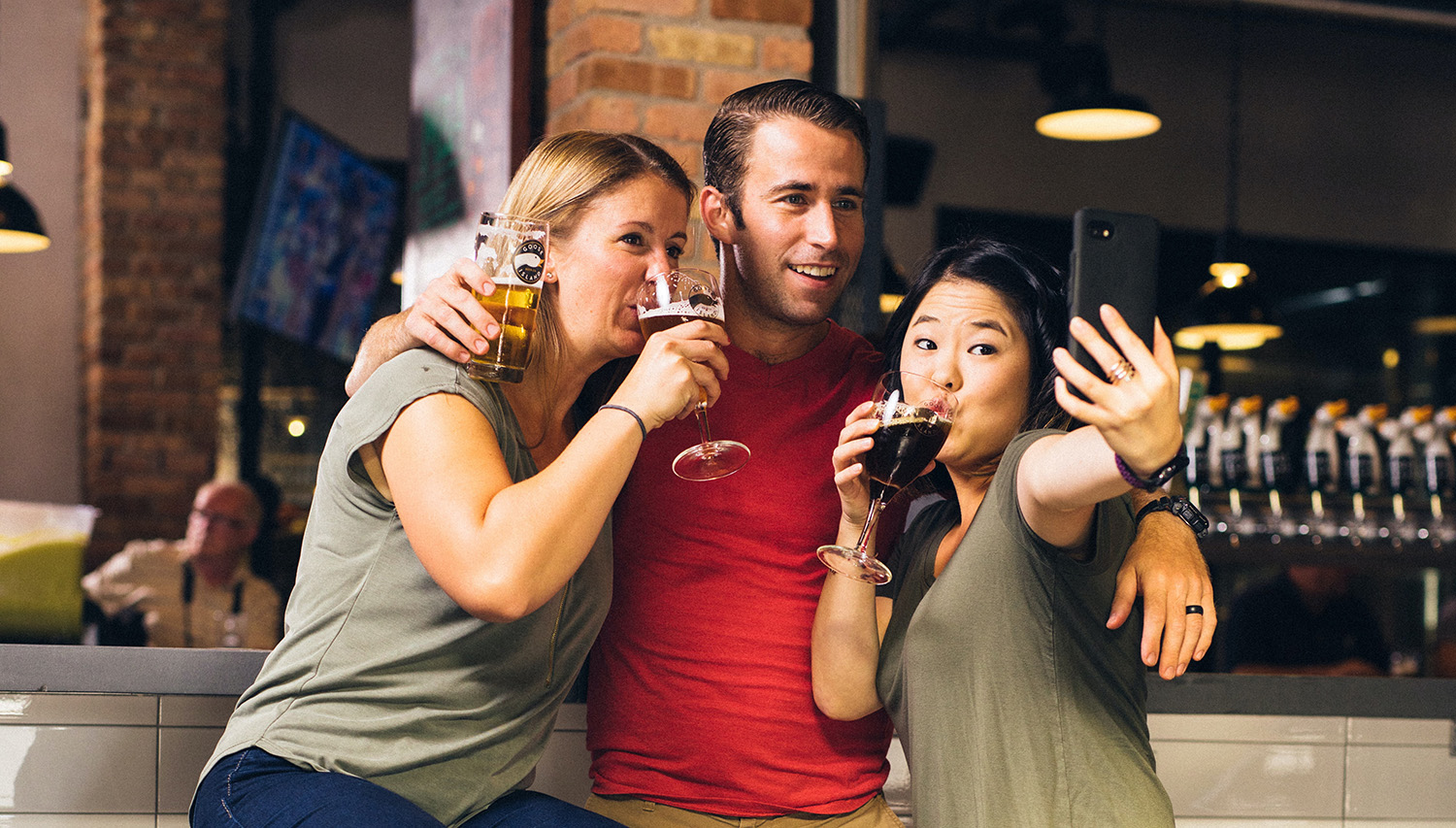 Cleansing your online presence
April 19, 2021
Alberta Makes Games Transitions to Digital Alberta

April 16, 2021
The teams behind Digital Alberta and Alberta Makes Games are proud to announce that the Alberta Makes Games brand, website, and related properties will be managed by Digital Alberta, effective immediately. This move will strengthen the representation and advocacy efforts of game creators in the province.
Alberta Makes Games was created in 2018 as a personal project by Craig Pfau, a well-known and respected member of Alberta's game development community. Fueled by Craig's passion and commitment, the website has become a leading champion of the game development scene in the province, and a go-to resource for industry and government.
"We're honoured to be trusted by Craig to be the new steward for Alberta Makes Games as he takes on his next challenge," says Scott Nye, President of Digital Alberta. "As the industry voice of interactive digital media in the province, and with a membership base that includes major gaming companies such as Electronic Arts, Unity Technologies, Red Iron Labs, and New World Interactive, among others, Digital Alberta is a natural fit to continue the important work of Alberta Makes Games. Having this trusted resource within our portfolio will also strengthen Digital Alberta's advocacy efforts on behalf of all developers in Alberta's tech and creative sectors." 
"I've been really impressed with what the team at Digital Alberta has been doing and the voice they represent for Alberta's games community," adds Craig. "When I looked to transition Alberta Makes Games to a team that would share my values and dedication to supporting game creators in the province, there was only one real option for me."
Alberta Makes Games will remain a separate website, with Digital Alberta volunteers maintaining the site and related social media accounts. Going forward, Digital Alberta will look for opportunities for its audience of creative, interactive & digital technology professionals to collaborate with the Alberta Makes Games community.
If you're a member of Alberta's game development community and would like to support the continued high-calibre output of Alberta Makes Games, we encourage you to reach out to us at communications@digitalalberta.com.
Digital Alberta is an industry not-for-profit organization that supports creative, interactive and digital technology companies in Alberta through advocacy, collaboration and collection. Our members represent a wide variety of digital professions and specializations including agencies, artists, developers, designers, educational and cultural institutions, freelancers, startups, students, and video technicians – just to name a few. Together, we work in and with a variety of industries in Alberta including agriculture, culture, education, energy, entertainment, financial, forestry, government, health, not-for-profits, retail, and more.