Alberta Makes Games Transitions to Digital Alberta
April 16, 2021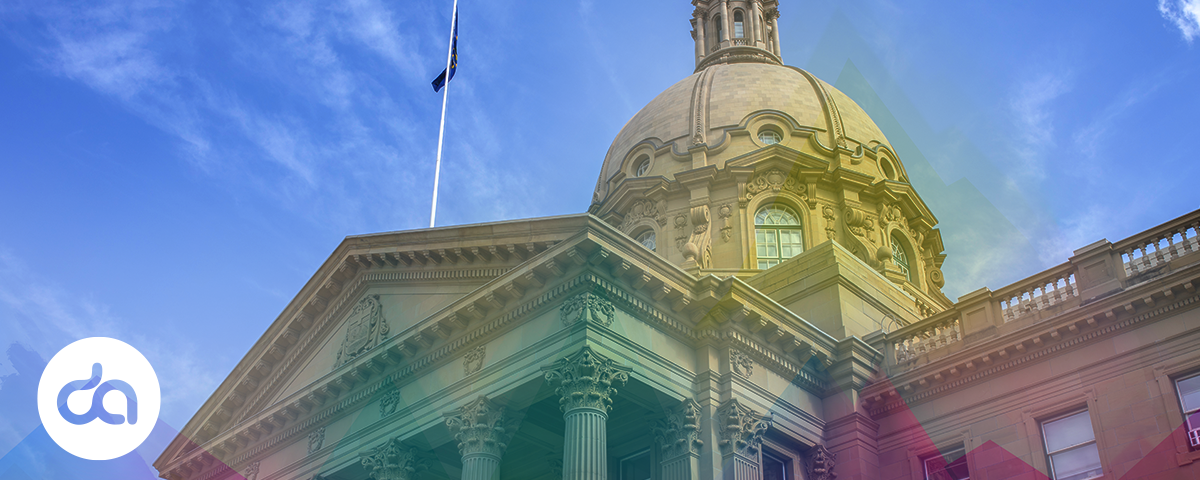 Digital Alberta briefing — April 2021
April 29, 2021
Cleansing your online presence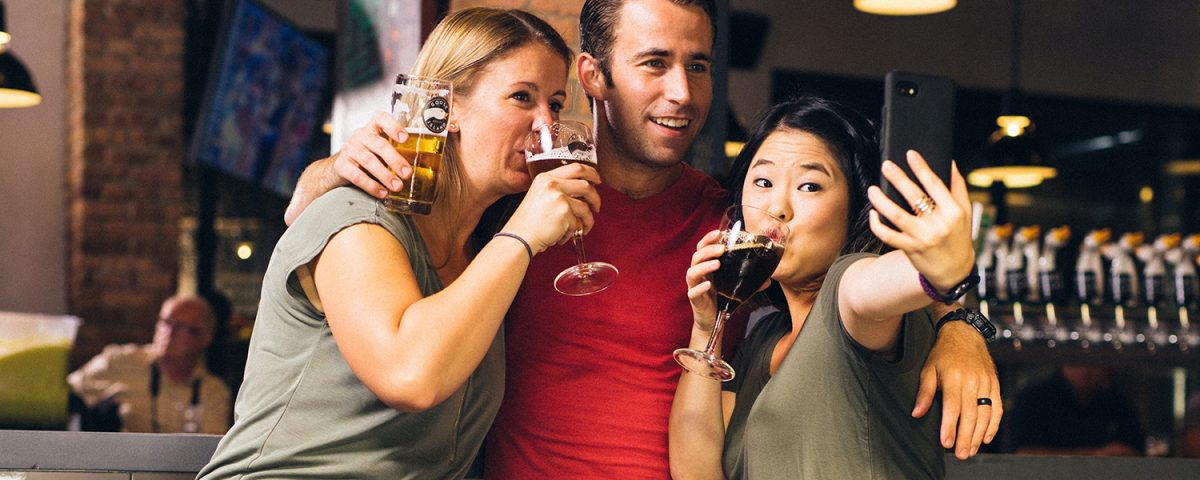 Social networking sites such as LinkedIn and Instagram allow users to present their qualifications in a more dynamic way than a traditional resume. But job-seekers need to also keep in mind their other social accounts. According to CareerBuilder, seven in ten recruiters turn to social networking sites during the hiring process to screen potential employees. Even job hunters with presumably high privacy settings can fall victim to a prospective employer or client finding unflattering information about them online. For this reason, anyone entering the professional workforce — and even those who are already in their careers — should periodically cleanse their online presence.
While cleansing an online presence can be tedious and time-consuming, it could be the difference between getting (and keeping) a job, or getting turned away.
Google yourself.
It may sound tacky, but Googling yourself can save you from a great deal of potential embarrassment. It allows you to see what potential employers and clients will see when they look you up. You can then remove any potentially damaging information that's floating around the internet, such as photos of you partying too hard in college. This precautionary self-research also allows you to update or delete old social media profiles, so recruiters get an accurate representation of who you are today.
Delete old accounts.
Did you find an old Tumblr or Nexopia account from when you were in junior high or high school? Unless there's a legitimate reason to keep that account, it's probably best to get rid of it to reduce the risk of potential employers finding something embarrassing. There's also the danger of someone hacking a perfectly innocent (but unmonitored) account and posting something that may damage your career. If you feel nostalgic about what's in your old accounts, take screenshots and save them to your computer.
Go through your tagged photos.
See what photos and videos you have been tagged in and untag yourself from anything unprofessional. Unless it's from your own social media, you'll likely have to ask the person who posted the content to remove it altogether. CareerBuilder said 36% of recruiters chose not to hire a candidate based on photos of them drinking or doing drugs. With that in mind, it is well worth the effort to reach out to someone (even if you haven't spoken to them in a few years) to get them to remove an embarrassing photo.
Scroll through your feed.
Go back through all of your photos, captions, tweets, and anything else you have posted online. Something that you thought was hilarious when you were 18 might today look awkward, and could even cost you a job, if an employer or client came across it. Don't underestimate how far back people might scroll. It's better to err on the side of caution and delete any unprofessional posts.
Strengthen your privacy settings.
After you've removed any potentially damaging information from your online presence, it's also a good idea to increase your privacy settings. If your account doesn't need to be public, make it private so that people have to request to see it. However, bear in mind that making an account private doesn't mean that strangers won't be able to see it. There are many ways for people to see your counts online, whether it's through your friends sharing posts, or through other means. That said, if the purpose of your account is to showcase your skills or personal brand, you'll want to keep it public so recruiters can see it.
Start posting professional content.
Newer content will come up first when someone researches you. So now's a good time to start posting content that shows off what kind of professional you are. This is also a good opportunity to show employers that you are creative, that you fit in with the company culture, and you actually have the skills you claim to have on your resume. Employers and clients will appreciate seeing your skills in action.
Removing unprofessional content from your online presence doesn't guarantee that nobody will ever see it. However, cleaning it up now will undoubtedly benefit your professional life.