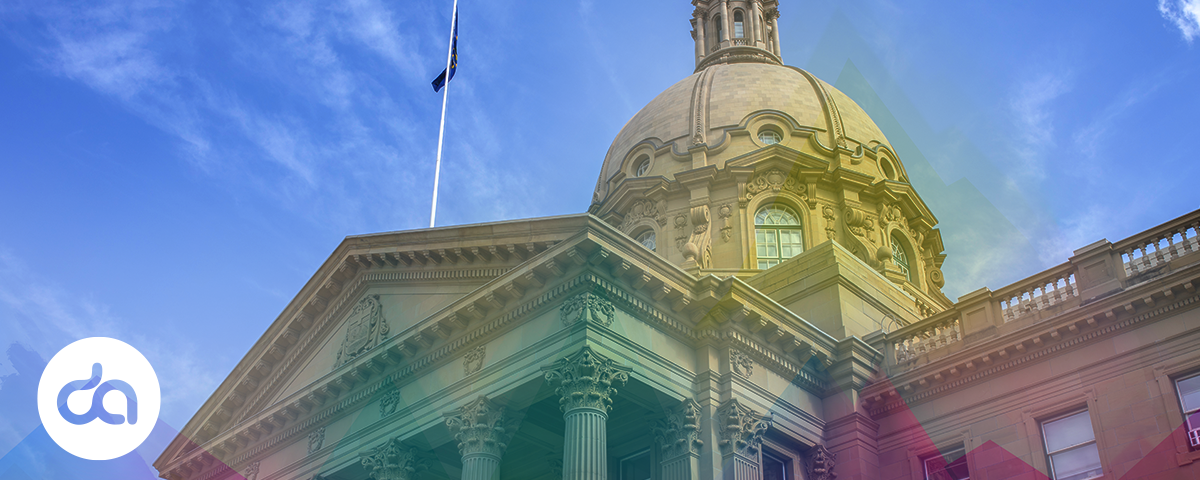 Digital Alberta briefing — March 2021
March 31, 2021

Alberta Makes Games Transitions to Digital Alberta
April 16, 2021
Gaming tech used to simulate a real-world pandemic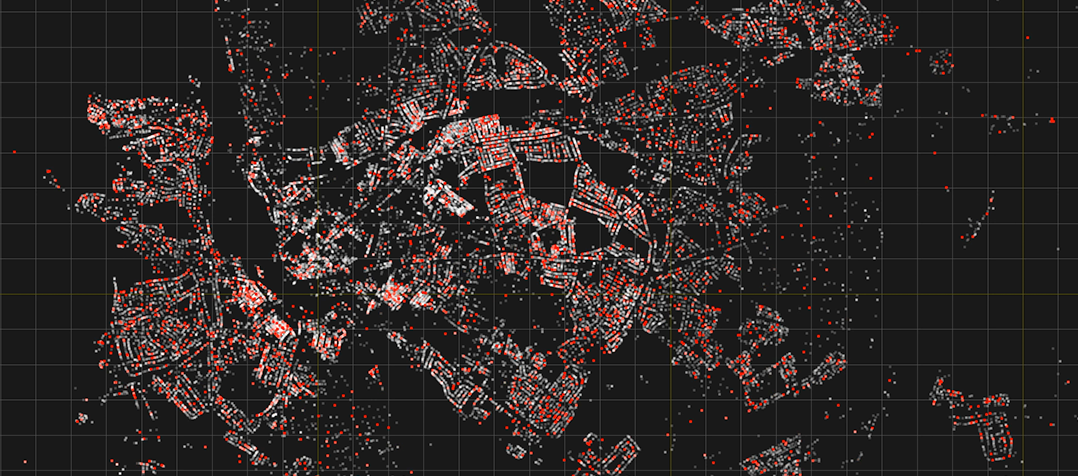 Improbable's origin story is very similar to other gaming companies. Founders Herman Narula and Rob Whitehead met while studying computer science at Cambridge University in the UK. They shared an interest in video games, and teamed up with (future COO) Peter Lipka to build a business together. Their goal was to engineer a more realistic, immersive environment for gaming.
"Today, we provide a range of technologies and services for developers of multiplayer games," says Daniel Griffiths, the company's Head of Communications. "This includes game server hosting and operation, professional services and co-development, and distributed networking for innovative, computationally demanding games, as well as making our own multiplayer games."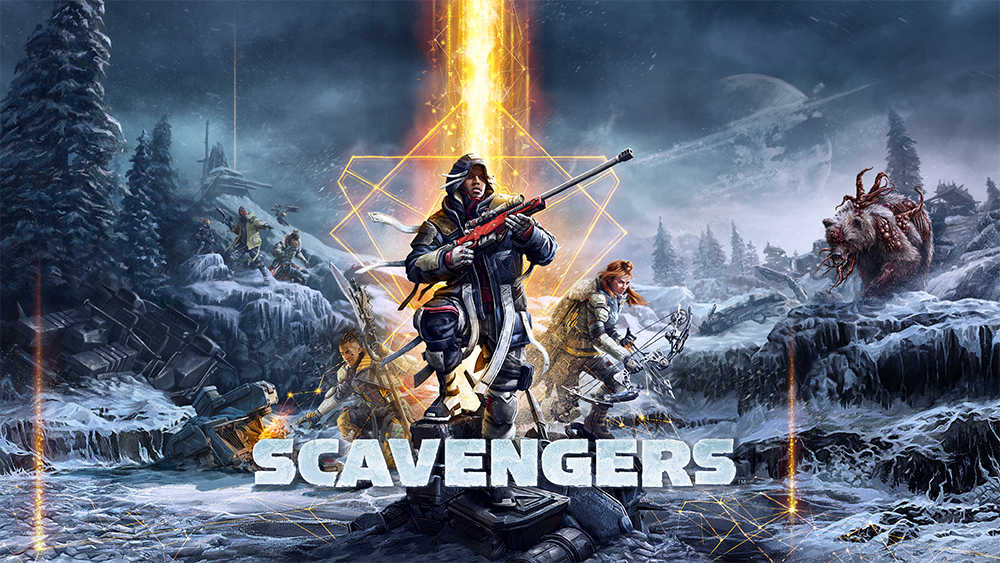 An example of the "computationally demanding" worlds Improbable is able to build can be seen in the company's newest game offering, Scavengers, a multiplayer online shooter splicing elements of PvEvP (Player vs Environment vs Player) and survival.
Outside of the UK, Improbable also has a games studio in Edmonton, Alberta.
But the real-world simulations the Improbable team have achieved through their novel use of AI and machine learning are being put to use in entirely new sectors: in national defence and, most recently, pandemic planning.
Simulating the spread
Improbable's synthetic environment platform is able to connect swarms of servers running in the cloud, on bare metal servers or securely on premises. The result is a massive computing resource that enables developers to build worlds that are far larger and more complex than any single server could.
"We can create 'synthetic environments' that are incredibly detailed, going from a high-level overview right down to an individual's view on the ground," says Griffiths.
As well as offering an incredibly immersive gaming experience, Improbable realized this technology could be particularly useful for training and planning purposes in other industries. And it could also potentially have life-saving implications.
In 2020, Improbable contributed its synthetic environment expertise to the UK Royal Society's Rapid Assistance in Modelling the Pandemic initiative. Working with experts from Leeds, Exeter and Cambridge University, Improbable integrated disparate models into a single unified virtual environment.
The resulting application provides a detailed virtual model of the county of Devon (pop. 800,000), and its inhabitants' movement patterns, focusing on the transmission risk they create during a pandemic. The model shows how quickly or slowly a COVID-like disease can be transmitted, depending on the behaviour of individuals, and the different regulations put in place (eg. instituting a nightly curfew).
Having an intricate model like this allows researchers and decision makers to better map out the possible impact of measures taken to affect the spread of a disease, as well as how strict those measures need to be. It can also model the potential consequences of different interventions.
The open-source integration is now available for use by researchers across the UK.
Other applications
"Synthetic environments can replicate anything that involves a spatial relationship," adds Griffiths. "So yes, you can recreate geographic areas, but you can also potentially recreate supply chains or networks."
Improbable is currently working with the US and UK governments on defence technology demonstrator projects, with a mission to enable the most realistic and sophisticated military simulations ever experienced, decreasing the cost of preparedness and improving effectiveness on operations.
For more details, visit Improbable's website.