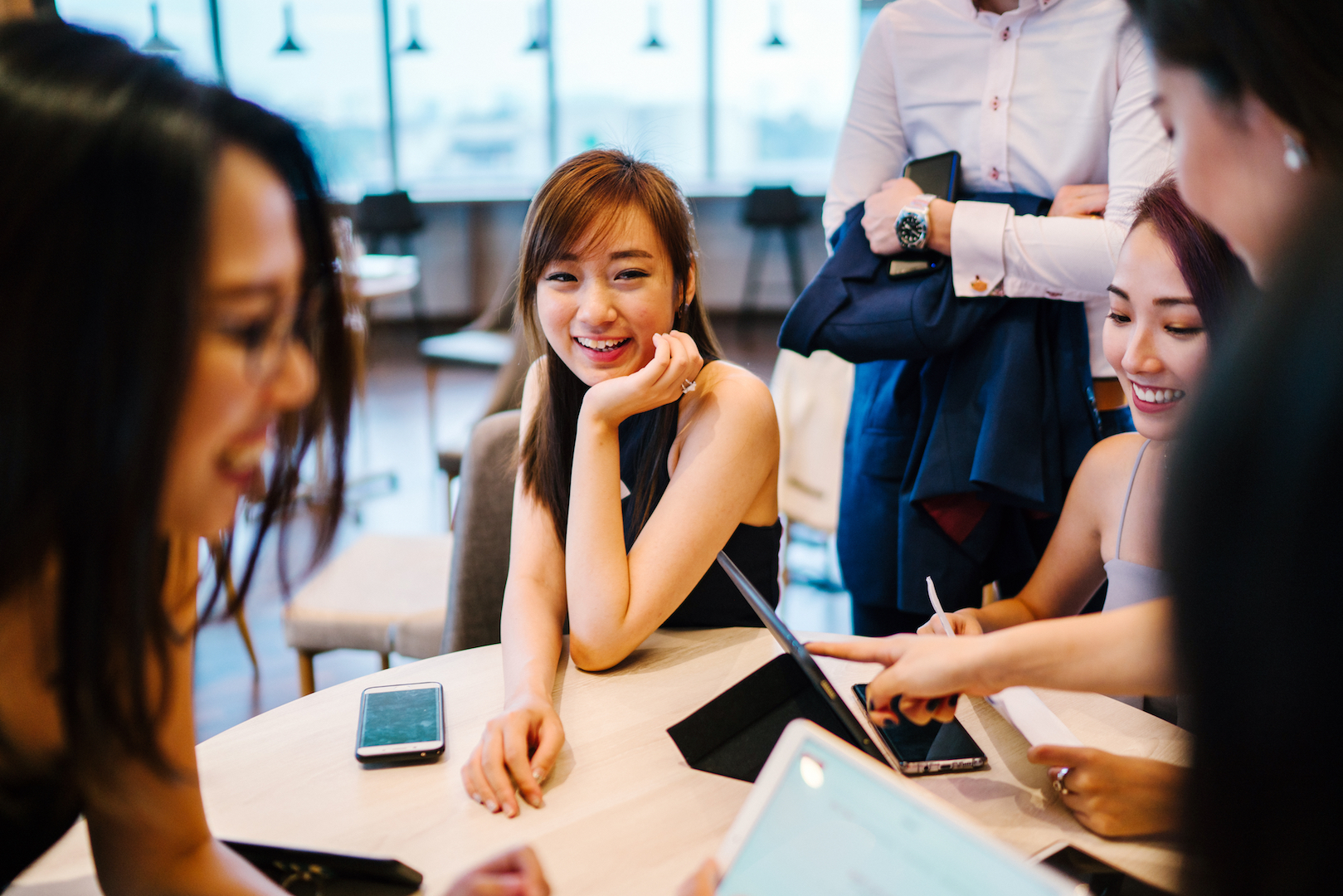 Digital Alberta is funding a spring/summer 2020 internship program for local organizations
February 6, 2020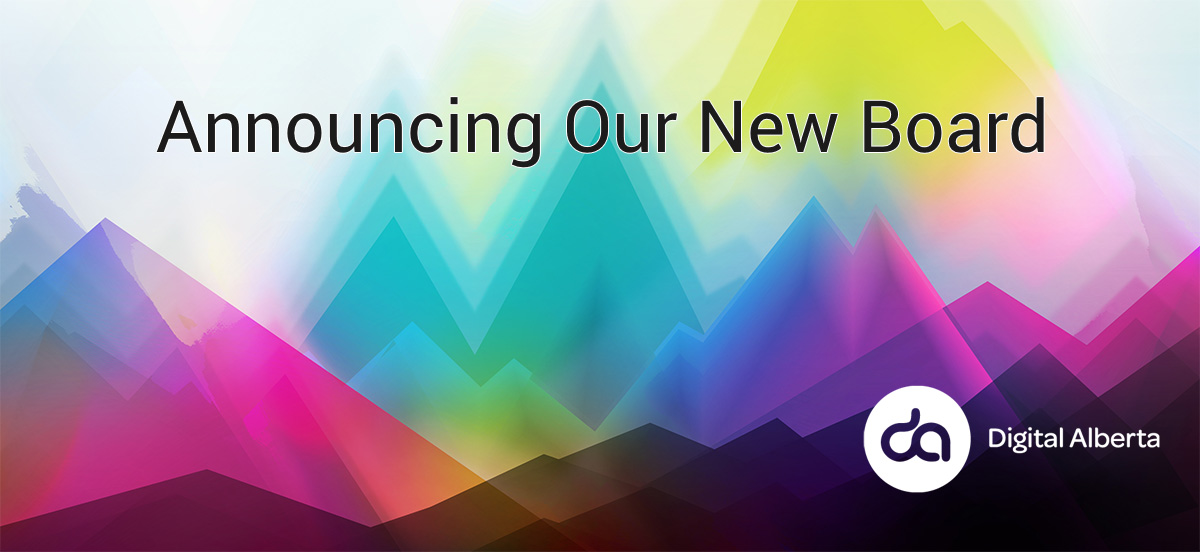 Digital Alberta's new Board of Directors will focus on strengthening jobs, the economy
February 27, 2020
Alberta's digital and tech start-ups: neglected, or on the verge of greatness?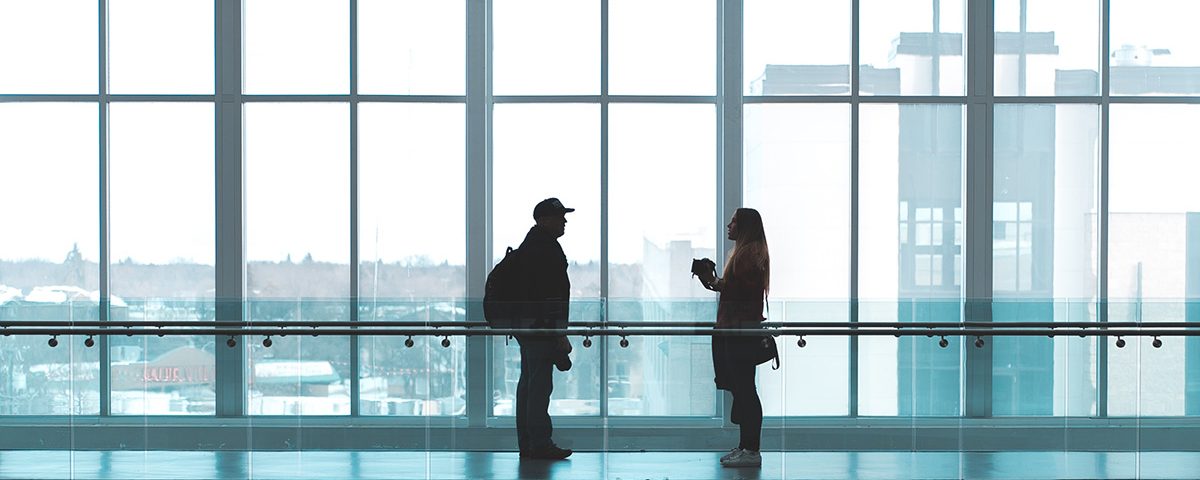 Cancelled tax credits and the offering of flow-through shares have many Alberta entrepreneurs feeling both concerned and/or confused about their future. In this discussion with Platform Calgary President and CEO Terry Rock, we look at the threats (and opportunities) for Alberta tech companies.
There was much alarm in Alberta's burgeoning technology and digital start-up sectors last year, when the UCP government cancelled the tax credits that were set up to support them. And their concerns have yet to be fully addressed, as we await the recommendations of the Innovation Capital Working Group, which was created in December 2019 to discuss alternative ways to boost these industries. (This group is scheduled to release their report on February 28, 2020, although the Alberta Minister of Economic Development recently suggested that they may need more time.)
Adding to this feeling of dejection among tech innovators was last month's viral Twitter thread by Edmonton-based entrepreneur Jason Suriano, in which he lamented the lack of Alberta participation at the Consumer Electronics Show in Las Vegas. This is one of the most important venues for tech companies in North America to find customers and investors, and featured sponsored booths from several Canadian provinces (but not Alberta).
Sensing an opportunity in the growing isolation of Alberta tech innovators, B.C. investors at a recent round table in Vancouver suggested this is a good time to entice Alberta tech talent to their province. Business In Vancouver reported in December 2019 one entrepreneur saying: "Let's go bring these people.. Bring them all. I mean, let's get aggressive and [recruit] these guys."
In the same article, the B.C. Minister of Jobs, Trade and Technology, Bruce Ralston, told the publication that Alberta's cuts to tax credits could be good for his province. "We have all those programs in British Columbia, and so I'm optimistic… I think there's tangible evidence that companies are making the decision either not to consider Alberta or, if they are in Alberta, to come here."
So, clearly, something needs to be done to assure Alberta's technology and digital businesses that they are valued, and that the province wants them to succeed.
The rest of this post will focus on a possible investment incentive that was flagged by the Innovation Capital Working Group as something to seriously consider (and which many people knew little about): flow-through shares.
A uniquely Albertan solution?
Flow-through shares allow companies to pass certain expenses on to their shareholders, which they can then deduct from their income. The shares are seen as a good way for "riskier" companies to save money on day-to-day operations, while providing tax-saving incentives to their investors. Traditionally, flow-through shares have only been applied to energy exploration sectors, such as oil and gas, mining, and renewable energy. Now, Alberta could be among the first to apply them to start-ups.
"The purpose of a flow-through share is to allow companies to raise capital before they're entirely sure what they have," says Terry Rock, President & CEO of Platform Calgary. "This is actually a similar challenge to what many start-ups face when they are trying to build a prototype."
He believes the flow-through share model could be particularly effective in Alberta. "There's a lot of investors in this province who have invested in real estate and energy resources using this model, but those traditional opportunities are shrinking here. So, why not use an investment tool that they are already accustomed to in order to bring them over to tech start-ups? This could be a great bridge for both sides."
There is some promise in this kind of system. "The government needs to solve the problem of getting more early-stage investment. If we start with Alberta investors, and create a model that works really well for them (and the start-ups), we could become a place where businesses come to get financed, because we're so in tune with how to invest in tech. We could be the 'early stage capital of Canada' – that should be our aspiration."
Rock says the previous Alberta Investor Tax Credit wasn't without challenges, including it being capped at $90 million over two years. "It was something, but it wasn't going to solve all our problems," he says. "The fact that other jurisdictions have similar programs to the tax credit also tells us we need to do something different to remain competitive. This is particularly true for companies that are just beginning and cannot take advantage of our low taxes, because they are not yet paying tax."
Supporting an ecosystem
Early-stage investment is just one part of the entire puzzle, notes Rock. "We need to look at the people and infrastructure, as well, if we want to build the whole ecosystem," he says. "Even if we get more capital, it doesn't necessarily follow that we'll get more entrepreneurs."
He believes the key to building this community is to focus on the areas that Alberta excels at, and publicly celebrate those stories. "Waterloo, in Ontario, has done a great job of this. They had a university famous for its computer engineering, and were able to encourage graduates to stay and build companies, and encourage other companies to move in to take advantage of the local talent. They also used the implosion of one big company (Blackberry) to kickstart the development of smaller companies, turning a setback into a big advantage."
He sees the new innovation centre that Platform is building in downtown Calgary as one means to develop and showcase local tech talent. Set to open in 2021, the innovation centre will bring in start-ups, experts, and larger companies to share knowledge and resources, and help the wider public become aware of the tech skills that Alberta specializes in. "We are going to work to seriously expand the footprint of technology and innovation in our economy."
There's still hope
Rock says he feels optimistic for Alberta's future. "There's a community spirit here that's strong, no matter what."
The most important thing now is for our innovators to know that this community exists. And, no matter what government programs come or go, they need to know that there are still those who can support their growth.
It shouldn't take a public outcry for Albertans to become aware of the tech talent in our midst, and the need to foster it.