Art as a revenue generator? The Tokyo experience
December 8, 2019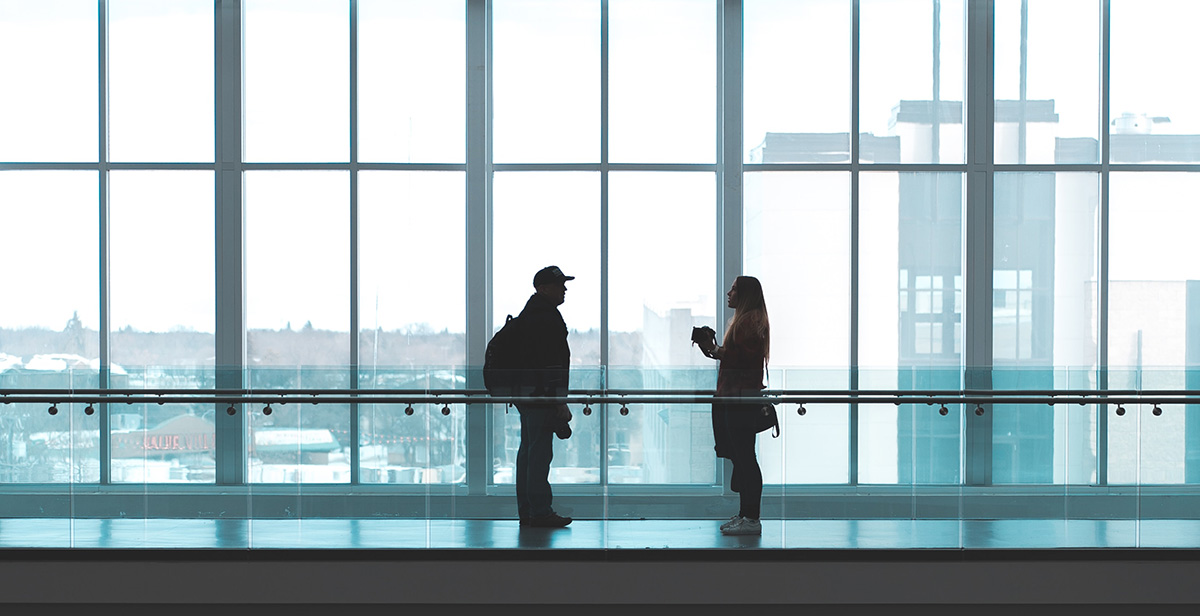 Alberta's digital and tech start-ups: neglected, or on the verge of greatness?
February 17, 2020
Digital Alberta is funding a spring/summer 2020 internship program for local organizations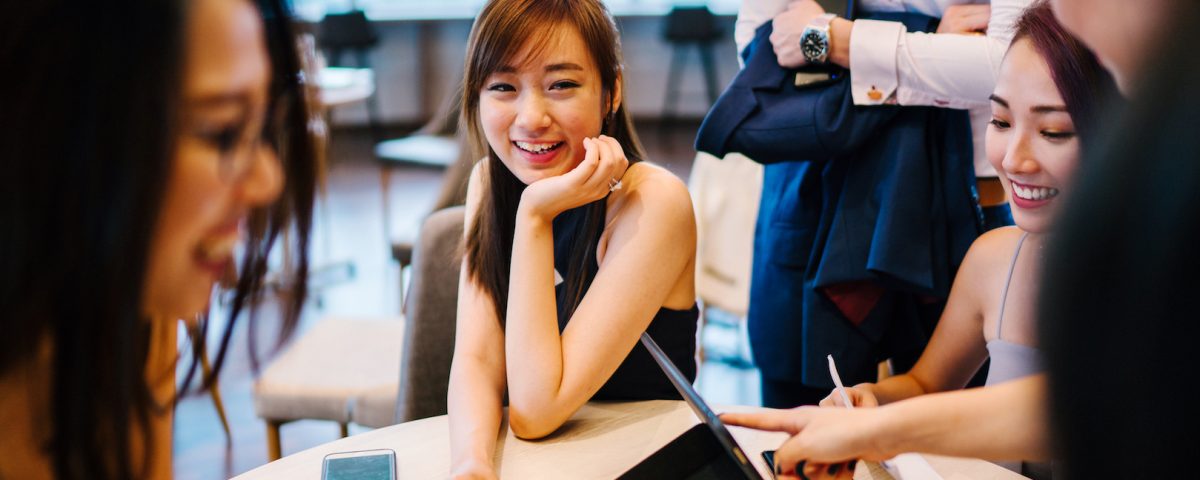 Part of Digital Alberta's mandate is to encourage students and talented workers to stay in Alberta and support the capacity and productivity of our digital industries. With this in mind, over the last year we've worked with post-secondary institutions to assess the needs of schools and students. Taking some of those lessons learned, Digital Alberta is funding a spring/summer 2020 internship program for Alberta-based organizations, with the support of the Ministry of Economic Development, Trade, and Tourism. Subsidies are available for up to six positions.
We're looking for employers who can provide meaningful mentorship to students wanting to build their careers in digital — that's where you come in.
What do we mean by "digital"?
Eligible positions can be creative, technical, or business roles within the following disciplines: game development, web development, digital marketing and e-commerce, education and e-learning, digital art and content, software and devices.
Eligible organizations
The applicant must be part of an Alberta-based organization with a valid Canada Revenue Agency Business Number (mandatory), and must also be a member of Digital Alberta.
Funding
In the spring/summer 2020 cycle, Digital Alberta will award six internship subsidies, investing $2,000 in each student intern. These funds are to be matched by the employer, who will be required to pay, at a minimum, $15 per hour, a minimum of $2,200 over an 8-week period, based on a 35-hour work week*.
*Actual pay rate will be based on the nature of the position
Quality internships
We want to ensure that students receive meaningful training opportunities. This means they should be given an opportunity to develop skills that will be relevant to their future employment, as well as given appropriate supervision, timely feedback, and a safe workplace free from harassment.
The application process
Current Digital Alberta members are eligible to apply for the spring/summer 2020 internship grant. 
Fill out the brief application form. Deadline for applications is March 4, 2020 at 5PM (extended from February 29th). 
Successful organizations will be informed by March 10, 2020.
Internships must be posted by employers to the Digital Alberta Job Board no later than April 1, 2020. They will also be promoted through our student newsletter. 
Internships must begin no later than May 1, 2020.