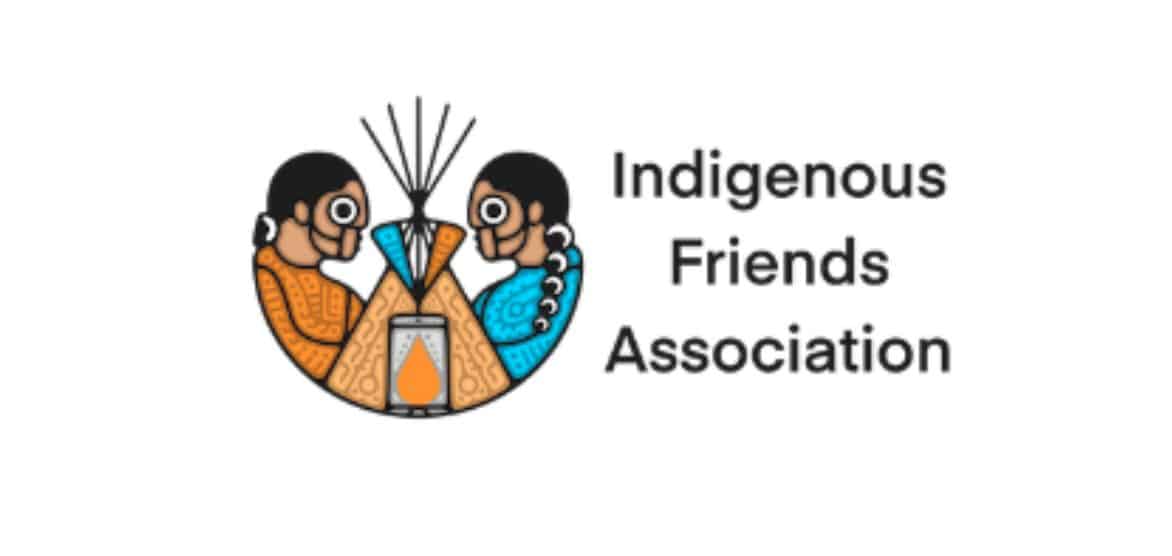 Indigenous-led tech not-for-profit organization bridging the gap between Indigenous talent + digital technologies
April 24, 2023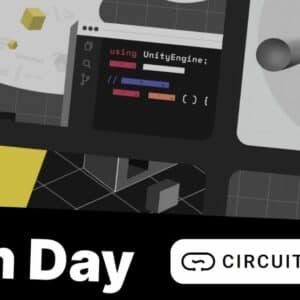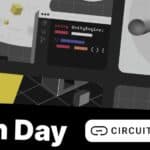 Circuit Stream – Advancing Alberta's Gaming Education Ecosystem
May 29, 2023
Animation Ecosystem Growth in Alberta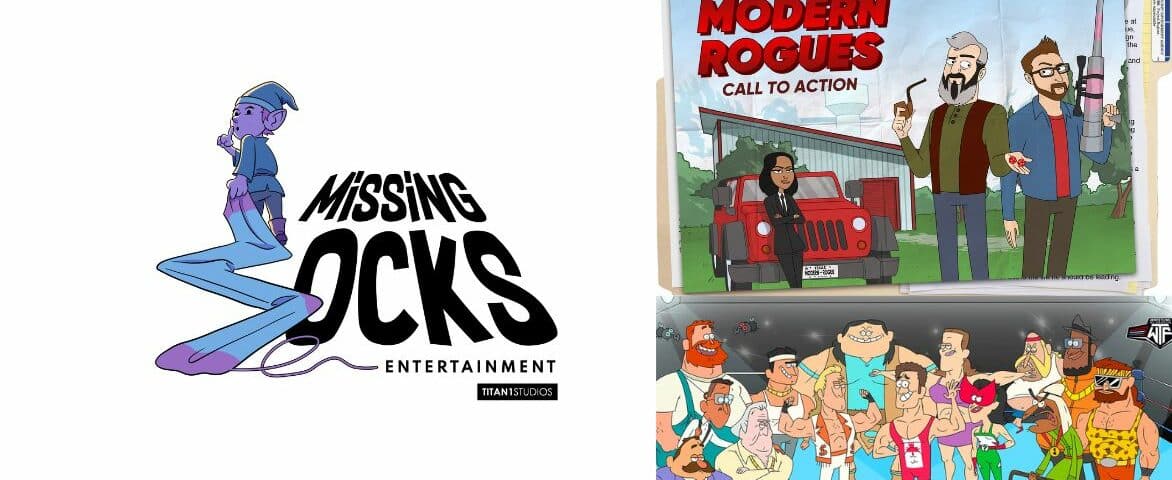 A new animation studio is opening in Calgary! Missing Sock Studios is a new division of Titan1 Studios, a Toronto based Gaming Studio, led by Founder & CEO Rathan Moorthy. 
Moorthy grew up in Calgary before moving east and had been eying Alberta for expansion of his studio since 2018. After moving back in 2022, he has been working with organizations like Digital Alberta and Calgary Economic Development to engage and advance the local gaming and animation communities. Alberta was also a natural fit for expansion as the studio has previously completed productions in the province such as a short film based on its Unity Farm intellectual property in collaboration with Polyscope Productions, and an episode of the Represent the RED series which aired on Sportsnet.
Missing Socks Entertainment will utilize an enhanced cinematic toolkit developed for the Unity Game Engine furthering their commitment to the platform.  Rathan commented on his excitement to continue to leverage Unity-based tools, "We will build upon our real-time technology toolkit, developed over a number of years to support Titan1Studios' gaming projects, and are excited to bring this expertise to Missing Socks Entertainment and our new animation pipeline."
The new venture will be ramping up in the coming months and looking to fill roles in Calgary. "As we move into market and transition select positions from our Ontario studio to Alberta, we look with interest to the local technology, gaming, and animation sectors to fill a variety of developer, animation, art, and operational roles in Calgary." Rathan also noted that Alberta's animation tax credit will help to support these roles. 
To learn more about Missing Socks Studios and their slate of animated IP you can check out the press release on their website.