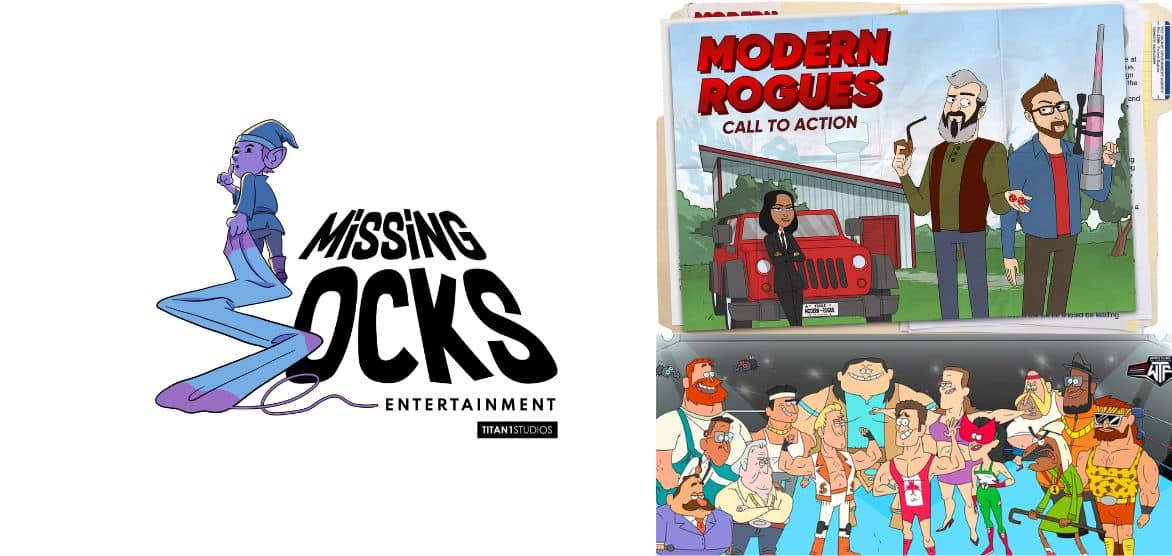 Animation Ecosystem Growth in Alberta
April 26, 2023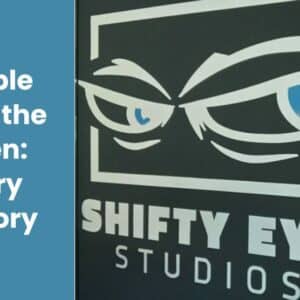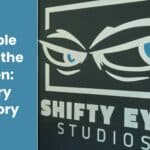 From Apple Arcade to the Big Screen: A Calgary Studio Story
May 29, 2023
Circuit Stream – Advancing Alberta's Gaming Education Ecosystem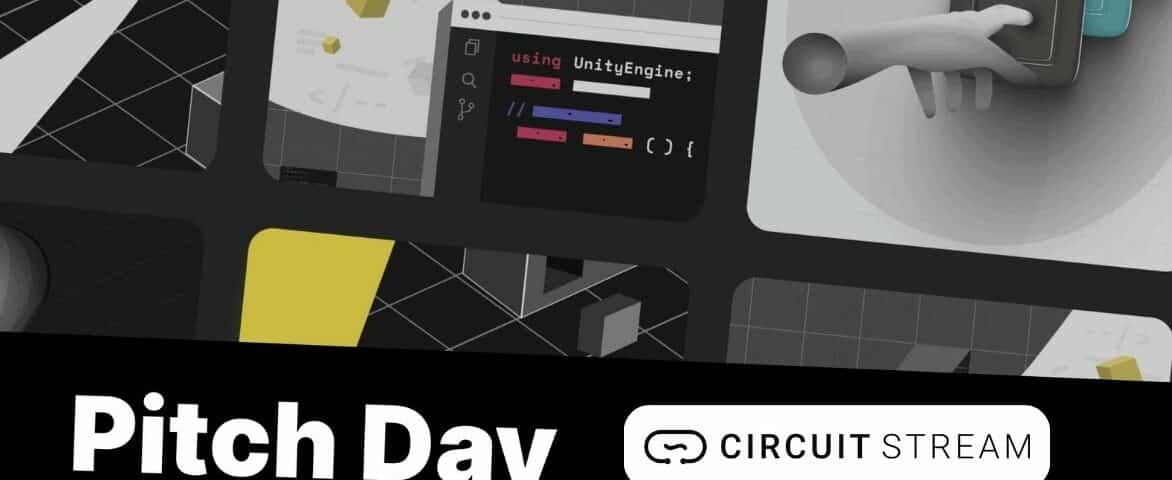 Building the next gen of talent is one of Digital Alberta's strategic pillars so we were excited to participate in Circuit Stream's pitch day in May! Circuit Stream is a valued member of the Digital Alberta community focused on building capacity in gaming and XR skills.
Their story began in 2015 through a network of developers, designers, and creators who were pioneering the virtual and augmented reality ecosystem. Circuit Stream saw a need for education and training that would empower people to build XR applications and advance the industry's frontiers. From this journey, Circuit Stream's educational community was formed which now includes thousands of alumni. In recent years the company has increased focus on educating the next generation of video game developers, to capitalize on the needs of the 3900 studios across North America, as well as the growing interest in the sector from job seekers.
Most recently, Circuit Stream is proud to form a partnership with the University of Alberta, to offer its programs to learners throughout the province. For those interested, you can find more information about the Circuit Steam and UofA courses here: 10-week XR Development with Unity, 10-week Interaction Design & Prototyping for XR, and 30-week Unity Development Bootcamp.
Graduates of the programs come from all backgrounds and levels of experience. Some come into the program to transition their careers, while others take the courses to integrate new technologies into their current roles. One recent grad noted, "The XR Development course gave me the perspective and tools I needed to bring my industry skills to the next level. As a Theatre designer, I was able to build new storytelling experiences in unique ways I wouldn't have even considered a few years ago" another had this to say, "as a Design Engineer, I knew I needed to upgrade my skills to improve my workflow, and this became a tangible outcome when I enrolled in XR Interaction design and prototyping as well as XR Development."
At Pitch Day, students presented capstone projects as a part of the 30-week Unity Game Development Bootcamp course. Upon completion learners become certified Unity developers. What is clear from listening to the students is that soft skill development is just as important as the hard skills they acquired. In addition to the C# scripting, collaboration tools, and app development students demonstrated how they incorporate communications, adaptability, proactivity, growth mindset and teamwork/collaboration into their workflows. Pitch day certainly did not disappoint as many students went beyond what a typical MVP for a 4-week development timeline would look like. From science fiction, horror, strategy to XR retail applications, their projects were driven by a combination of personal interest and passion for game development.
There is a growing excitement in Alberta's XR sector, demonstrated by the industry representatives that leaned in to support and encourage students (shout out to our members the University of Alberta, Inflexion Games and Unity Technologies to name a few) as well as share valuable feedback. Circuit Stream creates a safe space for students to showcase their work, connect with mentors, hiring companies and develop their network.
Want to learn more about Circuit Stream courses or hiring a graduate? Check out their website to connect with their Partnership Manager: Tyler Trapp (tyler@circuitstream.com)