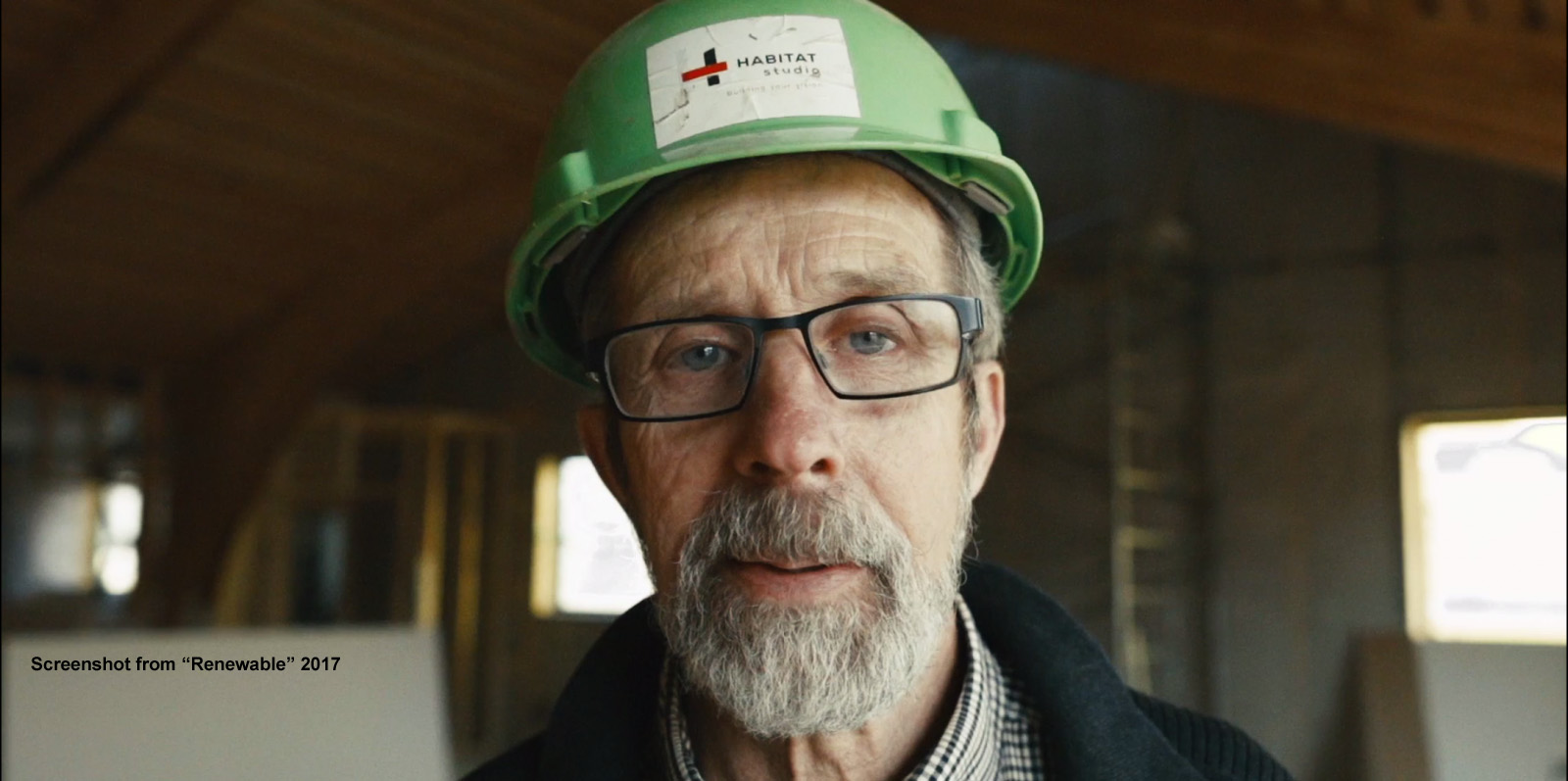 Shining a light on the Albertans who are building our sustainable future
September 27, 2018

An interactive architectural display to stand the test of time
November 5, 2018
Bringing justice to Canada's digital frontiers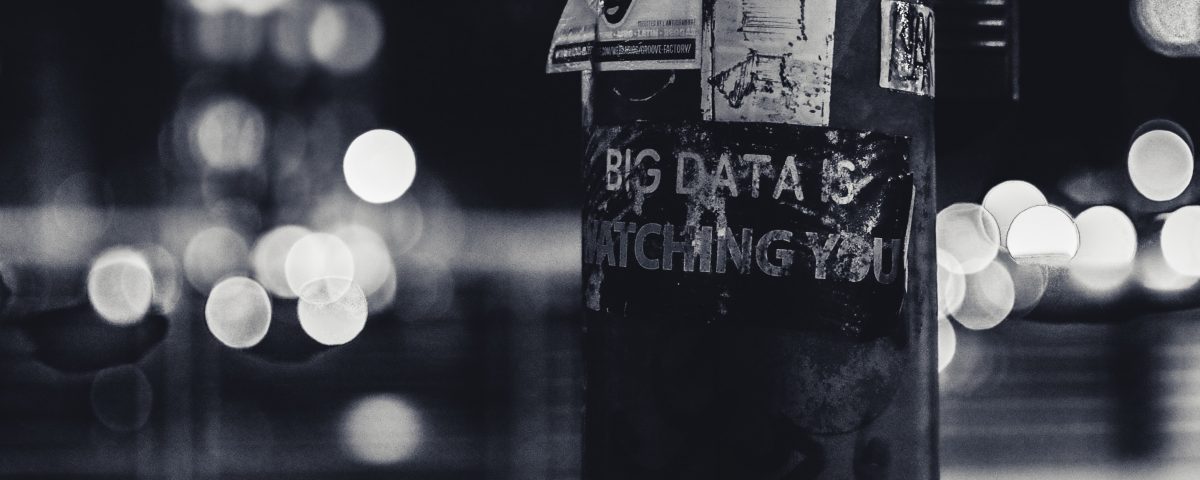 The Digital Justice Lab was launched earlier this year to support communities in making informed decisions around digital issues. Here, we talk to founder Nasma Ahmed about the need for this support in Canada.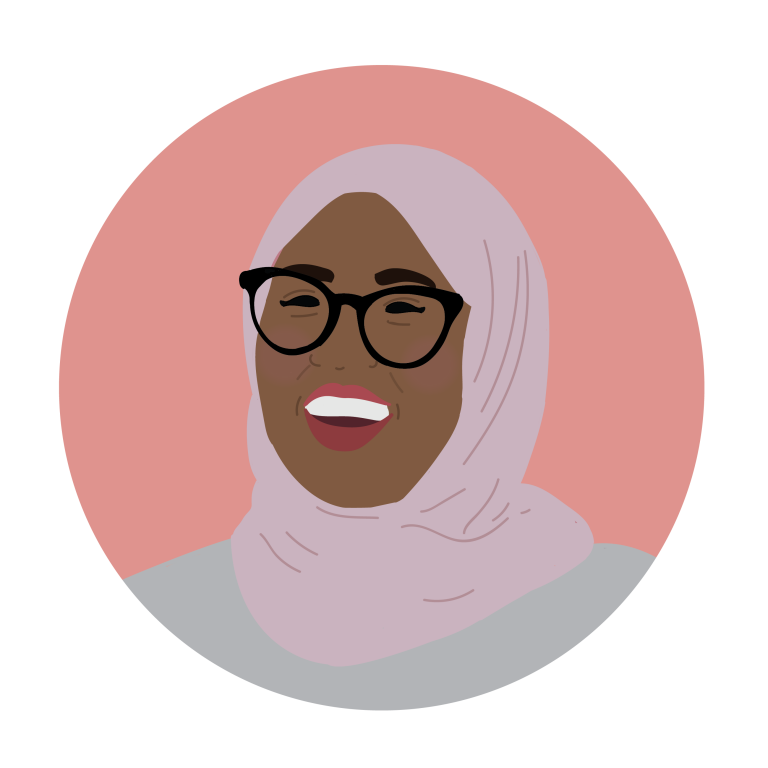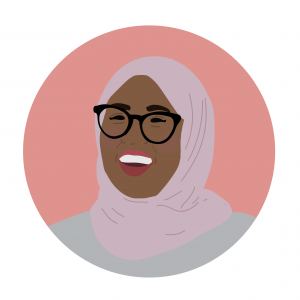 Like many social media users, Nasma Ahmed's first experience with privacy invasion came in her teens. When she was in grade 7, a friend gained access to her email account, and deleted all of her contacts. At the time, she brushed it off as just a dumb "prank". But the discomfort from that incident lingered. As she grew older, Ahmed became more and more aware of the everyday injustices that happen to millions of people online, and how little support and guidance is offered to them.
She was not the only one to feel concerned. Issues such as online bullying, data hacks, and privacy invasions are growing in the public consciousness, with increased discussions on how society should deal with these threats.
But, as Ahmed grew older and became a technologist and consultant, she discovered there are many additional digital issues that are not being addressed, or even on many people's radars: how the lack of internet connectivity in many communities is hindering generations of Canadians; how data being collected by well-meaning non-profits is being accessed for commercial or government interests; how many AI tools have been unconsciously programmed to exhibit harmful biases.
Given the sheer amount of online ethics and privacy abuses, and their complexity, it is becoming impossible for most Canadians to stay informed and vigilant. This is where the Digital Justice Lab is hoping to help.
Established by Ahmed this past spring, the goal of the Digital Justice Lab is to work with technologists, activists, and policymakers across Canada to improve the understanding of technology, and its impact on communities.
"I never thought I'd end up working in technology — my interest was law and immigration policy," explains Ahmed, who studied Public Policy at the University of Toronto, and is now a Ford-Mozilla Open Web Fellow. "I was helping a charitable organization in New York that was starting to build organizational security policies, and through that project, I came to realize all the different ways marginalized groups are surveilled by the government through the technology they use, which is wrong. All people should have power over how their data is viewed and shared."
Ahmed highlights the lack of awareness many non-profits have of the tools they use to collect and store data on their members and clients, and the few resources that exist to teach them how to manage their technologies in a safer and more private way.
She is also concerned by the lack of diversity in tech development industries. This absence becomes evident in the subtle biases that new tools and services exemplify —  like photo recognition technologies that cannot register darker skin colours, or job-seeking platforms that steer women away from engineering roles. "The issues of the physical world are being replicated in our technology. We need to be more equitable in how tech is programmed and used."
Her hope for the Digital Justice Lab is to help correct these power imbalances. She is currently reaching out to organizations, activists, and policymakers across the country to build the principles of what digital justice should look like, and start creating national coalitions to teach and exemplify those principles.
"The current state of the internet is not ideal: there's a definite power imbalance. We need to cultivate new forms of community power and community care, as they relate to our digital selves. If we want this to be an equitable world, we need to help everyone have equal access, and equal power!"