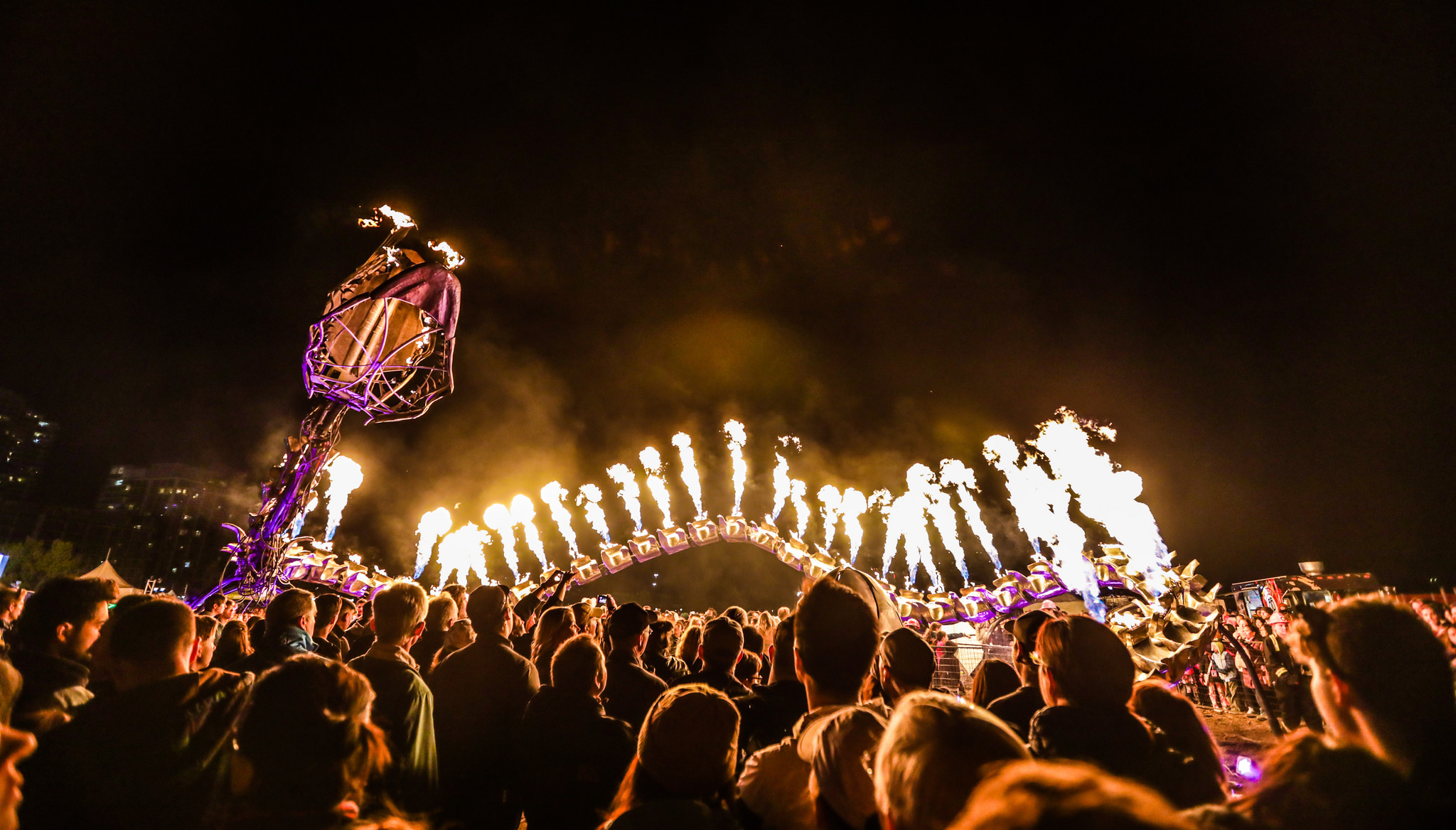 Beakerhead: a science and engineering experience with a twist
September 18, 2018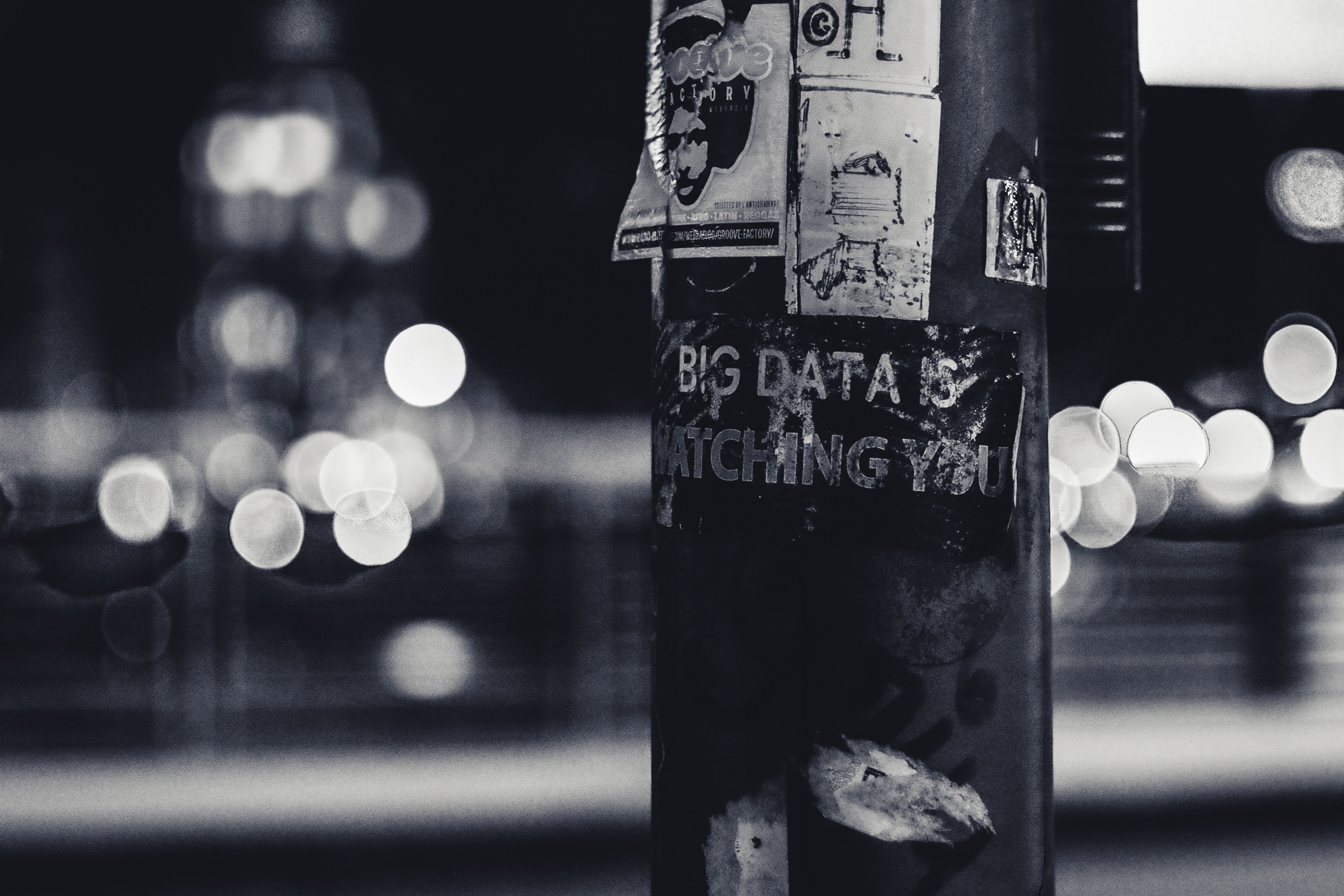 Bringing justice to Canada's digital frontiers
October 18, 2018
Shining a light on the Albertans who are building our sustainable future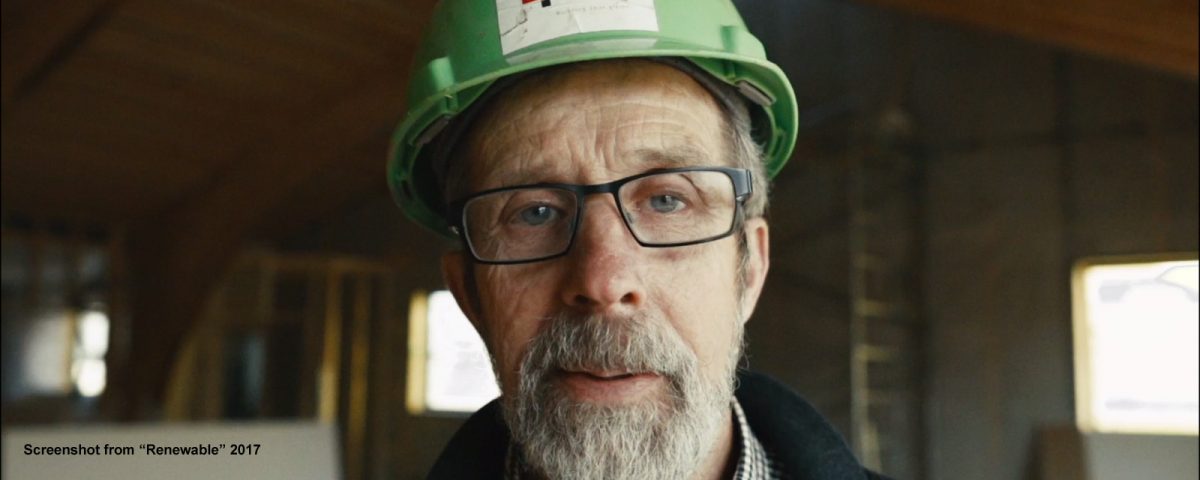 In the lead up to the 2018 Ember Awards, Digital Alberta will be profiling some of the past winners. In this post, we highlight the winner of the 2017 short film / documentary and graphics & animation categories: Sticks & Stones.
"There's a lot of cool stories in Edmonton of people with unique visions of the sustainable future. The City of Edmonton came to us a couple of years ago because they wanted to profile those people. We really love working with the City, so this was a nice opportunity for us to over-deliver."
The resulting web series from the Edmonton-based creative agency Sticks & Stones garnered them a 2017 Digital Alberta award for best short film / documentary. A second season has now been commissioned.
"Renewable" is a video and story series that focuses on individual Albertans who are doing their part to help the planet and local economy. It includes profiles of the co-founder of the world's first green carnival, an advocate for funding community-led sustainable activities (like solar energy collectors and rainwater collection), and a builder of multi-family housing units. Released online in 2017, the short films have already accumulated tens of thousands of views, and have been nominated for several international awards.
"People don't expect top-shelf content from Edmonton, but that just means you end up making a bigger splash," says Matthew Satchwill, a designer for Sticks & Stones.
As well as the documentary series, the City of Edmonton also commissioned Sticks & Stones to create two animated public service announcements to run during the 2017 Christmas season. Featuring retired former Edmonton Oilers captain Andrew Ference, the videos remind residents to recycle their holiday waste.
Seeing this as another opportunity to go above and beyond, the creative agency created two stop-motion animated commercials that perfectly match the vintage style of the holiday classic, 'Rudolph the Red-Nosed Reindeer.'
For the Sticks & Stones team, the magic is all in the details.
"We had to scan real materials to produce the textured animation," says Satchwill. "We asked our staff to bring in their Christmas clothing, and we scanned our favourite materials and put them on the Andrew Ference character."
Jordan Bloemen, who directs creative, writes copy, and composes music for Sticks & Stones, went all-out on the sound design.
"We set up a real tree with lights on it, and knocked it over, to get the sound of the tree falling over. For the chorus singers, we brought in really good theatre singers to perform the re-written "Carol of the Bells" song.
"In the video that shows Andrew sitting in his house, I wrote an original Christmas song to play on the radio, and had to do a lot of work to shrink it down and make it tinny. I've written a lot of songs to score our videos before, but that was my first Christmas song, which was a lot of fun."
The resulting videos won Sticks & Stones their second 2017 Digital Alberta award, for best graphics & animation.
"It's great to be recognized, but it's also nice to have these awards in Alberta, as they give us the opportunity to meet other people in our industry, which we don't often get the chance to do," says Satchwill.
"There's a lot of ambitious people doing creative things in Alberta, and it's great to be able to shine a light on that."
Digital Alberta is now accepting applications for the 2018 Ember Awards. View the categories and submit your entry.