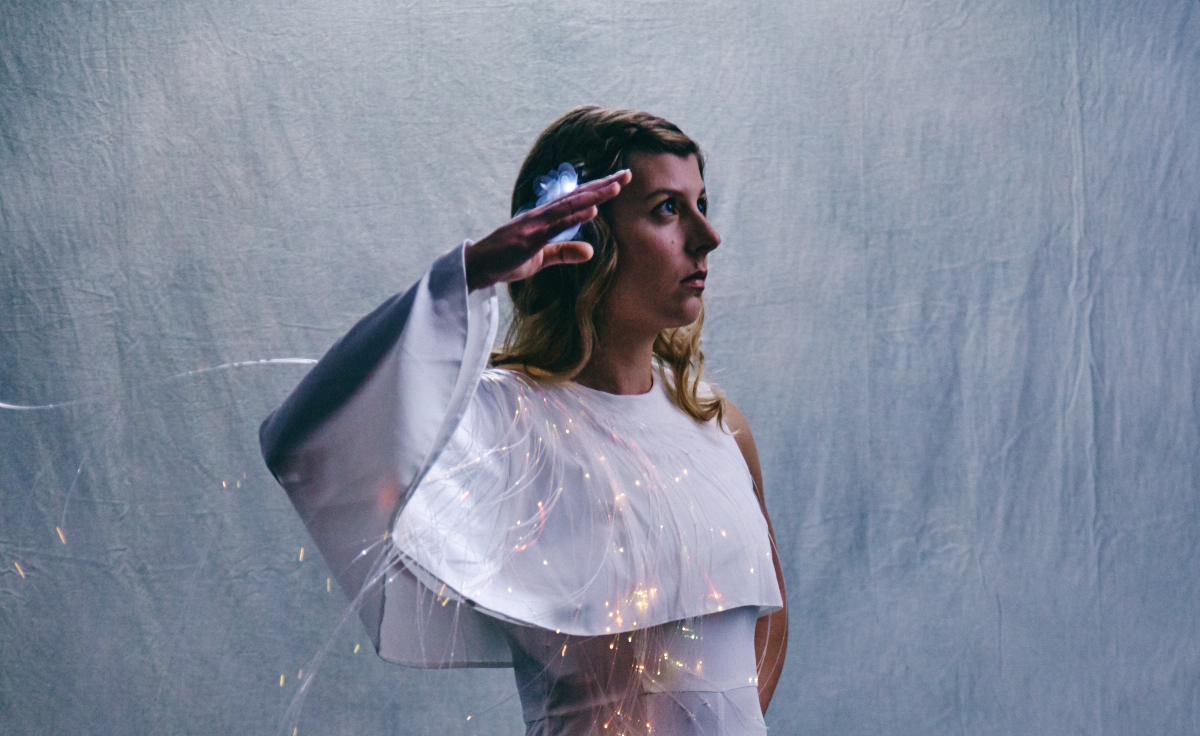 Meet Ember Awards judge – Chelsea Klukas
September 18, 2017

Welcome new 2018 board members!
February 22, 2018
Call for 2018 board nominations, volunteers & committee leads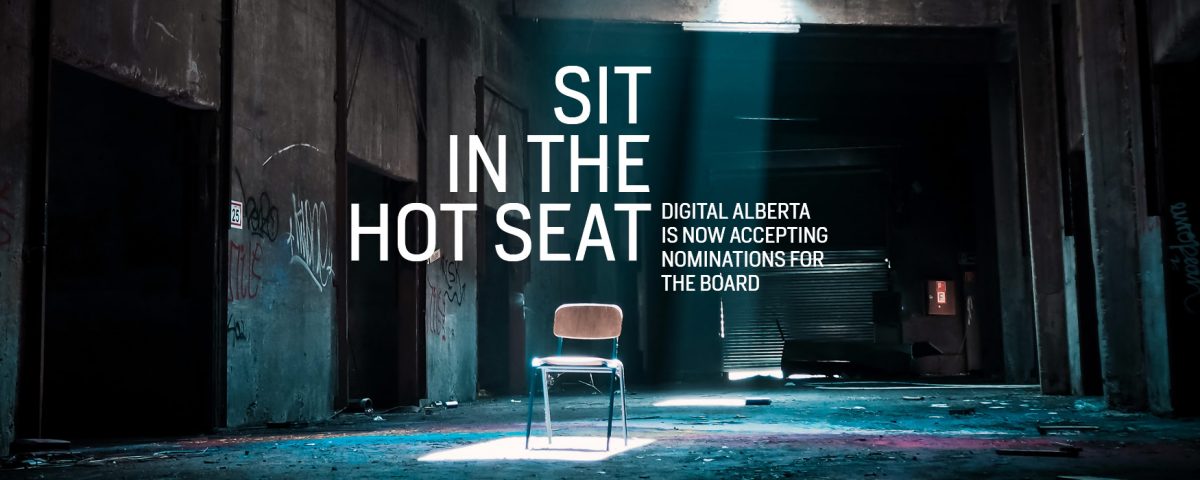 We're looking for a few good industry people to join our board
After an incredible year that capped off with a celebration of the best in digital at our Ember Awards, we're looking to recruit a few new board members from across the province. If you're a digital professional working in Alberta who wants to help our industry to thrive, then you might be a great fit for our Board of Directors in 2018. We're especially interested in people with experience related to finance/accounting, law, intellectual property, strategic planning, government relations, policy development, event planning and marketing.
We represent all aspects of Alberta's digital industry of including:
Web Development
Marketing & E-Commerce
Gaming
Education & E-Learning
Art & Content
Software & Devices
Nominate yourself or a friend that you think would be a great fit. Applications close on December 1, 2017. Email nomination@digitalalberta.com with your name and a short bio.
Once nominations close, we'll send around a survey to get to know you a little better. Voting will take place in January. All nominees will be contacted.
Lead a committee or just volunteer
If you're not quite ready for the hot seat but want to test the waters and see what it's like to be part of the Digital Alberta community, then consider volunteering with us on one our committees. We're currently looking for volunteers to help in the areas of  social community management, events, content development (writing/video/photo), web design & development, and membership. You'll get to meet some awesome industry people, promote the great work taking place in our province and have a little (or a lot) of fun along the way. 
If interested in leadership, and would like to lead one of our committees, let's talk! We have openings on Communications, Events and Sponsorship.
Drop us a line at volunteer@digitalalberta.com with your name, a short bio or link to your LinkedIn profile and we'll be in touch!
Most of our volunteer work is virtual and happens online and over Slack. Hours are flexible and can be adjusted to suit busy lives.
Our commitment to diversity
As an organization who values diversity, we encourage applications from candidates who self-identify as women, visible minorities, Indigenous peoples and persons with disabilities.
In all that we do, we seek to create an open environment that is safe, respectful and fun for all members, board members and volunteers.