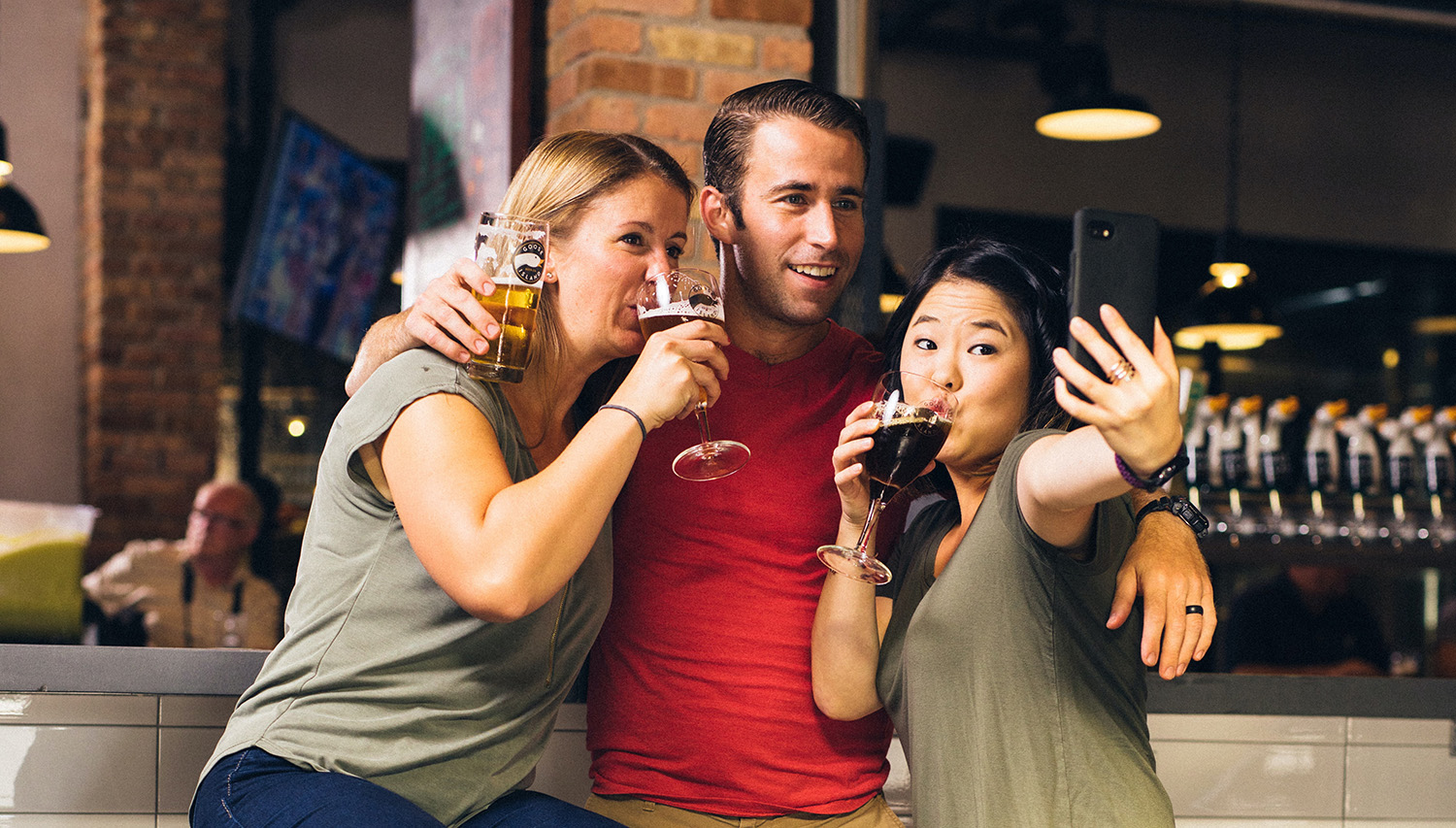 Cleansing your online presence
April 19, 2021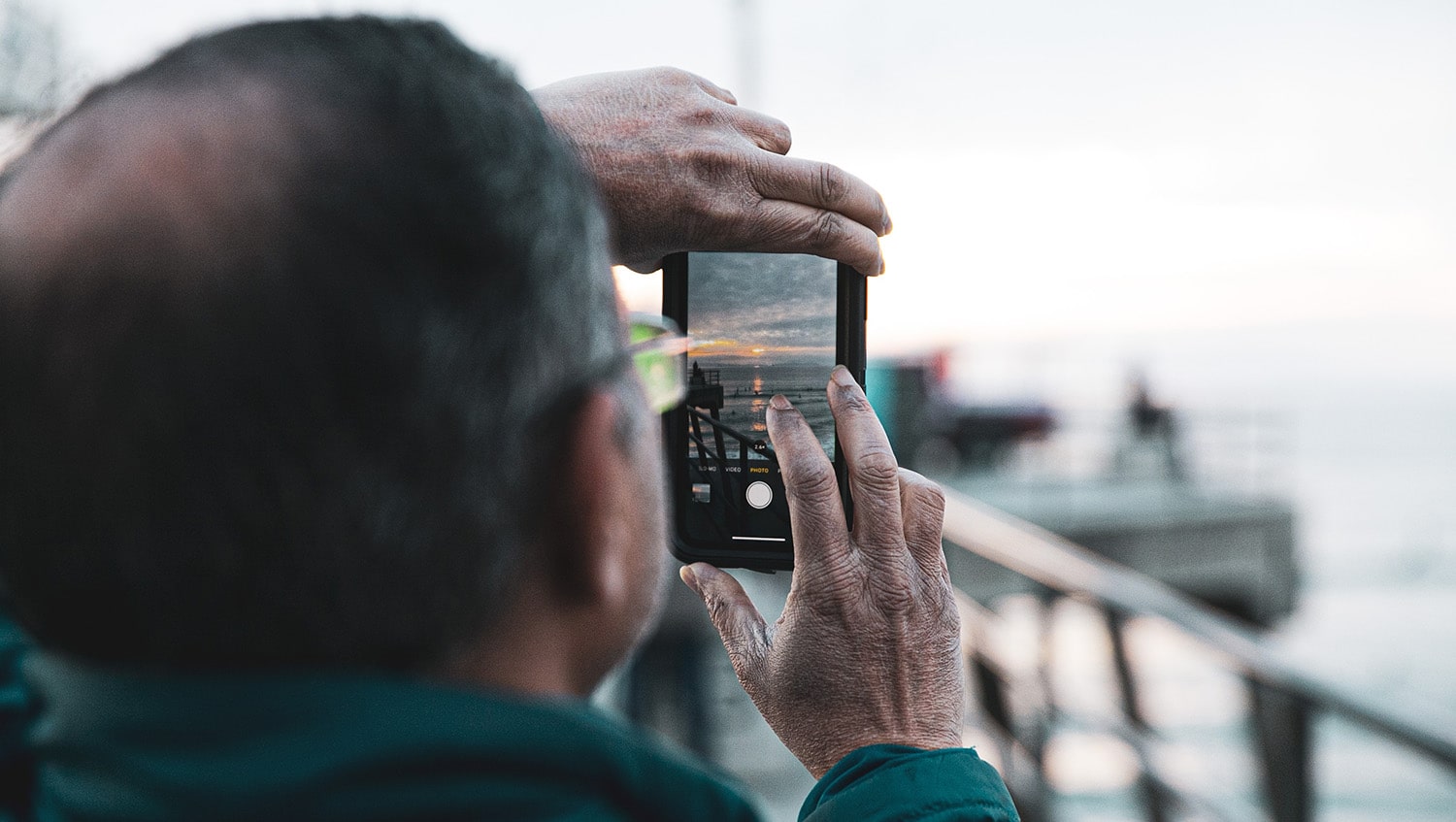 Five misconceptions about age and technology, and the reality behind them
May 20, 2021
Digital Alberta briefing — April 2021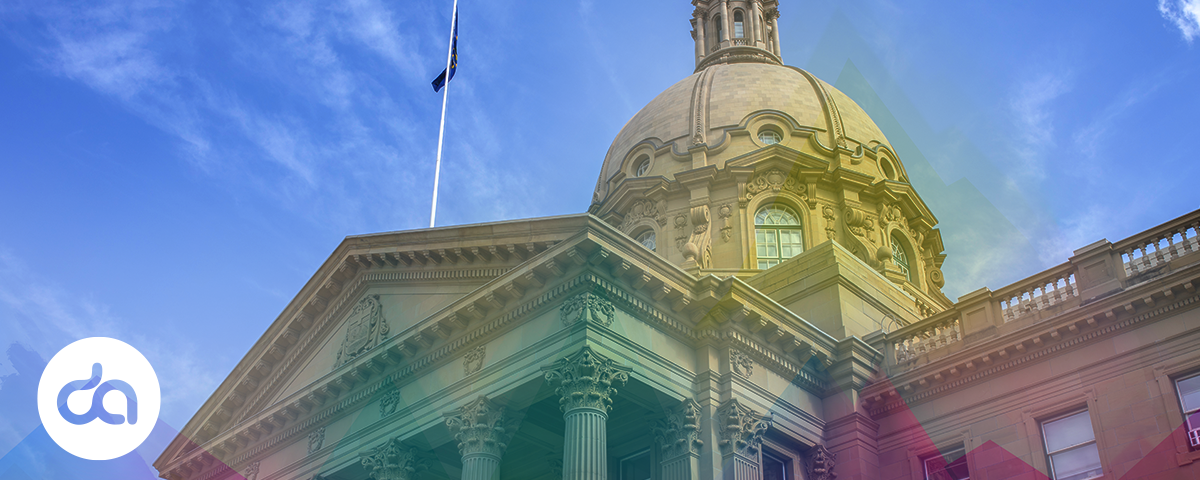 Digital Alberta made a big announcement earlier this month, with the news that the Alberta Makes Games brand, website, and related properties will now be managed by our organization.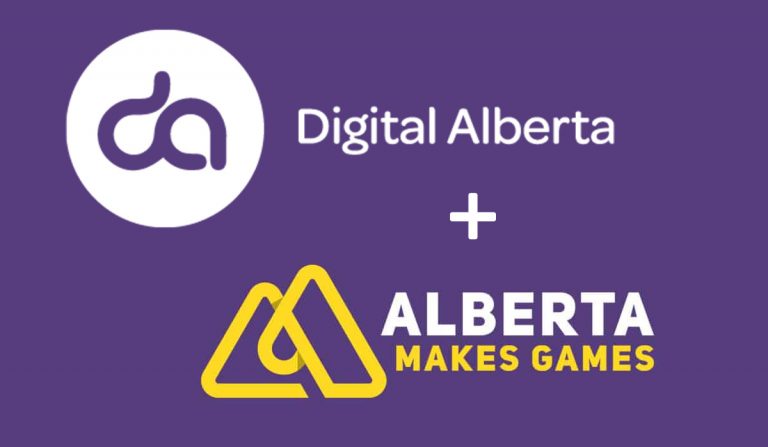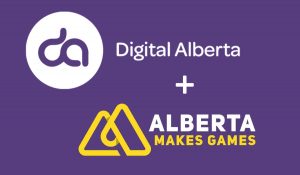 Alberta Makes Games (AMG) was started in 2018 as a hobby project by Craig Pfau, a well known member of Alberta's game development community. The website tracks all the gaming companies in the province, provides updates on the newest games coming out, and generally champions local creative developers. Through sheer hard work and an incredible commitment to detail, AMG became a go-to resource for information on the industry by government, researchers, news agencies, and anyone else writing about Alberta's gaming scene (Digital Alberta included). Craig is now taking a well-deserved rest as we look to continue his impressive legacy.
This addition to our portfolio — while a bit daunting — is also exciting, for a number of reasons. For one, it will strengthen Digital Alberta's advocacy efforts on behalf of all digital creators in the province. We continue to meet regularly with officials in the Government of Alberta to push the need for programs and supports that drive job growth in the interactive digital media (IDM) sector. I am cautiously optimistic that, in 2021, our advocacy efforts will result in solutions for our members.
Our new facilitation of Alberta Makes Games is also exciting because it shows how much Digital Alberta has grown — both in size and the functions we perform — to be trusted to take on this new role. Craig noted how impressed he's been with the team at Digital Alberta, and the work we've been doing to promote Alberta creators. When he decided it was time to hand over the reins of his beloved website to another organization, he said "there was only one real option for me."
Solidifying our organization for the future
The positive impression Digital Alberta made on Craig, and others, has come from years of dedicated work from our board and volunteers. At our 2021 AGM held on April 21, I spoke about the impressive leaps forward Digital Alberta has made:
Membership has grown: By the end of 2020, I'm proud to report we now represent the largest IDM companies in the province. BioWare, Beamdog, New World Interactive, Red Iron Labs, Unity Technologies, Improbable,  Zugalu, Isto Inc, and many other IDM companies are now paid members and part of the Digital Alberta family.
Collaborations have increased: Over the last year alone, we joined with DigiBC, Interactive Ontario, and other provincial associations at the national stage on research and advocacy efforts, particularly to address the economic impacts of COVID.
We have more volunteers: Outreach efforts in the last year have attracted the support of dozens of talented local designers, developers, marketers, and students who are interested in supporting the IDM sector. Through their initiatives, we are holding our first ever Speed Networking Mentoring event this June for students and recent grads, and are also planning new campaigns to celebrate local digital talent.
I would like to thank all our volunteers and members for helping us get to where we are today. I would also like to welcome three new members to our Board of Directors: Carly Baker, Erin Trout, and Pat Hohol will bring new governance, fundraising, and web development experience to our team. And a special thank you to long time board member and past-President Kate Leadbeater, who has finished her current term and earned a well-deserved break!
Looking forward, there is still much to do, and I have many plans for continuing to grow the capabilities of Digital Alberta.
If you would like to add your voice to how we should grow, we would welcome any time you could contribute as a volunteer, or financial support by becoming a paid member.
Either way, I invite all companies working at the intersection of digital technology and creative energy to stay engaged with Digital Alberta. Being part of a strong industry association has many benefits, and we are proud to represent all sectors of Alberta's digital economy.