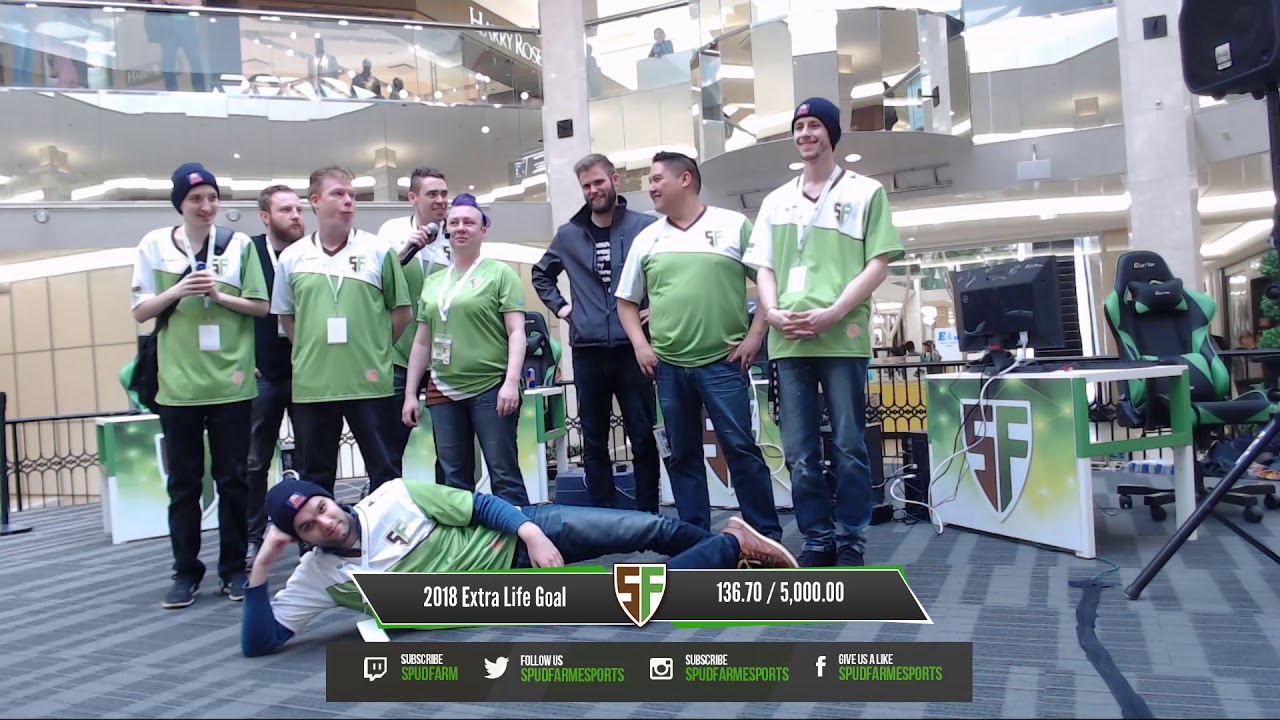 New owner & rebrand wanted for former esports academy space
December 21, 2020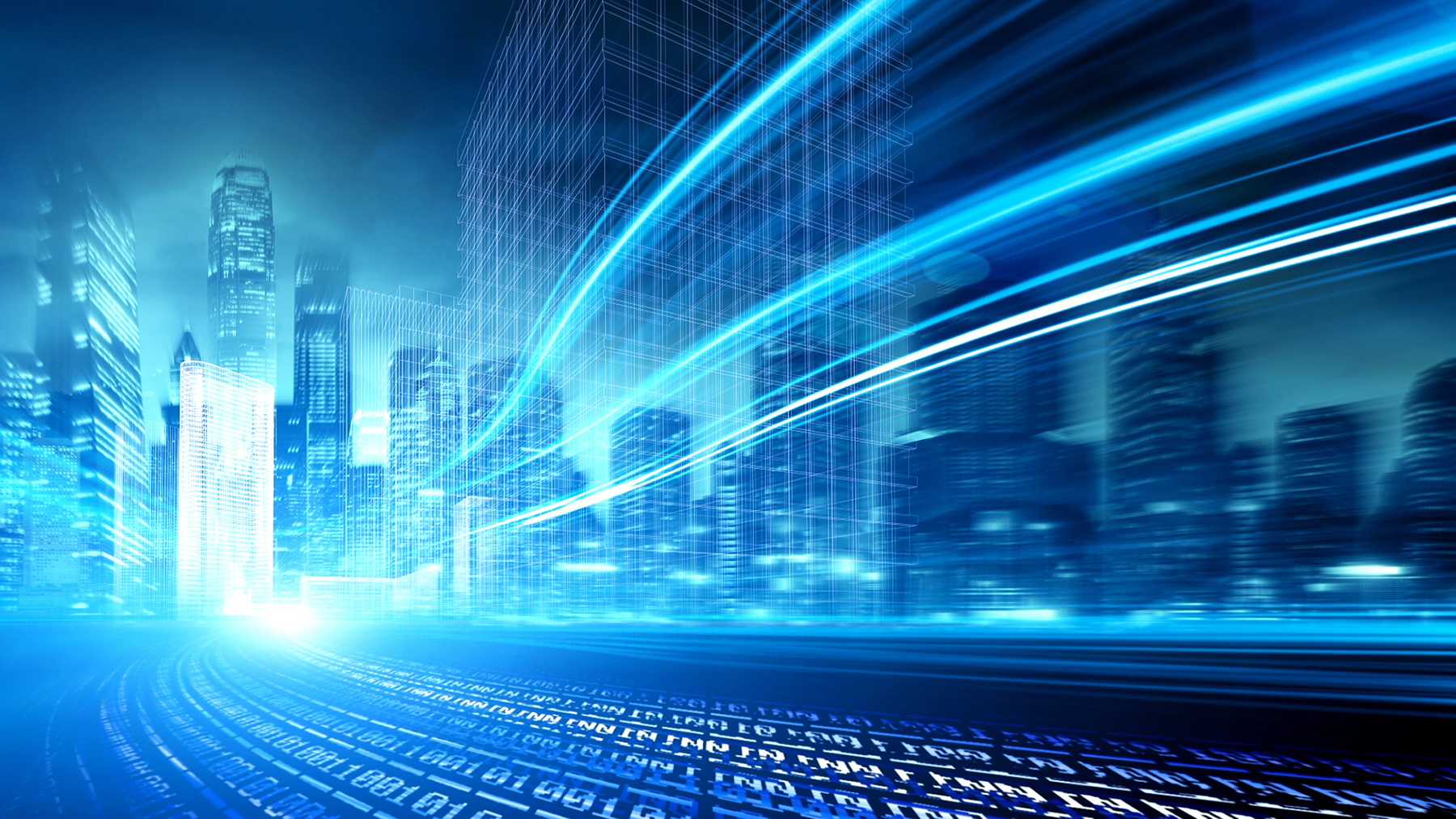 Making the investment in digital real estate
January 22, 2021
Digital Alberta briefing – December 2020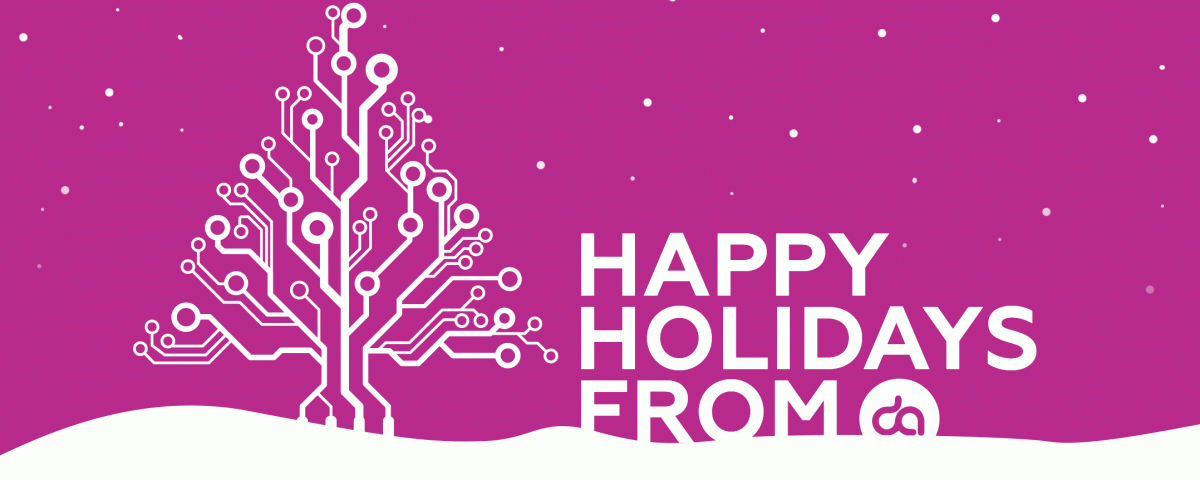 Like many of you, I am glad to see 2020 coming to an end.  I tend to be the type of person who feeds off the energy of others. Working in solitude, often in a windowless office, for days on end has been  very difficult to adapt to. That said, I also respect how fortunate I am to work from home for a company that was able to pivot to remote work quite quickly at the outset of  the COVID-19 pandemic. For that I am very grateful — I know many others have not been as fortunate in this province.    
For those entrepreneurs and businesses that are feeling the financial pinch, our friends at Platform Calgary recently summarized a number of available resources, to which we've added a couple links:  
Digital Alberta continues to work in the background to ensure the digital sector remains visible to the Minister of Jobs, Economy, and Innovation, Doug Schweitzer. Additional meetings with him and his team have been scheduled in advance of the spring budget. We will continue to focus our message on how Digital Alberta members represent job growth opportunities that will help rebuild our provincial economy. With the right level of partnerships, we can be important contributors  to Alberta's tech sector. 
I hope everyone has a chance for some much needed downtime over the holidays. I look forward to a post-COVID era when we can socialize once again at networking functions in Alberta. Perhaps one day soon we can all meet in-person!