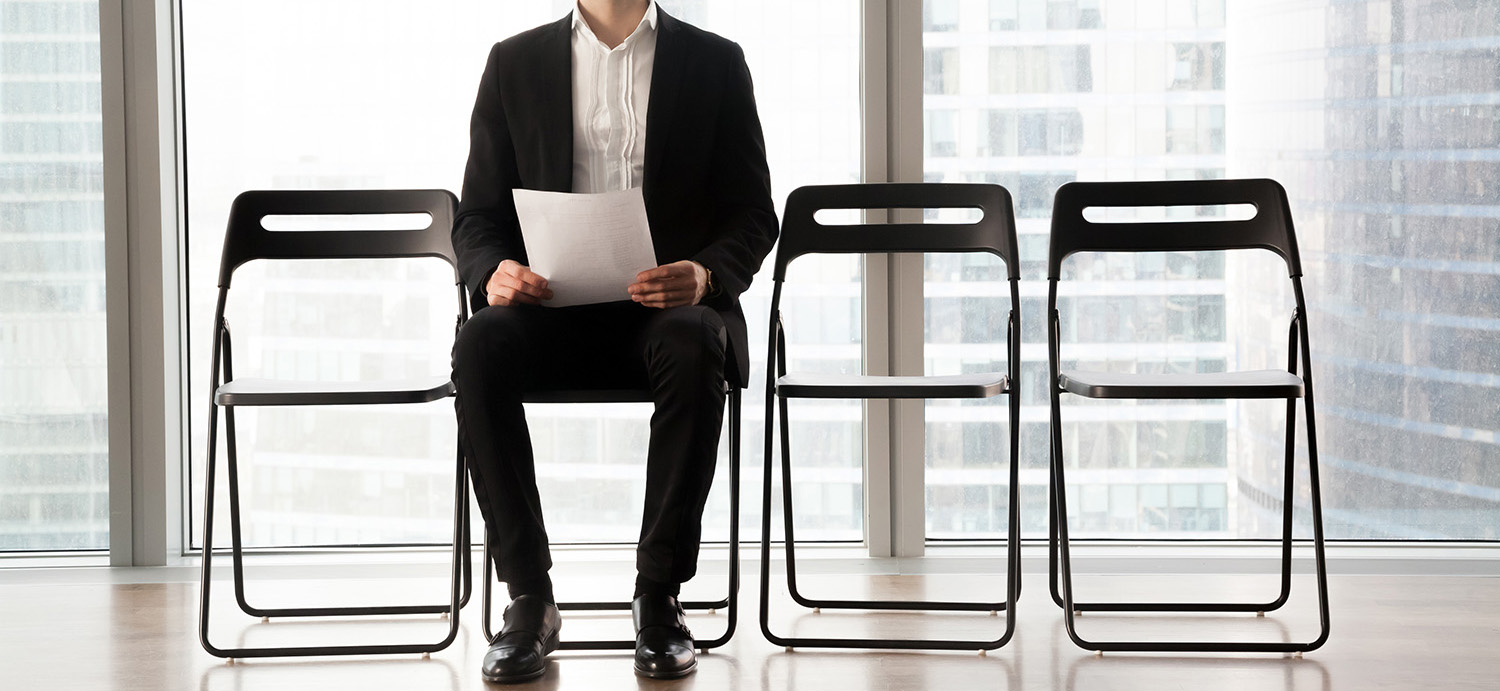 Improving match-making opportunities for Alberta employers and job seekers
December 14, 2020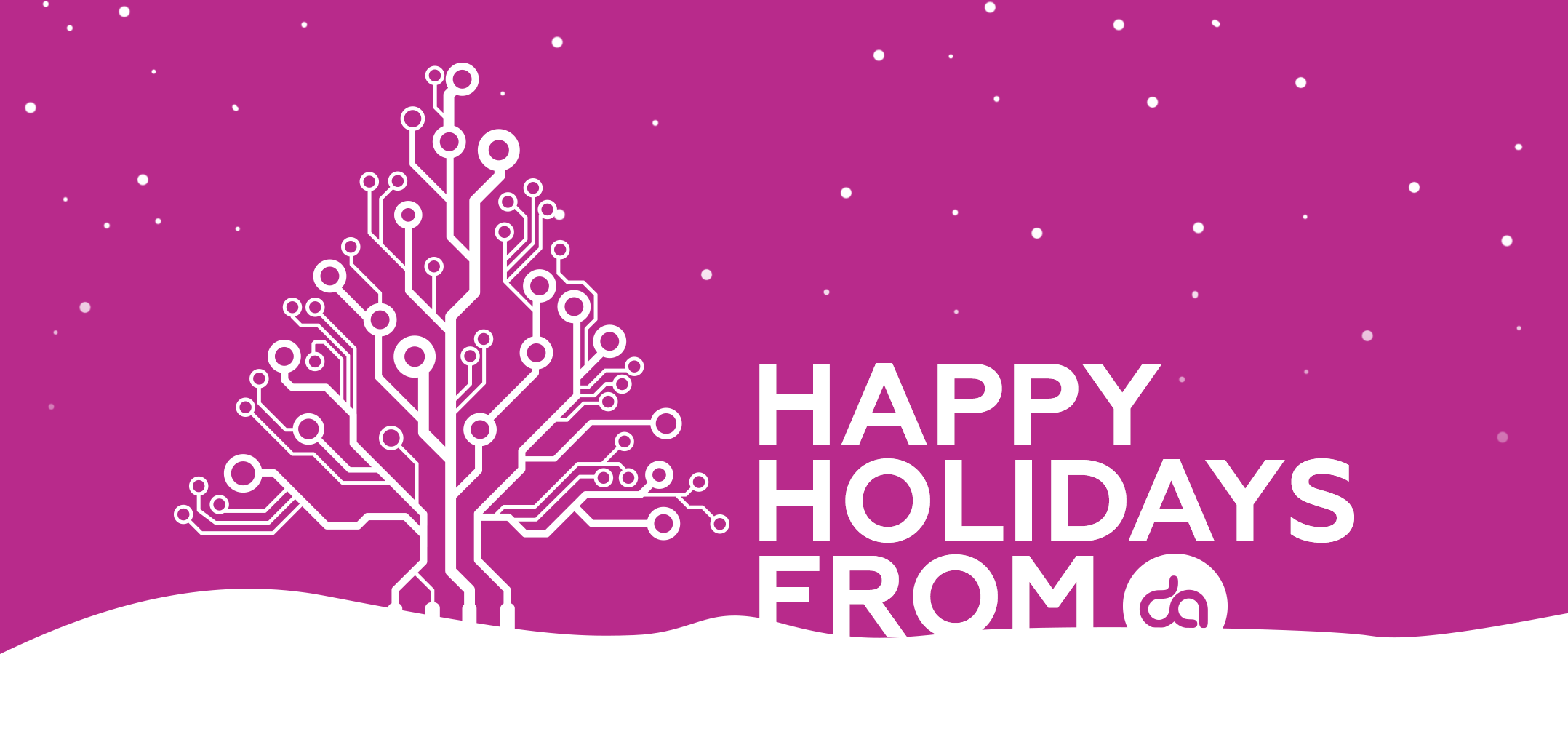 Digital Alberta briefing – December 2020
December 21, 2020
New owner & rebrand wanted for former esports academy space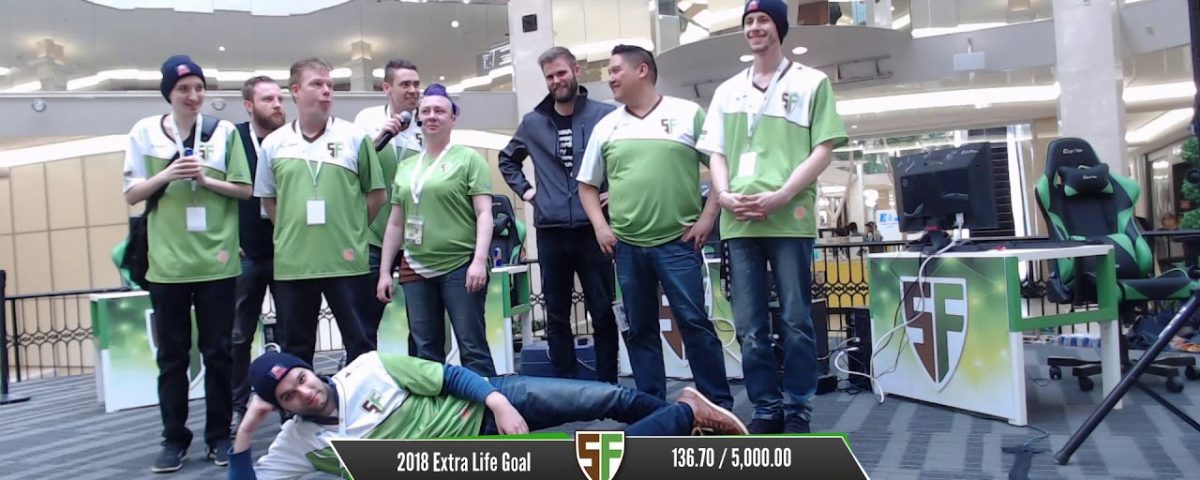 BECOMING MAINSTREAM
Esports has seen significant growth over the course of the COVID-19 pandemic, on a global scale. Even in our own backyard in Alberta, there's been numerous online tournaments hosted by groups like The Gaming Stadium and through the Alberta Esports Association. Collegiate esports has also achieved a significant milestone following the announcement of the partnership between AESA and the Alberta Colleges Athletic Conference (ACAC). Together, they held their first tournament in November. But like any other sport, this one still requires training, health and wellness.
THE ACADEMY
The Spud Farm Esports Academy occupied a 2,900 square foot facility in the heart of Old Strathcona, where it ran a before- and after-school program to introduce children to computers and the digital world. Edmonton-based players would train and have friendly competitions amongst themselves. Much like fitness coaches, expert coaches were available for students wishing to perfect their skills in a variety of games, including Fortnite. Students could also learn how to develop apps, and build robots or even computers (i.e. Kano Computer Kit). The academy opened in September 2018, but unfortunately, it was forced shut down a mere two years later.
Despite the pandemic we're currently living in, there is an opportunity for an entrepreneur looking to launch a digital business in the heart of Old Strathcona. This new challenge can be met by an enthusiastic and passionate individual, or team of like-minded individuals, who can rebrand and revitalize the esports organization, initiate a game development studio, or simply procure the equipment.
THE SPACE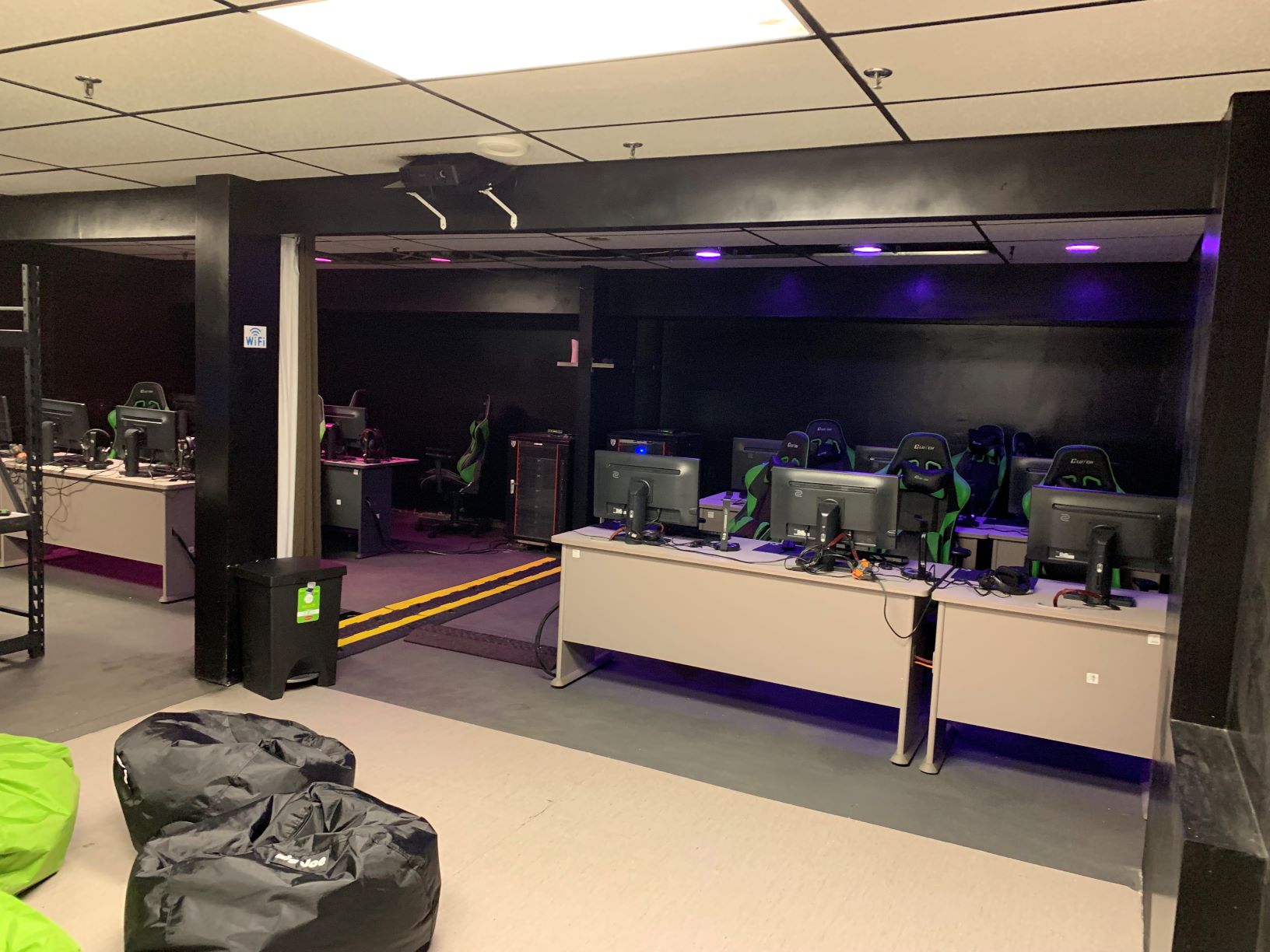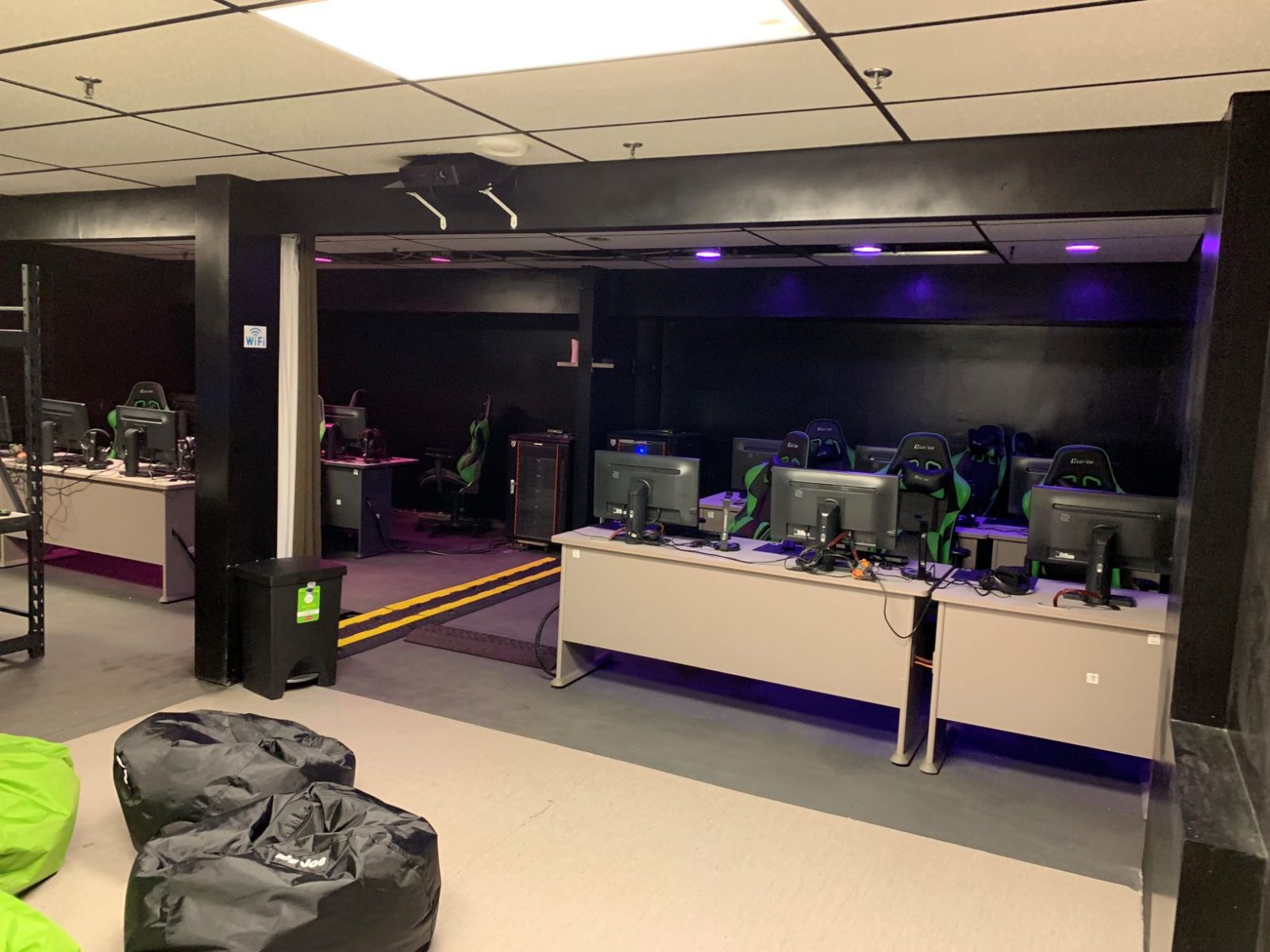 The former academy currently contains a number of gaming stations, driving simulators, chairs, tables, a front reception desk, and large screen TVs in a casual, social environment ready for its next level of potential. The full inventory of equipment can be reviewed here, with a full estimated price of $10,000 – $20,000. The owner/managing partner of the property says the price is negotiable and contingent upon formalizing a lease.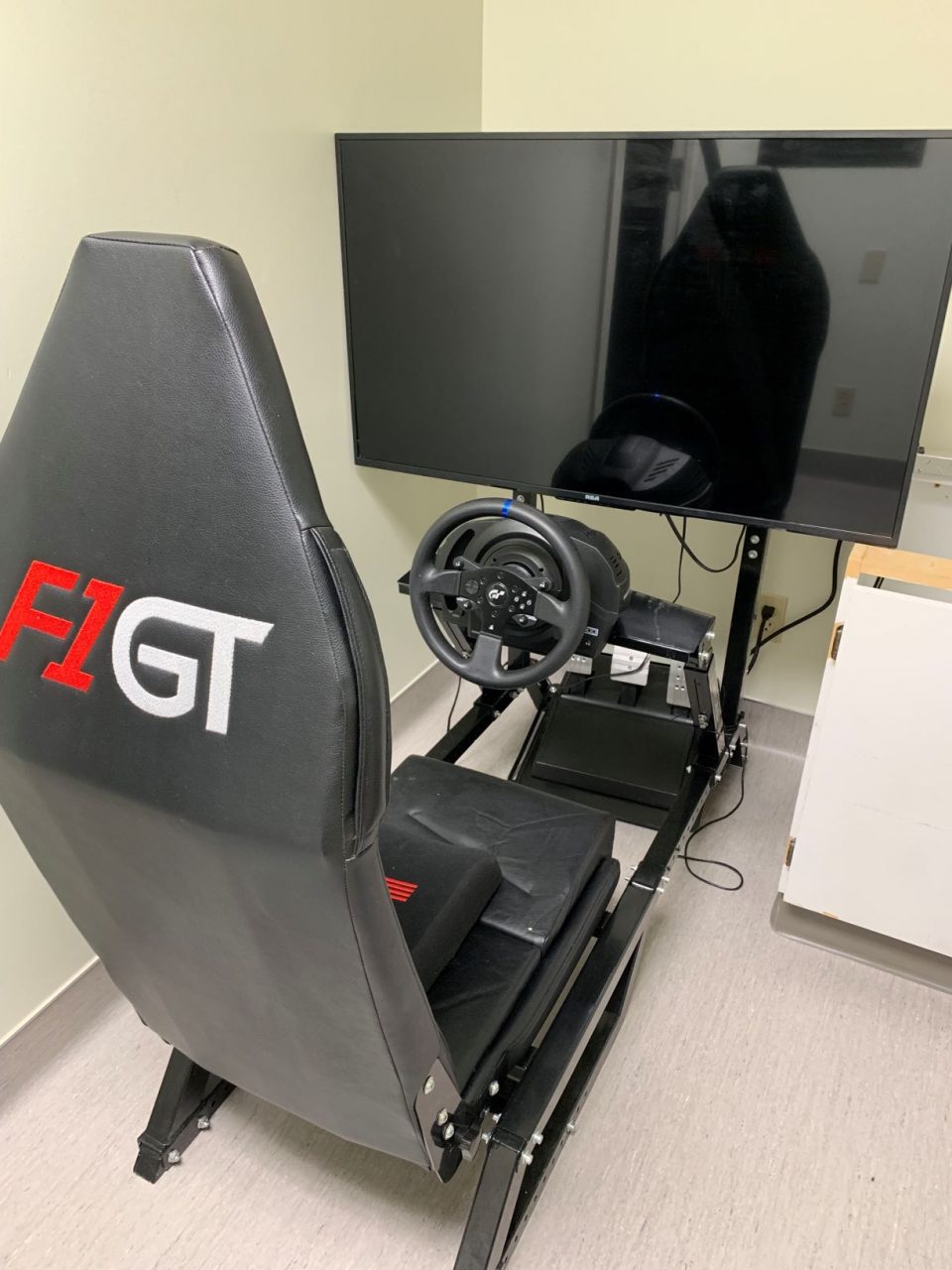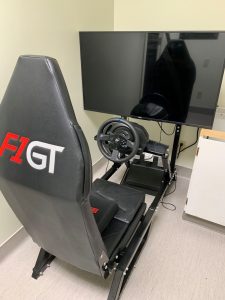 Any interested parties can contact Will Leung of TJS Capital GP Inc. (Strathcona Health & Wellness Centre) at 780.289.6234.
THE FUTURE
With an esports operation like this in place, Edmonton has the potential to become a major esports hub, alongside a proposed counterpart in Calgary that's laid out in Calgary Economic Development's Video Game Immersive Technology Strategy. All it takes is the right leadership and drive, which our province has already demonstrated through groups like the AESA. 
We are still battling a pandemic, however, I think many children, youth and young adults could use some solace with gaming, computer science or robotics. Let's get to work!