2020-21 Ember Awards now open!
October 20, 2021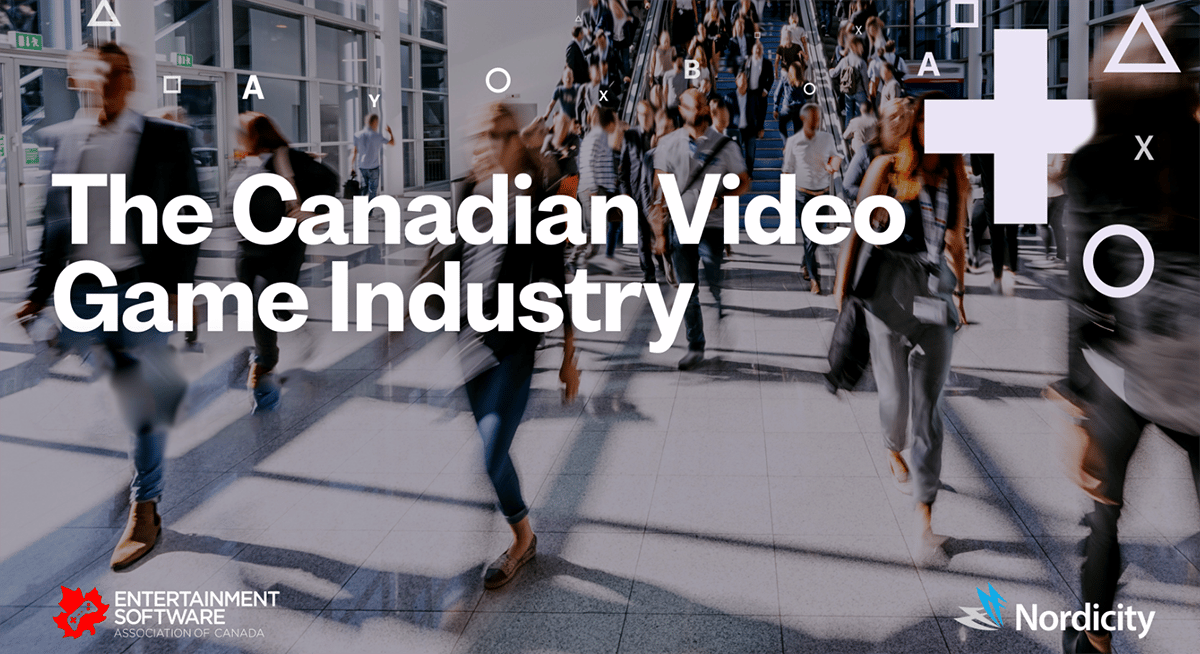 Facing opportunity – Alberta's potential in the booming video game sector
November 9, 2021
Digital Alberta briefing — Fall 2021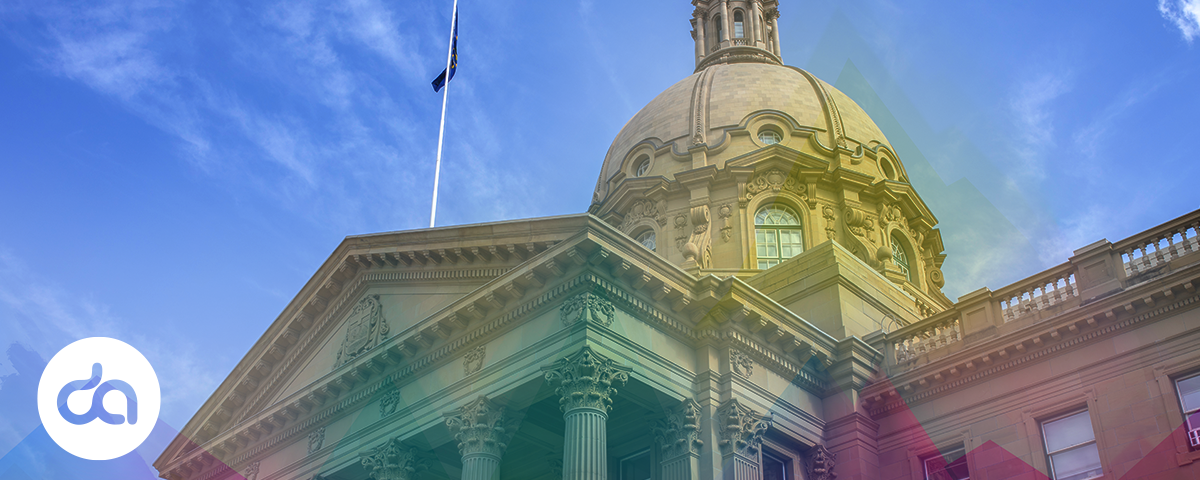 We have a big month ahead. The anticipated Entertainment Software Association of Canada (ESAC) report on the economic impact of the video game industry will be released on November 9.  This is an important report for everyone in the IDM sector to take note of, including in Alberta.
Digital Alberta has been steadfast in its commitment to be a voice for our industry in the province, and share opportunities for jobs and growth in Alberta's IDM sector. Through collaborations with partners like Calgary Economic Development, Edmonton Global, and the Edmonton Screen Industries Office, we have been able to illustrate to key stakeholders the importance that IDM plays in our tech ecosystem.
Look for more from us next week once the report comes out!
Ember Awards now open for applications
I would like to thank our community for their continued patience as we spent the past six months grappling with the format for the 2021 Ember Awards. Do we do an in-person awards show? Virtual? No show at all?. Ultimately, as has been the case with so many other event organizers, Covid has forced our hands, and cancelled any thought of a physical gathering. But rather than do another zoom meeting, we have opted to host a week-long social celebration of Alberta's digital talent in January 2022.
The awards applications are now open, and you will notice some new categories this year, including Best Commercial Video, Best Immersive Technology, and Best Indie Game, as well as Indigenous Innovator, Woman in Tech, and Community Champion of the year. There are 32 award categories altogether, and I would strongly encourage anyone in Alberta's creative and interactive digital media sectors to submit their work (or nominate a colleague who deserves a shout-out).
These awards are one of the most sought-after in our industry, and have proved a great way for companies and individuals to shine a spotlight on their work.
The deadline for applications is November 30.
Call outs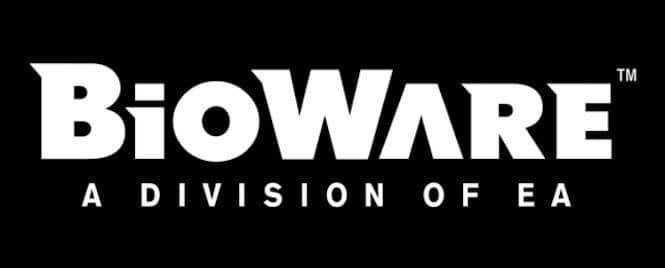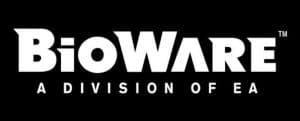 Digital Alberta is an industry association that relies heavily on the support of our members. We're pleased to announce that Electronic Arts/BioWare has strengthened their relationship with Digital Alberta and has now become our first Foundational Member! Along with the financial support this provides, we continue to benefit from the strong role they serve on our board and the work they are doing in the province.
I'd also like to note we can proudly proclaim that Digital Alberta now operates "with the support of Alberta Innovates," as they have graciously agreed to come onboard as a sponsor.  In our discussions, we found significant alignment between our organizations and our collective belief in the significant value of supporting the intersection of technology, art, and business. We look forward to growing our relationship with Alberta Innovates!
Are you interested in getting involved as a member or a sponsor? Reach out to us and let's chat.  Exciting times are ahead in Alberta — and we want to be sure Digital Alberta is part of the solution.